Mobile App
Development Services
At Ropstam, we offer full-cycle mobile app development services to help businesses digitally transform and meet their goals through custom mobile apps. With over 10 years of experience building successful apps for startups, enterprises and leaders across industries, we are your trusted mobile app development partner.
"*" indicates required fields
Our Custom

Mobile App

Development Services
We offer end-to-end mobile app development services, from conceptualization and UX design to development, testing and launch. Our core services include:
Crafting flawless, intuitive, and high-performance iOS apps for the Apple ecosystem.
Creating captivating and user-friendly Android apps across devices and platforms.
Cross Platform
Development
Reaching a broader audience with apps that work flawlessly on iOS and Android.
Improve user satisfaction with our skilled mobile app design service. We create user-friendly and visually appealing app experiences.
We create wearable apps designed specifically for smartwatches & IoT ecosystems.
No matter what unique app idea you have, we bring it to life as a polished, custom mobile app.
Our
Mobile App

Development Process

At Ropstam, we follow a meticulous and proven mobile app development process to ensure that your project is executed flawlessly from concept to launch. Here's an overview of our process:
Concept
This involves understanding the client's needs, defining project goals and requirements and creating a project plan.
Development
Code the Mobile App and integrate necessary third-party 
tools or APIs for enhanced functionality and performance.
Deployment
Launch the app and monitor its performance, making necessary updates to ensure optimal functionality.
Testing
Conduct various tests to ensure the security and functionality of the mobile app.
Maintenance
Ensure optimal performance and security through maintenance, upgrades, and new feature additions.
Why Choose Ropstam as Your
Mobile App Development Company
When it comes to choosing a partner for mobile app development, experience, expertise, and a track record of success matter. We are the top choice for mobile app development services due to:
Let's Start a New Mobile App Project Together
Mobile App

Development Portfolio
Explore our extensive portfolio of mobile app projects. Each app is a testament to our commitment to excellence and innovation. Some highlights from our portfolio: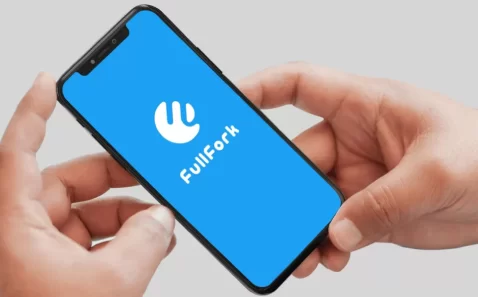 ForkFul
Full Fork is a mobile app featuring nearby food spots comprising cafes, restaurants, clubs, and hotels.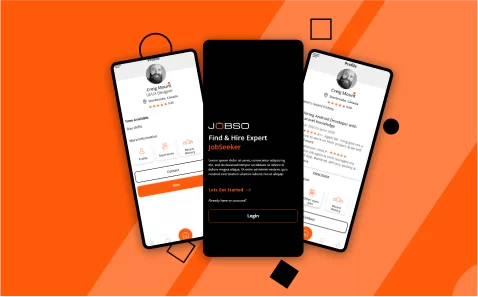 Jobso
JobSo makes the hiring process easy by using technology-driven procedures empowering employers, agencies, and job seekers.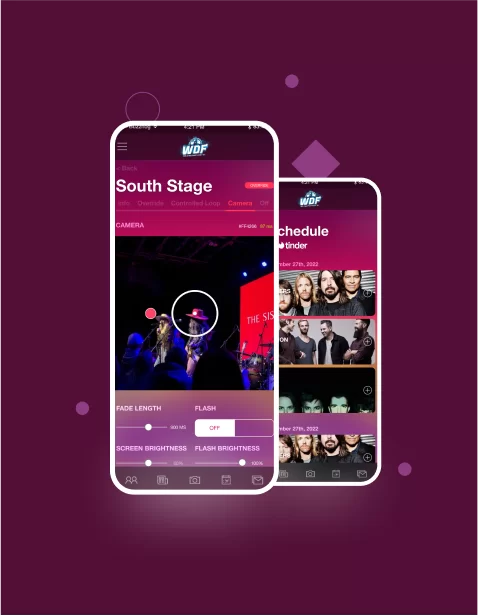 Buzznog
Buzznog is a platform that provides an infinitely scalable solution for delivering targeted and meaningful engagements to fans.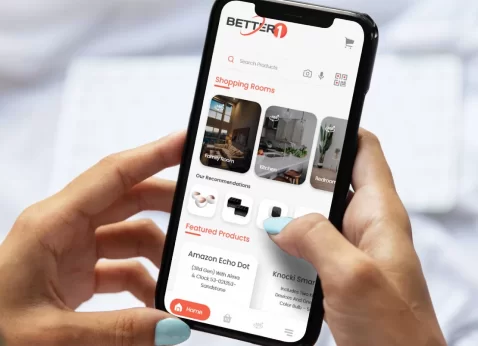 Better1
The concept behind Better1 is slackening the shopping experience by providing genuine reviews and videotaping instructional content related to the usability of a smart gadget.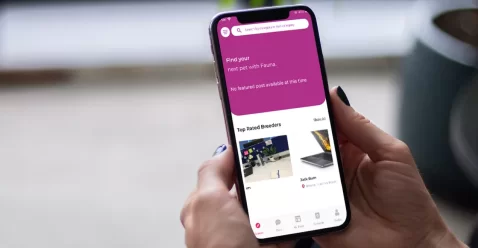 Fauna
Fauna is a mobile app facilitating pet owners to trade their beloved pal in exchange for money.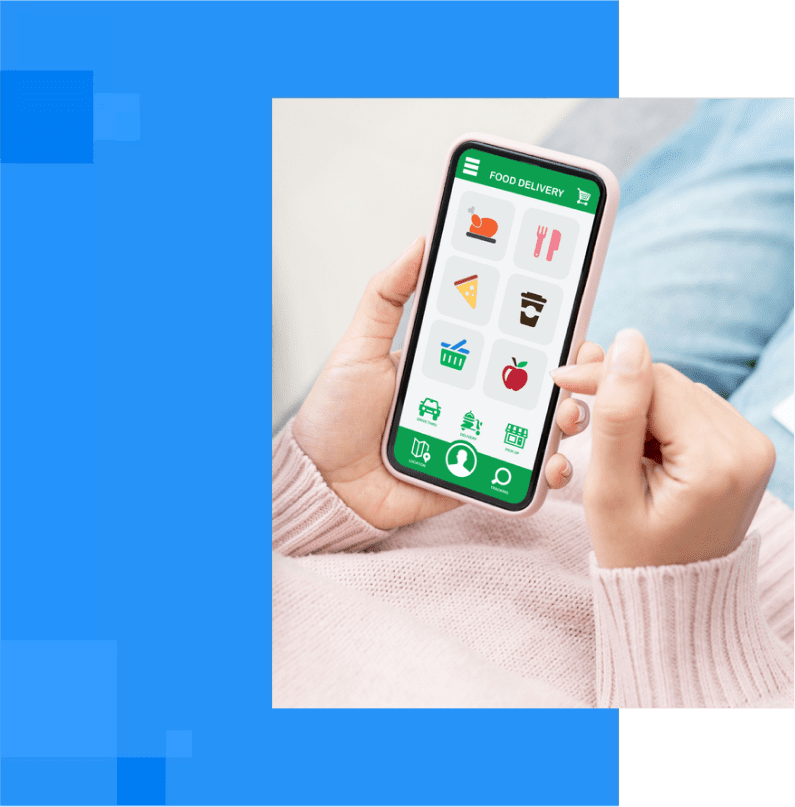 Mobile Application Development

Services for Industries
At Ropstam, we leverage our mobile expertise to build custom apps aligned to your industry needs. With experience across varied sectors, we identify your specific business challenges to deliver mobile solutions that drive results.
Our mobile app development solutions for e-commerce businesses enable you to engage customers, boost sales, and offer features such as mobile payments, personalized recommendations, and real-time inventory updates. We understand the importance of user-friendly interfaces and secure transactions and integerate them in our ecommerce solutions. Ropstam helps you elevate your brand's online presence and maximize revenue potential in the competitive digital retail world.
Ropstam has developed innovative health apps for hospitals, doctors, and patients. We build secure and user-friendly mobile health solutions, from telemedicine and prescription management apps to medical IoT apps. Our solutions are designed to streamline operations, enhance patient care, and bring health services closer to those in need. With Ropstam, you can harness the power of mobile technology to make healthcare more efficient, secure, and accessible.
Ropstam specializes in developing mobile banking apps, payment processing solutions, and investment platforms that adhere to the highest security standards. Our fintech apps empower businesses and consumers to make informed financial decisions and confidently conduct transactions. Whether you're a financial institution or a fintech startup, Ropstam's mobile application development solutions will help you stay ahead in this ever-evolving industry.
Efficiency and real-time tracking are critical in the logistics and transportation sector, and Ropstam understands the unique challenges of this industry. We've developed custom web app and mobile app solutions for logistics, including fleet management, route optimization, and shipment tracking. Our apps help logistics companies streamline operations, reduce costs, and deliver exceptional client service.
Social networking apps have revolutionized how we connect, and Ropstam has been at the forefront of this transformation. Our custom mobile application development services for social networking offer engaging user experiences, real-time interactions, and flawless connectivity. Whether you're building a new social platform or enhancing an existing one, we have the expertise to create apps that captivate users and foster vibrant online communities.
The food and lifestyle industry thrives on innovation and customer engagement, and Ropstam's mobile development services cater to these needs. From food delivery apps to lifestyle and wellness platforms, we create apps that enhance user experiences and simplify daily life. Our solutions are designed to delight users, boost brand loyalty, and drive growth in this dynamic and ever-evolving sector.
Hire
Mobile App Developers


with

Ropstam

Looking for skilled mobile app developers to join your team? At Ropstam, we offer flexible hiring options that allow you to access top talent without the hassle. Whether you need one developer or an entire team, we have you covered.

Fast Hiring
With our fast and efficient hiring process, you can add a new team member with just a click of a button and have them onboarded within 24-48 hours.

Daily Progress Report
Our daily progress reports keep you informed and involved throughout the project, providing a clear understanding of our team's activities for peace of mind.

Top Talent
Our team is dedicated to sourcing and managing the top talent available, while also providing ongoing training and development to ensure they remain the best in their field.

Fully Managed Team
Our team of dedicated project managers goes above and beyond to ensure you are paired with the most suitable team members for your project.

Time Zone Aligned
We've equipped our team with collaborative skills using advanced scheduling tools to ensure that all meetings and deadlines align with the client's time zones.

Agile Meetings
Regular meetings are held to maintain clear communication and keep everyone informed about the progress and status of the project.
Why
our clients


love us?

Our clients love us because we prioritize effective communication and are committed to delivering high-quality software solutions that meet the highest standards of excellence.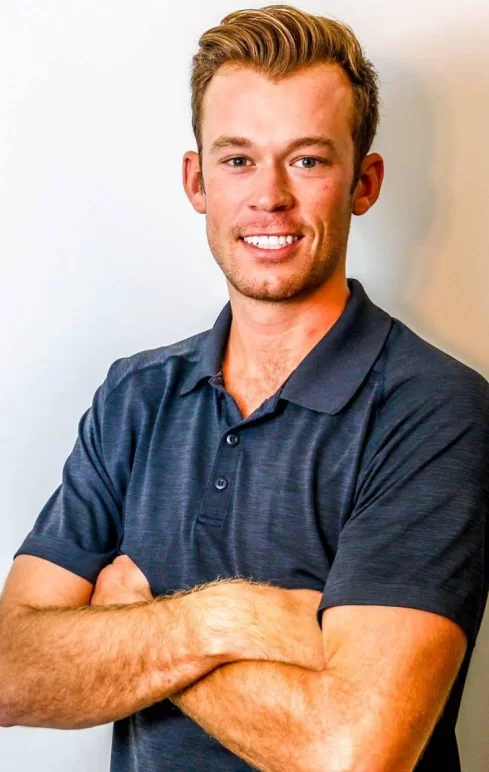 "They met expectations with every aspect of design and development of the product, and we've seen an increase in downloads and monthly users."
Anton Neugebauer,
CEO, RealAdvice Agency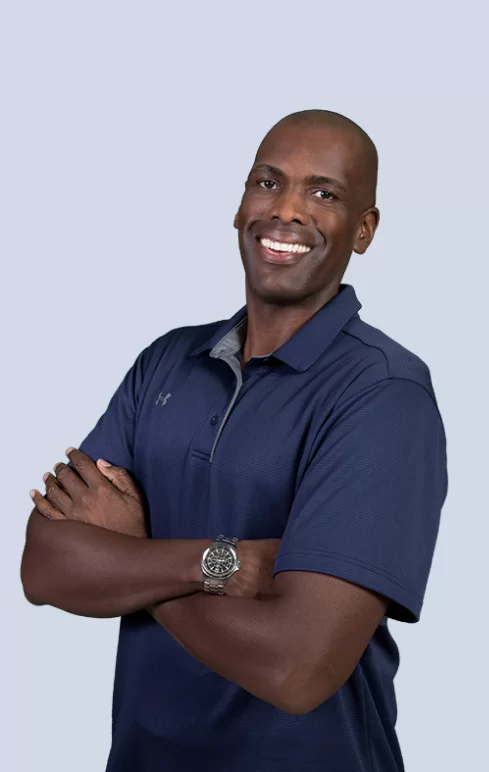 "Willing to accommodate nonprofit budgets, Ropstam brought their robust experience to the project. They checked in consistently, and were communicative, easy to reach, and responsive."
Tariehk,
VP of Marketing.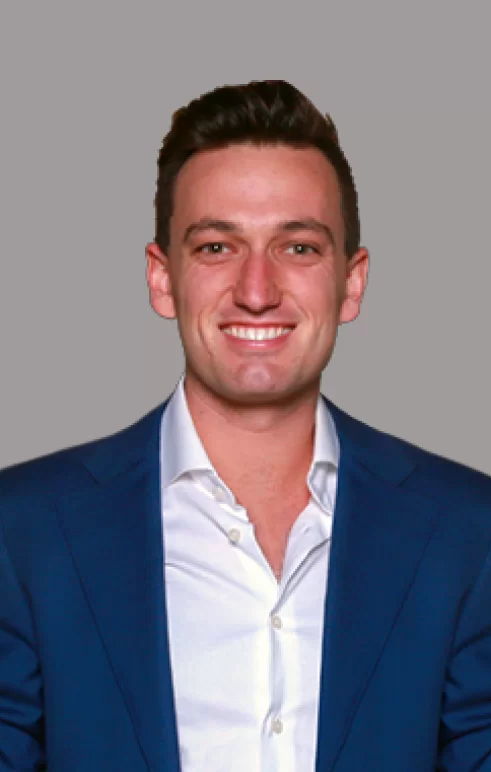 "Their dedication to their clients is really impressive.  Ropstam Solutions Inc. communicates effectively with the client to ensure customer satisfaction."
Mike Stanzyk,
CEO, Stanzyk LLC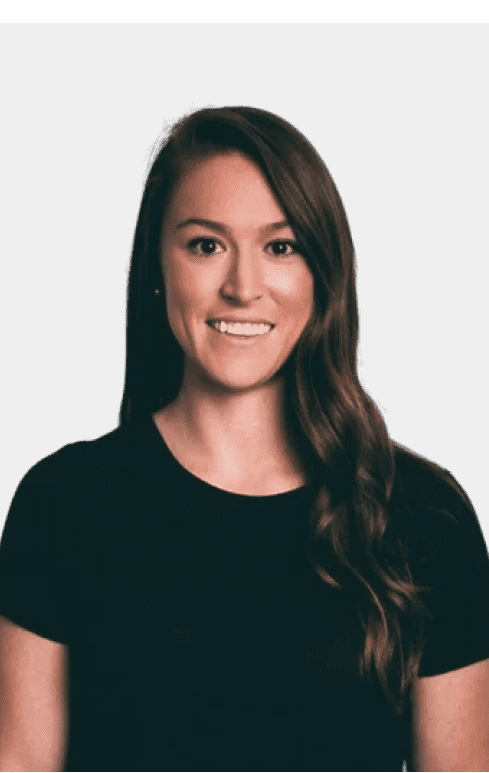 "Ropstam was an excellent partner in bringing our vision to life! They managed to strike the right balance between aesthetics and functionality, ensuring that the end product was not only visually appealing but also practical and usable."
Jackie Philbin,
Director - Nutrition for Longevity
Which Language is Best for Mobile App Development?
We have extensive experience building apps using multiple technologies like Swift, Java, React Native, Flutter, etc., based on your requirements. Our experts recommend the right tools and frameworks for each app.
How Do I Choose a Mobile App Development Service?
Look for industry experience, technical capabilities, client reviews, end-to-end services, transparency, and cultural fit. As a leading app developer, Ropstam checks all these boxes.
Will Your Mobile App Developers be Available to Meet in My Time Zone?
Yes, our team works flexibly to accommodate your time zone for meetings, standups, reviews, etc. so there is flawless communication.
How Long Does it Take to Build a Mobile App?
MVP apps can be built within 1-3 months. More complex apps usually take 3-12 months, depending on the scope and capabilities required. We'll be sure to provide estimated timelines aligned to your requirements.
How Much Do App Development Services Cost?
App development costs vary based on the complexity, features, design, platform, etc. Our team provides customized pricing tailored to your unique app and scope.
What Skills are Required for Mobile App Development?
Our developers are experts in languages like Swift, Kotlin, Java, databases, APIs, UX design, DevOps and more. We keep our skills upgraded through ongoing training in the latest technologies.
HTML5
CSS3
JavaScript
MERN
PHP
Webflow
WordPress
Laravel
Shopify
Android
Flutter
iOS
React Native
Bitcoin
Solana
Ethereum
Metamask
Ripple
Solidity
Adobe AE
Adobe Illustrator
Adobe Photshop
Adobe XD
Figma
Redis
MongoDB
MySQL
PostgreSQL
SQLite
Appium
Jira
JMeter
Postman
Selenium
Trello
Supercharge your software development with our expert team - get in touch today!
"*" indicates required fields