Mobile Apps Portfolio
Transform your ideas into successful businesses with Ropstam's quality mobile app development services. Overcome any challenges and achieve success with our expert support.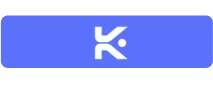 Karla Properties 

– Simplifying Property Management with a Multi-Portal Approach

Simplify property management with separate portals for service providers, landlords, and tenants, streamlining communication, payment processing, and rewards for everyone involved. Karla Properties is thoughtfully built using Flutter, Laravel, and Vue.js, ensuring a flawless and efficient property management experience.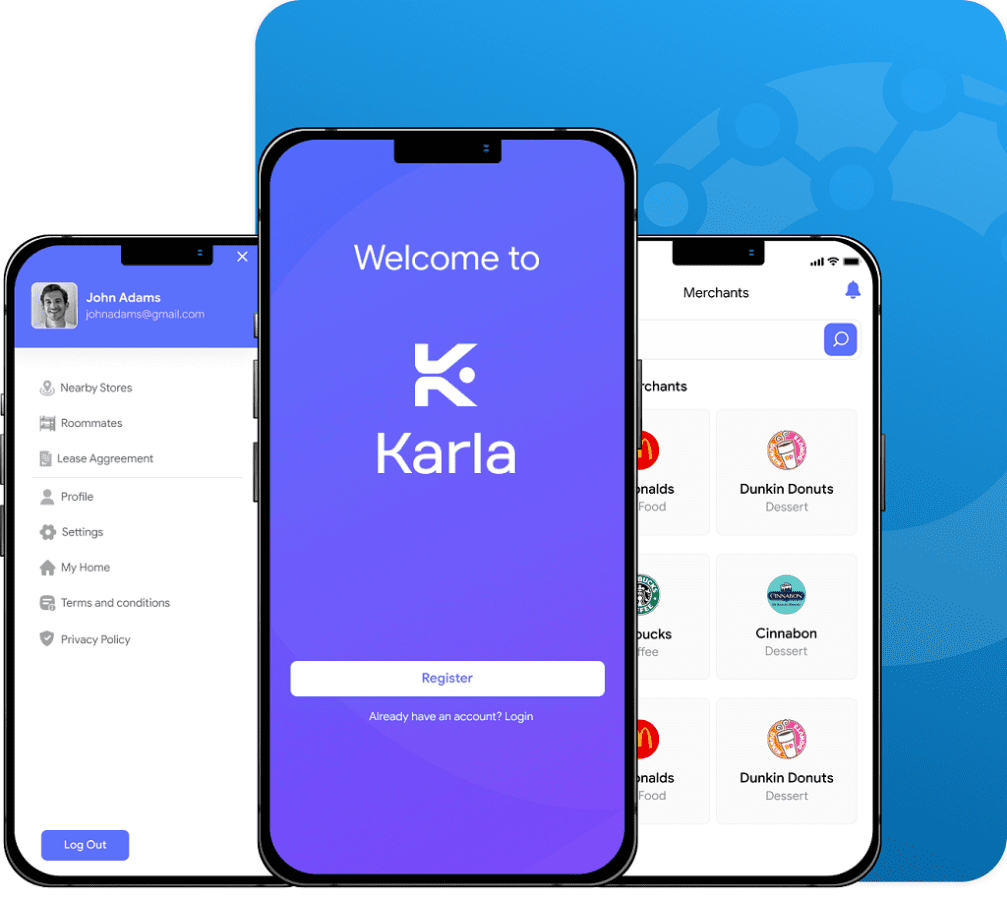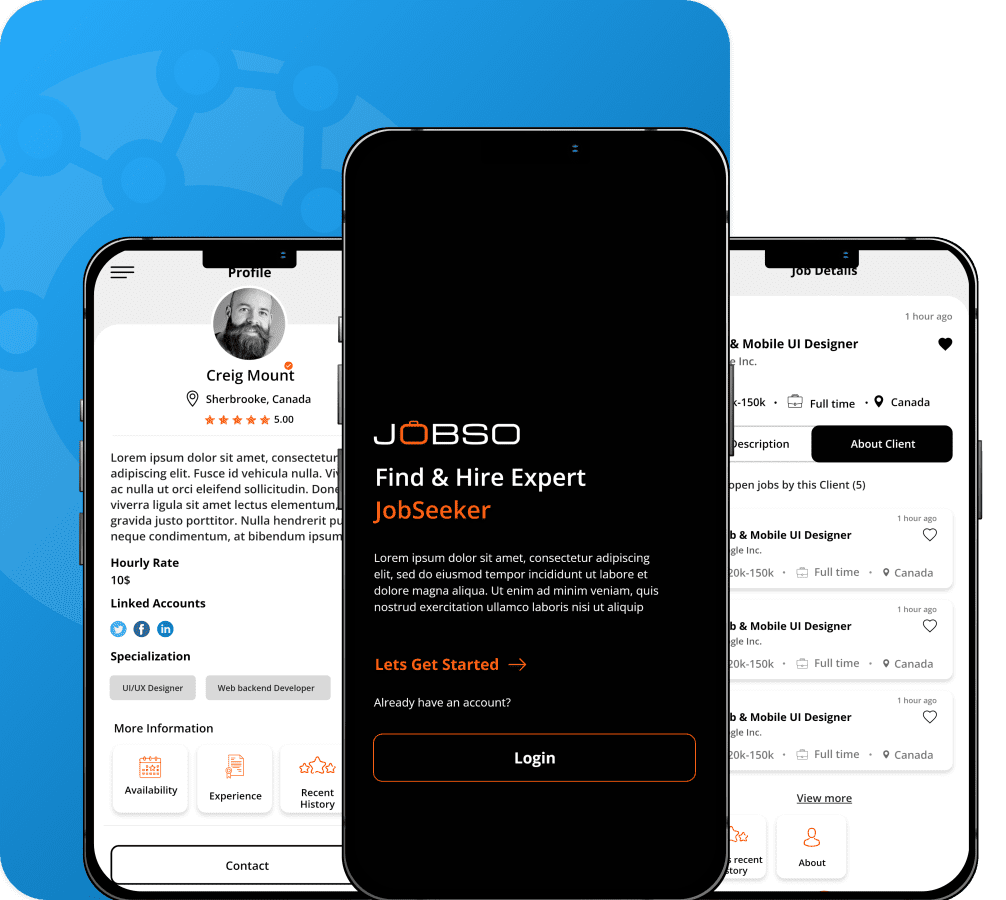 JobSo 

– Technology-Driven Solutions for Employers, Agencies, and Job Seekers.

Jobso utilizes geolocation and advanced matching algorithms to simplify hiring, effortlessly connecting users with the right resources and opportunities near their location. Built with Bootstrap, Laravel, JavaScript, Swift, and AWS, Jobso introduces a complete ATS system that transforms recruitment into a faster, more efficient, and highly accessible process.
FiveTMS

 – Revolutionizing Your Logistics Journey With Automation And Live Tracking

This all-in-one platform offers an automated system to tackle cargo-related challenges flawlessly. With real-time GPS tracking, customers can easily monitor their shipments, elevating the overall shipping experience. Built with the robust React Native framework, FiveTMS delivers a cutting-edge solution that revolutionizes cargo management.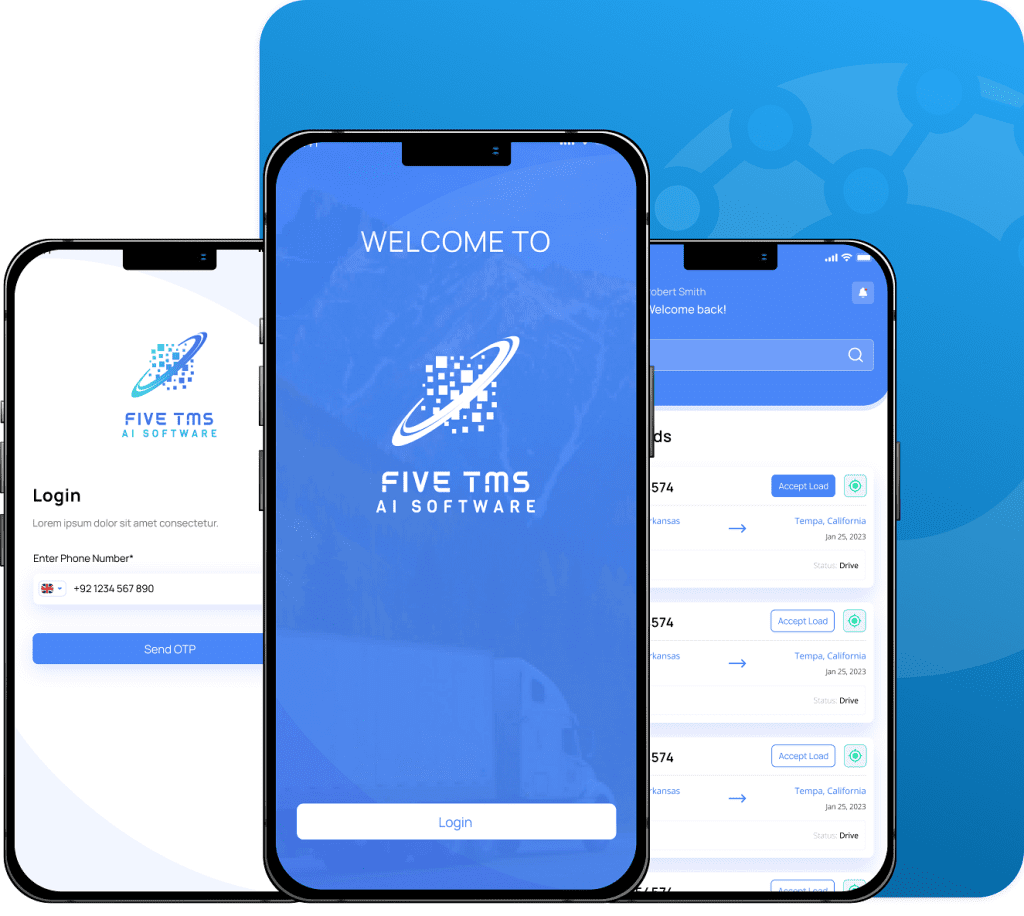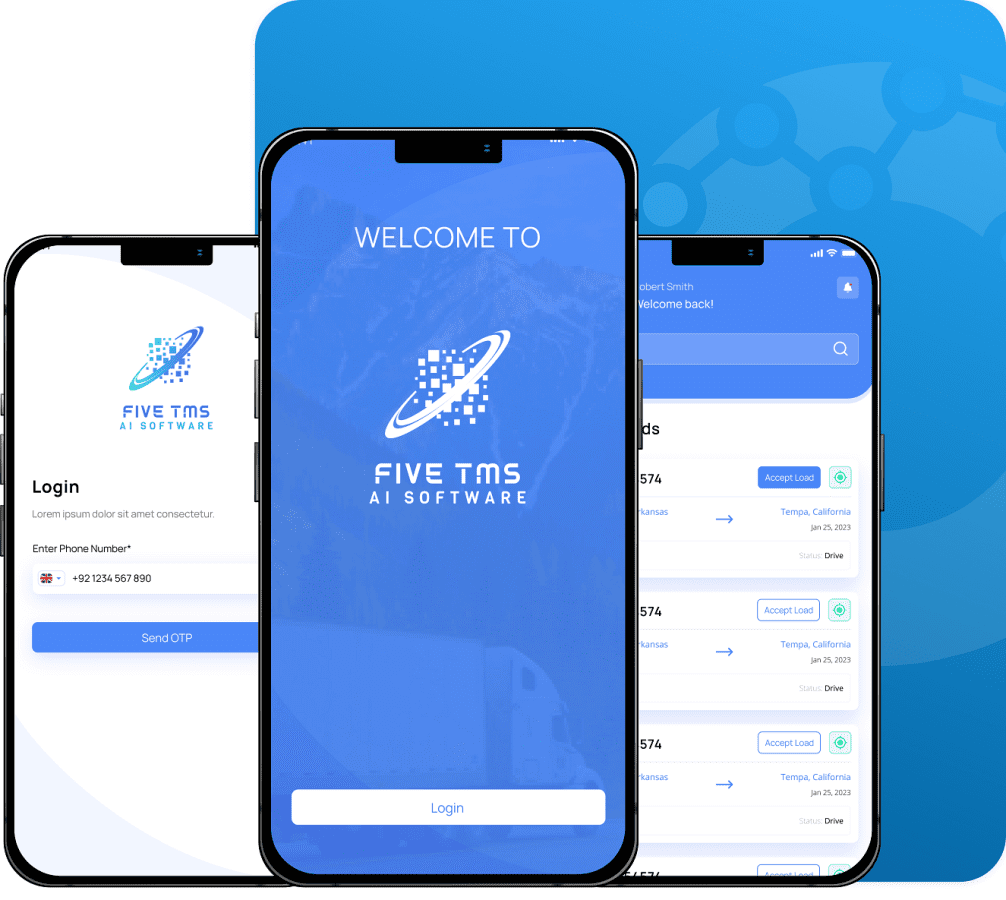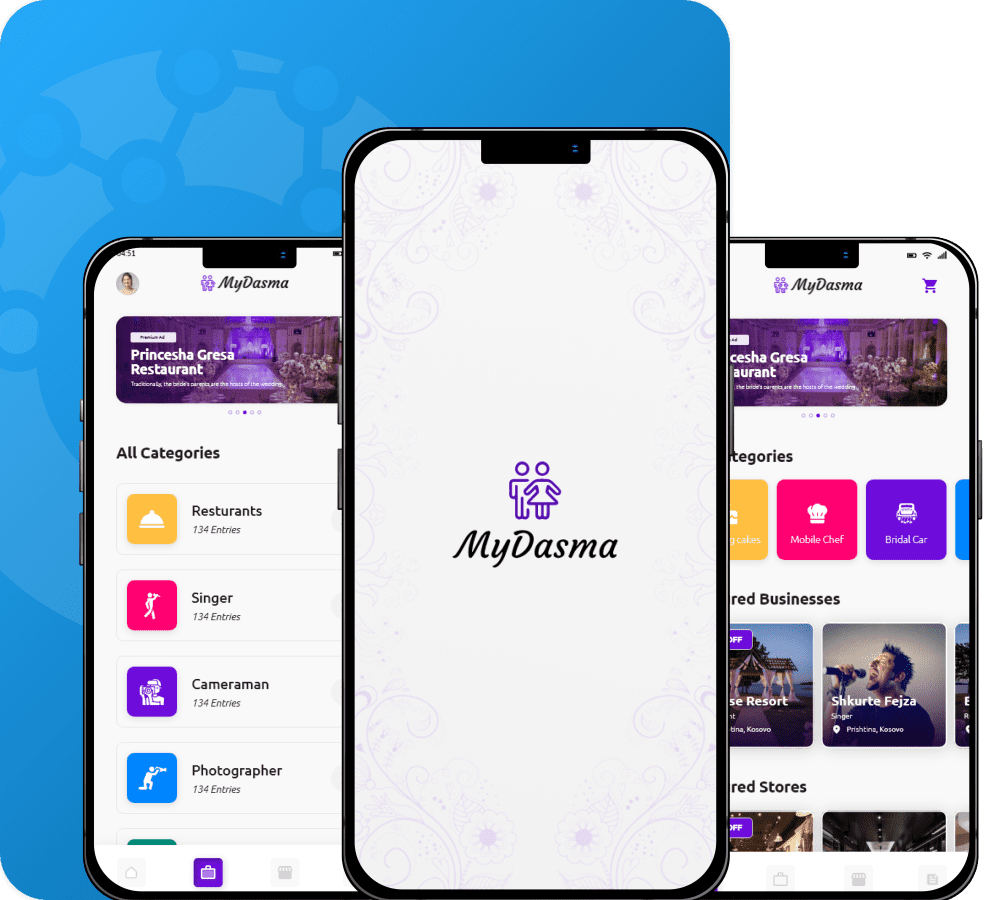 MyDasma

 – A Product for Connecting Clients and the Wedding Planning Industry.

MyDasma is a mobile app that offers a comprehensive platform to transform your dream wedding into a reality. It also enables wedding planning businesses to showcase their services and engage with prospective clients. Crafted with a blend of Flutter, Laravel, MySQL, and AWS, MyDasma provides a flawless and intuitive experience for both couples and wedding planners.

Buzznog

 – Enhancing the Fan Experience with Buzznog

This powerful platform delivers meaningful experiences to fans thanks to its laser-focused data analysis. Buzznog empowers entertainment properties, artists, and brands to create deeper connections with their audience. Rolling Loud, an app by Buzznog LLC, is skillfully built using React Native, ensuring a flawless and engaging experience for fans.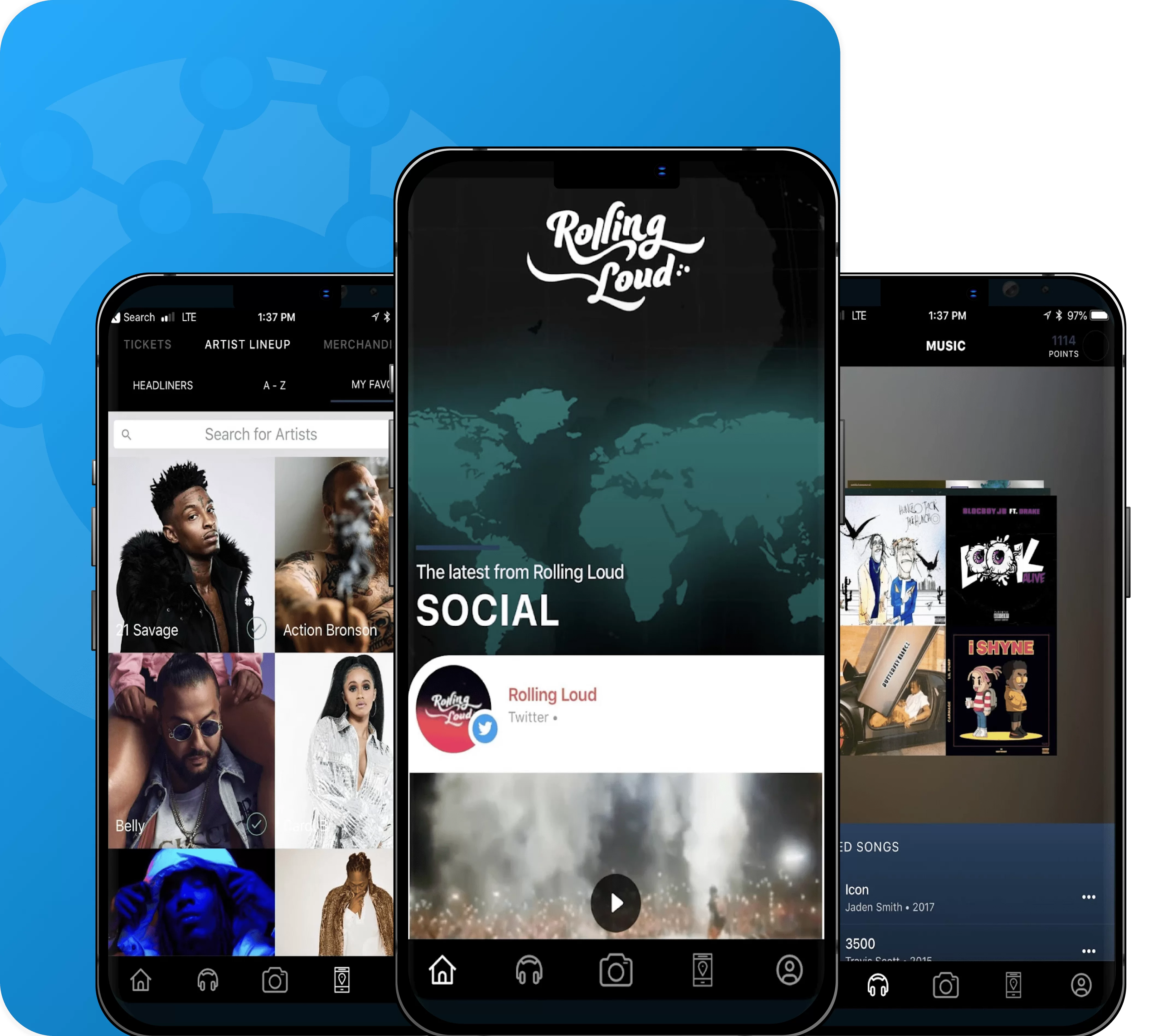 Supercharge your software development with our expert team - get in touch today!
"*" indicates required fields