Blockchain Development Services
Ropstam offers custom blockchain development services including private, public, and hybrid blockchain solutions, smart contracts, dApps, tokenization, and more. Our blockchain experts design and build decentralized networks and applications on Ethereum, Hyperledger, Corda, and other platforms.
"*" indicates required fields
Our

Custom Blockchain

Development Services
Ropstam's expertise spans from creating blockchain networks and nodes to developing custom blockchain solutions and providing blockchain consulting services. Explore our blockchain development services for your business.
Smart Contract
Development
Developing optimized smart contracts to automate processes and power blockchain solutions.


Building immersive metaverse, virtual worlds and blockchain-based digital experiences.


NFT Marketplace Development
Building feature-rich NFT marketplaces for digital collectibles and assets.


Designing DeFi protocols and applications including exchanges, lending platforms, and more.


Integrating blockchain with web technologies for decentralized applications.


Providing strategic advisory and identifying appropriate blockchain use cases.
Building innovative decentralized applications for engagement, automation and new revenue.
End-to-end planning, launch and marketing services for IEO and ICO fundraising.
Crypto Exchanage
Development
Developing secure, scalable cryptocurrency exchanges with trading tools.
Conducting comprehensive audits and testing to ensure blockchain solution security.
Our
Blockchain


Development Process

Our blockchain development process enables us to deliver highly secure and decentralized blockchain networks and applications tailored to your business needs. Our Blockchain team architects a tailored solution to match your needs, incorporating the ideal technologies and features.
Concept
This involves understanding the client's needs, defining project goals and requirements and creating a project plan.
Design
Develop wireframes, mockups, and prototypes to create a visual representation of the Blockchain website or Apps UI/UX.
Development
Code the Blockchain solution and integrate necessary third-party 
tools or APIs for enhanced functionality and performance.
Deployment
Launch the Blockchain solution and monitor its performance, making necessary updates to ensure optimal functionality.
Testing
Conduct various tests to ensure the security and functionality of the Blockchain solution.
Maintenance
Ensure optimal performance and security through maintenance, upgrades, and new feature additions.
Why Choose Ropstam as
Blockchain Development Company
We are a leading blockchain development company with a team of experienced professionals who excel in blockchain software development, blockchain application development, and more.
Let's Start a New Blockchain Project Together
Blockchain

Development Portfolio
Unlock the potential of your online presence with Ropstam's proven track record of delivering top-notch blockchain solutions to over 500 clients worldwide.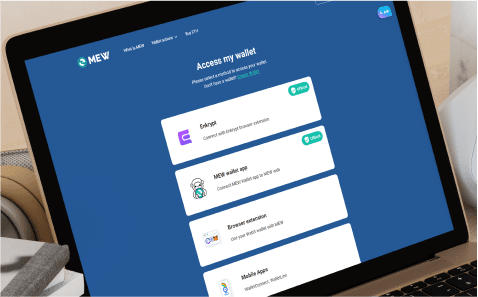 MyEtherWallet
Secure Transactions, NFT Creation, Liquidity, Exchange, and Yield Farming.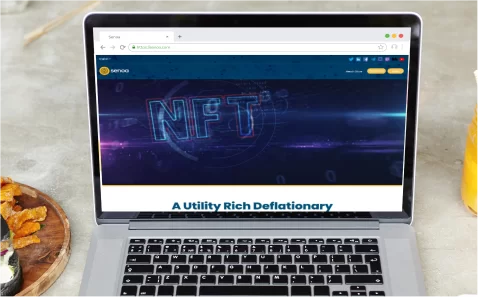 Senoa
Senoa is a next-generation platform that enables users to engage in blockchain gaming, participate in a metaverse, and buy, sell, and trade NFTs.
Hokkfi
HOKKFi employs cutting-edge mining technology allowing users to mine various types of digital currencies.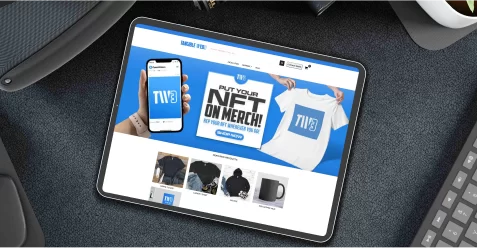 Tangible Tokens
Tangible NFT is an online store that brings the digital world of non-fungible tokens (NFTs) to the real world by allowing customers to print their NFTs on clothing items.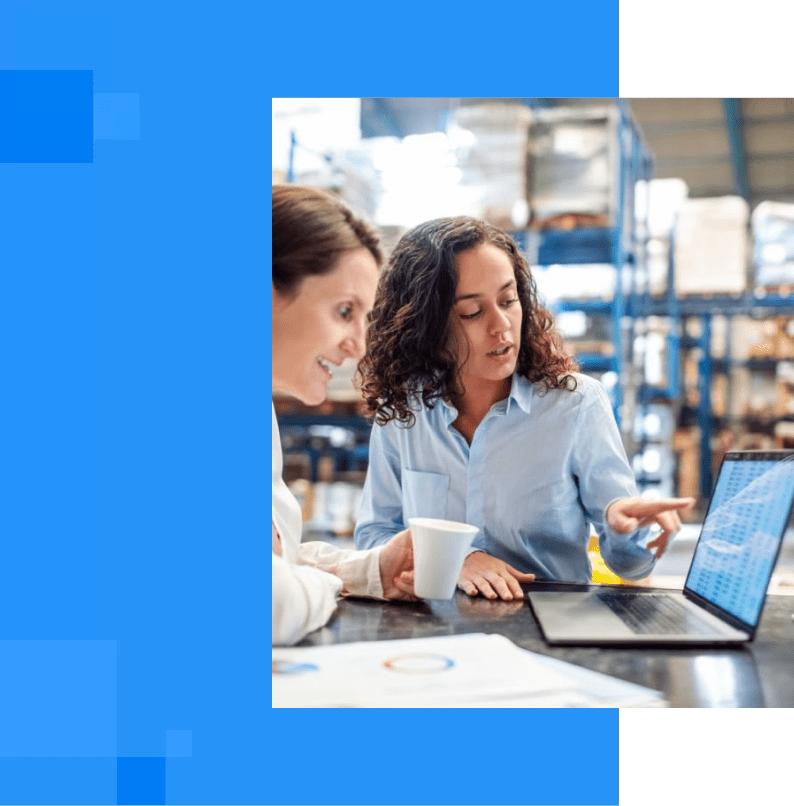 Blockchain Development

Solutions for Industries
We understand that every industry has unique demands. That's why we provide custom Blockchain development services that cater to your industry's specific requirements. We leverage blockchain technology to enhance security, transparency, and efficiency within your industry.
We implement decentralized ledger technology to provide end-to-end visibility across supply chains. Blockchain-based IoT systems enable real-time tracking of shipments, seamless asset monitoring, and inventory management through tamper-proof records shared across a permissioned network of stakeholders.
Our custom blockchain development solutions allow ecommerce businesses to build buyer trust and loyalty. Decentralized ledgers enhance supply chain transparency by tracing product origins. Smart contracts enable automated escrow payments. Token rewards programs increase customer engagement.
We help fintechs adopt blockchain for secure, efficient financial services. Decentralized ledger architecture enables faster cross-border payments at a fraction of the costs. Smart contracts automate regulatory compliance and settlements. Distributed ledgers also facilitate new business models based on blockchain-powered digital assets and decentralized finance.
Our healthcare blockchain app development services maintain comprehensive yet decentralized patient health records to improve coordinated care. Decentralized clinical trial management enhances transparency, monitoring and security of trials. Blockchain identity management also enables patients to control access to their confidential records.
We build blockchain-based IoT ecosystems where devices can securely interact without third party coordination. Decentralized connectivity enables machine-to-machine transactions through consensus protocols. Devices participate in shared ledgers to automate business processes through smart contracts.
We utilize blockchain to develop games with transparent gameplay and provably rare digital collectibles. Decentralized ledgers verify scarcity and provenance of in-game assets. Transparent random number generators enable verifiable provably fair gambling. Smart contracts automate licenses and royalty payments.
Our blockchain platforms bring transparency and efficiency to real estate transactions. Decentralized property listings reduce commissions. Smart contract-based payments lower costs. Digital tokens enable fractional ownership in properties. Distributed ledger for land registry records prevents title fraud.
Hire
Blockchain Developers


with

Ropstam

Build your blockchain dream team by hiring our experienced blockchain developers. Our dedicated blockchain development team is well-versed in blockchain network configuration, blockchain protocols, and more.

Fast Hiring
With our fast and efficient hiring process, you can add a new team member with just a click of a button and have them onboarded within 24-48 hours.

Daily Progress Report
Our daily progress reports keep you informed and involved throughout the project, providing a clear understanding of our team's activities for peace of mind.

Top Talent
Our team is dedicated to sourcing and managing the top talent available, while also providing ongoing training and development to ensure they remain the best in their field.

Fully Managed Team
Our team of dedicated project managers goes above and beyond to ensure you are paired with the most suitable team members for your project.

Time Zone Aligned
We've equipped our team with collaborative skills using advanced scheduling tools to ensure that all meetings and deadlines align with the client's time zones.

Agile Meetings
Regular meetings are held to maintain clear communication and keep everyone informed about the progress and status of the project.
Why
our clients


love us?

Our clients love us because we prioritize effective communication and are committed to delivering high-quality software solutions that meet the highest standards of excellence.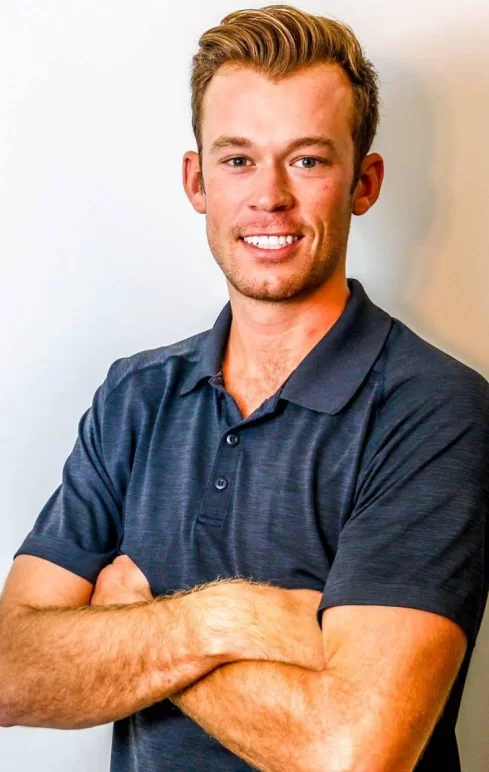 "They met expectations with every aspect of design and development of the product, and we've seen an increase in downloads and monthly users."
Anton Neugebauer,
CEO, RealAdvice Agency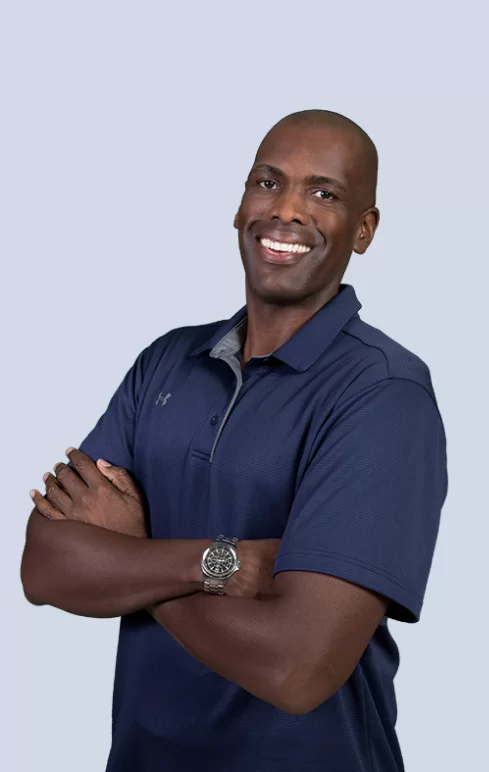 "Willing to accommodate nonprofit budgets, Ropstam brought their robust experience to the project. They checked in consistently, and were communicative, easy to reach, and responsive."
Tariehk,
VP of Marketing.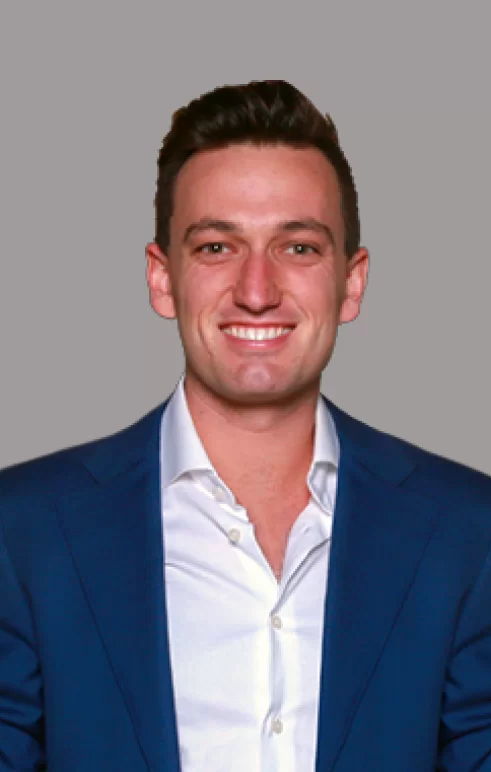 "Their dedication to their clients is really impressive.  Ropstam Solutions Inc. communicates effectively with the client to ensure customer satisfaction."
Mike Stanzyk,
CEO, Stanzyk LLC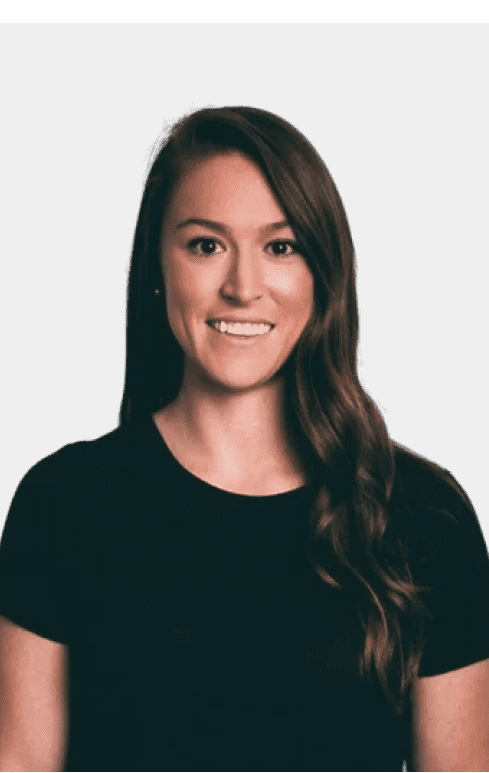 "Ropstam was an excellent partner in bringing our vision to life! They managed to strike the right balance between aesthetics and functionality, ensuring that the end product was not only visually appealing but also practical and usable."
Jackie Philbin,
Director - Nutrition for Longevity
How Does Ropstam Ensure the Privacy and Security of Data Stored in Blockchain?
Ropstam utilizes advanced cryptographic techniques like hashing algorithms, digital signatures, and public-key infrastructure to secure data on the blockchain. Our solutions also leverage permissioned networks and consensus protocols and can integrate advanced privacy-enhancing technologies like zero-knowledge proofs and trusted execution environments.
How Do You Choose the Right Blockchain App Development Company?
Look for companies with significant expertise across major blockchain platforms, proven experience delivering complex blockchain solutions, end-to-end development capabilities, and a systematic development approach. As an experienced blockchain development firm, Ropstam meets these criteria.
How Can I Assess the Progress of My Blockchain Project?
Ropstam provides constant visibility into your blockchain project through daily standups, sprint demos, project management dashboards, and continuous integration and delivery pipelines. Our project managers ensure transparency and collaboration.
What Blockchain Development Platforms Do You Work On?
Ropstam has extensive experience building blockchain solutions on Ethereum, Hyperledger Fabric, Corda, Stellar, Neo, Quorum, and other leading platforms. Our platform-agnostic approach lets us recommend the optimal platform based on your specific requirements.
How to Hire Right Blockchain Developers from a Blockchain Application Development Company?
Look for proven expertise in languages like Solidity, Go, and Rust and experience with tools like Truffle, Web3, and MetaMask. Evaluate problem-solving skills and portfolio. Ropstam's hand-picked developers exceed these requirements. Our technical leadership ensures high-quality blockchain talent.
How Long Does it Take to Build a Blockchain App?
The timeline depends on the blockchain platform, solution complexity, integration requirements, and team size. Most minimum viable blockchain products take 8-12 weeks for development and testing. Ropstam provides a detailed roadmap and time estimates aligned with your needs.
HTML5
CSS3
JavaScript
MERN
PHP
Webflow
WordPress
Laravel
Shopify
Android
Flutter
iOS
React Native
Bitcoin
Solana
Ethereum
Metamask
Ripple
Solidity
Adobe AE
Adobe Illustrator
Adobe Photshop
Adobe XD
Figma
Redis
MongoDB
MySQL
PostgreSQL
SQLite
Appium
Jira
JMeter
Postman
Selenium
Trello
Supercharge your software development with our expert team - get in touch today!
"*" indicates required fields