MVP
Development Portfolio
Bringing your ideas to life with our minimum viable product development expertise. Our portfolio showcases our ability to deliver innovative and efficient MVP solutions for your business.

Web Orgami

– An innovative platform revolutionizing HR management.

We've crafted a web portal dedicated to simplifying and optimizing the management of this organization's headcount and personnel. Featuring a user-friendly interface and extensive functionalities, Web Orgami is designed to be the ultimate platform for businesses, regardless of their size, aiming to enhance their HR processes. Built using the robust MERN stack, Web Orgami ensures a user-friendly & efficient experience.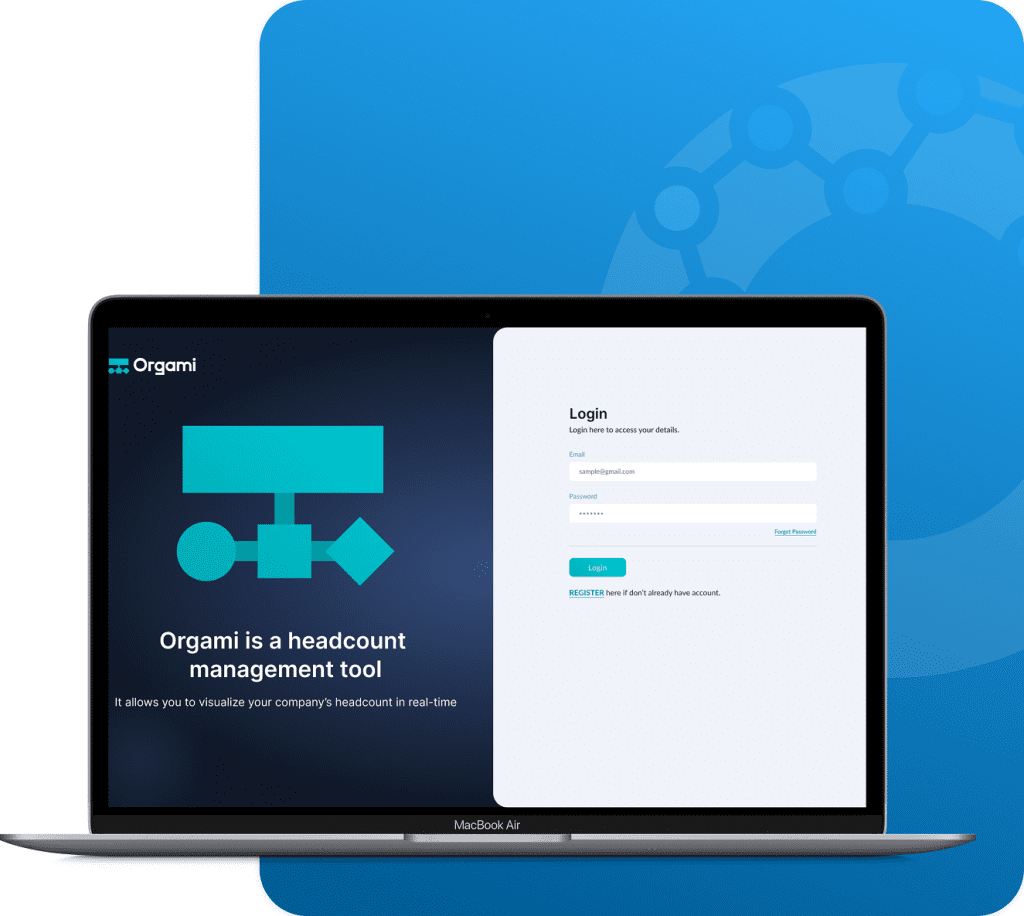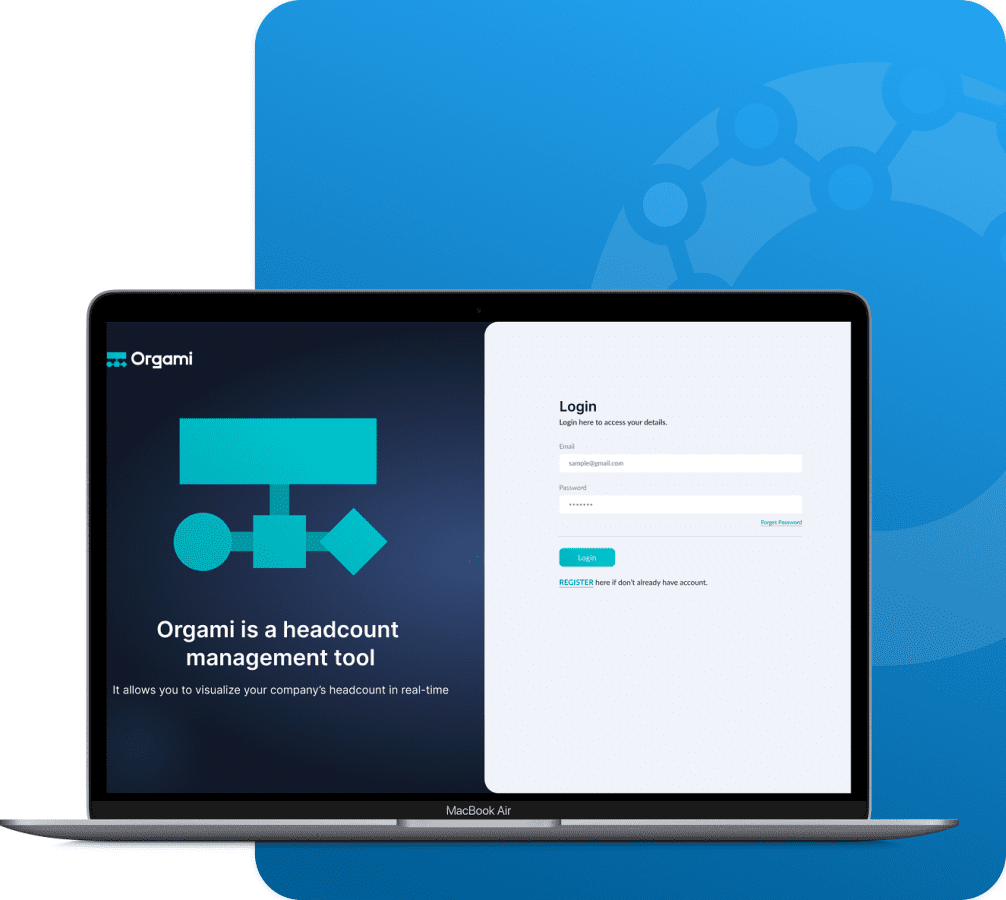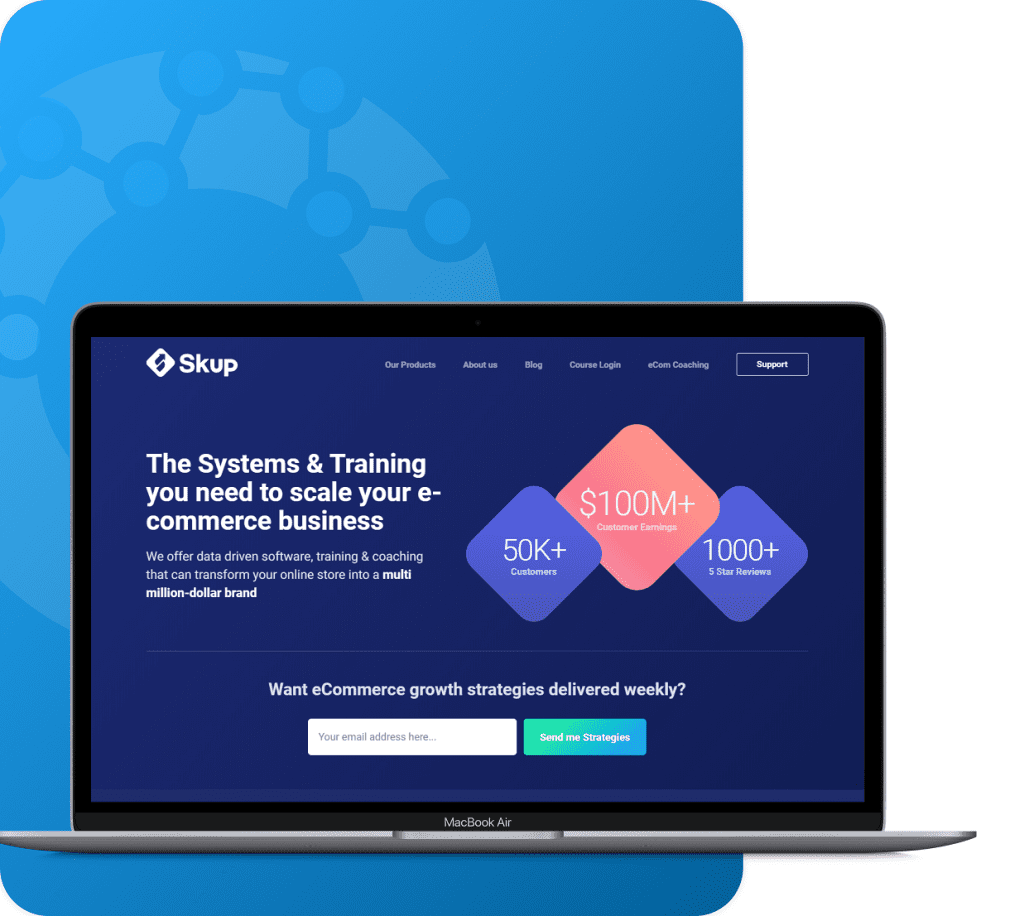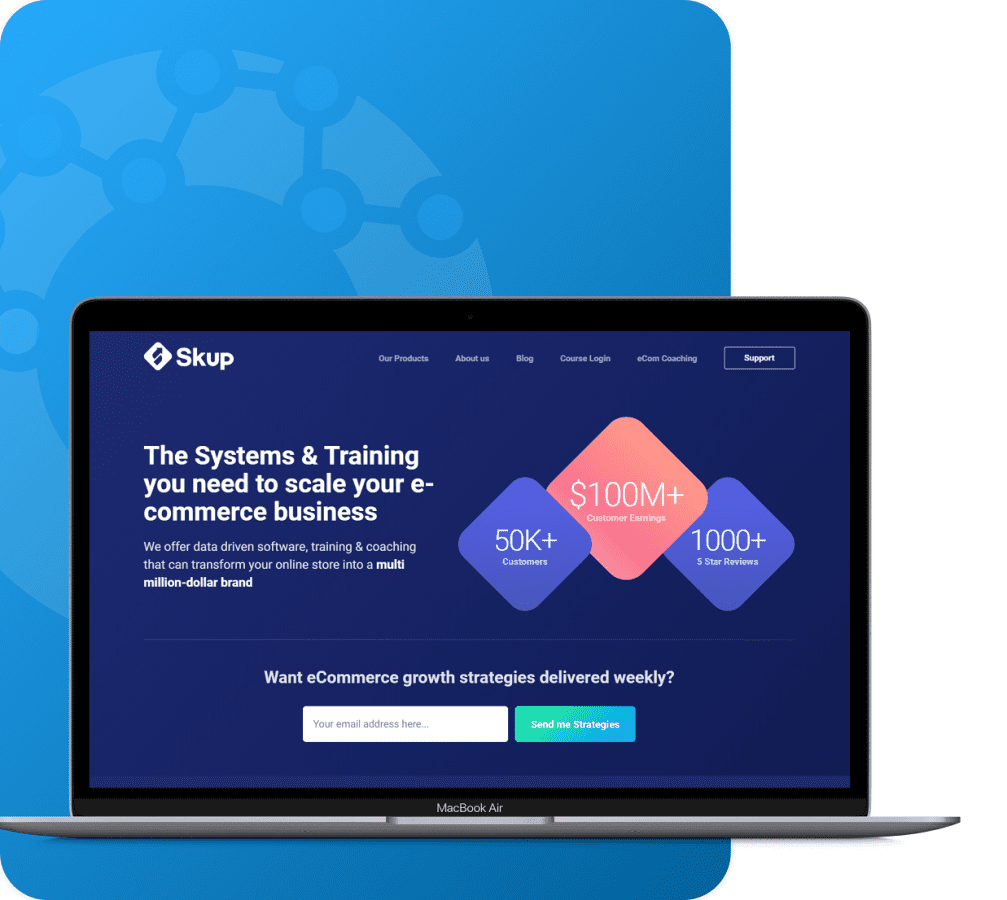 Skup

– Your Ultimate Facebook Ad Management Solution

Skup is your go-to tool for gaining in-depth insights into ad performance and campaign effectiveness. With Skup, users can access comprehensive details about their ad performance. It offers valuable metrics such as clicks, follows, and shares for each ad, empowering marketers to formulate impactful strategies for future campaigns. Built using the dynamic MERN stack, Skup ensures a robust and efficient platform for managing your Facebook ads.

Innovenium

– Your University Companion App for Expanding Opportunities

Innovenium offers a range of features, including job listings, career advice, and networking opportunities, empowering students like never before. Built with the dynamic combination of Firebase, MongoDB, NodeJS, and React Native, Innovenium provides a powerful platform for student startups and organizations to recruit talent and collaborate effortlessly.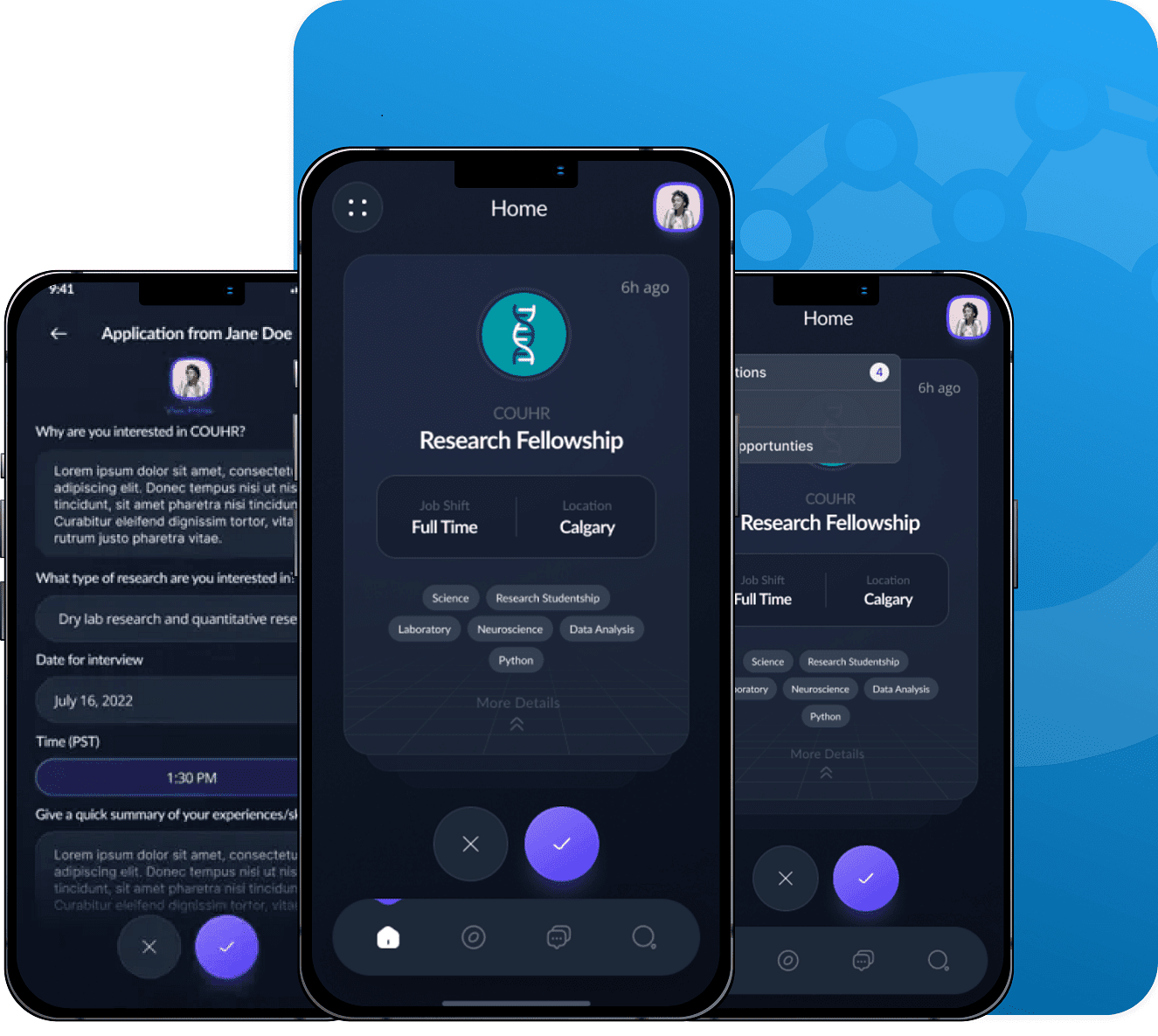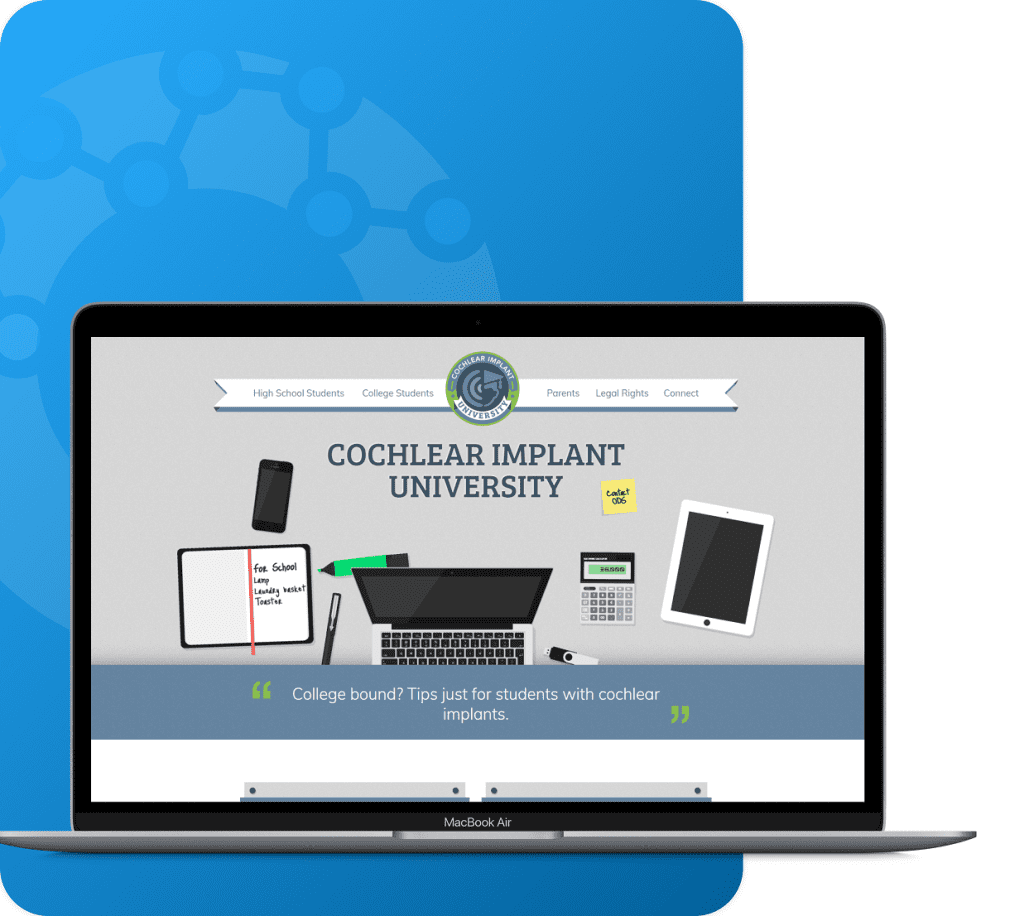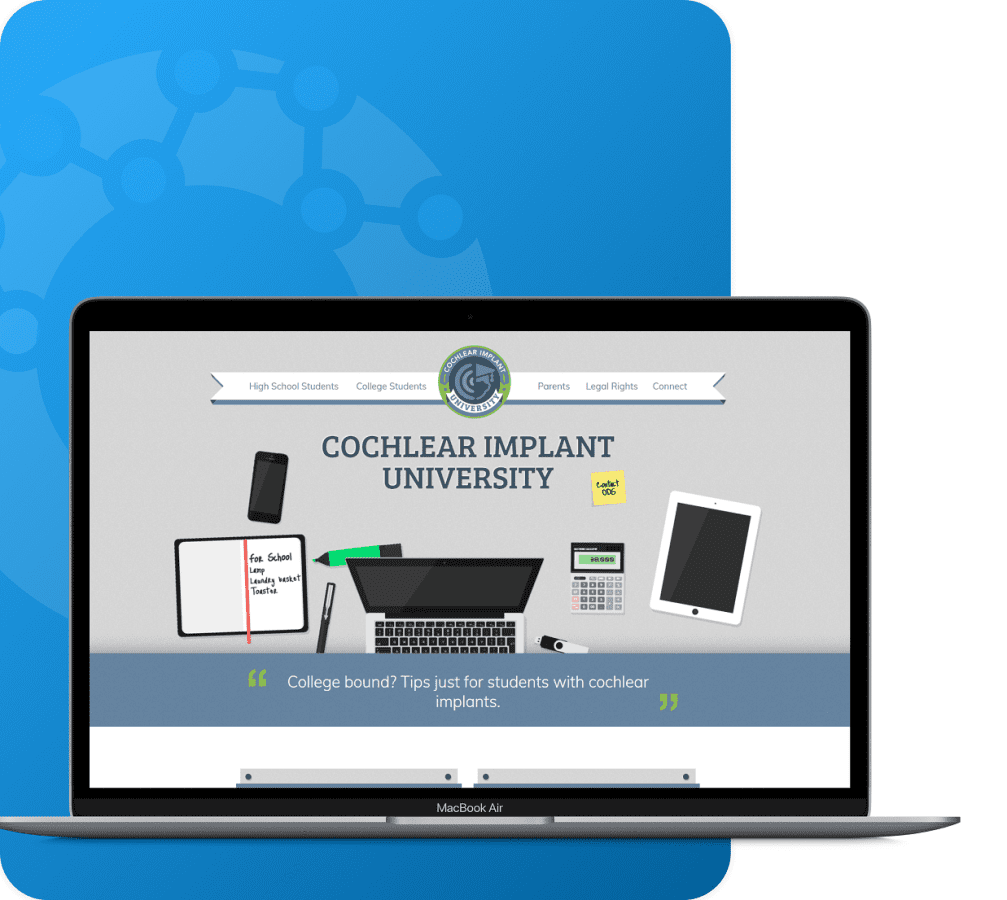 Cochlear Implant University

– Elevating Student Experience with Innovation

We've harnessed cutting-edge technology to create a unique learning journey through a user-friendly WordPress CMS and Web App. These platforms redefine guidance and convenience, offering students effortless navigation across the campus. CIU features an interactive university map, providing clear directions to any facility on-site. Built using the dynamic trio of WordPress, Laravel, and ReactJS, Cochlear Implant University's platforms guarantee unparalleled accessibility and functionality.

Lane Sales

– Your Gateway to Efficient Supply Chain Management

Lane Sales is a revolutionary platform that empowers supply chain professionals with order and logistics management. Through advanced automation capabilities, Lane Sales optimizes inventory management, refines sales estimation, and minimizes the risk of errors, ensuring businesses thrive in today's competitive market landscape. Built using the robust combination of Laravel, PHP, and HTML5, Lane Sales guarantees a cutting-edge and user-friendly experience.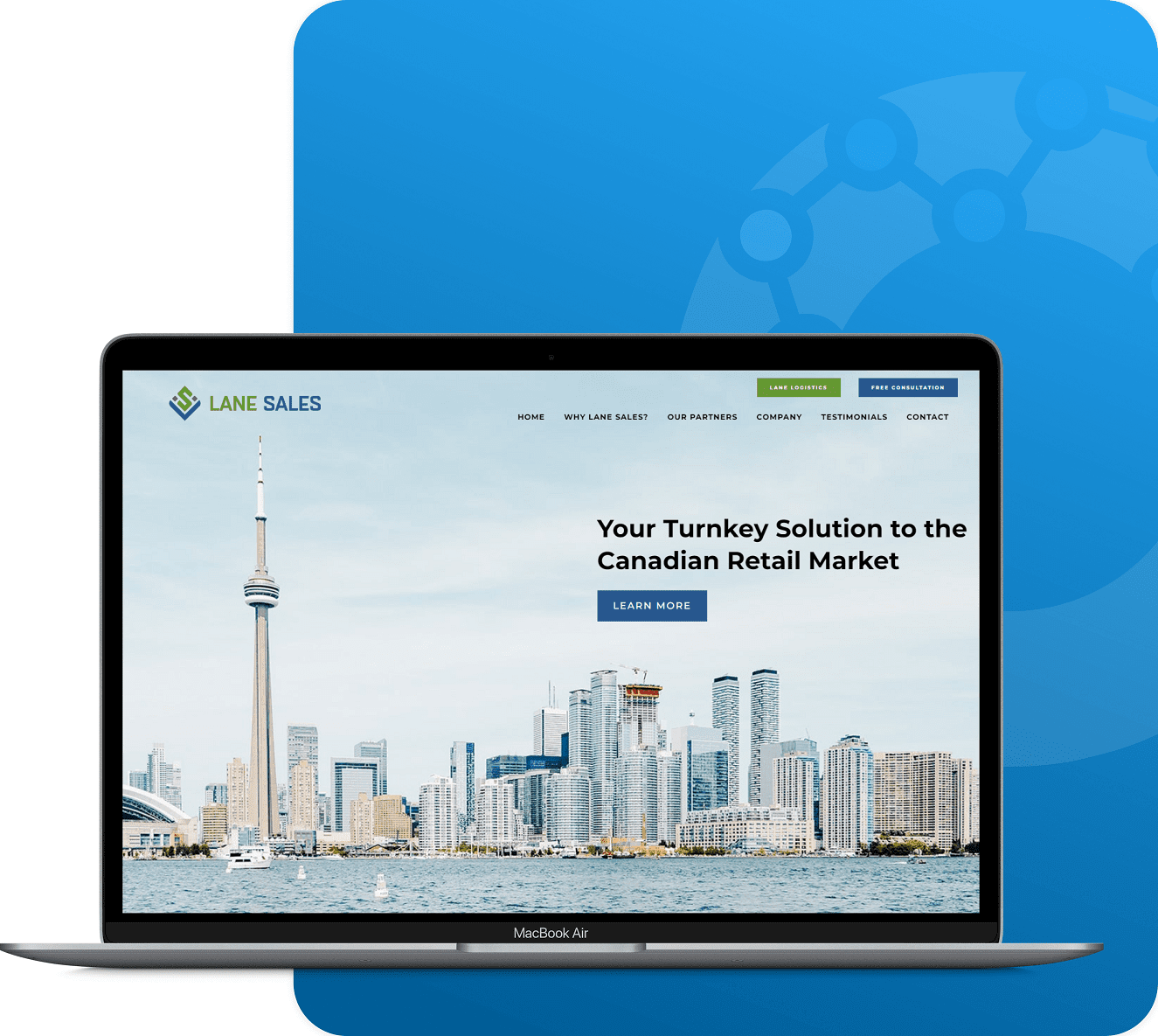 Supercharge your software development with our expert team - get in touch today!
"*" indicates required fields