UI/UX Design Portfolio
Experience intuitive and engaging design solutions with our UI/UX portfolio. From research to prototyping and testing, our team delivers tailored designs that elevate user experience and meet your business needs.

N4L

– Your Path to a Longer and Healthier Life

This company is dedicated to providing personalized nutrition plans, coaching, and healthy food products, empowering individuals to make informed decisions about their diet and lifestyle. Built with Flutter, React.js, Node.js, GraphQL, AWS, and Ruby on Rails, this platform ensures a comprehensive approach to your health and well-being. Discover the tools and resources you need to lead a longer and healthier life with Nutrition for Longevity.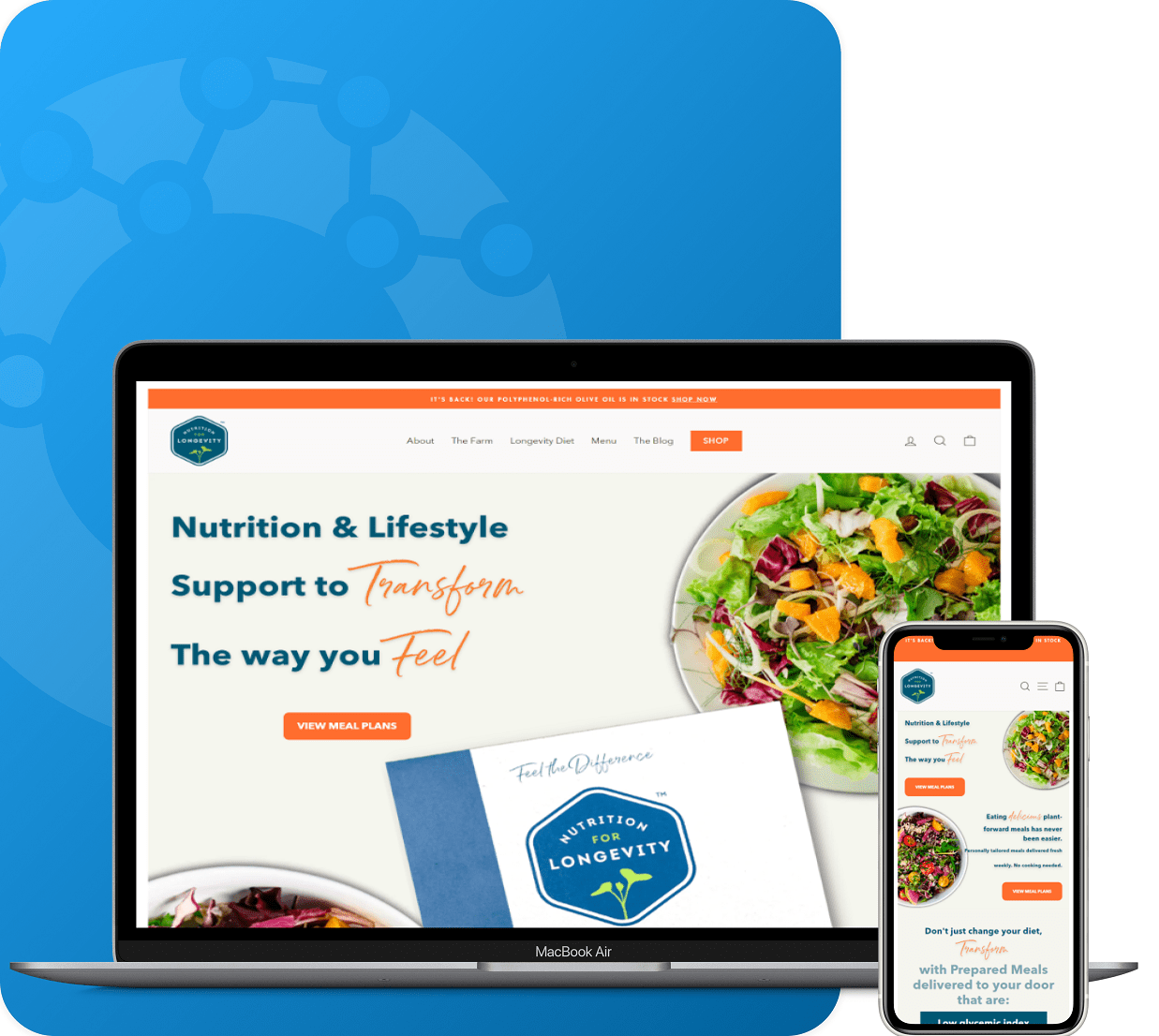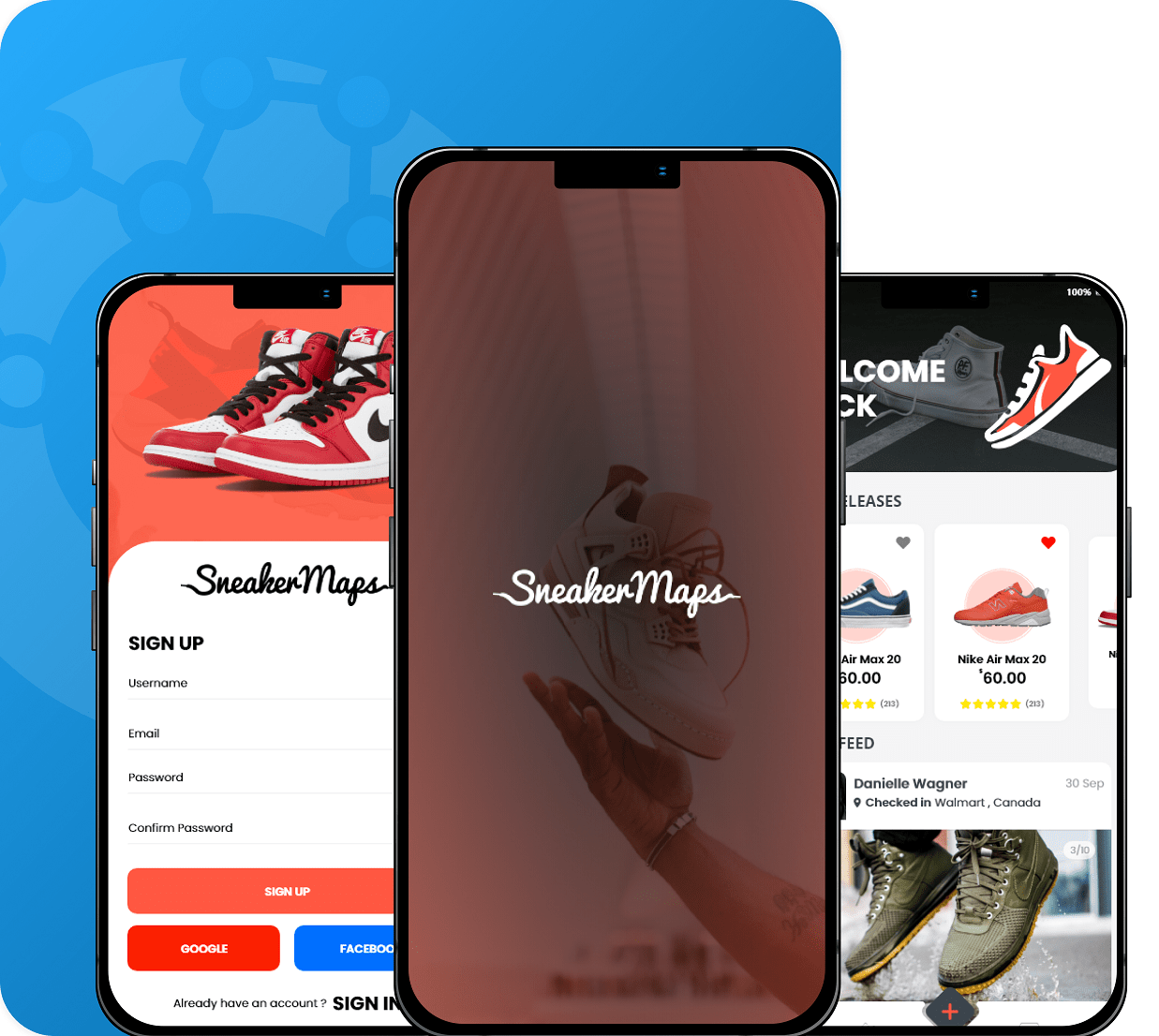 SneakerMaps

– Your Ultimate Mobile App for Effortless Sneaker Shopping

With SneakerMaps, you can easily find nearby stores and explore a vast selection of trendy sneakers online. This innovative app is skillfully built using Swift, Laravel, and Vue.js, ensuring a smooth and responsive user experience. Stay ahead of the sneaker game with SneakersMap and indulge in the latest fashion trends at your fingertips.

Food of Joy

– Indulge in Culinary Excellence

Food of Joy is a premier full-service catering partner dedicated to crafting custom menus for events of every scale. Their commitment to premium ingredients and unparalleled customer service makes Food of Joy Catering a distinguished name in the catering industry. This platform is built using the combination of Shopify, Liquid, and Bootstrap, ensuring a seamless and visually appealing experience.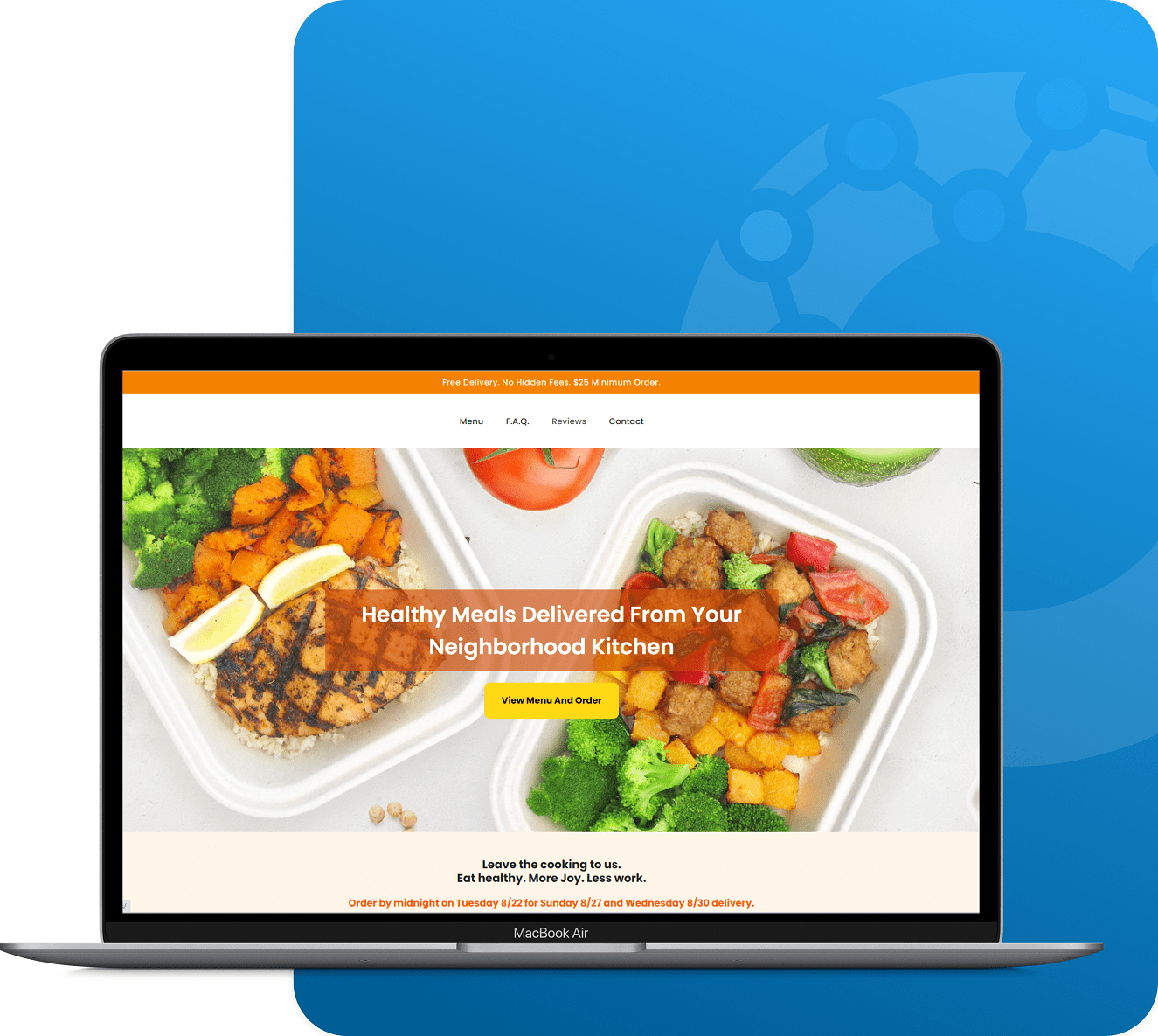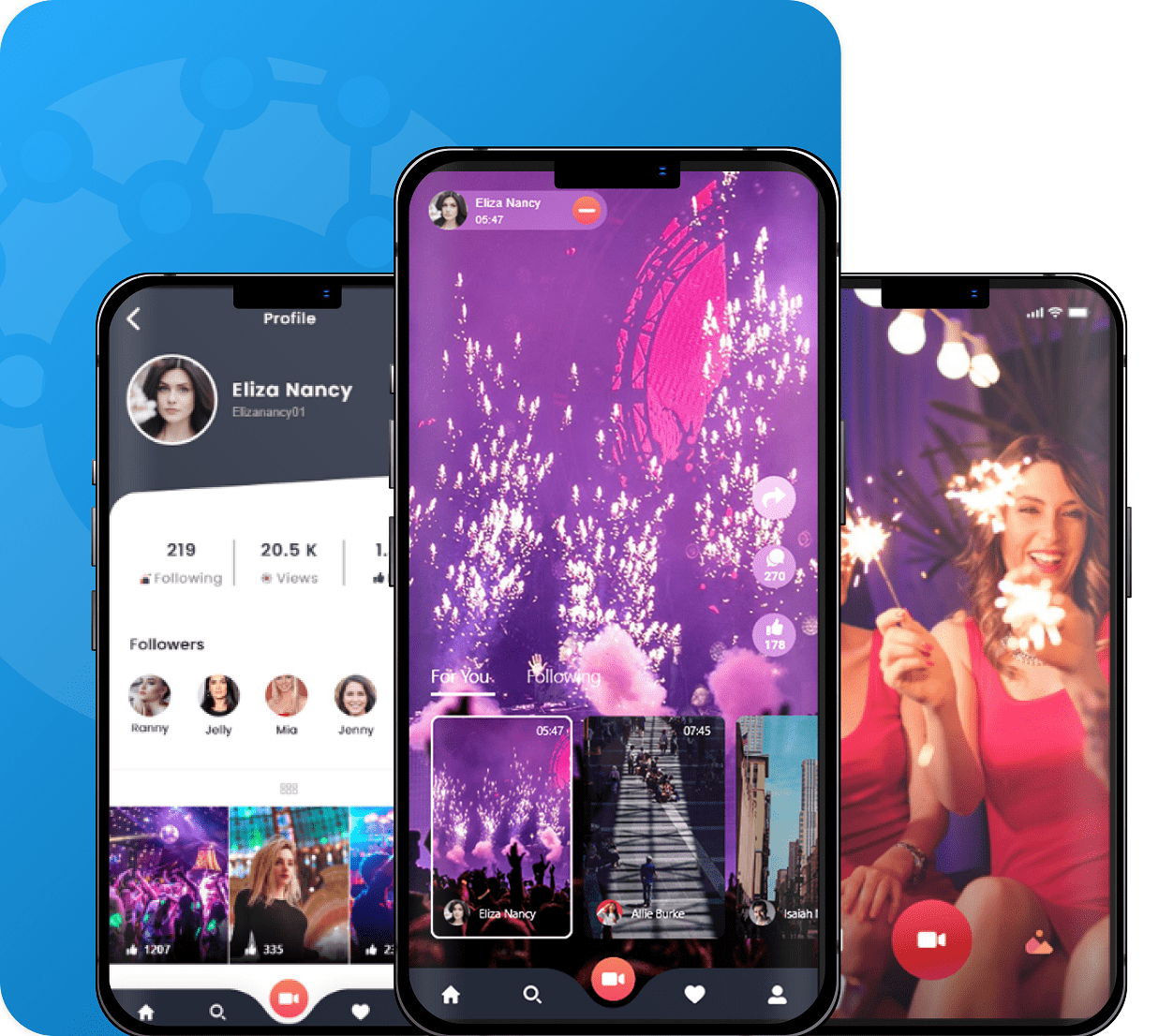 4State

– Your Creative Video Hub for Editing, Creating, and Connecting Globally

This mobile app empowers users to unleash their video editing skills, create captivating content, gain followers, and engage with a global community. Developed with Swift and Java, 4State aims to entertain young people, keeping them engaged and occupied in a world of creativity. Join the vibrant community of content creators and let your creativity shine with 4State.

MyDasma

– Your Ultimate Wedding Planning Companion

This mobile and web app connects couples with dedicated wedding planners, simplifying every step of the wedding planning journey. MyDasma offers a comprehensive platform to transform your dream wedding into a reality while enabling wedding planning businesses to showcase their services and engage with prospective clients. Crafted with a blend of Flutter, Laravel, MySQL, and AWS, MyDasma provides an intuitive experience for couples and wedding planners.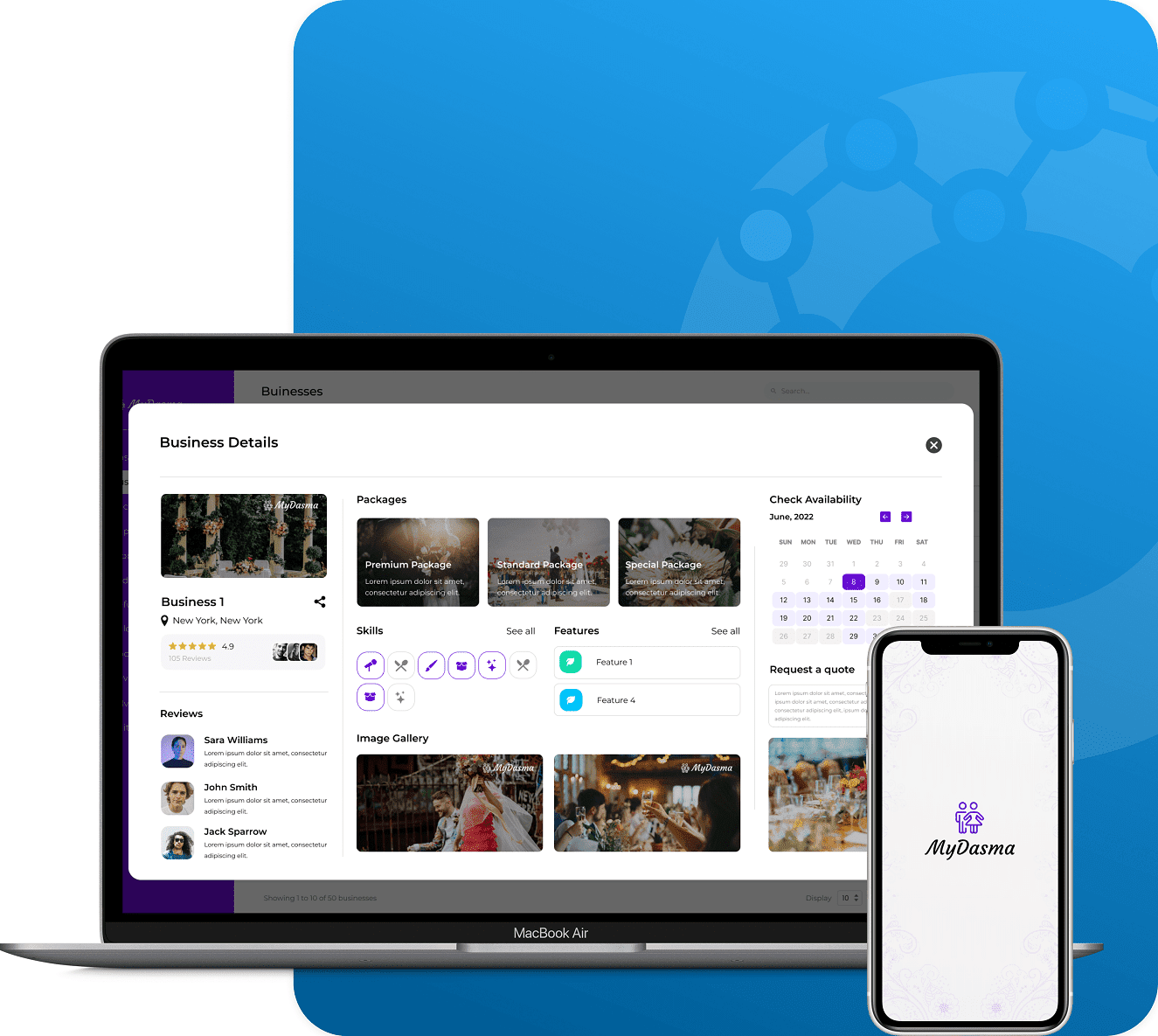 Supercharge your software development with our expert team - get in touch today!
"*" indicates required fields