With over a decade of experience in software development, we bring a wealth of knowledge and expertise to the table. At Ropstam, we believe in sharing our skills and insights with our clients and the wider community to drive growth and success.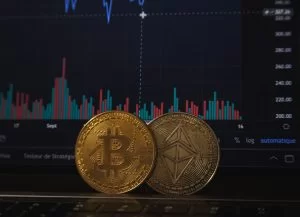 Optimizing Business Decisions With Blockchain Technology
Many businesses fail to make better decisions, and as a result, they are bound to fail. Previous studies indicate that the cause of failure is strategy formulation and execution rather than product development. A business can have the best product globally, but it is doomed if it fails in the implementation process.  There is a […]
Read More →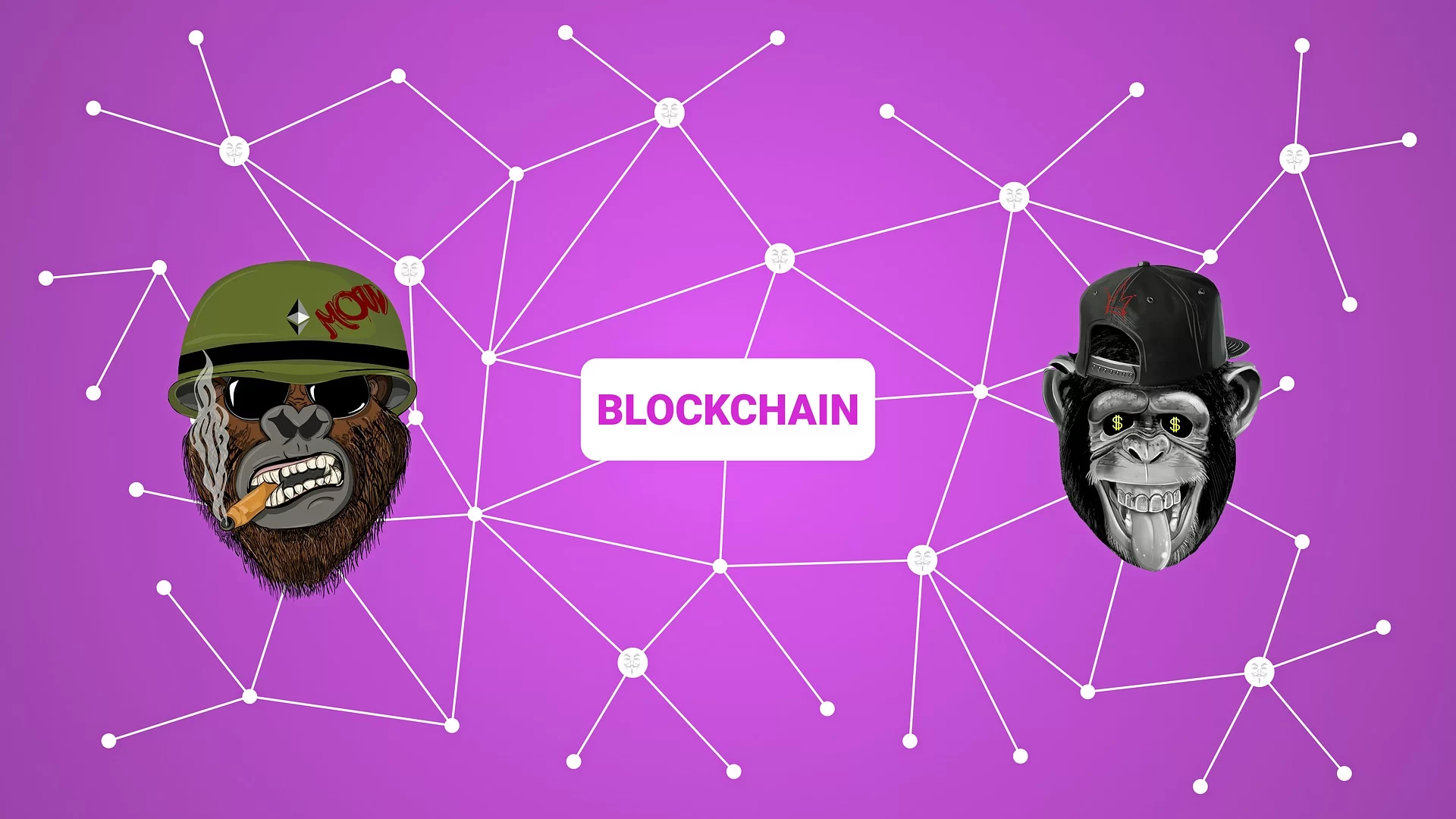 NFT Facts You Need To Know | All About NFTs, Blockchain & Crypto
NFT (nonfungible token), the tech hype, is reaching the peak of popularity in the blockchain industry. By now, you might be bombarded with all the technical terms, explanations, and definitions to understand NFT. To unburden your soul, we have gathered some outlandish, astonishing, and lighthearted facts about NFTs in 2022.  So, fasten up your seat […]
Read More →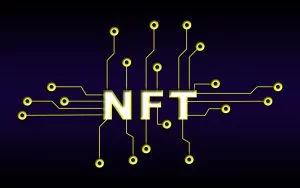 Does your business need Blockchain? Let's find out!
Blockchain operates on a decentralized network with end-to-end encryption and eliminates the need for third-party involvement. Gone are the days of keeping the stash of cash to make a big purchase. Welcome to the crypto world! An epoch initiated with many risk-takers who successfully turned the tables by introducing an approach of trading via a […]
Read More →