Data analysis is the process in which the understanding, refining, revising, and modeling knowledge takes place to make a strong decision. However, 6 Skills You Need to Become a data analyst is the person who is responsible for accumulating data, processing, and performing analysis of data. They can interpret numbers and data into simple English to help organizations in making better business decisions. Moreover, analysis of data is important to generate scientific outcomes and to increase the regulations in the organizations.
In this blog, we have listed down six skills needed to become a data analyst. Let us have a look at them:
Mathematical Skills
If you want to make a profession in data analysis, then mathematical skills are important. Necessary mathematical skills include:
Good at calculations.
Analyzing and measuring data.
Ability to organize information.
An idea about how to schedule and budget.
Mathematical skills will also help you in problem-solving and in financing businesses.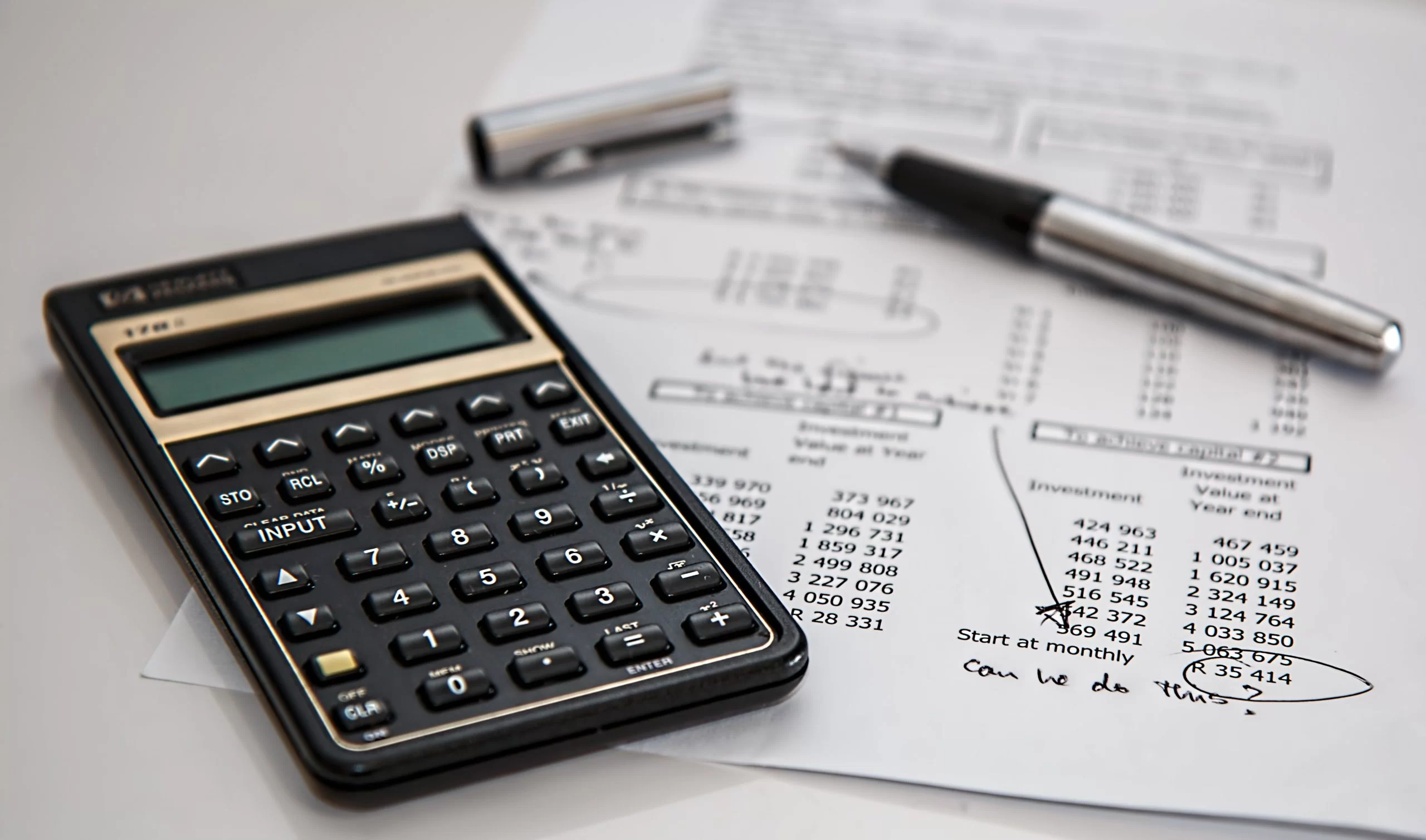 Analytical Skills
These are the skills that include assembling, sorting, and examining all sorts of raw data. It also helps you to analyze a situation from a different perspective. Hence, if you are thinking to become an expert in data analysis then you need to broaden your analytical and thinking skills.
Having analytical skills can help you to view a challenge and situation from different perspectives. It is one of the most desirable skills you need to become a data analyst.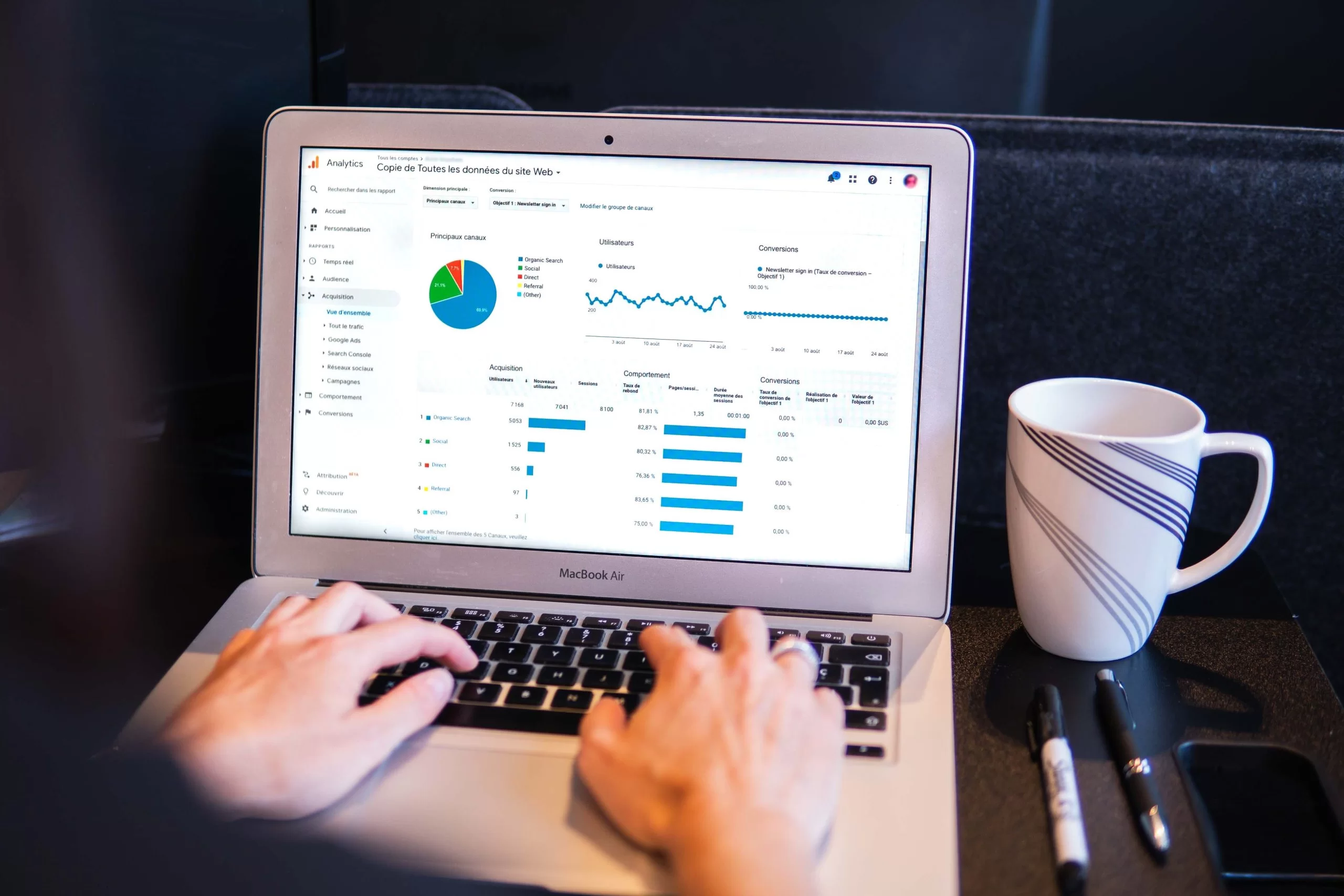 Technical Skills
Good computer skills are also important in becoming a good data analyst. if you know statistics it will help you to produce languages like python or Mat Lab, and languages like R and SAS are very essential to be known as a data analyst. The more languages you know, the easier to get your desired job. Examples of technical skills you need to know are:
Programming languages.
Common operating systems.
Software proficiency.
Technical writing.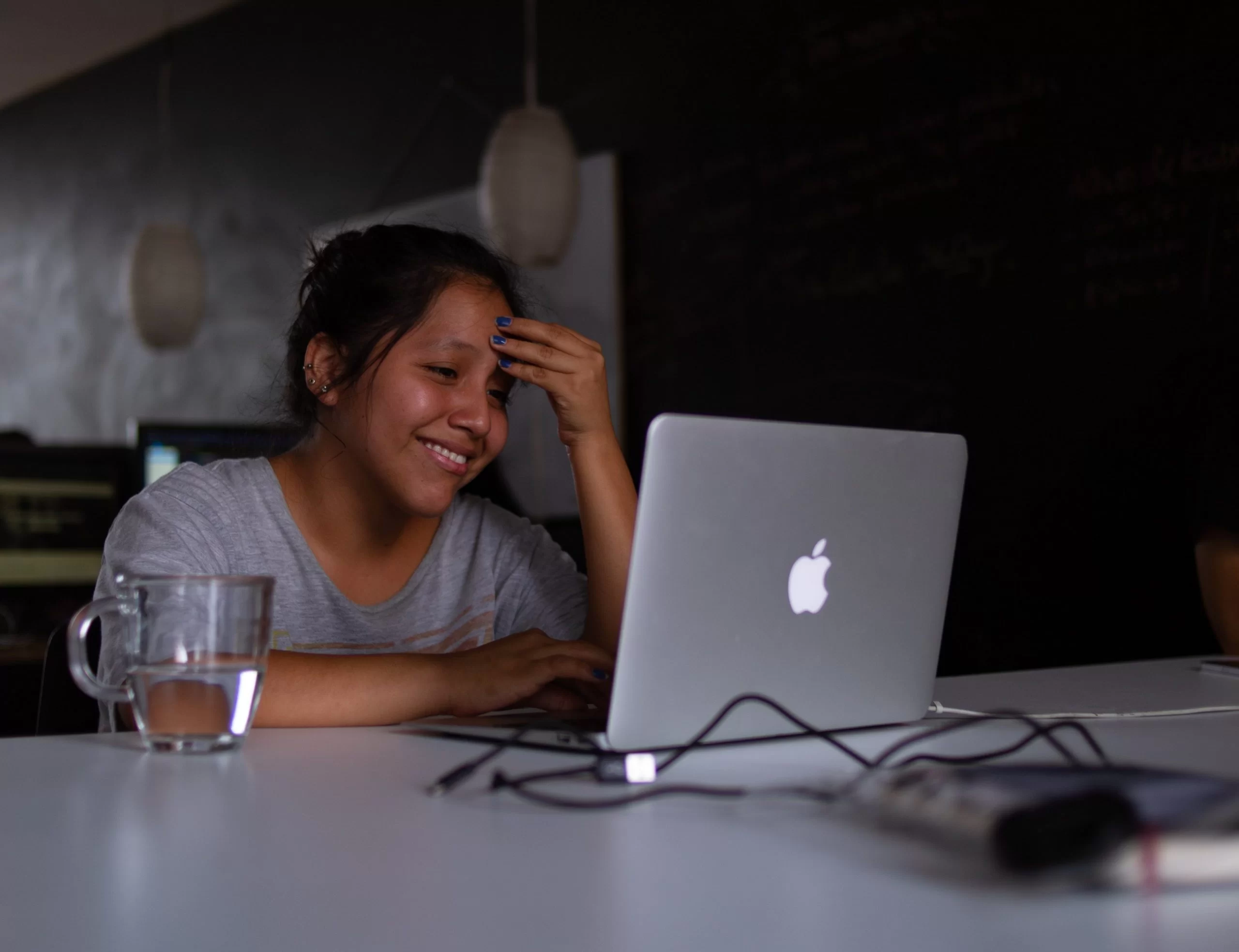 Details Skills
Data analysis is all about details, it helps the analyst to find and look for any unseen errors and links, that are especially important in problem-solving and decision-making.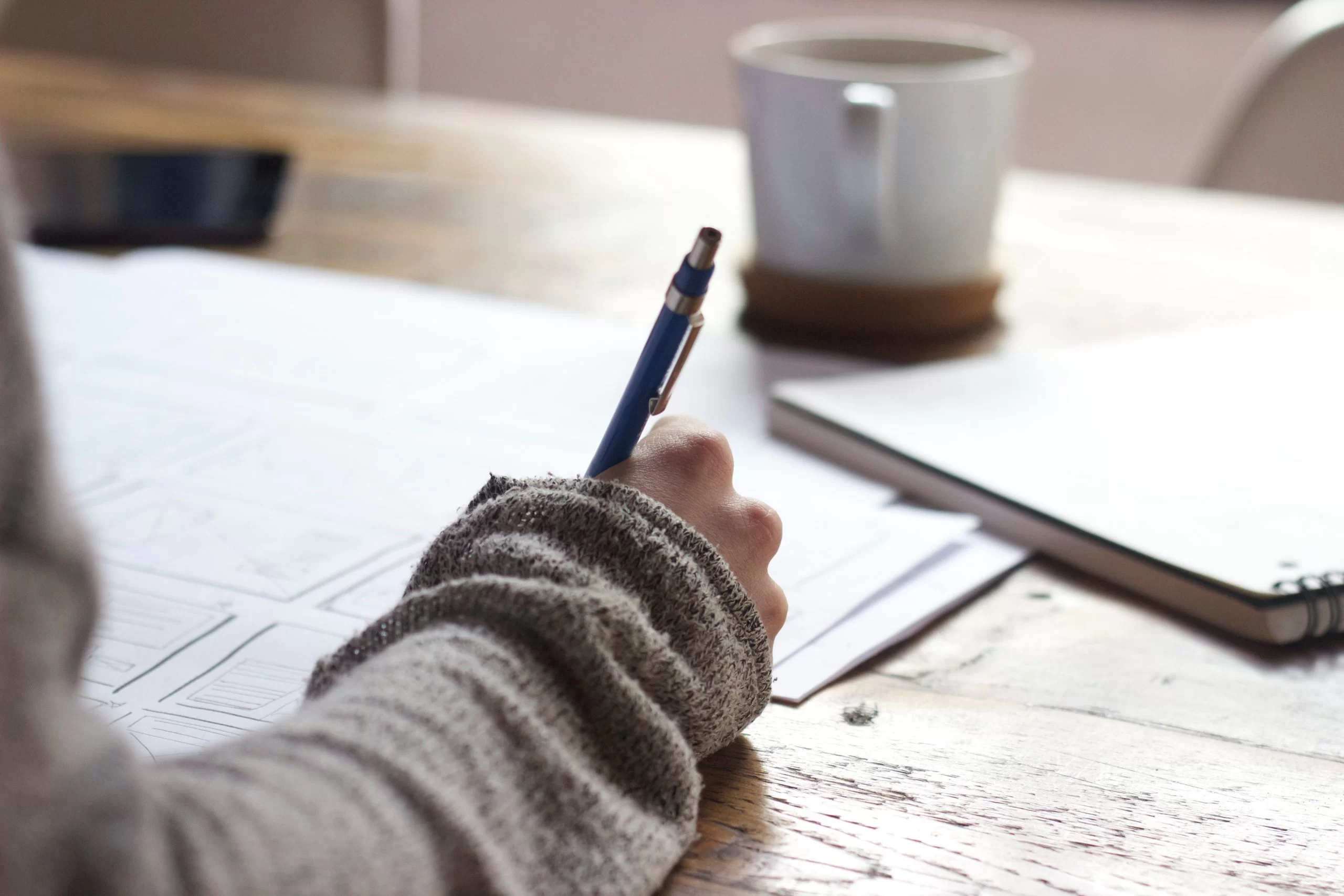 Business Skills
Business skills include:
Communication skills– You have to work with multiple sets of individuals in your team as a data analyst, which makes your communication a very important part of your role. It is also one of the key duties and abilities to work well together as a team for the good of the company.
Time management and organizational skills– As you are supposed to work with numerous individuals in your team, including your tasks, you should be able to handle your time as well as meet your deadlines.
Decision-making and problem-solving– You must give the right information for the decision-making and problem-solving process. This is a perfect skill required to be a data analyst.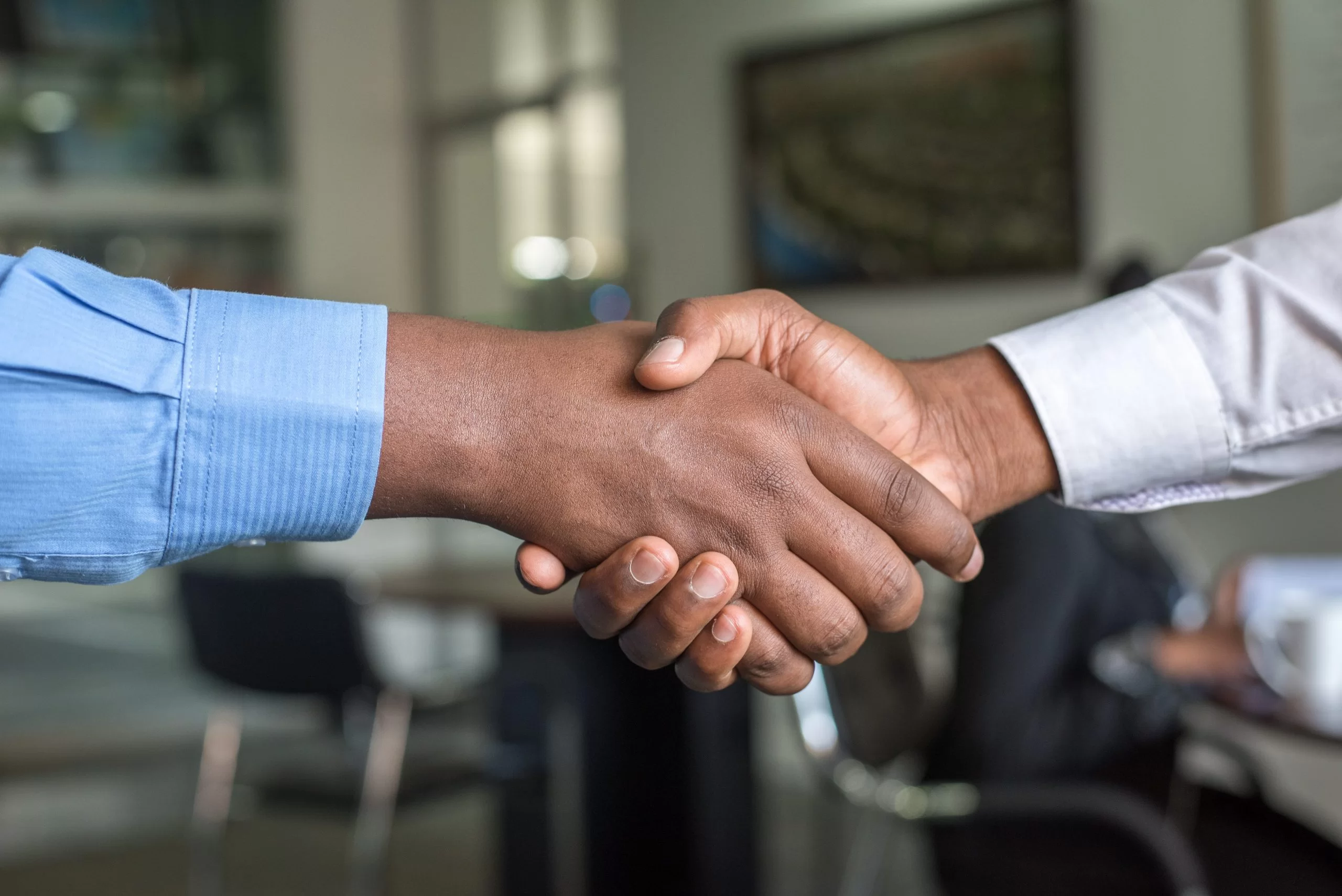 Domain knowledge
Domain knowledge is the comprehension of items that are unique to the industry and sector for which you work. For instance, you need to understand the complexities of e-commerce if you are working for a company with an online store. On the other hand, you may need to consider certain systems and how they operate if you are analyzing data regarding mechanical systems.
In addition to that, domain knowledge keeps on changing from industry to industry, so you may find yourself to research and learn quickly. Also, no matter where you are currently working if you are not able to understand what you are analyzing, then it is going to be difficult to do it effectively. This makes domain knowledge an important skill to be a data analyst.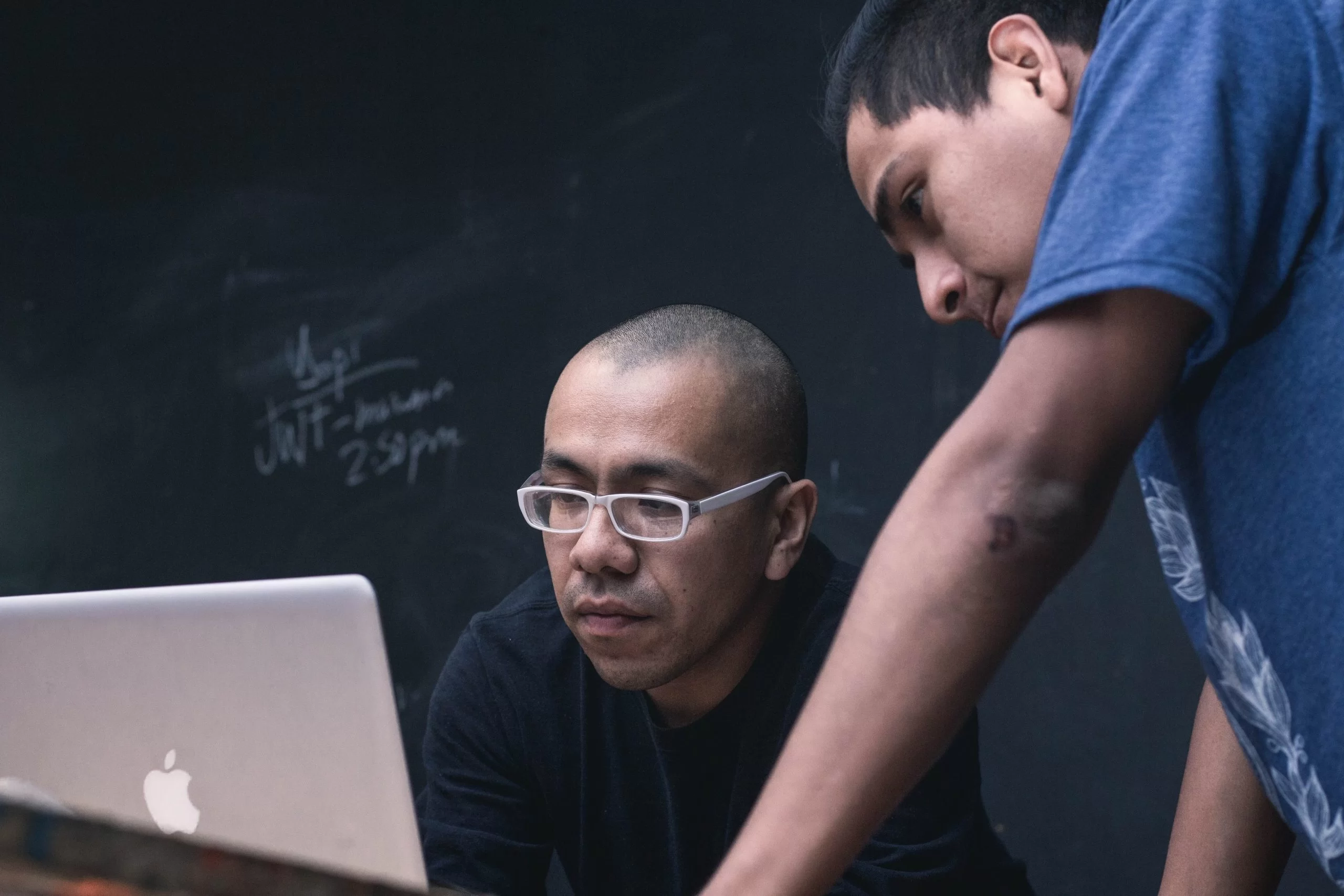 Conclusion
If you have the above-mentioned skills, then it will be easy for you to get your dream job. For the data analyst skills checklist, these are the requirements you need.
Moreover, data analysis is an increasingly growing field, and in every sector, professional data analysts are in enormous demand across the world. This means that you will find many opportunities if you have excellent and exceptional data analytical skills.