With the growing demand for event management services, finding a suitable wedding planner has become increasingly difficult. This can lead to event organizers struggling to make a profit and consumers struggling to find the right wedding planner for their needs.
Features Incorporated In The App By Ropstam: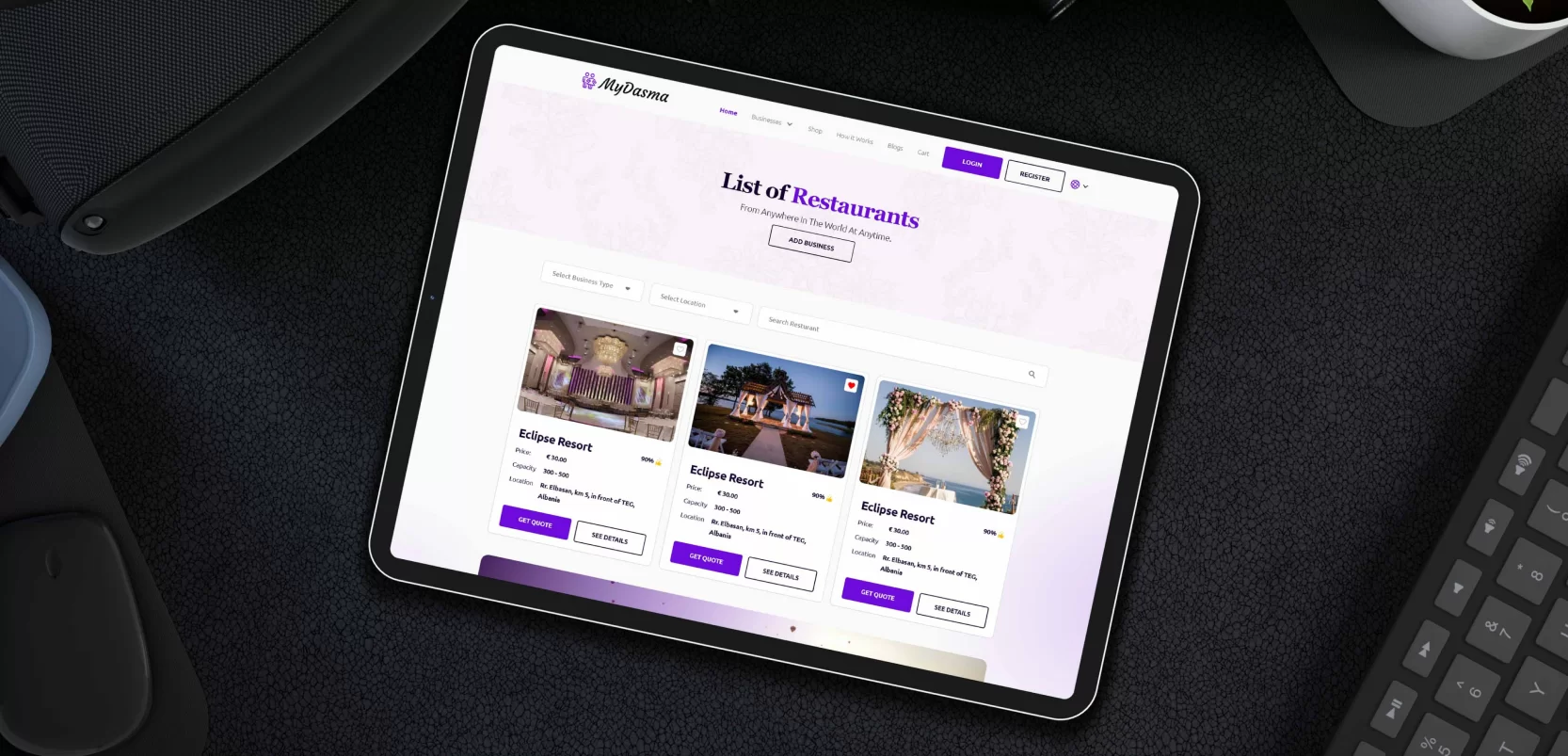 MyDasma is an innovative mobile and web application that bridges the gap between wedding planners and clients, facilitating quick and efficient communication. In addition to connecting clients with wedding planners, the platform enables businesses to easily buy and sell their products and services. MyDasma streamlines the event planning process, making it more efficient and cost-effective.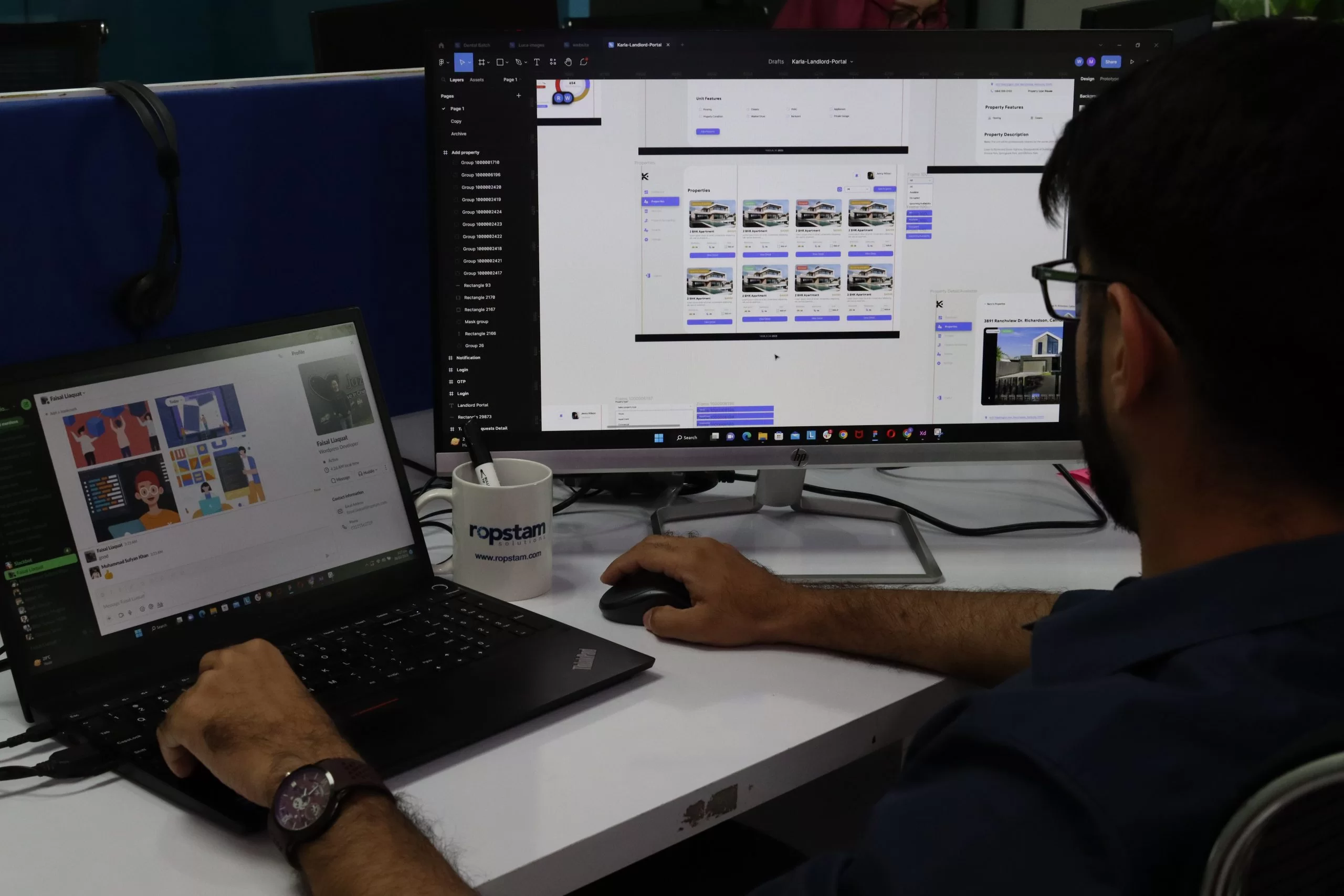 MyDasma is a comprehensive platform that is available on both web and mobile devices, including iOS and Android operating systems. The app provides clients with a user-friendly interface that enables them to easily find the best wedding planner for their needs and plan their events with ease. With its wide availability, MyDasma ensures that clients can access its services from anywhere, at any time.
To develop the apps, Ropstam heeded the roadmap incorporating execution of drafted design, website development, testing, and launching.
Ropstam follows a collaborative, transparent, and thoughtful development strategy:
Wireframes help in the developmental process of apps by working as a guide. Adobe XD and Figma were used as UI/UX tools to move ahead with the composition of MyDasma.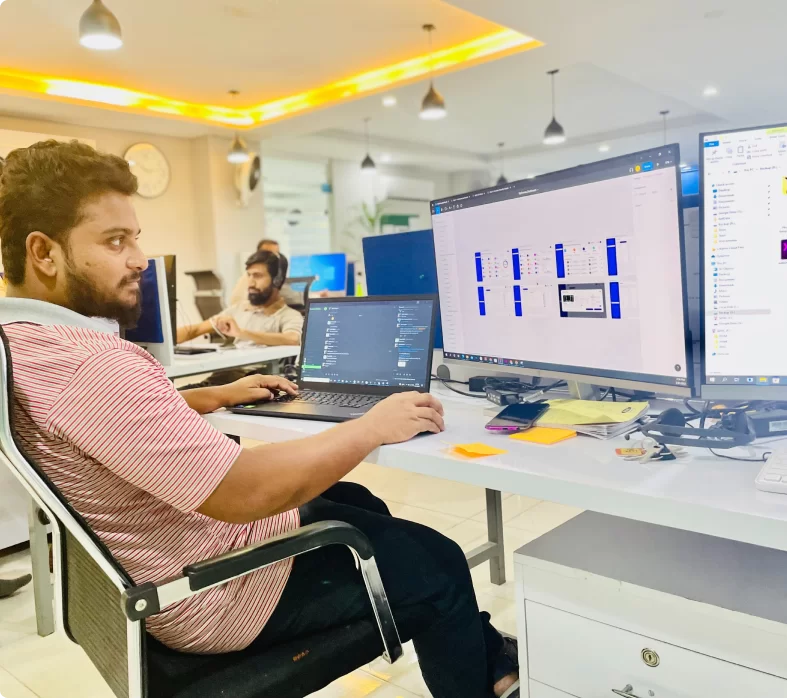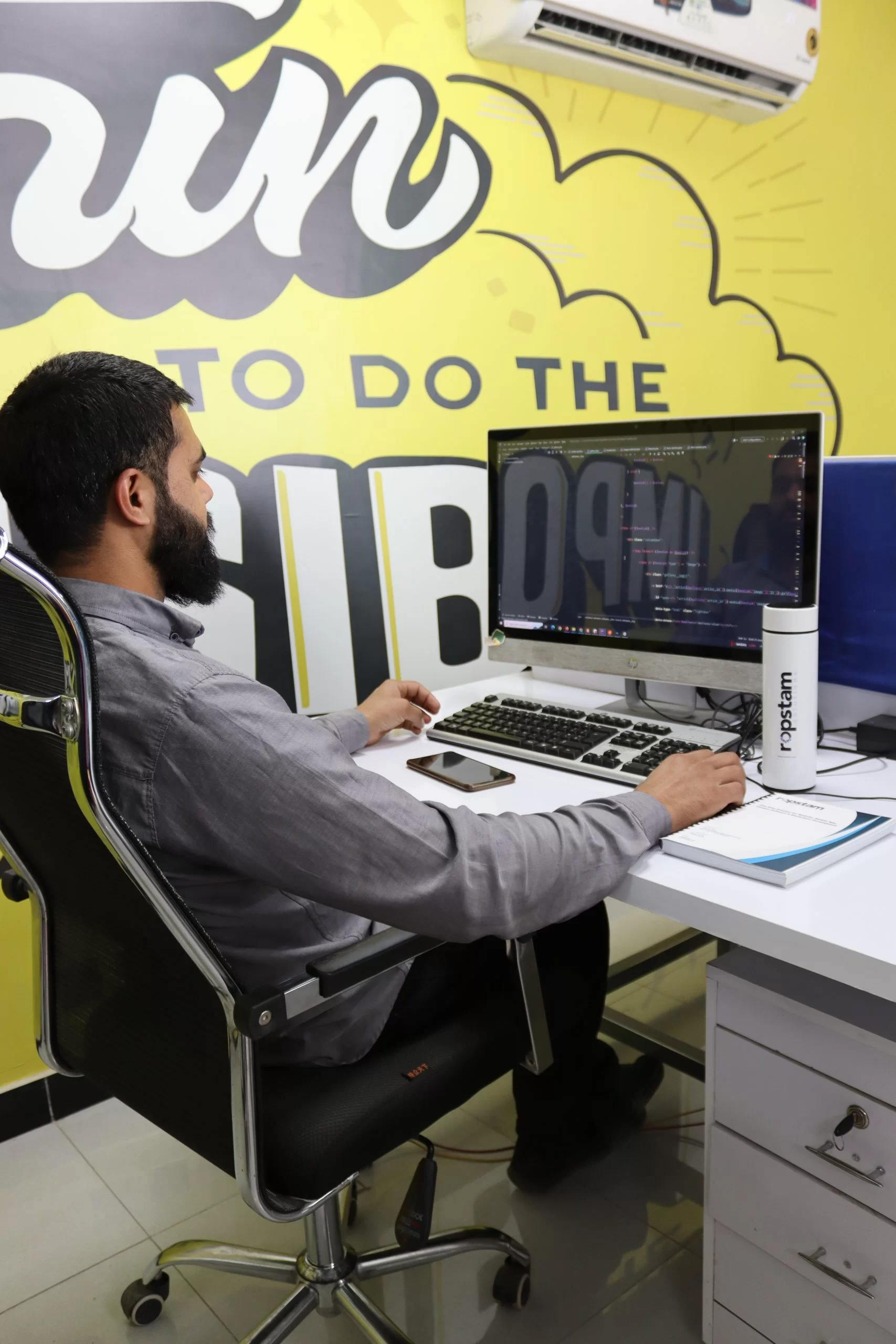 MyDasma was developed using cutting-edge technology, including Native for Android and Swift for iOS. The backend was developed using Laravel, while Kotlin and MapBox were also utilized in the app's development. By leveraging the latest advancements in technology, MyDasma delivers a seamless user experience to its clients.
Once the app reached the final completion stage, it was time to test it using the latest tools and tech advancements.
The mobile app was tested separately for web, iOS and Android operating systems. Besides in-depth manual testing, performance analysis was done using the Appium testing tool.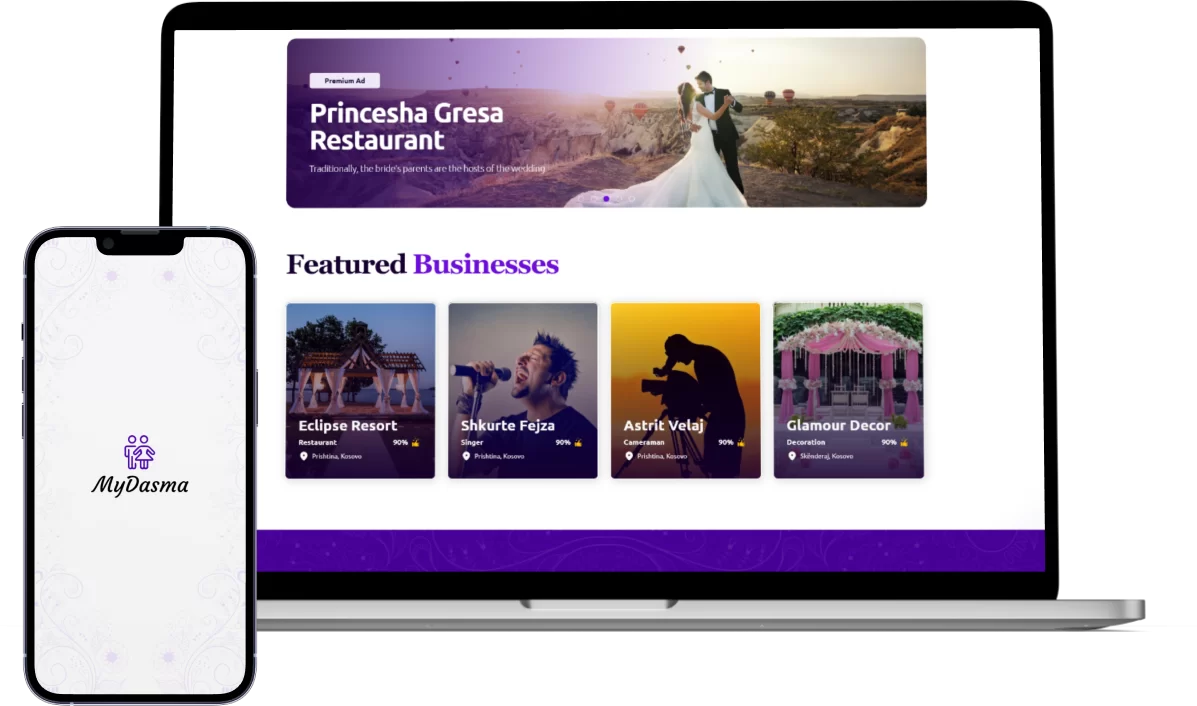 MyDasma has been successfully operating across web, iOS, and Android platforms, connecting a large community of users with wedding planners and event management services. The app regularly updates with new features and integrates the latest tech stack, tools, and technologies to enhance the user experience.
Their communication is good and they articulate the metrics quite well. Internal stakeholders are impressed with the team's knowledge and openness to discuss options.
Let's communicate and turn your dreams into reality!