Websites are the tools to help you in promoting your businesses. You can promote your business through a website, earn revenue, attract new customers, and store confidential information. These online platforms are very helpful in getting your business. Though websites are very useful, they also are vulnerable to get online attacks.
Website security is one of the main concerns amongst business enthusiasts who are operating through online platforms. So, we have decided to discuss a few of the simplest techniques to increase your website's security.
1. UPDATE YOUR SOFTWARE
It is important to maintain all programs or scripts you've installed up-to-date. Hackers aggressively target security flaws in popular web software, and the programs require to be renewed and updated to repair security holes. It is essential to control and update every software product you utilize. It will help you protecting you on digital platforms.
2. USE ENCRYPTION ON YOUR LOGIN PAGES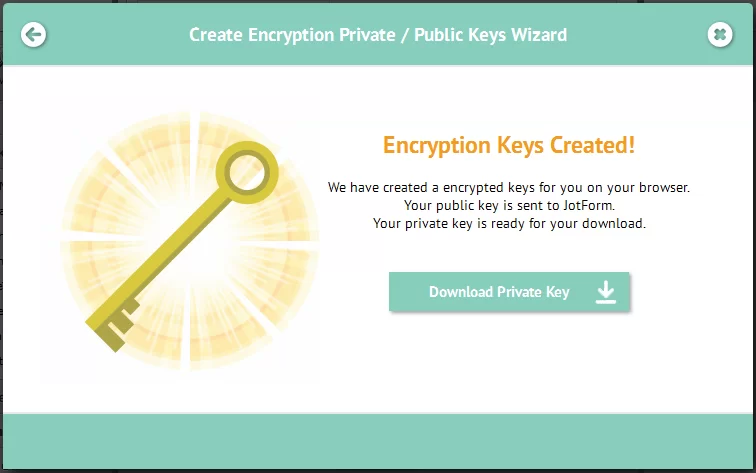 Use SSL encryption on your login pages. SSL provides sensitive information such as credit card numbers, social security numbers, and login credentials to be communicated securely. Data recorded on a page is encrypted so that it's insignificant to any third party who might intercept it. This accommodates to block hackers from obtaining your login credentials or other private data.
Learn More: Jotform
3. BEWARE OF ERROR MESSAGES
Be cautious with how much data you give away in your error messages. Give only minimum errors to your users to guarantee they don't leak codes present on your server. Don't give full details, as these can cause complicated interventions like SQL injection far easier. Maintain detailed errors in your server logs, and show users only the knowledge they require.
4. USE A SECURE HOST
Picking a secure and reliable web hosting company is very crucial to your website security. Ensure that the host you prefer is conscious of threats and dedicated to maintaining your website secure. Your host should also back up your data to a remote server and make it accessible to restore in case your site is invaded. Appoint a host who allows ongoing technical assistance whenever necessary.
learn more about this information by MailChannels
5. HIRE SECURITY SPECIALISTS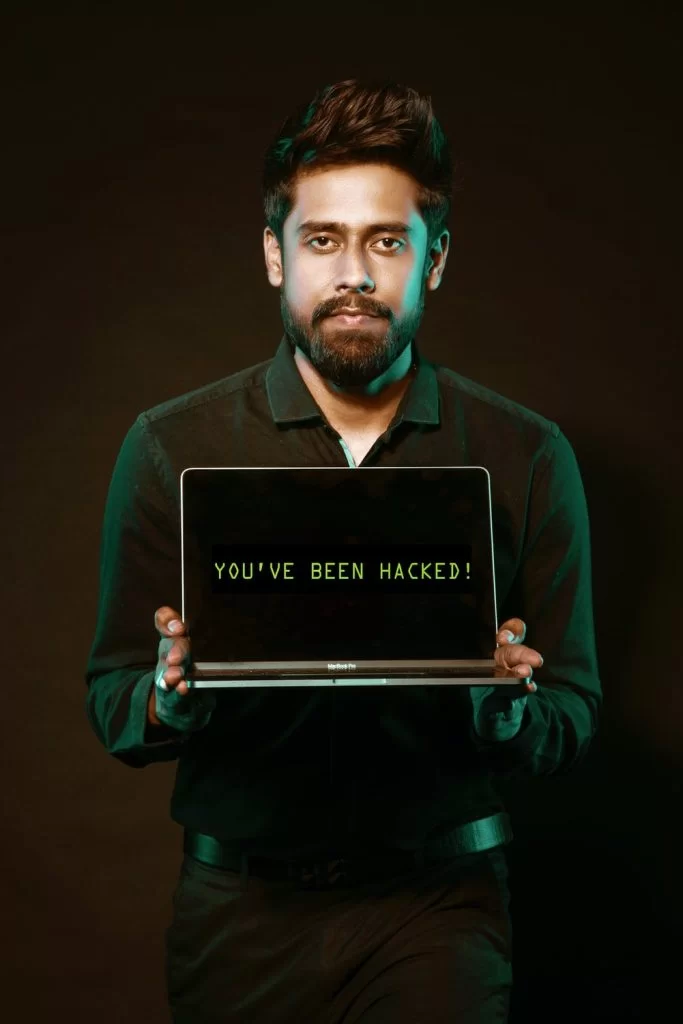 One of the earliest indications that a website has been endangered is when data start being added, modified, or removed. Unfortunately, in the daily maintenance of a busy site, an attacker's small file modifications can simply be avoided without the technology to control or observe those changes.
So, getting help from your security specialists and monitoring each and everything precisely is significant.
6. BACKUP YOUR DATA
Back up your site frequently. It would help if you sustained backups of all of your website files in case your site gets hack and inaccessible, or your data is missed. Your web host provider should give backups of their own servers, but you should still back up your files routinely.
7. SCAN YOUR WEBSITE FOR VULNERABILITIES
It is necessary to frequently perform web security scans to monitor for website and server vulnerabilities. Web security scans should be done on a record and after any modification or addition to your web components. There are several available tools on the Internet that you can apply to measure how reliable your website is. Those tools can be effective for a concise outline, but they won't catch all the potential security imperfections of your site. Having an expert conduct security scan on your website will give an in-depth review and analysis of the vulnerabilities on your website.
Bottom Line:
Websites are like great platforms for businesses to grow and develop. However, there are some negative effects of the online community, and one of those risks is website hacking. If your website gets hack, you will lose all the important data, and it will leak your confidential information.
Few simple steps can help you in reducing the vulnerabilities of getting hacked, and today we have discussed all those simple steps.