Non-fungible tokens (NFTs) technology is transforming the gaming industry by providing the opportunity to play exciting games, gain recognition and earn some bucks. Blockchain-based NFT games enable crypto-gaming enthusiasts to exchange in-game characters or items with other players. 
NFTs games help the content creators to monetize their inventions while the participants enjoy playing the games and earning cryptocurrencies. Video games comprise avatars, characters, and other items, created as the NFTs. All NFTs characters in these games possess some monetary value based on their rarity and oddity. The players trade the NFTs avatars with one another and earn rewards. 
 CryptoKitties is the first-ever NFTs game developed in 2017, and it utilized the Ethereum blockchain. The game included NFT digital cats having unique peculiarities and different monetary worth. CryptoKitties opened new gates for gaming enthusiasts and content creators to play, earn and gain recognition for their work. Now players can also enjoy NFT metaverses games to earn cryptocurrency tokens instantly. 
Here are some of the best blockchain NFTs games of 2022 for all the gaming enthusiasts reading this epic information right now!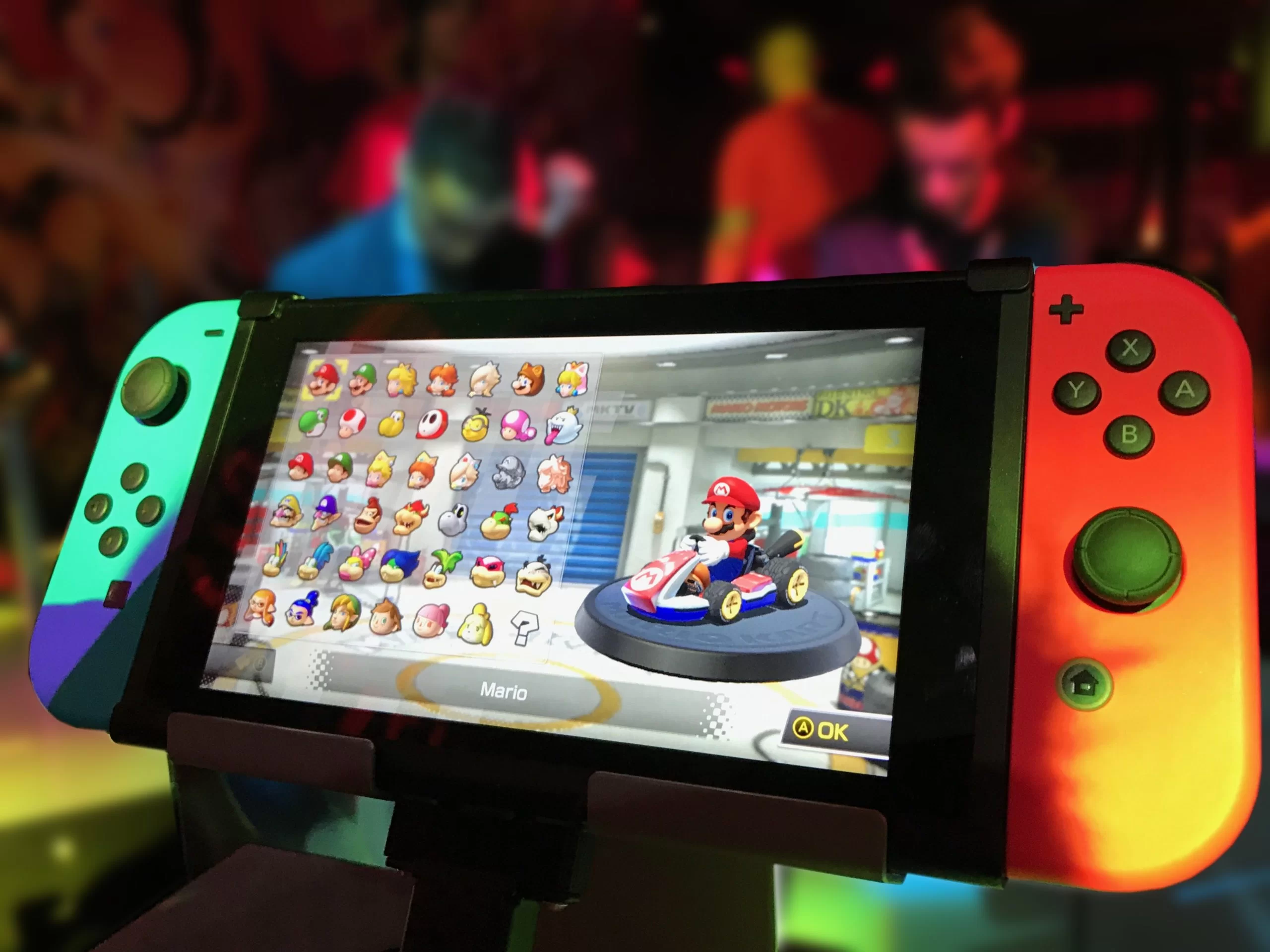 Splinterlands
When it comes to free-to-play card games, nothing can beat Splinterlands. More than 260,000 users enjoy the game per day, making it the most popular game in the blockchain space. Splinterlands is a play-to-earn (P2E) game enabling users to earn digital money and non-fungible tokens instantly as they play it. 
Crypto Blades
 CryptoBlades is the NFTs game that comprises a combination of amusing stuff, including role-playing, accumulation of swords, blades, and warriors. Players can earn "skill tokens" by using their assets on the battlefield. Participants use their NFTs as assets, which can be traded in the NFT marketplace or minted to the ERC-721 standard. CryptoBlades operates on play to earn strategy where users can enhance their skills and increase the worth of their NFTs effortlessly. The blockchain-based NFT game is getting immense popularity due to its peculiarities and amazing rewards.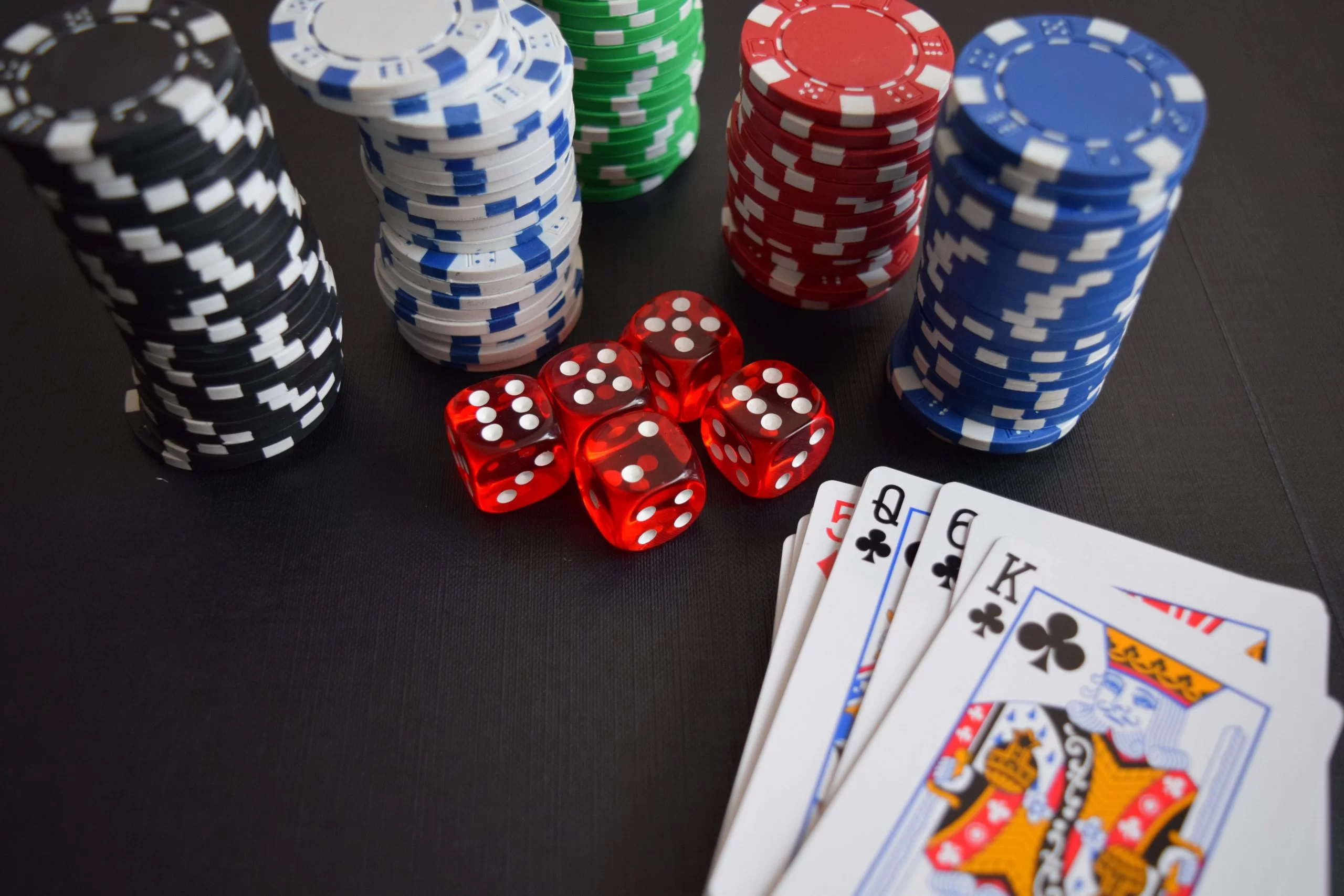 Aliens Worlds 
Aliens Worlds is another play-to-earn NFTs metaverse-based game, which can be built on various blockchains such as WAX, Binance Smart Chain (BSC), and Ethereum. The theme of this crypto-based game is to hunt for the assets that are NFTs. Users mine and explore the assets by going through different levels, making the game more fascinating. Once the NFTs are discovered, participants can effortlessly exchange them over secondary NFTs marketplaces such as AirNFTs.
Axie Infinity
As the name suggests, Axie Infinity revolves around characters known as Axies, and the reason is apparent! Yes! These Axies are digitized as NFTs. The participants have to collect Axies, breed, raise them, and trade them to gain rewards. Participants must purchase three Axies to play the game for the first time. Axie Infinity is a crypto-based game that operates on Ethereum and Ronin. Players can trade the NFTs within the time frame of fourteen days. Every asset collected in the game is convertible to the NFT, even virtual land.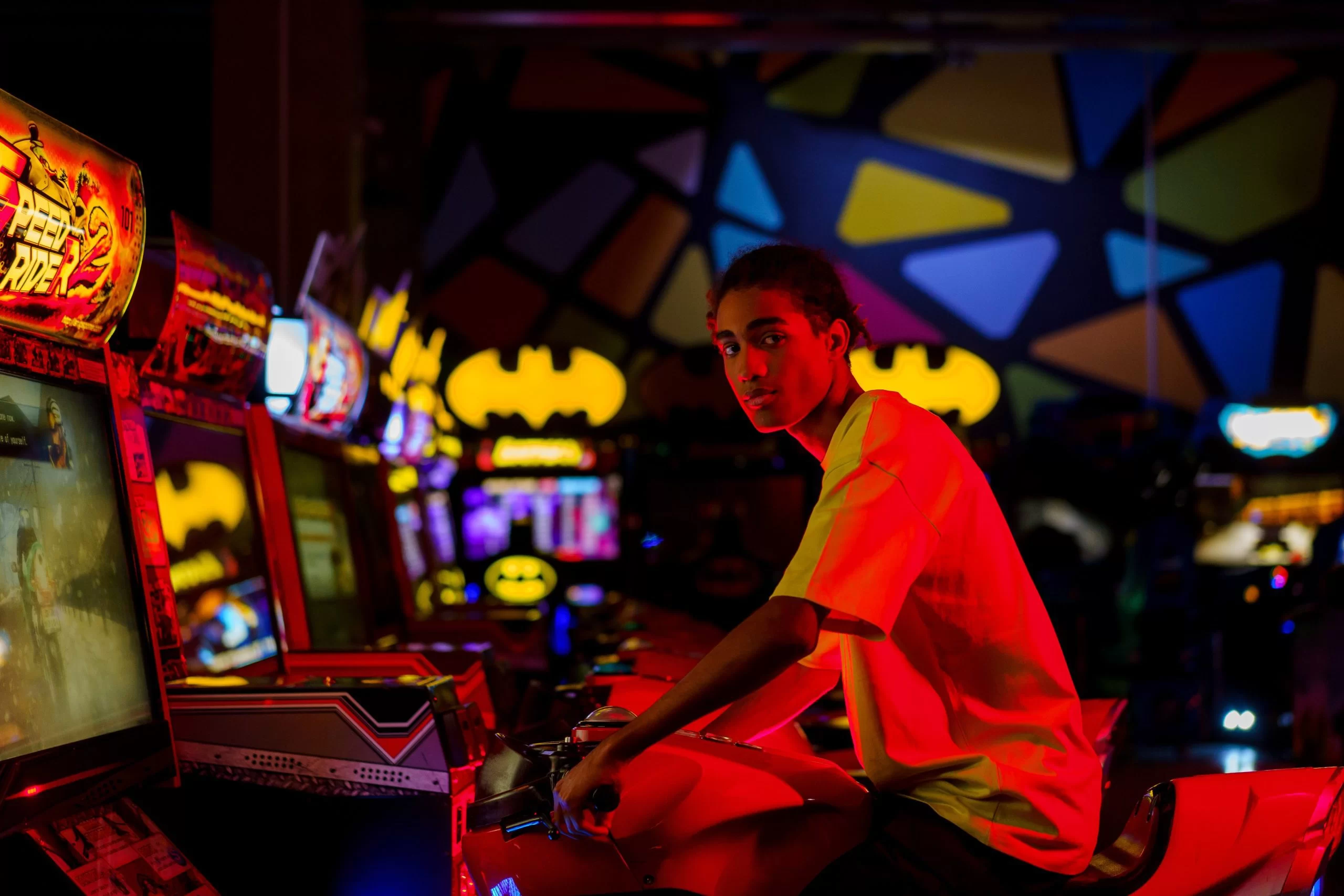 Plant VS Undead
The most favorite NFT game of every old-school fanatic has marked the spot on our list. Participants need to raise and protect the plants by going through a battle with demons to get a reward. Users can participate either as a gardener or garden owners. Players collect equipment, Light Energy, and raise plants to gain PVU tokens having actual worth. 
Upland
Upland is designed for all the real estate lovers, which comprise property trading with addresses present in the real world. Players can purchase, exchange, or sell virtual properties and acreages imitated in the real world. These digital landowners can build the properties to earn UPX coins. UPX coins are fungible tokens structured on EOS Blockchain. Upland uses blockchain technology to link every virtual property to an NFTs.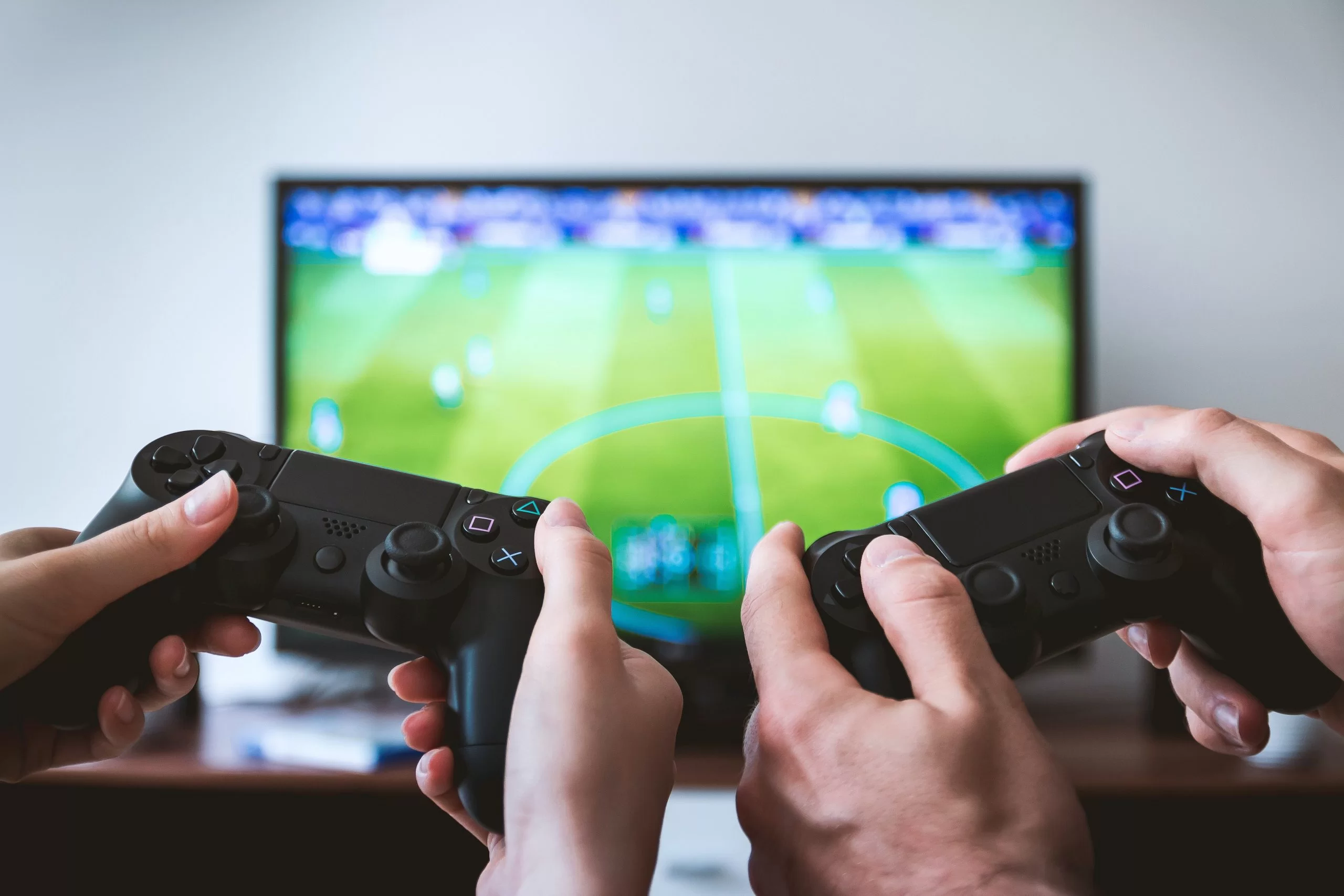 Wrapping it up:
The trend of NFTs is rapidly taking over the crypto world, and now we can get amused by playing our favorite video games and earning digital money. The world of gaming is evolving in unimaginable ways. From playing car racing games on our desktop computers to dedicating our living rooms to the frolicking consoles, video games have become a part of our lives.
With the digitized development, now playing games is not limited to having fun or passing the time, but making millions of bucks with NFT games.  Thanks to blockchain technology, kids and adults take part in these digital amusements. Some of the top-rated NFT games are mentioned above to help you relax in your cozy cave while playing video games and earning digital money. Learn about the latest blockchain technology, NFTs, and more by staying tuned here.