It would be best if you devised an excellent idea to make your mobile app production successful. However, in the mobile industry, this is not the only law. You can do much more than develop an app concept if you want to create a successful software product.
You must check the app concept once you have it because validating it is essential. Otherwise, you risk investing your money in something that does not yield a return. Since we depend on so many apps in our everyday lives, when we talk about today's marketplace, many apps are already available, and the number of apps is increasing continuously. 
Consequently, how can you develop a new app design that will thrive in today's highly competitive market? How can your app concept assist people in addressing their problems while still having a return on investment? What's the best way to test your app concept? Let's take a closer look at this.
What Precisely is Mobile App Idea Validation? Do You Need It?
Validation of app ideas is a mechanism that establishes that something is valid and acceptable, whether it is effort, resources, or time. You are well aware that you have a viable app concept. It is important to you because you created it. 
One of the most critical aspects of the product development process is app concept validation, which guarantees that the idea can produce a profit.
Three Stages to Validate Your Mobile App Idea
App idea validation helps to ensure that it matches your future object and has three different stages associated with it. Here are the stages of validating your app idea:
Getting a Mobile App Idea
While real-life problems inspire some highly functional apps, you should presume that the same thing will happen to you and that you will be able to find a solution to your real-life problem. But if you don't, here are some ideas to help you get motivated for your mobility company:
Examine the App Stores in depth.

Look for app listing and review pages in addition to the App Stores.

Attend events such as seminars and meet-ups.

Determine who is receiving funds (determine costs)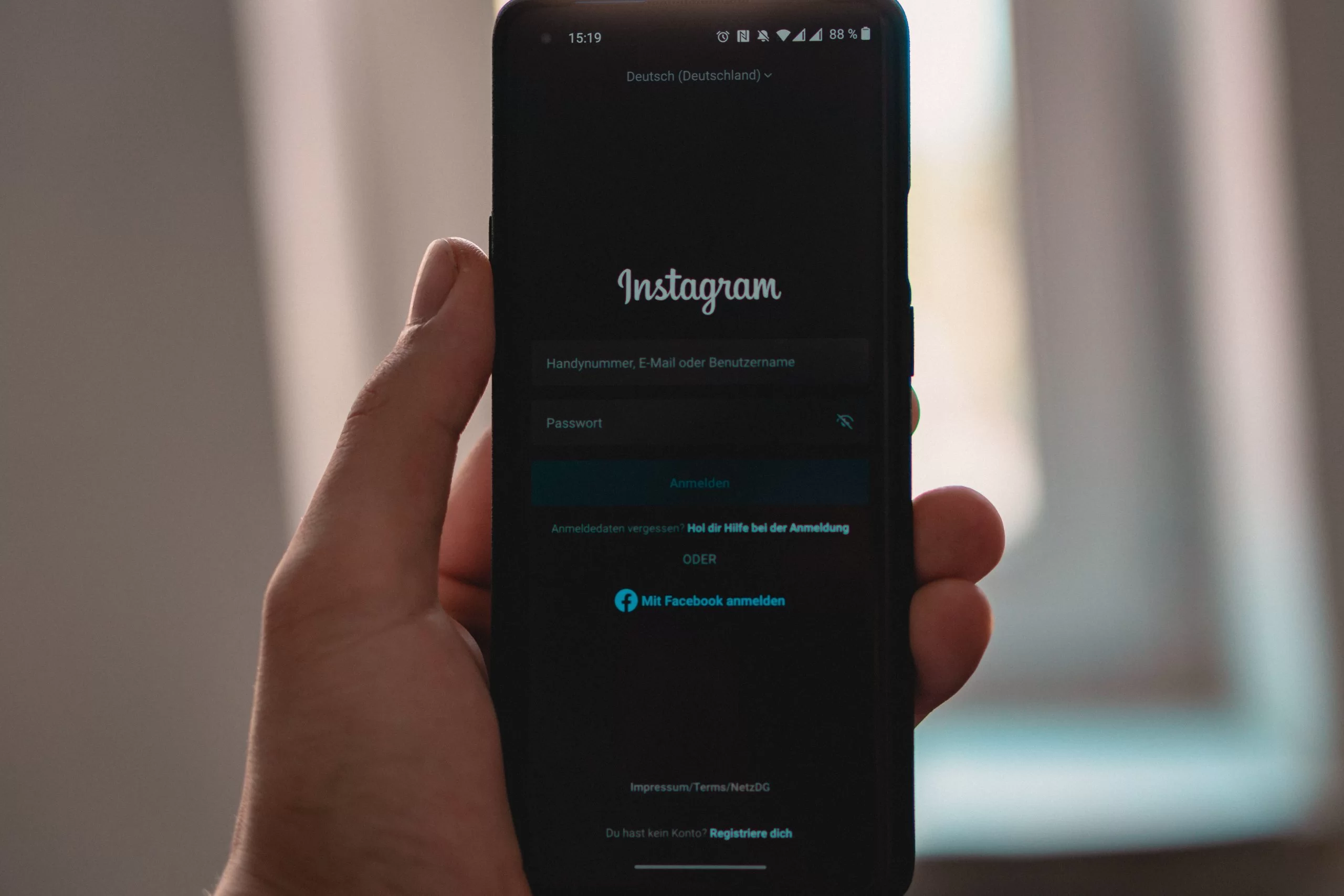 Studying the Viability
Once you have a basic idea of the app form and category you want to start within the mobility domain, the next move is to see if the concept is viable on its own.
It all depends on the amount of research you did to determine the validity of your product in the market. It matters, from your company's future to an explanation of how much your app costs.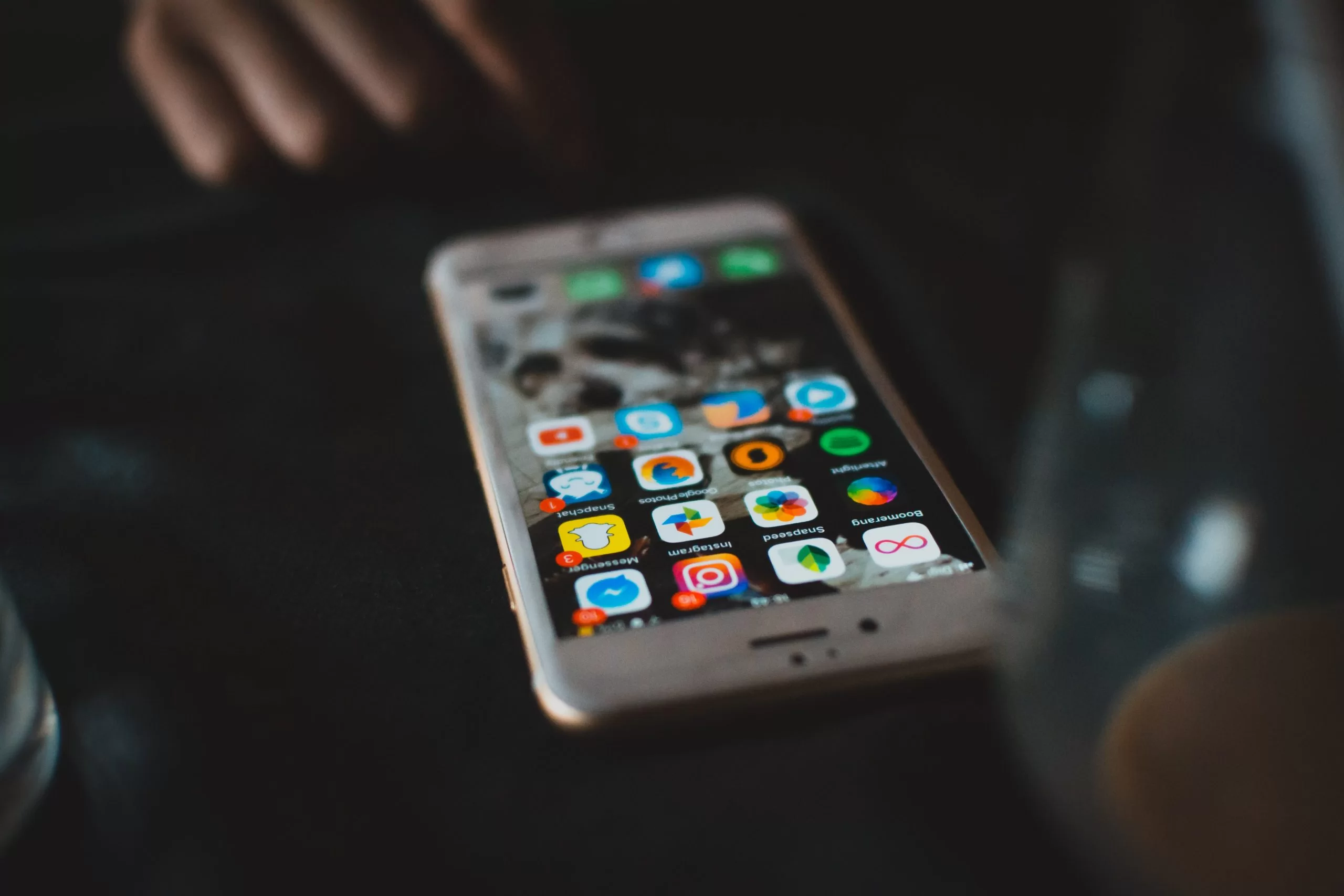 Assess the Market Fit for Mobile Apps
After you've figured out how to validate your product concept, the last step before starting the app creation process is determining what the consumer wants from your app.
This step mainly concerns your app's feature set and business model. Examine your competitors' functionality to see what you can adapt and include in your single app.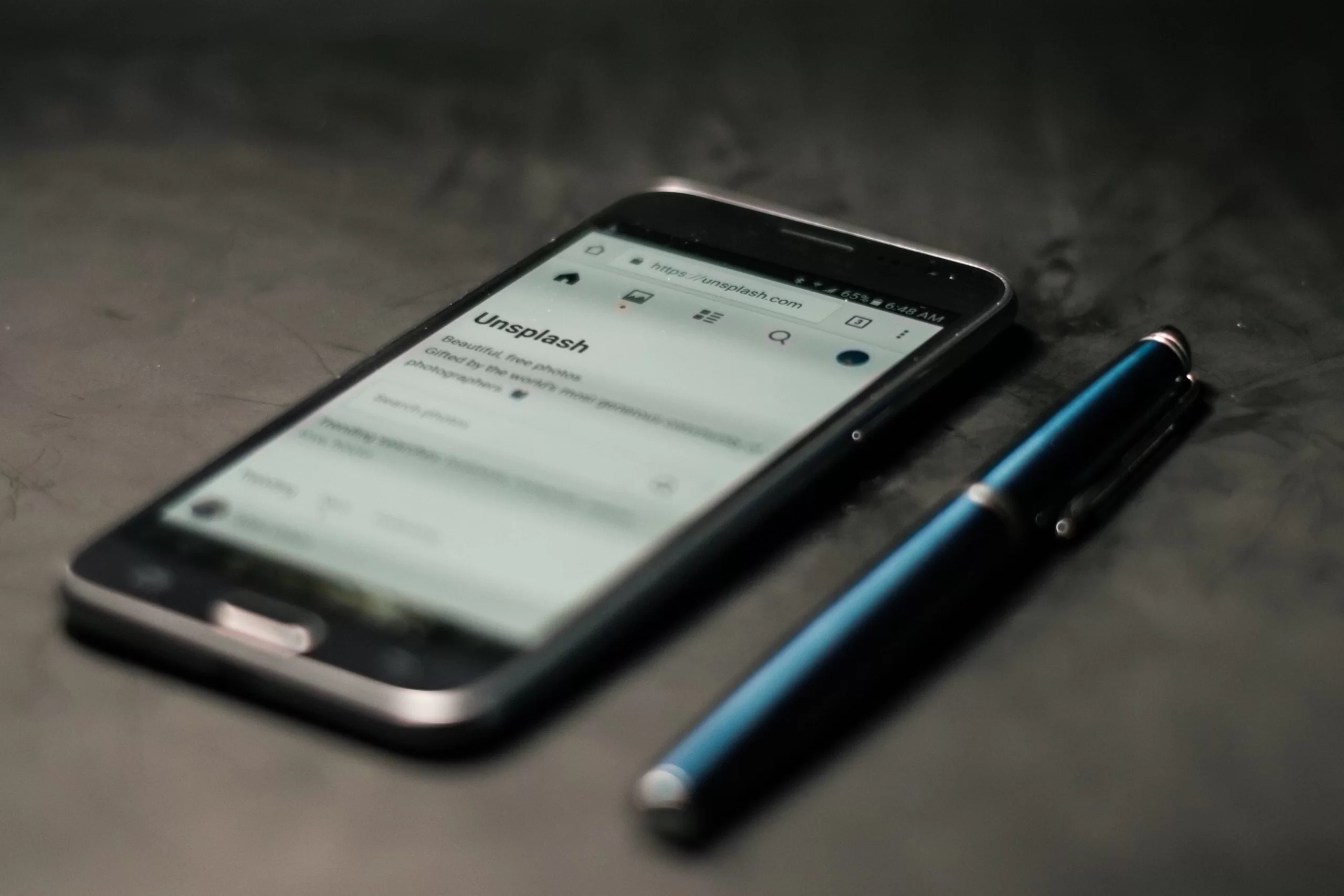 What are the Strategies to Validate Your Mobile App Idea?
Several techniques are already available to assist people who want to invest in this sector. One of them is reducing waste during the manufacturing of goods and services.
It will help you expand your customer base and quickly validate your business activities. However, there are a few other methods to remember when validating the app concepts. These approaches will help you decide whether or not an app is worth your time.
Make a detailed study after having some information; you can monitor your preferable investment market, possible risks, and the best marketing tactic for the sector.

Discover the main issues of your audience. You will have to read your audience's minds to make an app they will use daily.

Conduct Keyword Research.

Make a landing page (after selecting a programming language) explaining and declaring your app idea. Include some mock-up screenshots of your app. 

Build an MVP (Minimum Viable Product) to reduce product development costs that are not entirely defined.

After developing and assessing your MVP successfully, you should build your brand.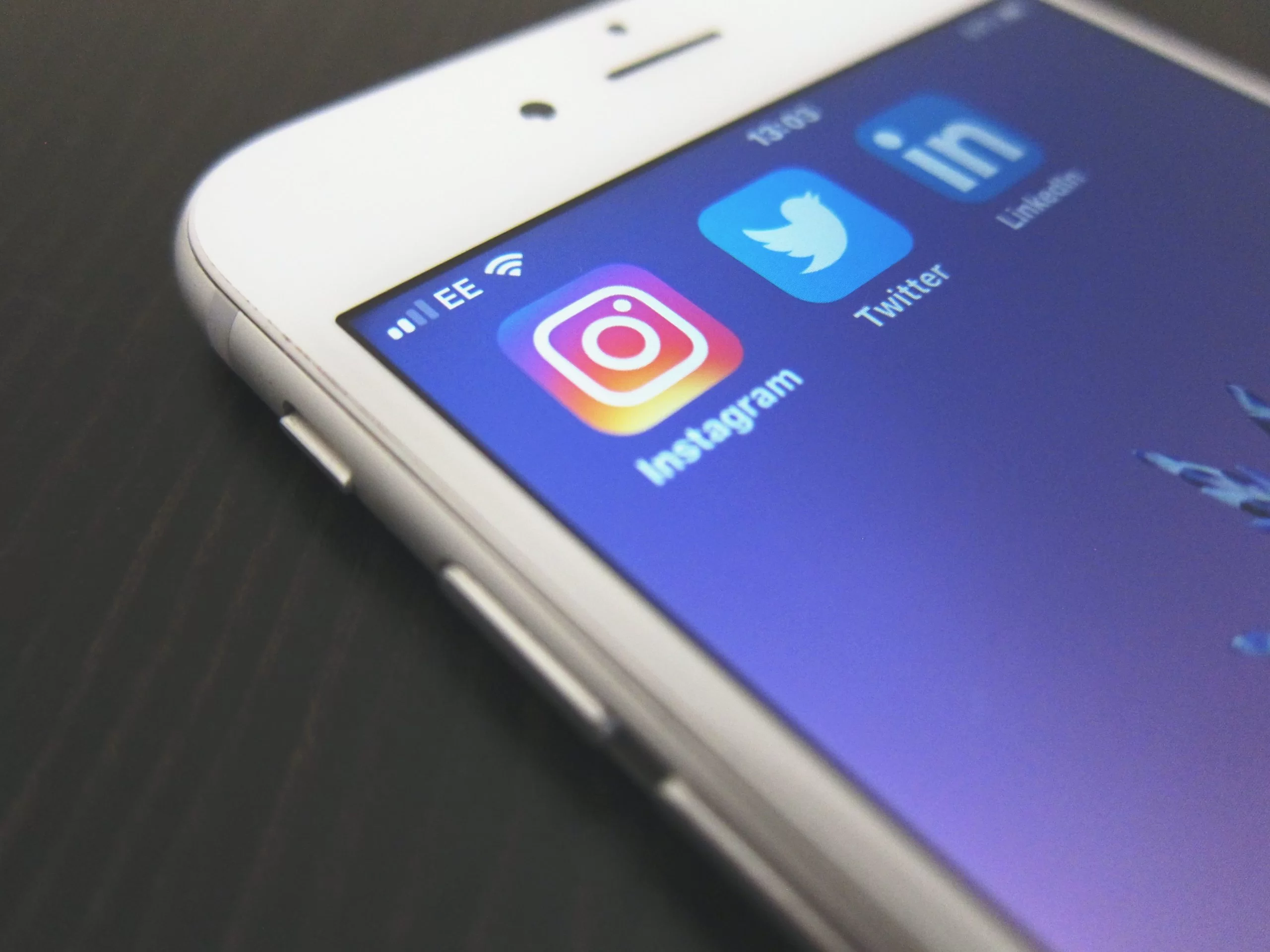 Conclusion
Although idea validation is critical for mobile app growth, it is a continuous process that involves considering the changes and improvements required at various stages of development. Nonetheless, the concept validation feature of an app will save you money in the long run.