Android Store and iOS App Store are two primary platforms providing enormous mobile applications for operating systems. However, there are still miscellaneous mobile applications with specific features available only from third-party sources.  The iOS operating system brings an array of apps; however, many are not free. To meet the needs, alternative mobile app platforms for iOS prove to be the most beneficial. 
These third-party app stores provide free apps for iOS and android devices. This guide comprises some of the best third-party app stores for iOS operating systems. So, grab your iPhones, connect the MacBook and seize your iPad to install and enjoy any app from anywhere.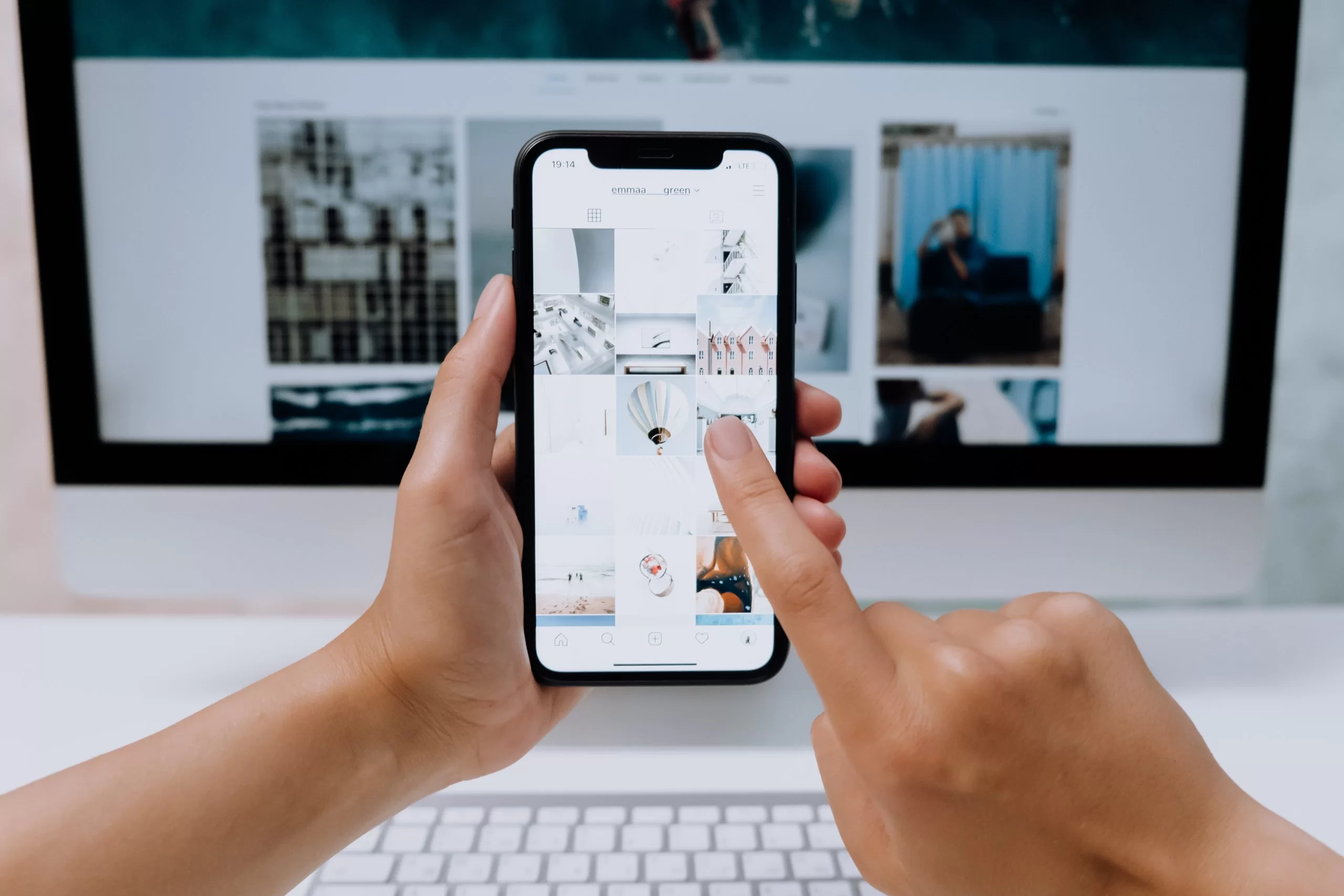 Best Third-Party App Stores for iOS in 2023
Here are some of the top iOS third-party sources to get any app on your device:
BuildStore: App Store for iOS
Main Features:
Comprises Above 300 Mobile Apps

No Malware or Viruses

24/7 Customer Service 

Embeds "Request an App" Feature

Easy To Use 
With more than 15k daily users, BuildStore: App Store for iOS is one of the most popular third-party app stores. This app store was initiated in 2013, and since then, it has immensely gained popularity amongst iOS users. The platform incorporates more than 300 mobile apps, including games, editing tools, and more. BuildStore is rapidly growing, and more than 30 apps are uploaded to the platform monthly. 
iOS users can install mobile apps not available on Apple Store, making this third-party source more prevalent. The app store strictly filters malware and viruses via a manual testing approach, making Build Store stand out from the crowd.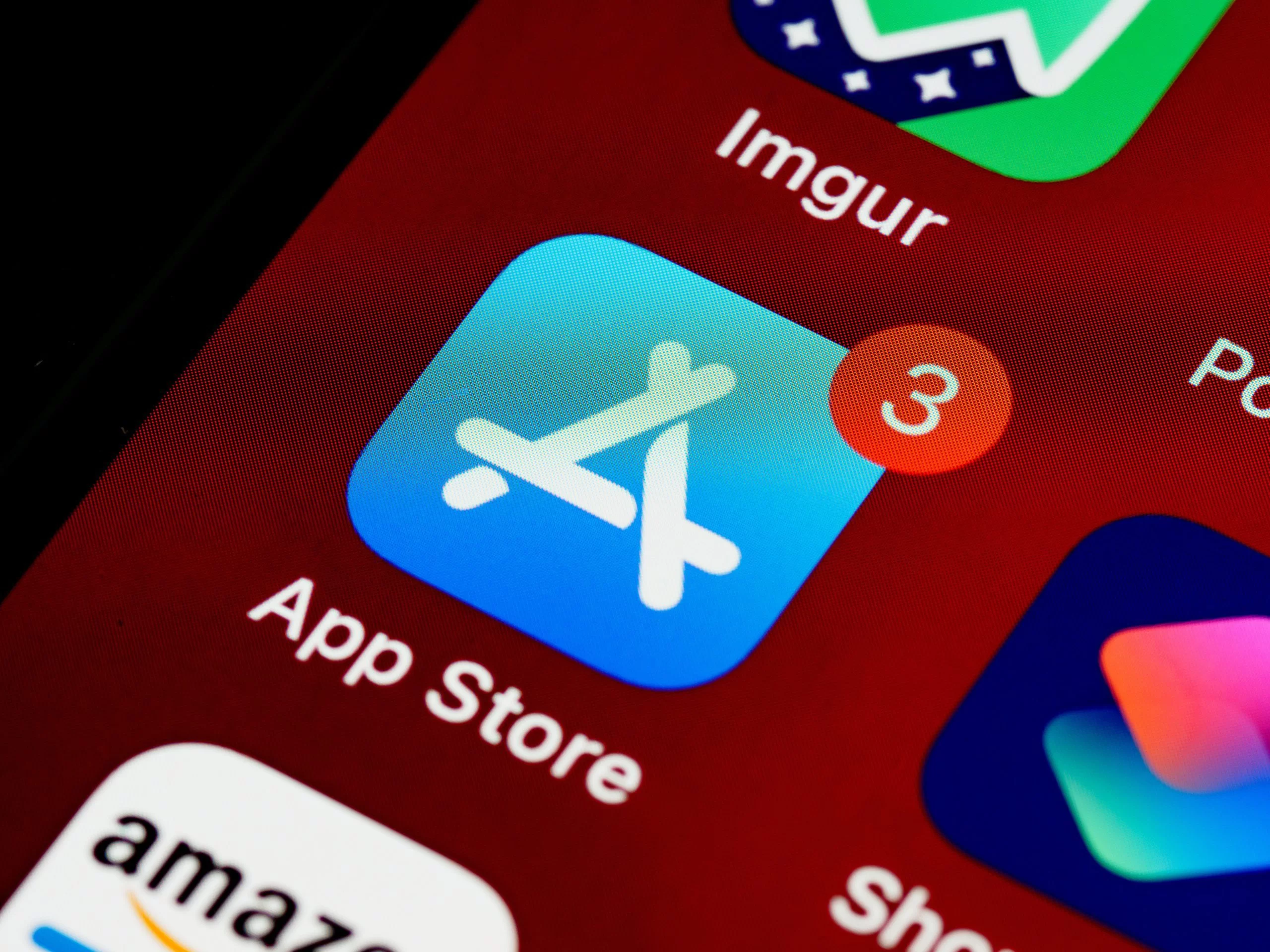 AltStore: Alternative App Store for iOS
Features:
No Need For Jailbreak

Offers Open-code

Feature Easy Access to Third-party Apps
If you are finding the best third-party tweaked app store that works without Jailbreak, AltStore: Alternative App Store for iOS is all you need. The app store does not require any developer certificate, making it easier to use. To download an app from Alt Store, the users must download the .ipa files. However, to operate AltStore on iOS, users are mandated to download AltServer and an advanced firewall. 
CokerNutX
Features:
Free to Download and Use

Incorporates thousands of Apps

Supports All Versions of iOS

Doesn't Require Jailbreak

Comes with Encryption for Complete Security
CokerNutX is one of the latest app stores enabling iOS users to download thousands of apps from third-party sources and unofficial apps, including settings and games. To install and operate CokernutX, users do not need an Apple account. Furthermore, there is no restriction on the geographical zone. The app store features a neat, easy user interface (UI) and works on every iOS version, including iOS 13.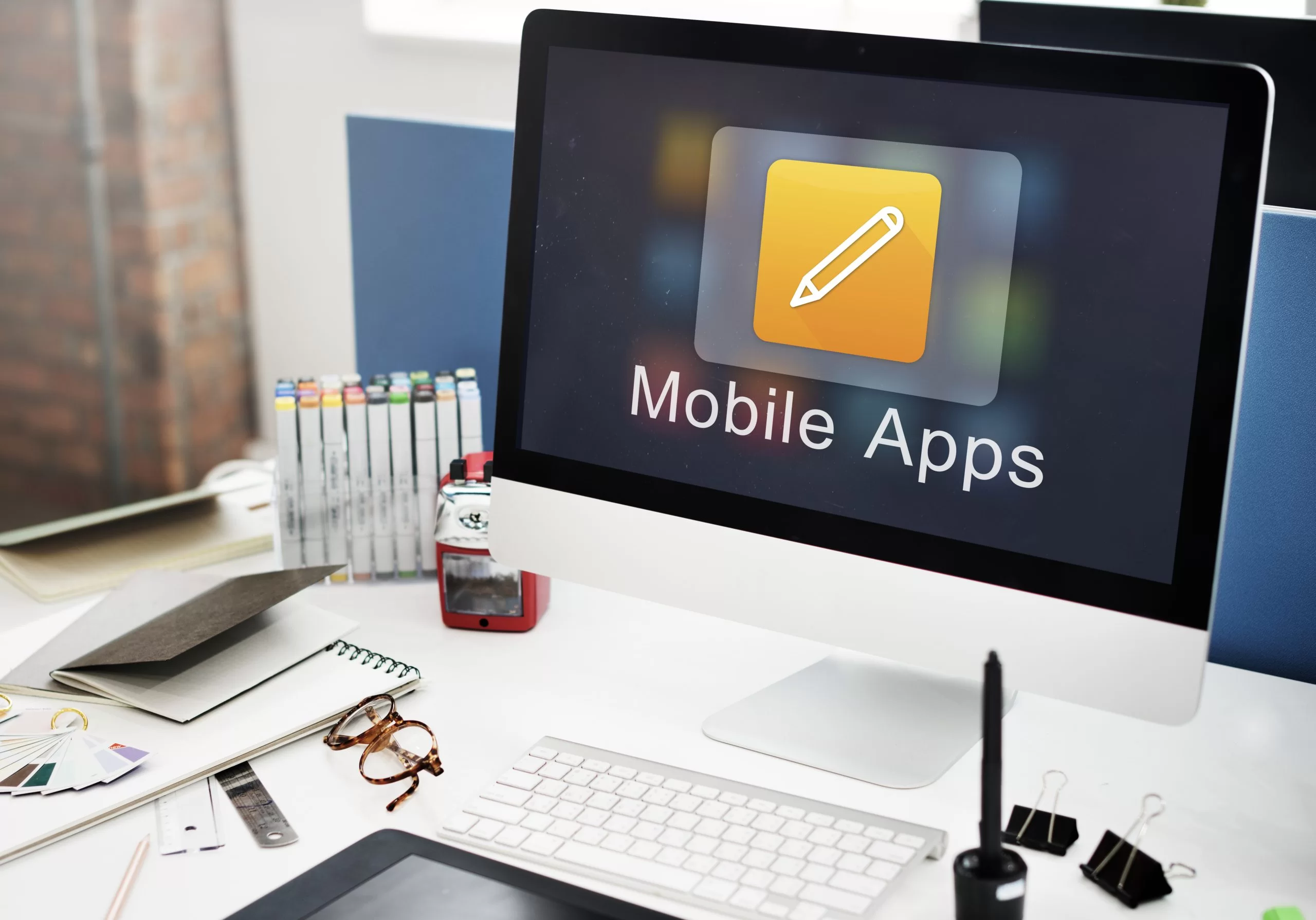 Tweakbox
Features:
Easy to Use

Features Thousands of Apps for Free

User-friendly Interface

Supports all iOS versions 

Certified with SSL Encryption
Tweakbox is another third-party app designed for iOS users which incorporates an SSL encryption certificate, making it a reliable platform for users. The official Apple store lacks several apps provided by Tweakbox for free. The app store supports most variations of iOS operating systems and has apps which are developed using various latest tools. 
Wrapping Up
Third-party app stores are increasing with the emergence of mobile app development. Being one of the more premium landmarks, the Apple store restricts many apps to maintain specific standards, causing hassle for the users. Fortunately, many third-party stores have been introduced to make these apps available to users free of cost. This narrative comprises four of the most practical, reliable, and easy-to-use third-party app stores for iOS users.