Since tech entrepreneur Elon Musk officially took over Twitter, he has made a host of unpopular and controversial decisions resulting in declining shares of the social media giant. Not long ago, the Tesla owner publicly admitted that the value of Twitter, the company he purchased for $44 billion, is now $20 billion. The social media platform also received a major setback when a portion of its source code was leaked online last month.
The CEO of Twitter has been in the spotlight again after his decision to update the platform's logo. Netizens were quick to notice that the famous bird logo has been changed to a "shiba inu dog" sign – the logo of the renowned cryptocurrency "Dogecoin." This update came after the billionaire's attorneys requested a federal judge to dismiss the $258 billion lawsuit alleging him of illegally manipulating Dogecoin's price with his influence on social media platforms. The new logo is visible only on the Twitter website and not on Android or iOS apps.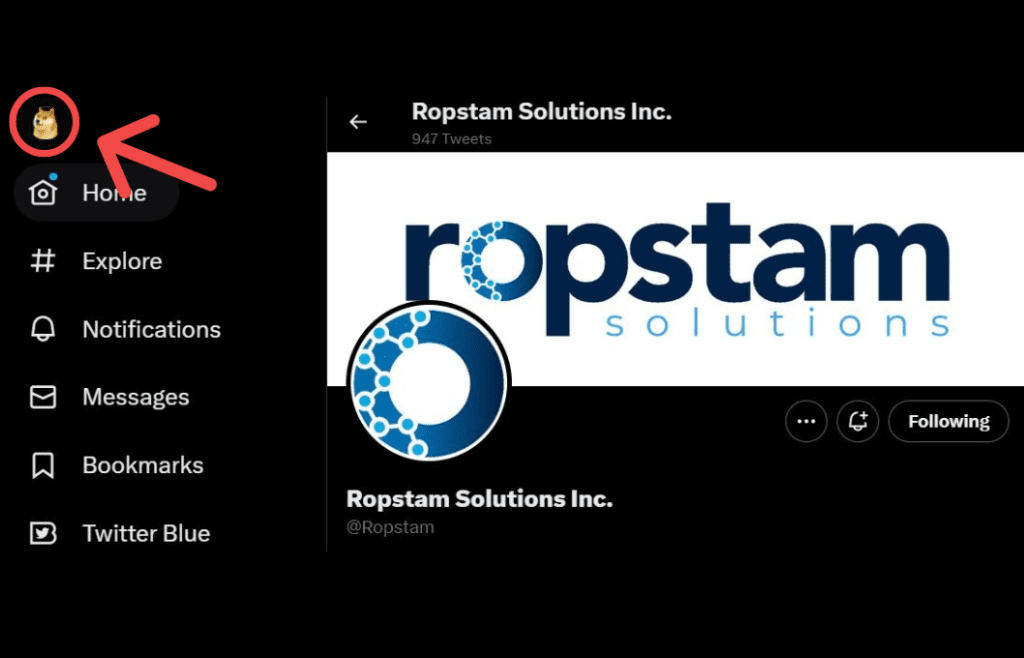 Interestingly, the value of Dogecoin soared 37.6% in a matter of a few minutes as more and more netizens observed the change. Till the 4th of April, Dogecoin was being traded at $0.0976 – a 25% rise recorded over a span of 24 hours.
It is important to note that this is not the first time Dogecoin's value has soared as a direct consequence of Musk's actions. In December 2021, when the Tesla owner tweeted that the company would accept this cryptocurrency in exchange for merchandise, Dogecoin jumped 20%. In the following month, Dogecoin grabbed headlines once again when its value rose almost 15% following Musk's tweet that the Dogecoin payments were live. The Twitter CEO has also previously claimed that he is a holder of dogecoin himself, but he refused to reveal how many coins he bought.