In a short period of time, OpenAI's ChatGPT – the widely used AI-powered chatbot – has gained immense popularity as its acceptance across the globe continues to grow. Given its ability to respond to any input just like a human would respond, a record-breaking number of users are utilizing ChatGPT for various purposes. Not long ago, GPT-4, the upgraded and most advanced version of ChatGPT yet, was released for paying customers, which took the world by storm.
While OpenAI, the creator of ChatGPT, has repeatedly assured users of their commitment to data privacy, one incident has resulted in the general public raising eyebrows over its policies. Last week, a security breach resulted in the leak of ChatGPT's conversation histories of some users. Taking to social media, a host of users claimed that the chat history function showed conversations of other ChatGPT users. Fear spread quickly as many users believed that the viral chatbot had been hacked and their personal conversations were under threat of being publicly revealed.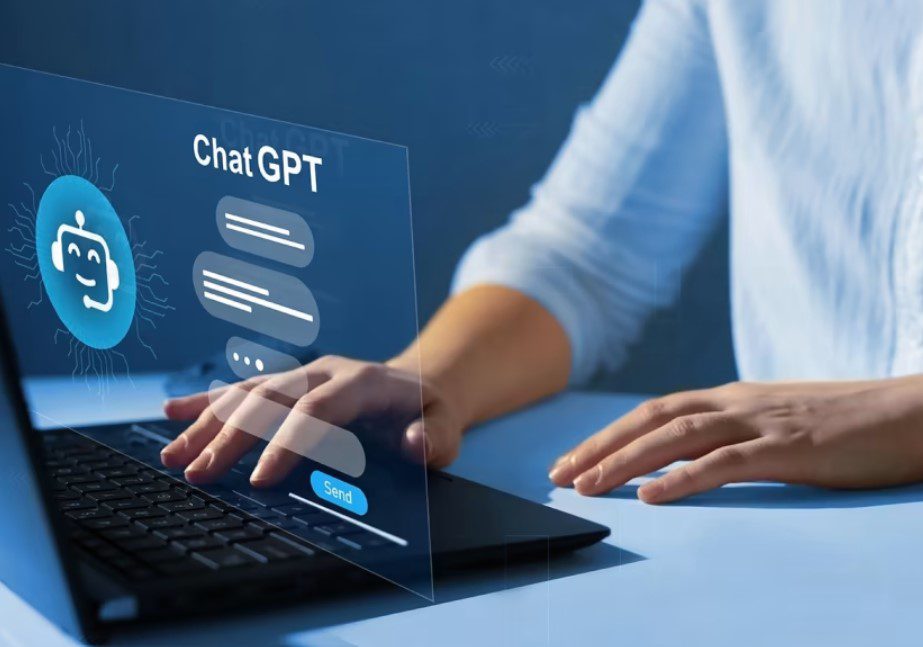 The CEO of OpenAI, Sam Altman, tried to defuse the situation by accepting that the titles of the conversation history of some random users were shown to other ChatGPT users as a result of a software bug. According to Sam, this leak was directly linked to a bug in an open-source library which was fixed as soon as possible. While the issue was being resolved, ChatGPT was shut down momentarily, and the chat history feature was disabled.
While the bug was soon fixed and the normal services resumed, some users remain skeptical about the privacy of their chat history. The popularity of ChatGPT and GPT-4 continues to rise, nonetheless.