The majority of us know that one element that needs to convert more website visitors into paying customers is credibility. However, customers that do not have trust in you will not buy from you. 
Your website is an essential thing in your business. It is the central online hub and the first stop for your audience. If they can trust you is the first concern that visitors have when they land on your website. Moreover, the website provides insights to both humans and search engines. Algorithms are used by search engines that assess and rate your level of credibility. 
The more the level of credibility, the higher the SEO rankings. 
For instance, by analyzing online reviews from public sources, such as consumers, prospects, and users, Google judges your site's credibility. It obtains this data from three key online resources:
Google properties such as YouTube and Google My Business

Your web pages and other sites you control, such as review sites and social media accounts.

Other trustworthy, independent, and authoritative websites
Even if your business is credible, that doesn't necessarily mean your website expresses it. To make your site more trustworthy to your guests, consider the factors below.
Your Domain Name
Think of domain names as transferring ads from billboards to a keyboard. Your marketing plan's focal point should be to obtain a new or the best domain name for your brand.
For the right presence online, a great domain name is essential. Think of your website as the storefront of your virtual brick and mortar and your domain as the virtual real estate on which it lies.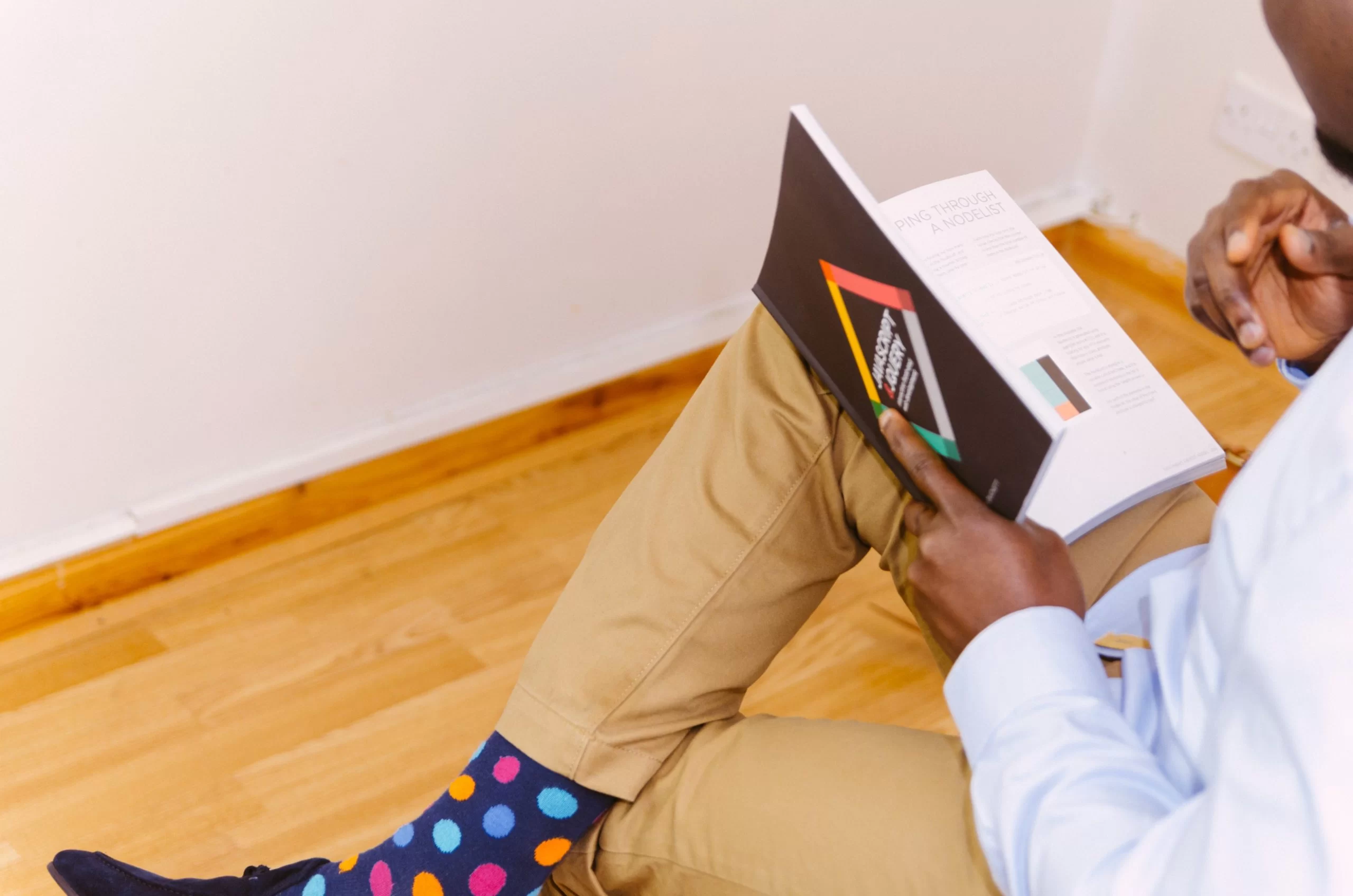 Social Proof
Social evidence is characterized as the mechanism by which consumers look at others' views before making important decisions, such as influencers, friends, and family.
Because people prefer to believe others' views, social evidence has become a powerful tool for marketing.
Be sure to provide links to your social media accounts, customer testimonials, and product reviews to provide your website with social evidence and reputation.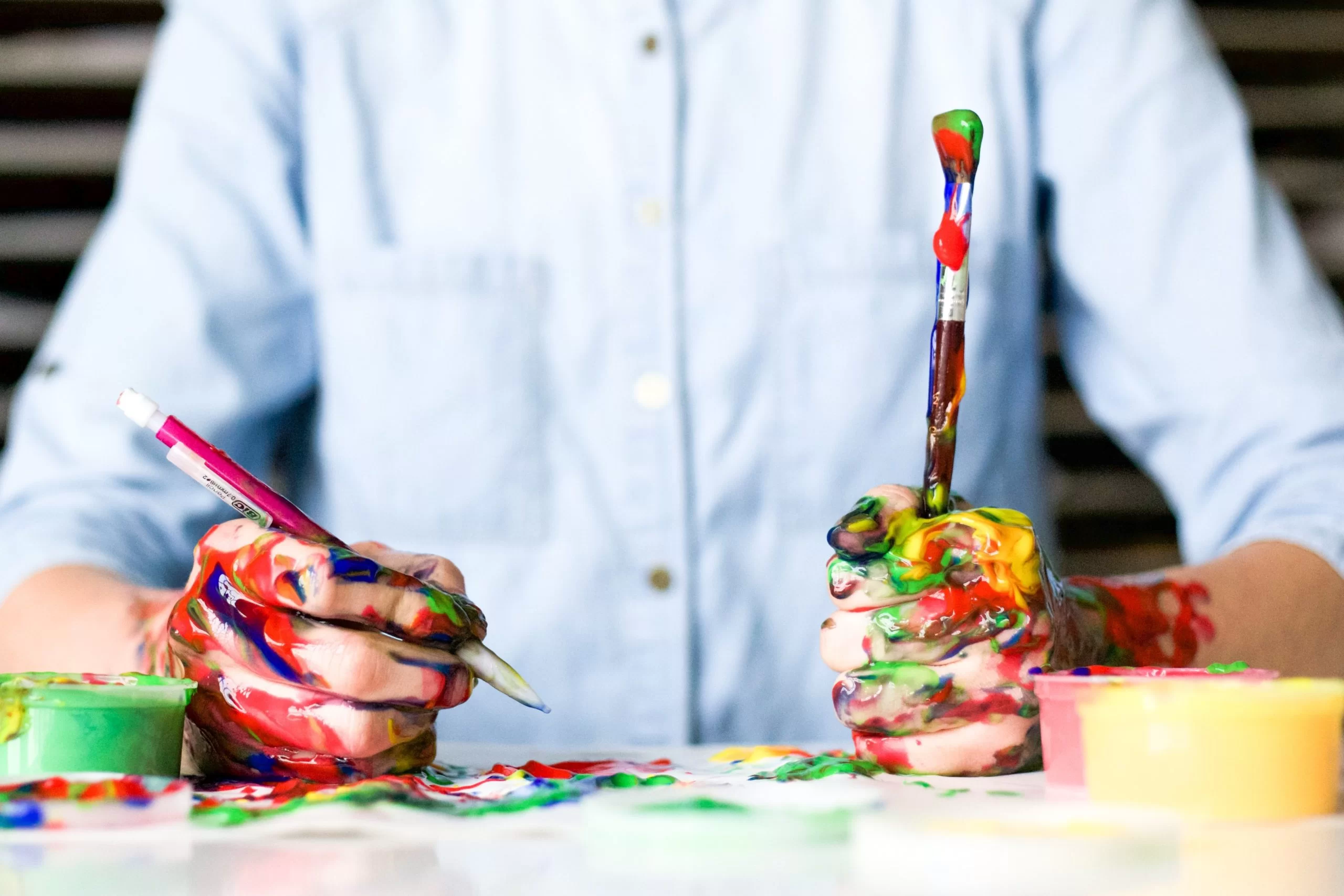 Provide With Clear Information
To let your guests know who you are, your background, and anything else you find important to share, your website should always include an "About Us" section.
The inclusion of employee images with bios adds a personal touch that creates authenticity and puts real faces behind your brand. Place your contact details where clients can quickly be found without checking for them or scroll too far around it.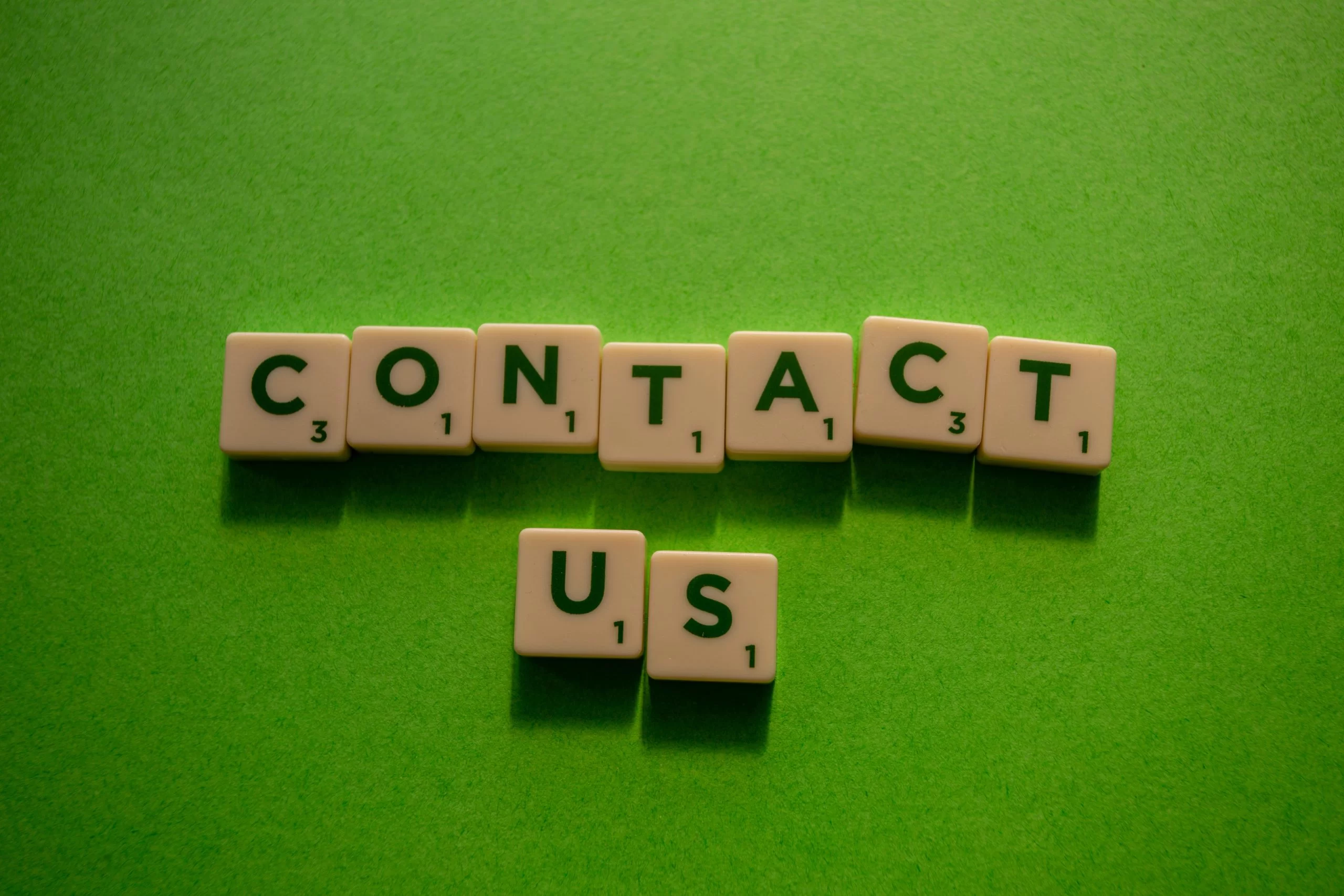 Keep it Updated
While we have been taught not to judge a book by its cover, online users do not follow the golden rule.
Within a few seconds of landing on it, visitors to your website make their first impression. Since a study showed that 94% of negative website feedback has to do with their design, it makes sense to concentrate on yours.
They will get upset and leave, and a future customer will suffer the loss of your business. Alternatively, the platform has gone up a notch in the confidence and reputation department because potential clients can easily find out what they want.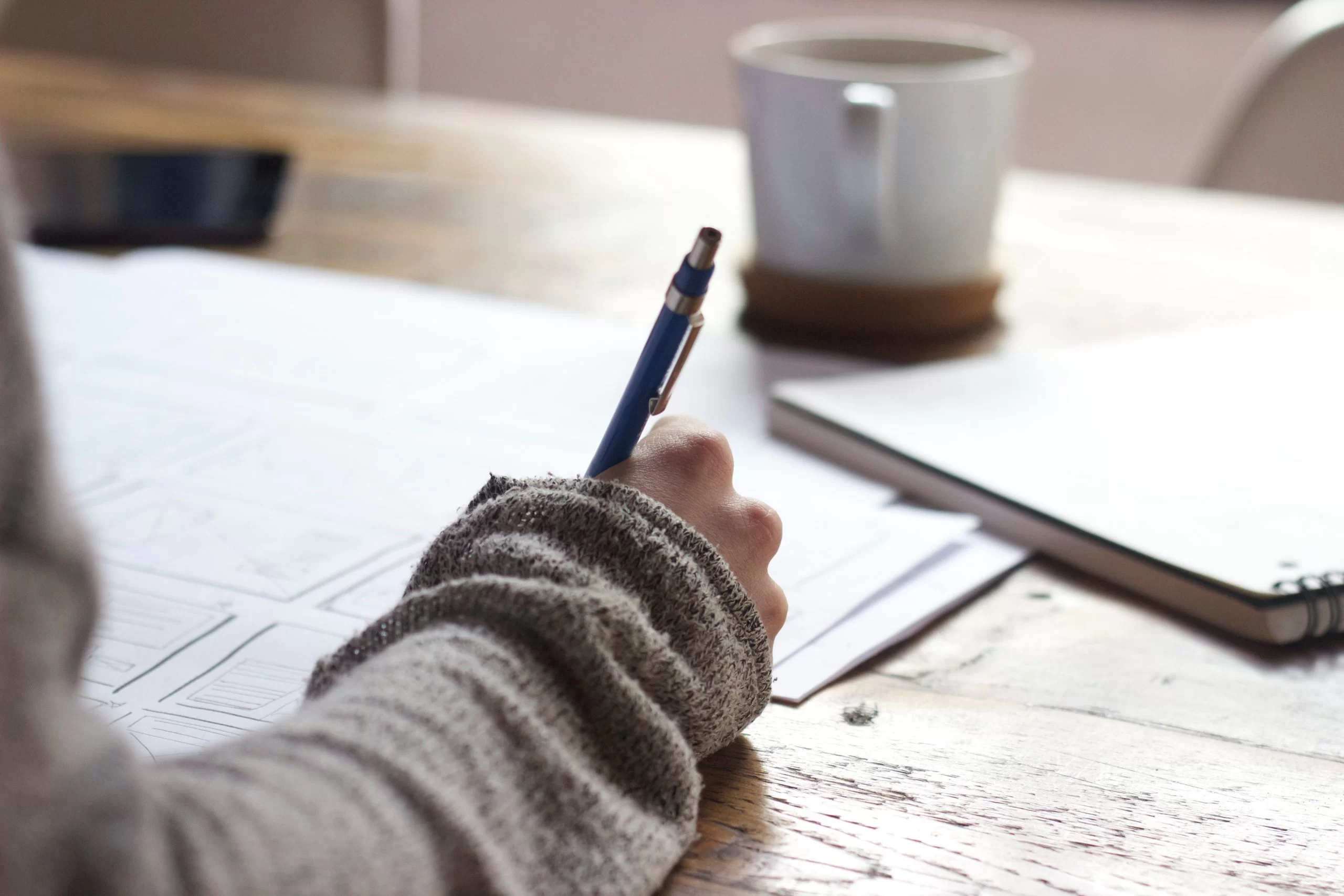 Include Valuable Resources
The inclusion on your website of well-written and appropriate eBooks and white papers helps build your brand in your niche as an expert and adds credibility.
These kinds of tools show your prospective clients who are an expert in your field. They also have data that can be used by your target group to make their lives easier.
Many businesses prefer to use their whitepapers and eBooks for lead production as lead magnets. In return for your valuable services, interested site visitors send you their contact details. They are then put in your sales funnel, where you follow up even further with a series of emails to improve your reputation.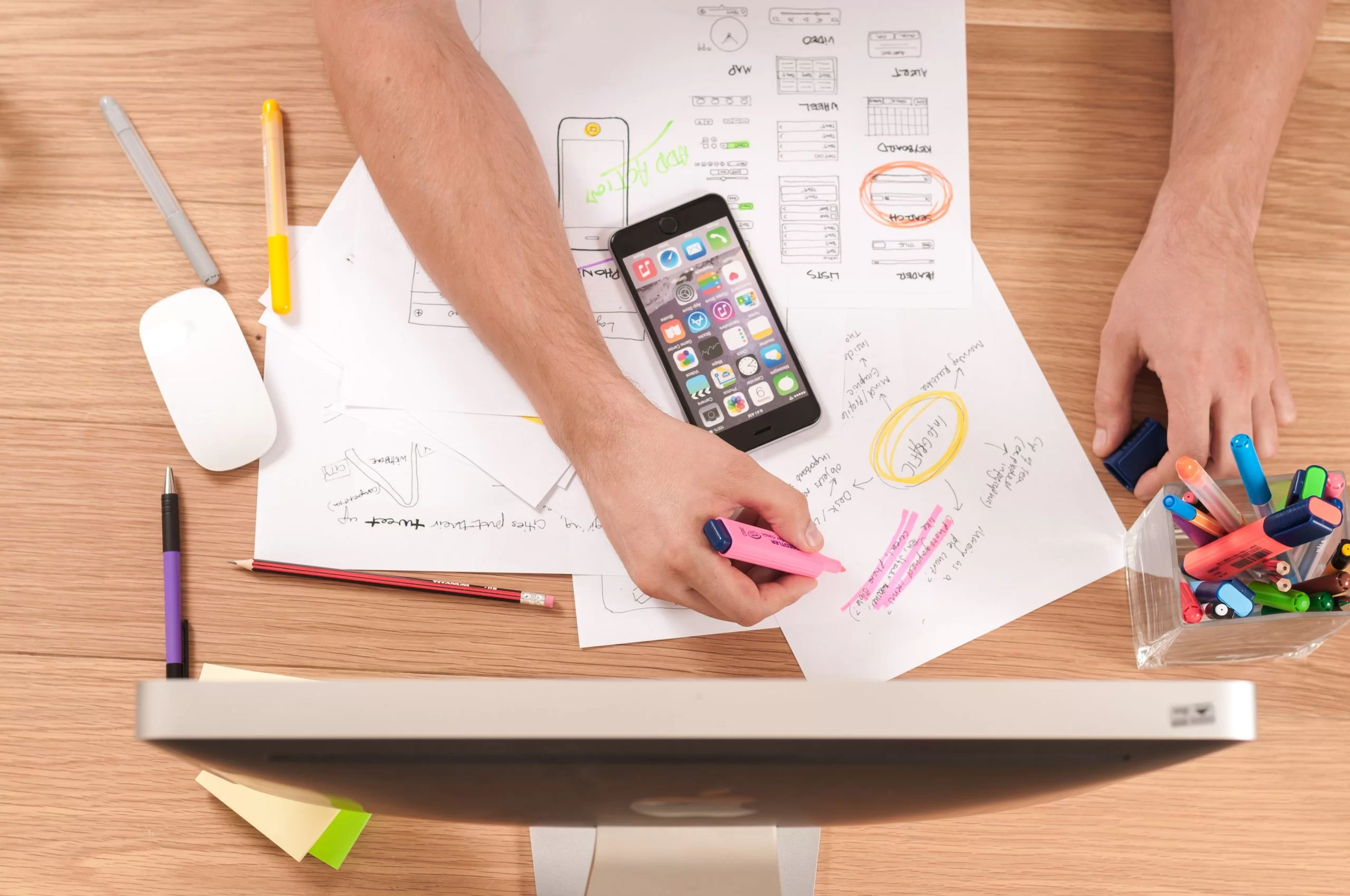 Conclusion
Keep in mind that you aim to make it clear to potential clients and search engines that they can trust your business.