Are you contemplating how to build an ecommerce website? No more scrolling! Find out the most straightforward tips to build an ecommerce website that keeps on evolving with your customer expectations. Ecommerce is taking over the retail industry with the speed of a bullet; sales are likely to cross $1 trillion (only in the USA) for the first time in 2022. Globally, ecommerce is going to make the mark of a whopping $5 trillion in 2022 and $6 trillion by 2024. 
As the internet is serving us obediently, it is now aiding all of us in getting our favorite product with just a tap of the finger. In the USA, 43% of shoppers love exploring the products before making a buying decision; the percentage is likely to increase by 870.7 Billion.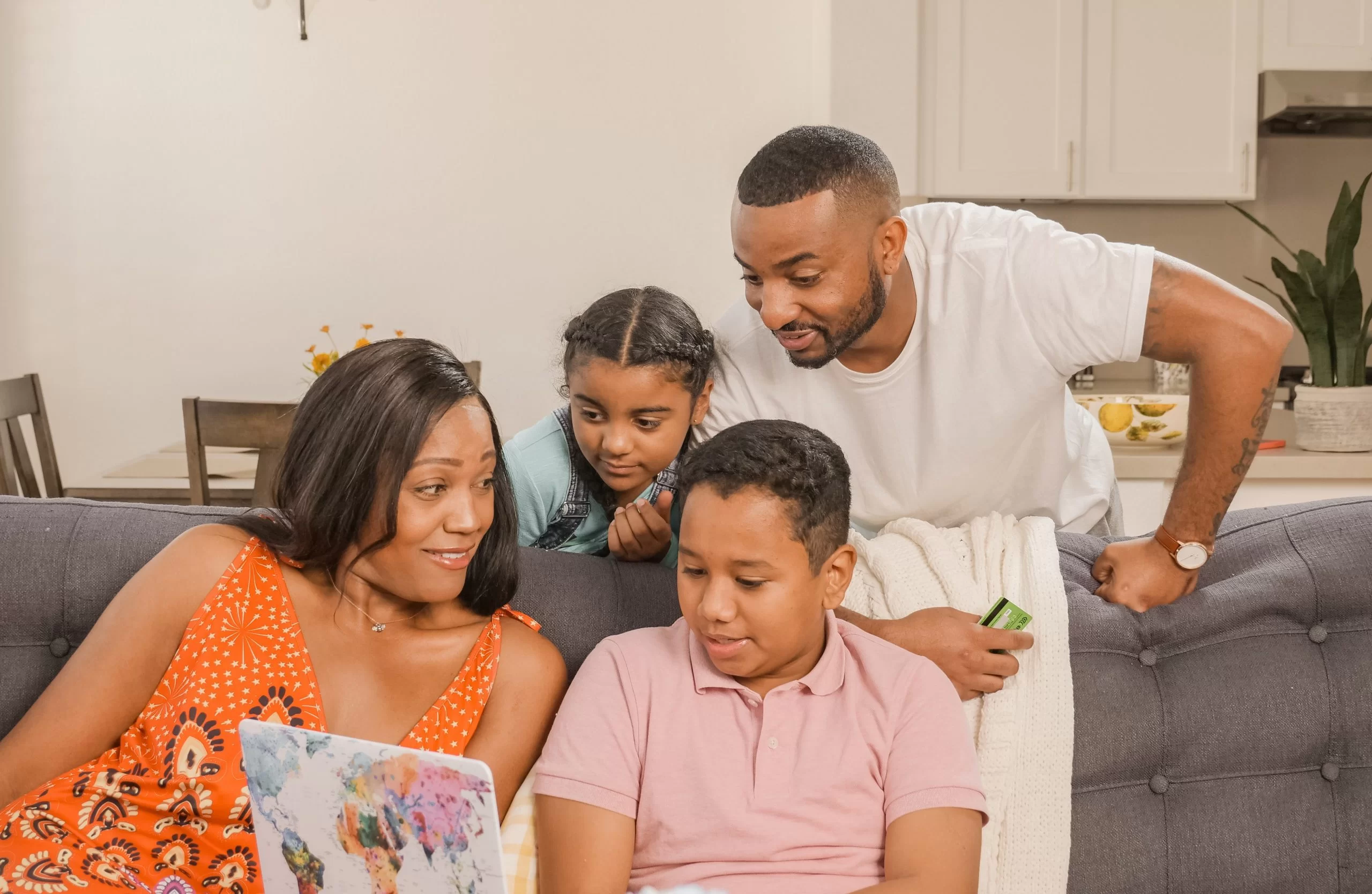 How to Build an E-commerce Website in 2022: The Ultimate Guide
Jumping back to the topic, let us take you through the walk of this step to step guide to building up your ecommerce website. Fortunately, we reside in a very progressive era accommodating us with all the ready-made technological tools, and ecommerce platforms are indeed one of those. 
You can create a custom website for your business with just a few clicks by using some economic and user-friendly e-commerce platforms. The ecommerce platforms feature secure payment methods, shipping details, marketing strategies, and more. So, you do not have to learn to code; however, you have to get some technical skills; if not, then hire a team of expert web developers to execute the task. Our guide to building an e-commerce website will walk you through everything you need to know so you can start selling online.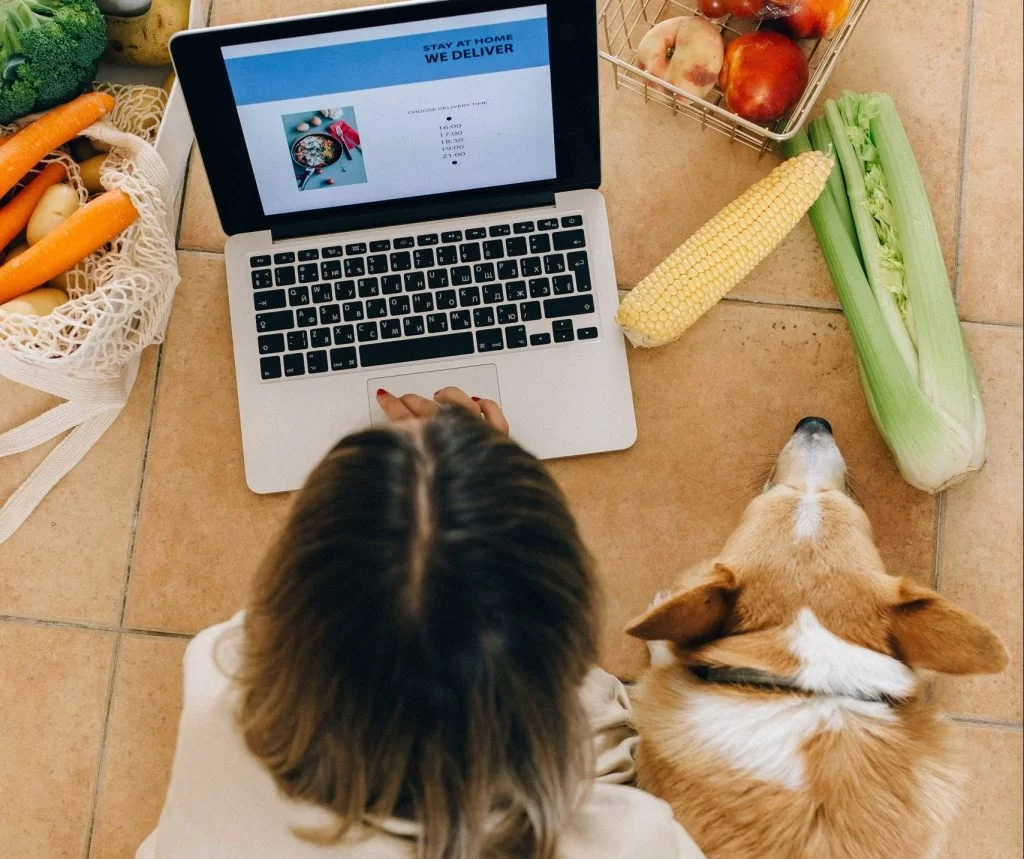 Build An Ecommerce Website With The Following Five Steps:
Choose A Domain Name
First and foremost is the web address, also known as a URL. The domain name is your home on the internet, and that's what website visitors will type in the search bar to visit your website. The domain name represents your business, so match it with what you sell. Try to select a short, attractive, easy-to-remember domain name for maximum advantage in overall branding and SEO strategy. Purchase your domain name using GoDaddy, Bluehost, or Google Domains.  A domain name often cost between $12 to $25 per year, pivoting on the service and any add-ons you pick, such as domain privacy.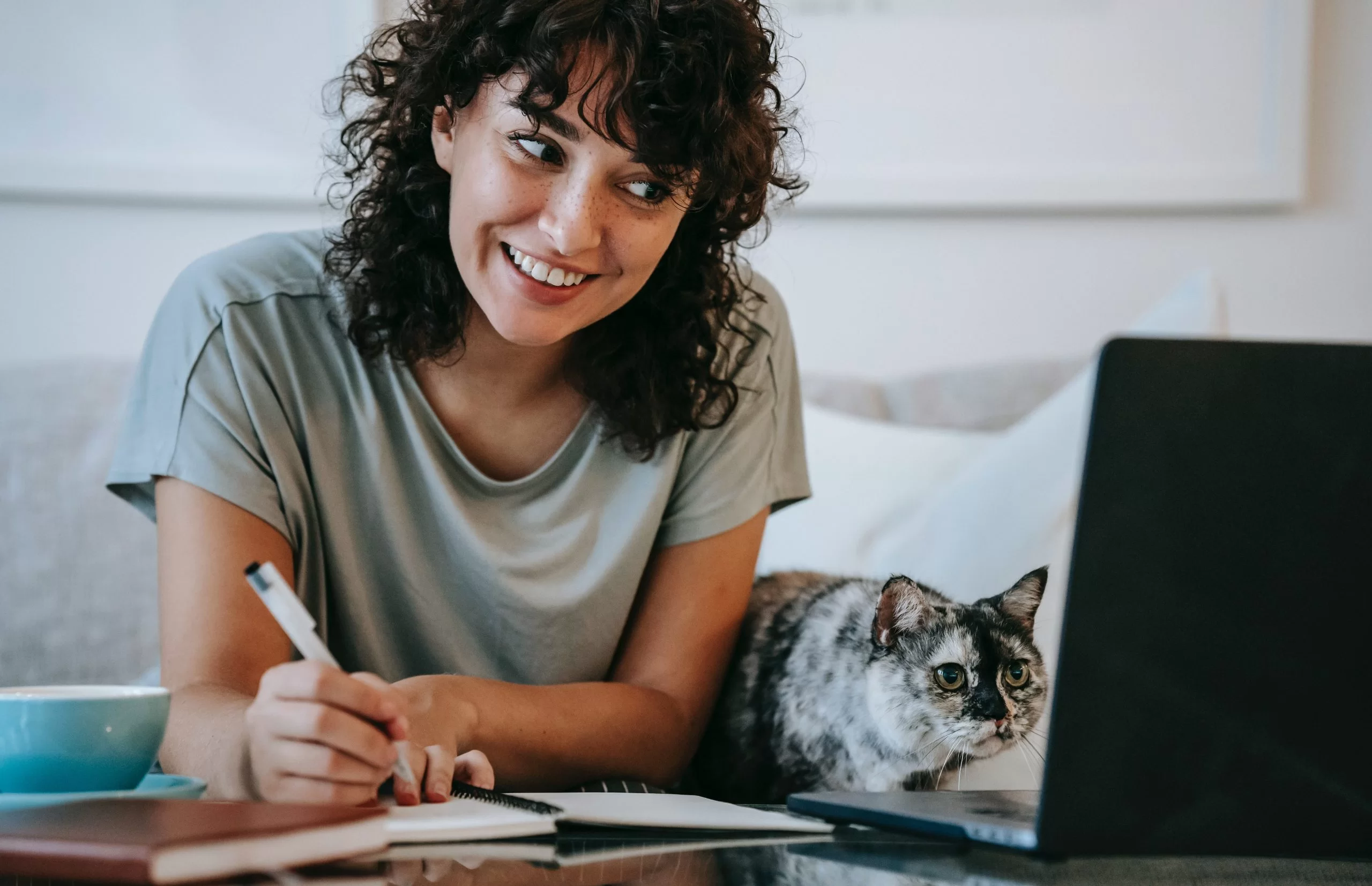 Pick Your E-commerce Platform
There are various ecommerce platforms to build your online store on; Shopify, BigCommerce, and WooCommerce are some of the most popular ones. The online outlets feature highlighted traits to help the users set up attractive stores to display their products. WordPress is another website builder that can help manage content and build ecommerce stores with the help of added plugins and add-ons.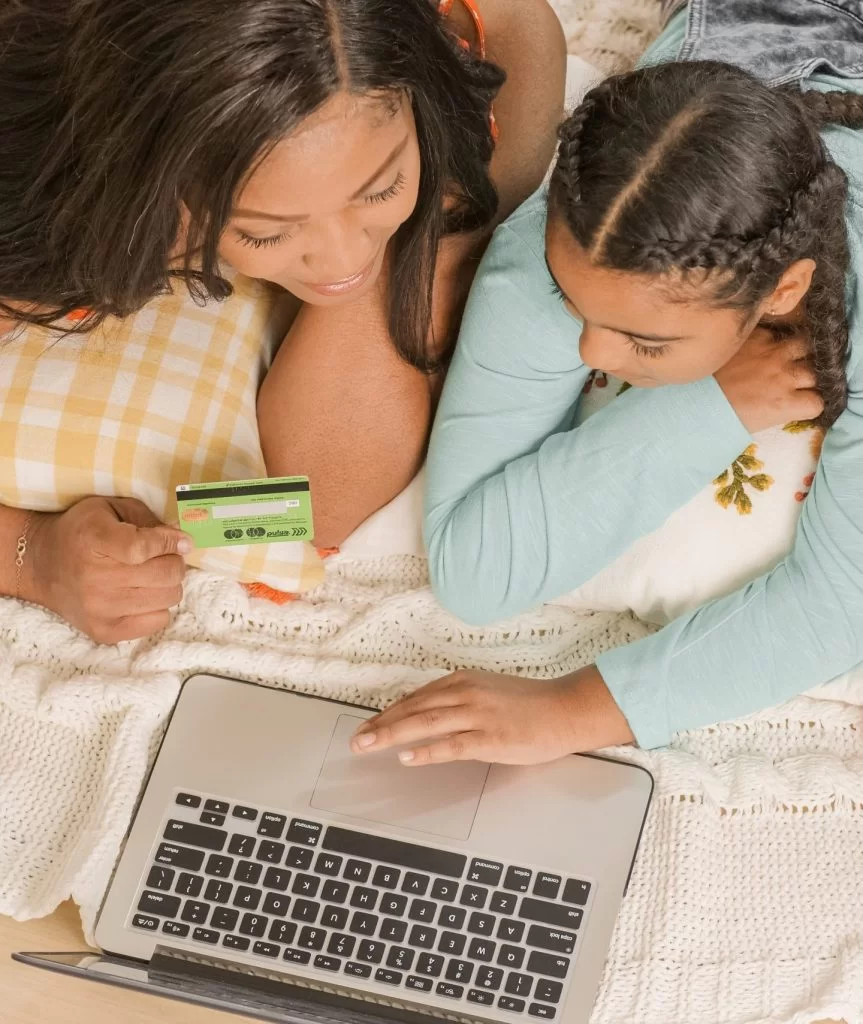 Plan And Build Your Ecommerce Website
After choosing the preferred ecommerce platform, it is now the time to develop your website. Ecommerce platforms feature several themes and templates you can employ to make your website look appealing. 
The main aspects of designing your website are:
 Use Canva or any other third-party graphic designing tool to create a unique yet simple logo for your brand.
Product Images, Descriptions, and Data
Ensure to use high-quality photographs of the products. Also, write descriptions of the products with complete details and authentic information. To make your product look more appealing, add some videos if possible. Avoid using stock-free images as they look random.
It is always amusing to share your history and struggles with potential customers and earn loyalty and a sense of allegiance. 
So, work on it and share your genuine anecdote to make shoppers feel connected. Don't overlook adding videos and images to make your "About Us" section sing and ping the strings of your customers' hearts. 
Shipping Rates And Timing
Ensure to add all the vital shipping details along with delivery timings so that customers know the deal while booking their orders. 
 Ensure stating a clear policy with limitations, applicable in case of returns and exchanges.
Don't miss this critical section on your web page.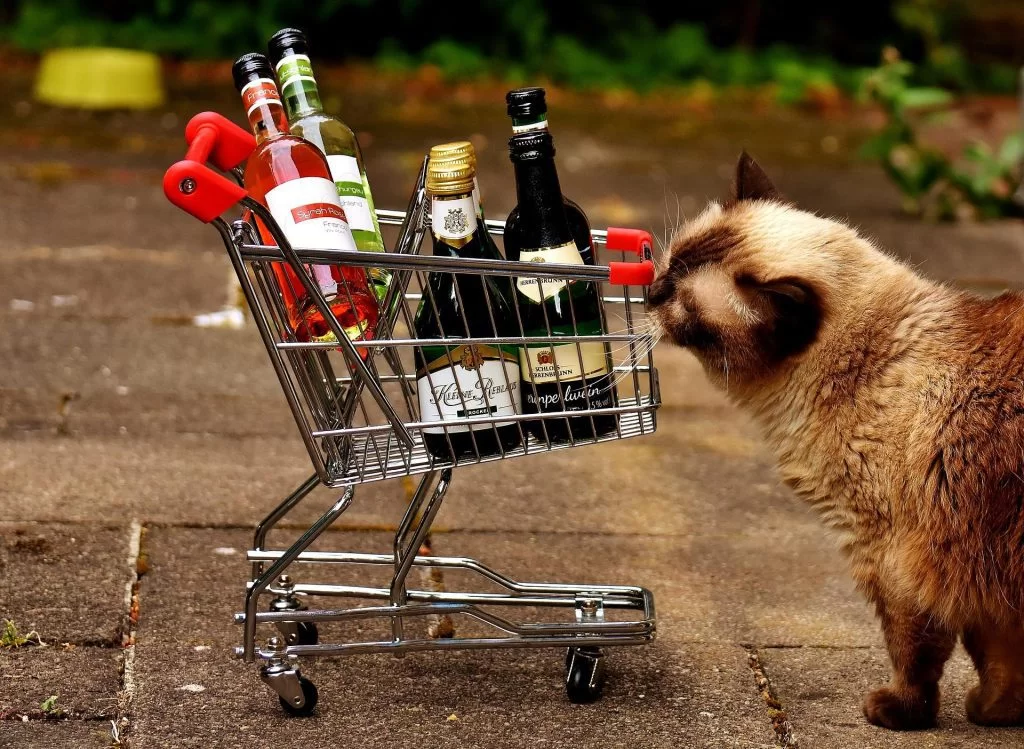 Set Up Payment Details And Marketing Tools
Make sure to work on your payment method. Most of the ecommerce platforms, including BigCommerce and Shopify, include complete payment detailing, taxation, printing, labeling, and other marketing tools. If your ecommerce tool lacks these proceedings, then outsource the service providers.
Also, add payment methods such as; Square, PayPal, and Stripe. Connect a few buttons, and add your accounts. 
Email Marketing And Social Media Setup
Choosing the right ecommerce platform will be equipped with all the built-in marketing tools to help you stay connected with your clients. Integrate your business profiles on social media to your ecommerce website to keep your clients tuned with your brand.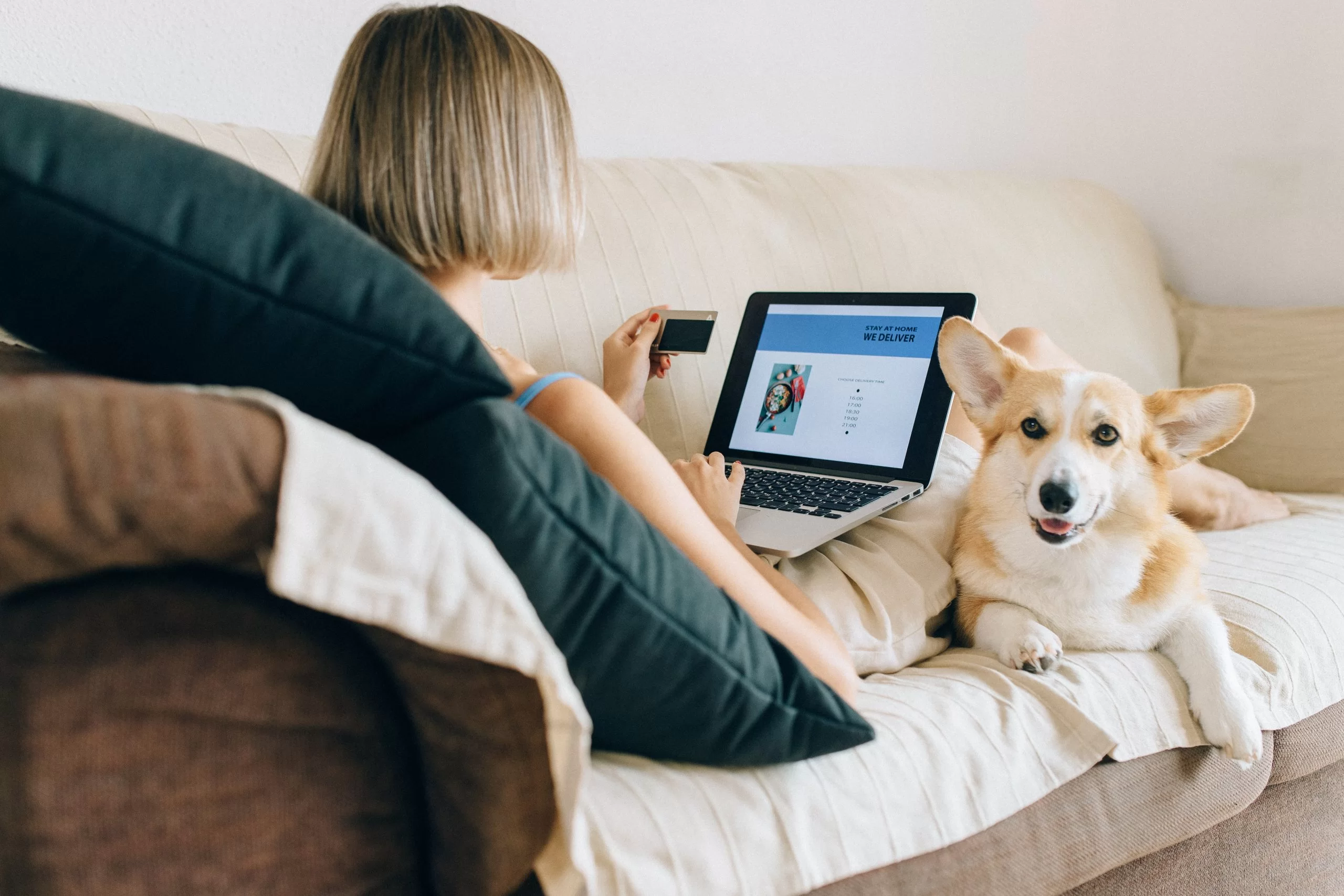 Test And Launch Your E-commerce Website
Before launching your ecommerce website, test your website to know if it is functioning accurately or not. Ecommerce platforms allow users to test their websites by processing test orders. Pre-launch test orders help you spot an error in payment proceedings, placing and receiving orders, and fetching buyers' details. After identifying and rectifying the bugs, it is time to launch your ecommerce website.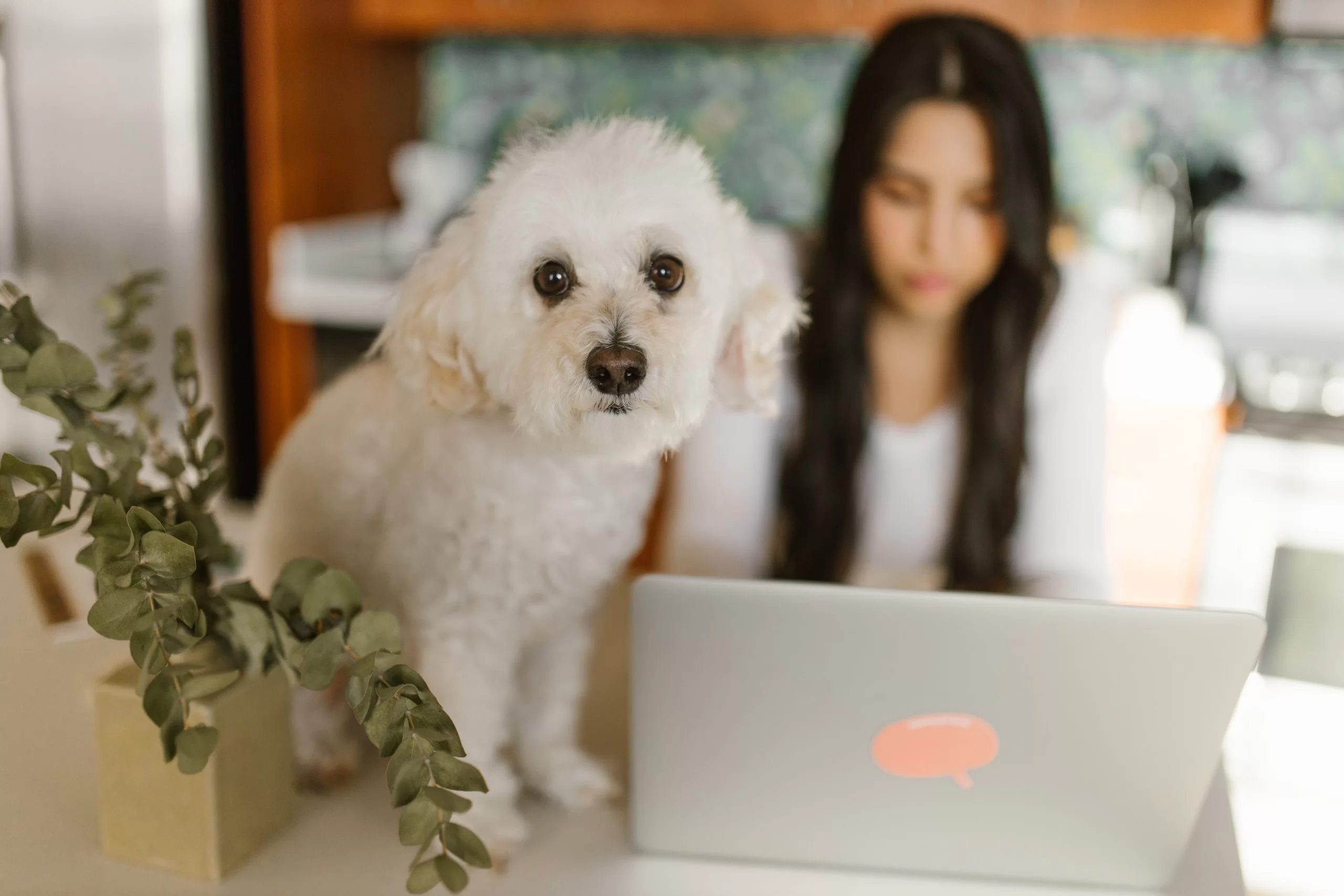 Bottom Line
Starting your ecommerce website will not sprout an endless stream of profits instantly. Ensure to keep your spirits and patience lofty. Search engines take some days to locate and index your online store. However, using proper SEO with technical tactics can help you a bit. Verifying your website on Google Console with an XML sitemap can speed up the indexing process.
Having an online identity will help you project a positive brand image in customers' brainiacs. Moreover, it will reduce the utility costs and rental charges you might have to endure while running a business through tangible stores.
Lastly, an online presence will keep you connected with the vast majority of customers from all over the globe and target more audiences resulting in high ROIs, profits, and ultimate business growth. Make sure to collaborate with skilled web developers to build an ecommerce website for your business.