Tech is no longer merely the IT team's domain. Next, marketers got their hands on software for analytics. Finance then swapped spreadsheets for tools for cloud accounting. Soon after, human resources implemented personnel management platforms.
When technology in the modern office becomes commonplace, it's the turn of sales: there are industry-shifting technology developments at hand. They'll revolutionize how teams sell in 2021. Sales technologies can still help teams work more effectively, but the latest technological advances bring efficiency to new heights. In the coming year, some of the most exciting developments to keep an eye on include:
Conversation Management
The capacity to monitor consumer conversations is a sales breakthrough poised to make a difference in 2021. Sales teams' conversations with prospects can be more productive and more efficient through email tools.
To prepare for their attack, salespeople need to know if their messages are getting through. Tracking email allows salespeople to see how and when their emails have been opened. It is probably not worth continuing to follow up with someone who has not opened one email out of ten.
Email monitoring isn't wholly new, but the year it sees market-wide adoption is expected to be 2021. Given the downward pressure of the pandemic on sales and upward pressure on remote selling, expect the use of email monitoring to see an increase.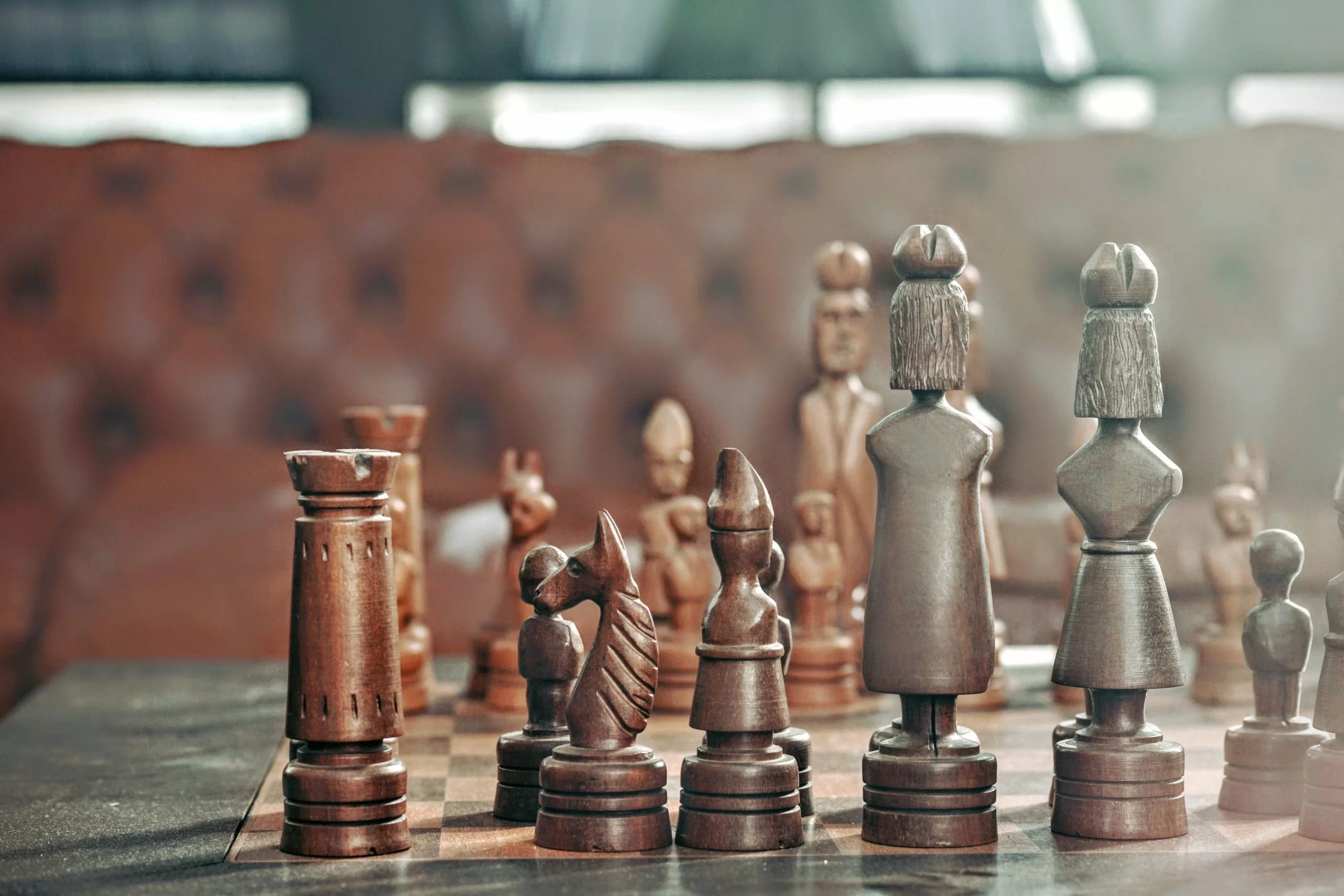 Channel-Agnostic Communication
Most sales teams operate entirely remotely these days. The entire day, emails and community messages fly back and forth. Mixed-in social media posts make it even more complicated. The beginning of genuinely cross-channel dashboards could be 2021. This course seems to be led by, among others, Slack and Microsoft Teams. These tools enable calling and integration with Google services beyond text-based messaging.
Integrating chat, mobile, email, and social media networks seamlessly will save the team from spending time trying to locate relevant information. And the less time they spend searching down information such as address and company location, the more time they will potentially spend selling.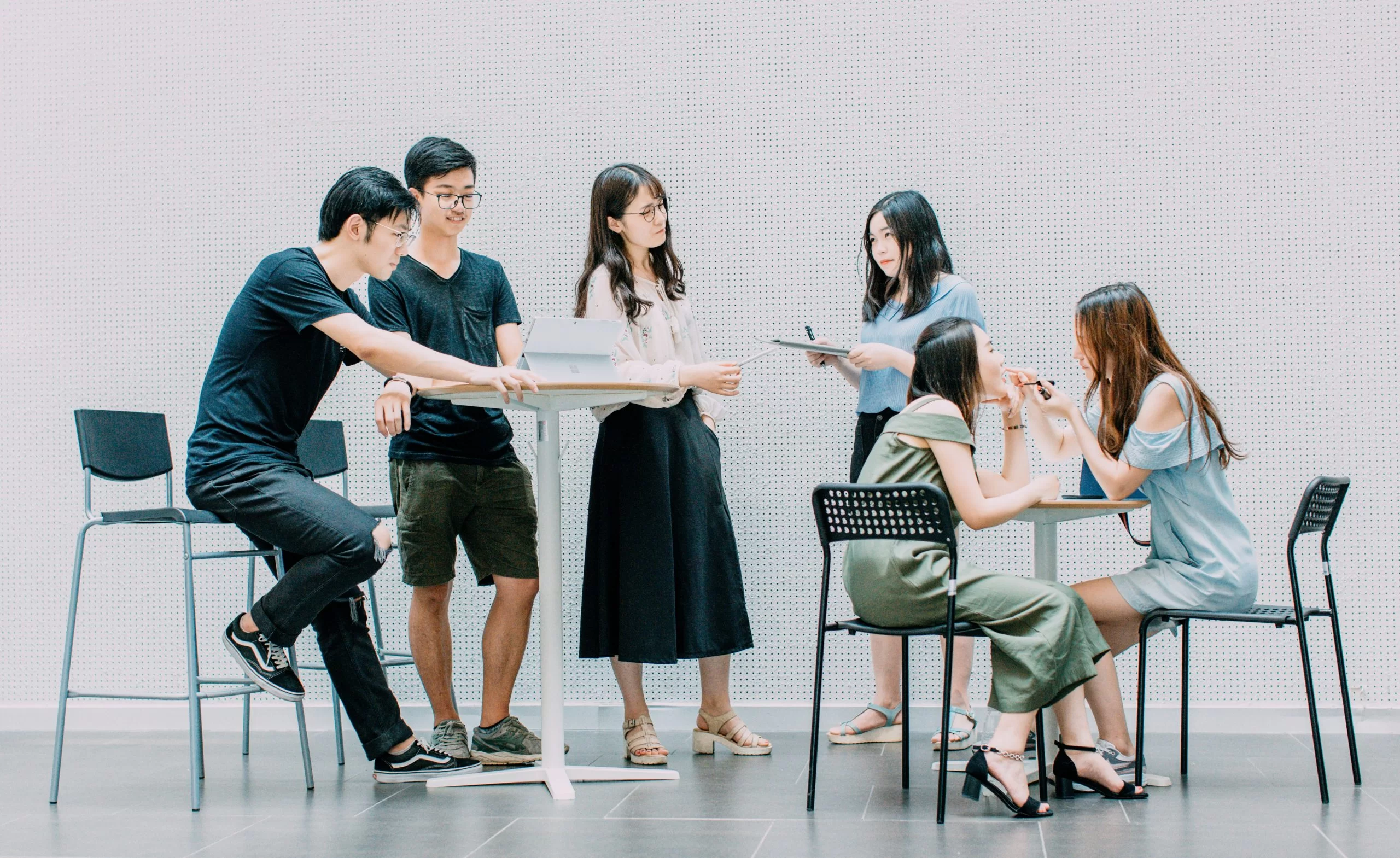 Social Selling Tech
Making sales is all about establishing partnerships with prospective clients. That has always been and will always be real. However, recognizing reality does not make it any easier to develop these relationships.
Sales discussions that were once held in person are occurring on social media, thanks to Covid-19. In addition to seeing where they are heading, social analytics tools will allow you to see how optimistic or pessimistic they are. Such tools will take out keywords that suggest that a salesperson is ready for interaction with a customer.
The data is as good as gold for sales teams. Customers who speak about a brand positively would likely buy from it. Many who are bashing it online aren't worth the attention of your sales team. Ambivalent discussions call for an easy, not an in-depth post.
2021 will see steady adoption by teams outside of marketing of sentiment analysis tools, beginning with sales. The marketplace is social media, and the accelerator is analytics.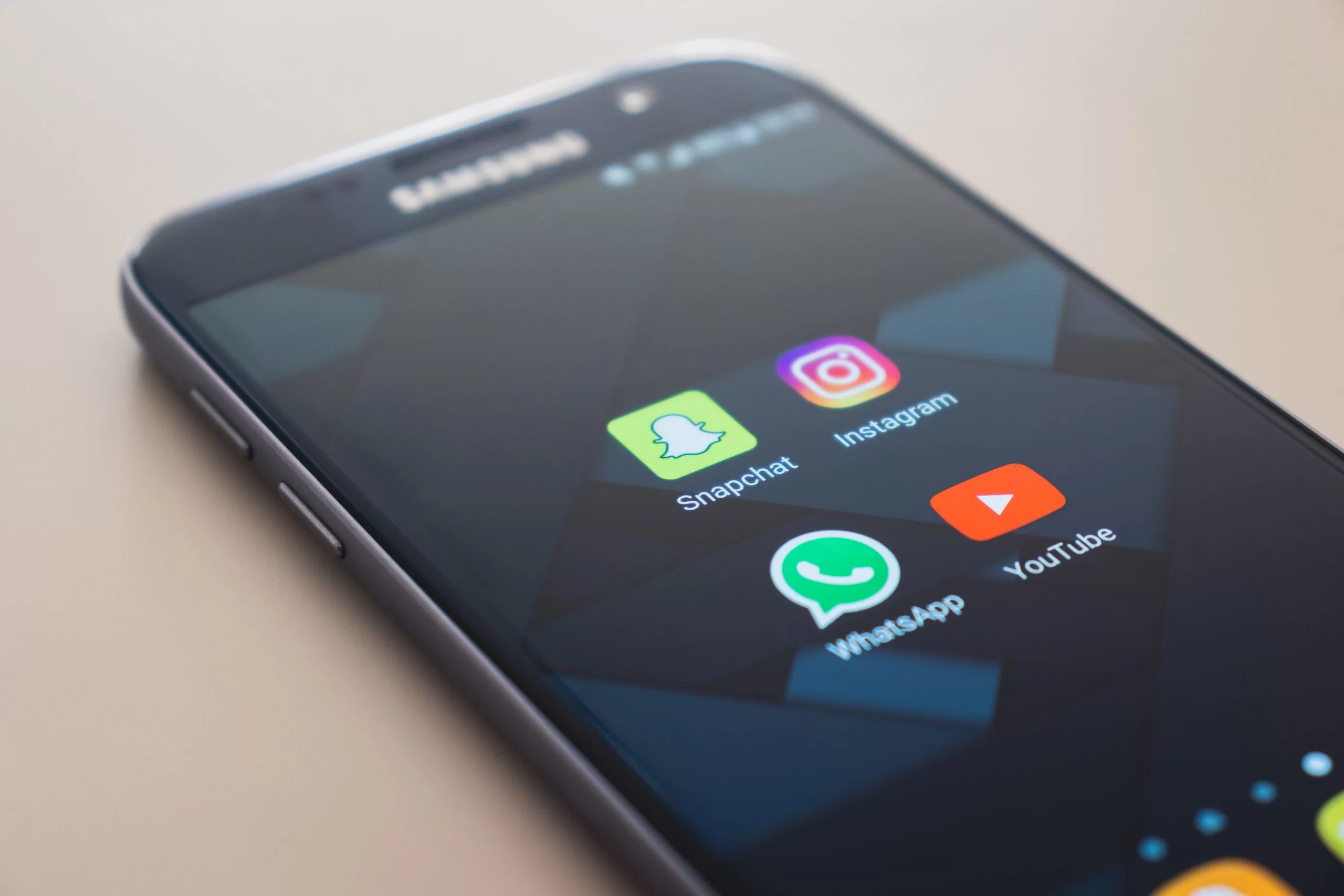 Pitch and Proposal Personalization
Personalization has been a good idea for years, but the technology has been reluctant to be implemented by some sales teams. Some salespeople see additional customization as unnecessary since sales are already too personal. 2021 is going to prove the logic wrong. There will be one pitching hotspot. Before they establish ties with potential buyers, salespeople have a poor habit of pitching goods. Tools for personalization will nip the trend in the bud.
Moreover, the next-generation tools will track how leads interact with your website. By playing on them, salespeople would be able to demonstrate that they understand the client's goals and motivations.
They all want to feel special. In 2021, invest in sales resources to make every client feel like a human. Because they are, and when they are handled that way, they'll be more likely to buy them.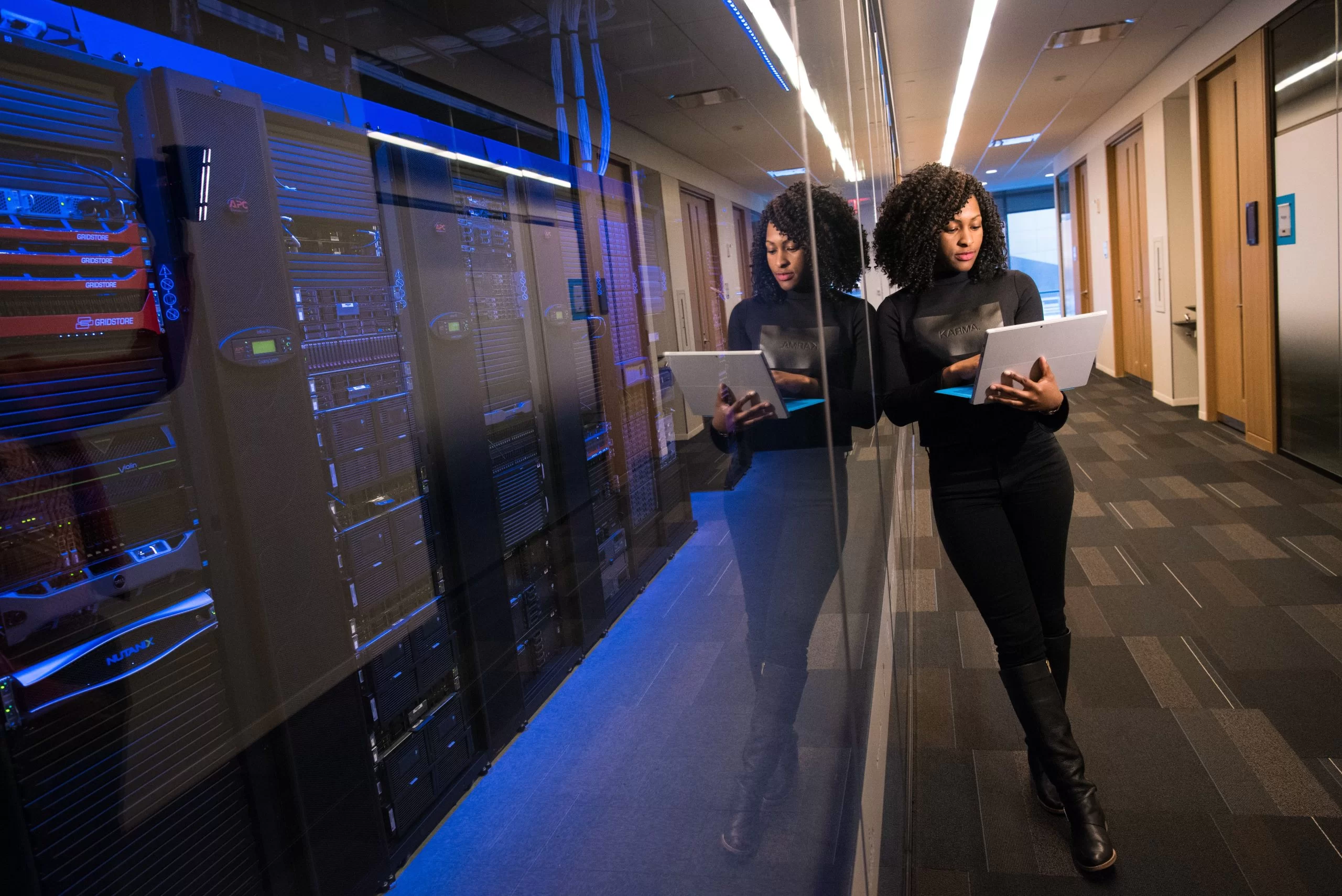 Forecasting
To date, much of the emphasis on AI has been confined to how it can be used, think analytics and messaging automation, in the sense of consumer interactions. AI could make a night-and-day difference in revenue forecasting in the following year.
Technology will forecast which consumers will buy again by the end of 2021 and recommend when it is time for salespeople to follow fresh leads. AI can improve revenue as a matter of plugging in more data points by evaluating consumer behavior in this way.