When it comes to cricket then everyone is ready to grab a bat and goal the six. Ropstam is also full of cricket enthusiasts who are always prepared to play the game. While playing cricket sounds exciting but there's nothing more thrilling then supporting your favorite teams live from cricket stadium.
This is exactly what the management of Ropstam did, they surprised us with the VIP tickets to watch PSL match. The match was dated 7th March 2020 at Pindi Cricket Stadium and the teams to compete against were Peshawer Zalmi and Islamabad United.
Finally, Awaited Day Arrived!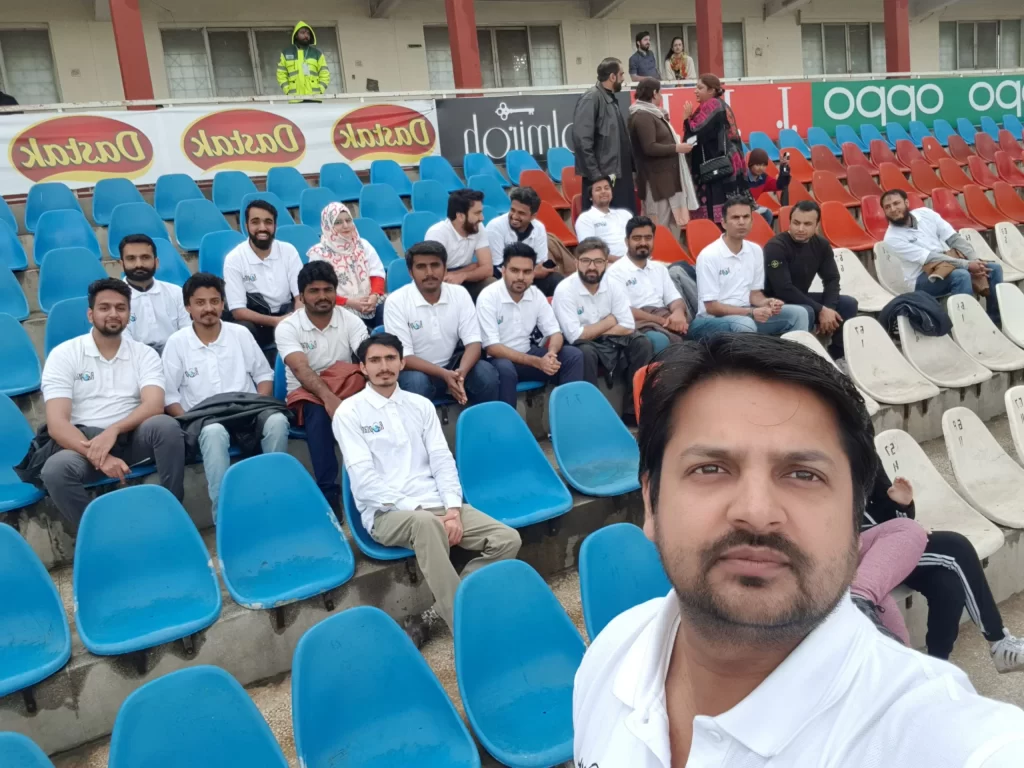 We started counting days, the minute we got our tickets and finally the day to be awaited arrived. Unfortunately, the weather was not in our support and the sky was showering rain. We were praying for the sun, but it didn't shine throughout the day. However, with a great level of excitement, the team of Ropstam gathered at the decided spot at around 10 am.
| | |
| --- | --- |
| | After everyone was congregated, our team in white Ropstam shirts entered the Pindi Cricket Stadium. By hitting the cricket stadium, we got the posters and flyers to support our favorite teams. Finally, the prolonged wait came to an end. The toss which was originally scheduled to take place at 1:30pm, eventually took place at 1:55pm. We all were excited and waiting for the match to be started. |
Team Ropstam was on cloud nine when Islamabad United hit the ground with bats because most of us were supporting them. Islamabad United set a reputable 196-run target for Peshawar Zalmi to chase. Luke Ronchi and Colin Munro opened the innings for the home team.
Team Ropstam cheered up their favorite teams with exhilaration.
Then the second innings started where Imamul Haq and Kamran Akmal opened the innings for Zalmi. Akmal goal four fours and a six to score 37 runs off 21 balls before getting caught out in the seventh over.
Unfortunately, the match was called off due to rain when Banton and Haider Ali were batting at 20 off 16 and 16 off eight.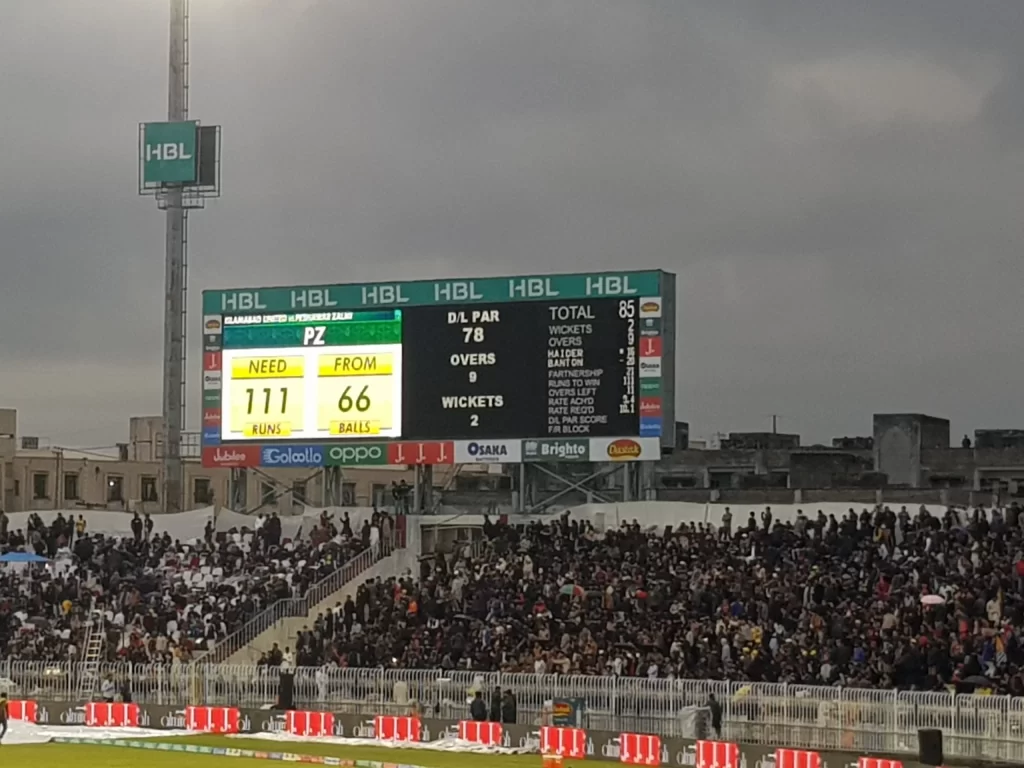 Team Peshwer was declared as winners due to the run rate. Ropstam cheered up for the winning team.
Final Verdict
The day was full of suspense, excitement, and fun. In the end, we all were thankful to the management of Ropstam for giving us this amazing opportunity of watching PSL live from the cricket stadium. We wish to celebrate enormous events to come with great people at Ropstam.