Azuki NFT is traded for above 420.7 ETH ( equals USD 1.4 million) on the NFT marketplace OpenSea, marking the most elevated sale rate recorded for the collection. 
Azuki NFT Getting Popularity Since Its Launch 2022
The Azuki NFT collection earned massive popularity a few months after it was first launched on January 12, 2022. 
 The NFT collection was pitched with a price tag of $3,400 per piece. Surprisingly, it was sold within three minutes of its launch, making $29 million. On February 11, 2022, Azuki NFTs' transactional volume was estimated at around $300 million, now marking a milestone of $500-million.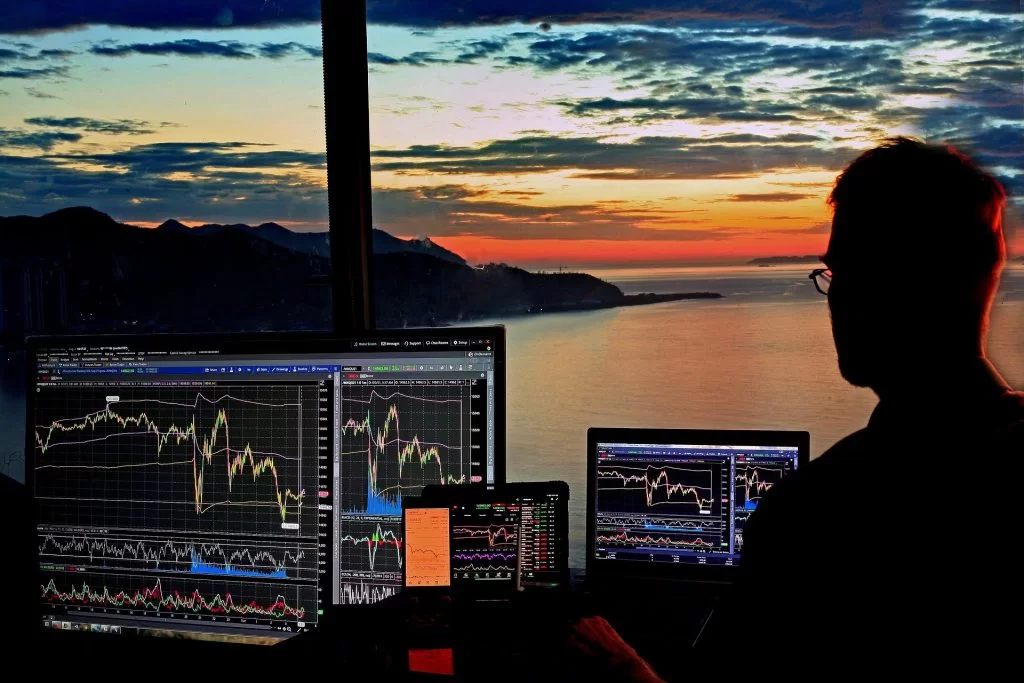 Significant Azuki Trading Throughout 2022
Red Bean DAO,

also known as 

DAO collector,

bought

Azuki #9605

for 120 ETH (equivalent to $296,000) in January 2022. 

On February 13, 2022,

Azuki #4666

was traded for 204 ETH (equals to $586,000). 

During the secondary sale, Azuki #9605 made a startling transactional record with a trade rate of $1.42 million on March 30, 2022. The NFT trading

of Azuki #9605 was carried out between the buyer

"jdizzles"

and a seller "

trevault

." (A member of

RedBeanDAO

) on Opensea marketplace. 

Azuki NFT #2152

is the top-ranked NFT of collection listed at 500 ETH (equal to $1.69 million) on the Opensea NFT marketplace.
What is Azuki?
Azuki is the collection of NFTs created by Chiru Labs, located in Los Angeles, and was founded by four individuals who wish to operate anonymously. Chiru Lab earns a 5% royalty every time a transaction takes place (trading of Azuki NFTs). The company makes an additional profit of $15 million (only from royalties) to the $31 million which the company earned at the launch.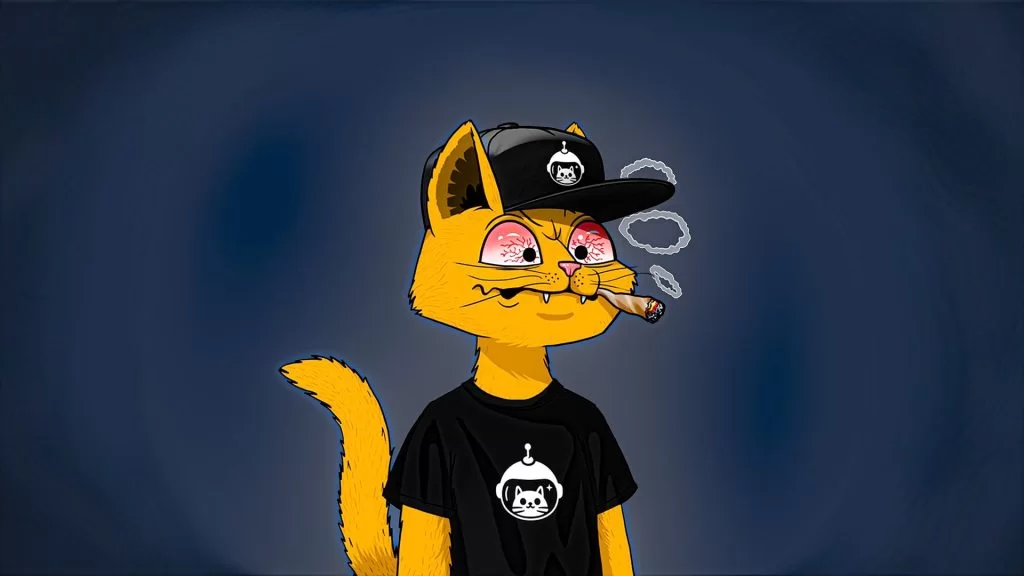 Azuki NFTs Collection:
Azuki composes 10,000 animated images with particular features and illustrated styles. Every avatar features twelve distinctive attributes comprising types of neck, face, ears, and mouth. To make an avatar appear dainty, users can play around with twelve options of hairstyle, dressing styles, headwear, as well as styles of background. 
How & where can you buy an Azuki NFT?
Azuki NFTs are available for trading on the

Opensea

marketplace.

Buyers need an accumulation of

ETH tokens

to make the transactions. 

ETH tokens are accessible at every crypto exchange, including

Binance

and

Coinbase

.

Once the required number of ETH is collected, the next step is transferring accumulated funds to an online crypto wallet. 

It is highly significant to notice that the crypto wallet must be compatible with the Opensea marketplace. 

Acquiring the wallet will help the users navigate the Opensea marketplace, bid on an Azuki NFT, and make transactions. 

Currently, there are more than 5,500 holders of Azuki NFTs' collection.

The floor price of Azuki is 18.4 ETH (equivalent to $62,603).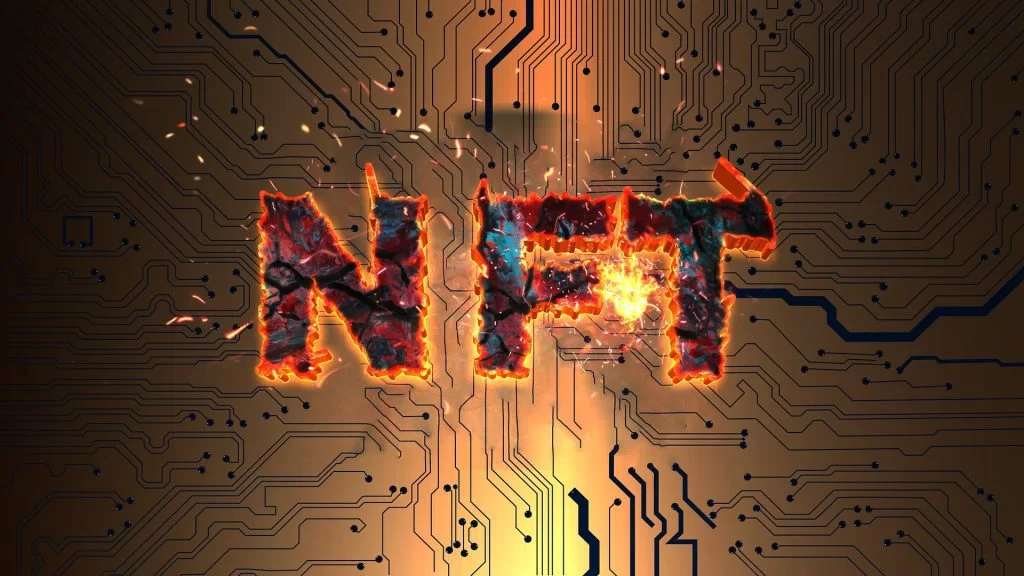 Is Azuki NFTs Worth Buying?
Azuki is winning the trading games in the Crypto world. With the recent million-dollar sale in 2022, the NFT gaming project brings more sensuality to the investors and holders. Due to the flux of rates, the profitability of holding Azuki NFTs cannot be marked in stone. However, with the upsurge in the advancement of blockchain technology, the profitability to possess Azuki NFT is highly indicated.