Cryptocurrency and cryptocurrency exchanges might have seemed strange to someone only living half a century ago, but it has gripped the world by storm these days. It has redefined the term "asset," making it par with valuable metals such as gold and silver. 
The critical difference between metals and crypto is that whenever crypto is mined, it results in more cryptocurrency being introduced to the world. This generation calls for a ledger to keep track of every crypto coin out there, and here is where the security and record-keeping abilities of blockchain got their fame. 
If you want to buy and sell cryptocurrencies, an exchange is where you have to head. A cryptocurrency exchange works like a money exchanger, where anyone can buy and sell crypto. These online platforms work as intermediaries, allowing users to use fiat money or altcoins. Unlike traditional money exchanges, which have set trading hours, crypto exchanges are open 24/7.  
How Do Cryptocurrency Exchanges Work?
For exchanges to begin, you need to fund your exchange account. People call this account "wallet" in blockchain vernacular. You would find it beneficial to have your crypto wallet. The wallets available on crypto exchange platforms are typically held on those platforms. Owning a wallet increases security and hosts your crypto coins wherever you go. Exchanges do have a reputation of being susceptible to cyberattacks, but things are improving day by day.
On any exchange, you can see the trading prices of various cryptocurrencies. These vary based on market conditions, and the exchanges do not set prices. You might also find that exchanges do not have the same rate throughout because of the decentralized structure of cryptocurrencies. Many exchanges charge a certain percentage of the trade price, ranging from 0.5% to 5%.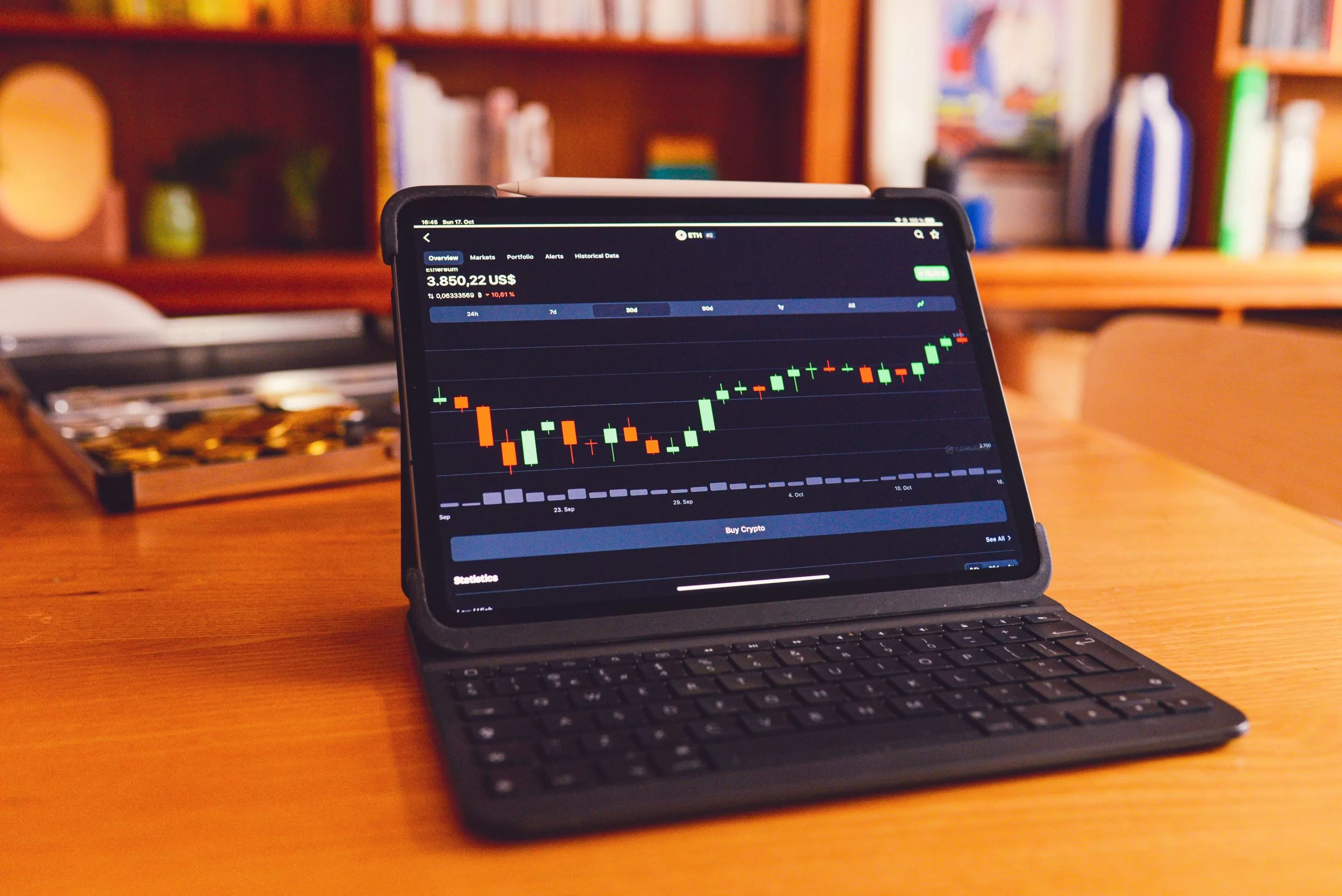 Types of Crypto Exchanges
Many exchanges are focused on providing services that facilitate crypto exchange, but they vary slightly in terms of functionality. There are three main types of crypto exchanges out there:
Centralized (aka CEX)

Decentralized (aka DEX)

Hybrid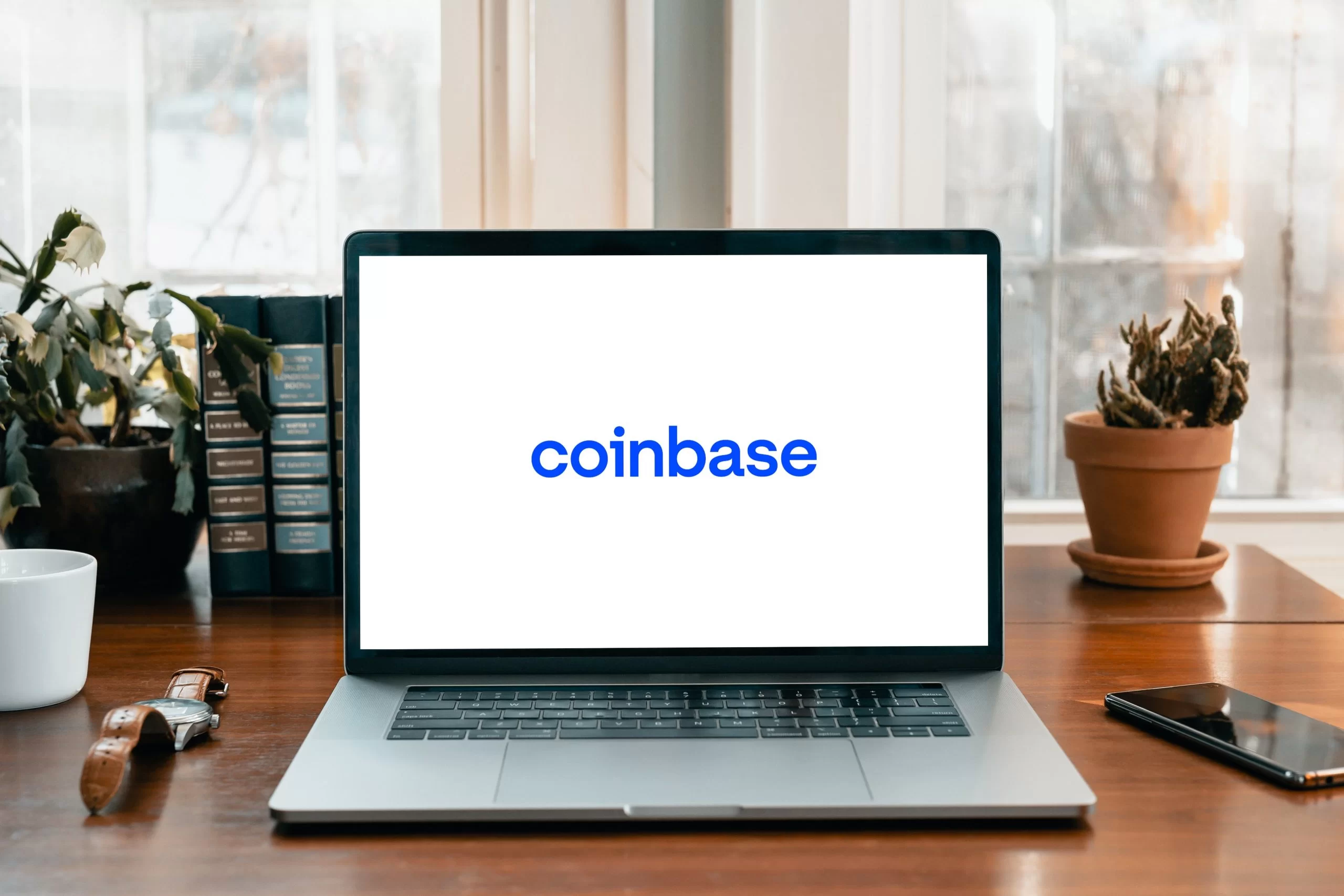 Centralized Cryptocurrency Exchanges
Centralized exchanges behave the same way as traditional stock market exchanges, the most common type. They usually use a third party to conduct their transactions. In some ways, "centralized" means to trust another party to handle your money. They:
Offer high trade volumes

Have higher liquidity

Allow fiat-to-crypto exchanges
Decentralized Cryptocurrency Exchanges
With DEX, there is no central authority to regulate money transfers. However, there is an automated system that takes care of affairs. Such transactions are called peer-to-peer or customer-to-customer. Most decentralized platforms use Ethereum blockchain technology They:
Offer less trade volume

Have limited functionality

Offer

crypto-to-crypto

exchanges
Hybrid Cryptocurrency Exchanges
Hybrid exchanges such as Quarrex are poised to be the future of cryptocurrency exchanges. And their journey is even more inspiring: the leading team got together and got hold of forex marketers who had years of hands-on experience. Together with the vision of the professionals and the vigor of a young team, Qurrex was born back in 2018. They:
Allow customers to have complete control over their cash

Use cold storage to save money

Are speedy and reliable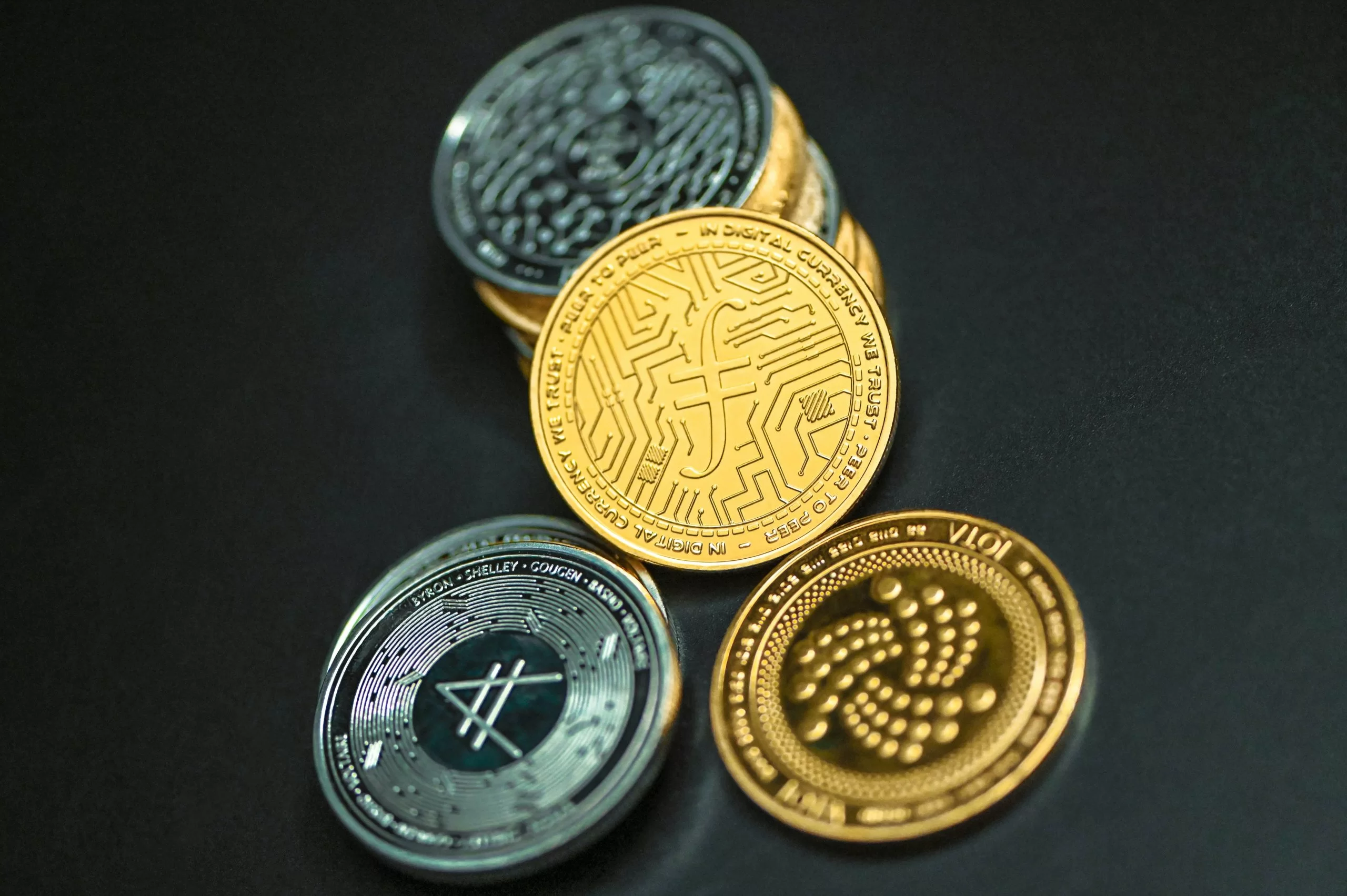 Best Cryptocurrency Exchanges in 2022
There are many places where you can stack up against your crypto wallet. The following compiled lists take note of the various types of cryptocurrency exchanges in the market, including mobile apps. 
Here are some of the preferred cryptocurrency exchanges out there:
FTX.us

Binance

Coinbase

Crypto.com

Kraken
FTX.us
FTX.us is an advanced trading platform where users do not worry about high fees. They can also avail access to many NFTs not available anywhere else. Founded in 2020 in San Francisco, this platform does business as West Realm Shires Services, with an FDIC insurance on US dollar funds. However, this insurance does not apply to other currencies. 
One of the best features of FTX.us is that it allows traders to trade cryptocurrencies and fiat pairs. One of the worst aspects of using FTX.us is no good customer support options. 
Binance
Binance is the leading cryptocurrency trading platform, supporting over 500 currency exchange options. You can access the website in more than 180 countries, so its worldwide appeal has made it the most familiar name in the blockchain market. Since it has competitive market fees, many beginners prefer it to Coinbase because they do not want to spend much. 
Binance came into being in 2017 when a Chinese-Canadian developer (Changpeng Zhao) and his tech company Beijie Technology came up with the idea. Since then, the platform has come a long way: now, you can trade fiat for Bitcoin on the exchange. There is also a peer-to-peer (P2P) trading option, connecting buyers and sellers directly. Binance offers one of the most sophisticated wide variety of payment options, not available on any other exchange. The only issue is with the derivative sites, which are banned in many countries.
Coinbase
Coinbase would have gotten first place in the list in normal circumstances, but these are not regular times. With the recent Coinbase crash, Coinbase users' good faith feels shattered. Coinbase is still the largest cryptocurrency exchange in the United States despite the recent setbacks. Many crypto novices prefer Coinbase over other platforms because it is easier to use and has attractive security features. 
Coinbase offers up to 100 cryptocurrency exchange options and has insurance for any hacking instance. Too bad it has one of the highest fees in the crypto world, and it can become volatile very quickly, as proved by the recent trickle down. 
Crypto.com
Crypto.com is a mobile app platform for crypto exchange, providing extensive digital asset investing and trading opportunities. In addition to allowing the exchange of other cryptocurrencies, the mobile platform has a blockchain (Crypto.org Chain). This platform is noteworthy from the competition because its app is not a watered-down version of its webpage. 
Crypto.com supports more than 250 cryptocurrencies and has a range of crypto products on the platform. However, the management behind the initiative is notorious for lacking customer support. They have high than average fees, but it is understandable given their mobile nature.
Kraken
Kraken poses itself as an all-rounder, giving a fair chance to newcomers and appealing to expert traders. It even has video tutorials for beginners about investing and trading Bitcoin. However, you can only sell 65 currencies, and the reason the platform gives for it is higher security and reliable protection of investments. 
Given its security, the platform has a higher liquidity rate and provides high rewards on staking. Even though it was launched in 2011, there is still no wallet option available, and it can be a nuisance. Certain trading features are location-fixed, so you cannot access them if you are outside the US, per se. 
Conclusion
Trading crypto using cryptocurrency exchanges is much more costly than regular investing. Depending on the payment method, you pay 5% more on Bitcoin trading over any platform. Even though crypto is a relatively new industry, customer service is generally horrible. It will take some time before we can trust their service. Because whatever happens, it is your responsibility to take good care of your coins. You cannot depend on exchanges to do it for you. While trading via these platforms guarantees a safeguard against cyberattacks, there is no guarantee that something like this won't happen on your account (personal attacks).