Many websites belong to small business owners who want to take advantage of an efficient and cost-effective online business model. 
Moreover, if you have a website representing your business, it will help you overcome challenges associated with conventional brick and mortar stores like inventory and large lease timeframes or rents.
Today, in this fast-paced information age, new websites are gradually rising faster than ever. 
Here is the ultimate guide to website security for small businesses.
Why Small Businesses Should Care About Website Security
Any business, whether it is big or small, depends on its customers. 
To have a successful business relationship with your customers, you need to assure them of safety when browsing through your website.
Your customers will provide sensitive info like official names and credit card details during purchases on your site.
As to be successful, you need a small business that is directly proportional to the level of customer trust you can develop. During cyberattack-prone times, website security is considered to be necessary.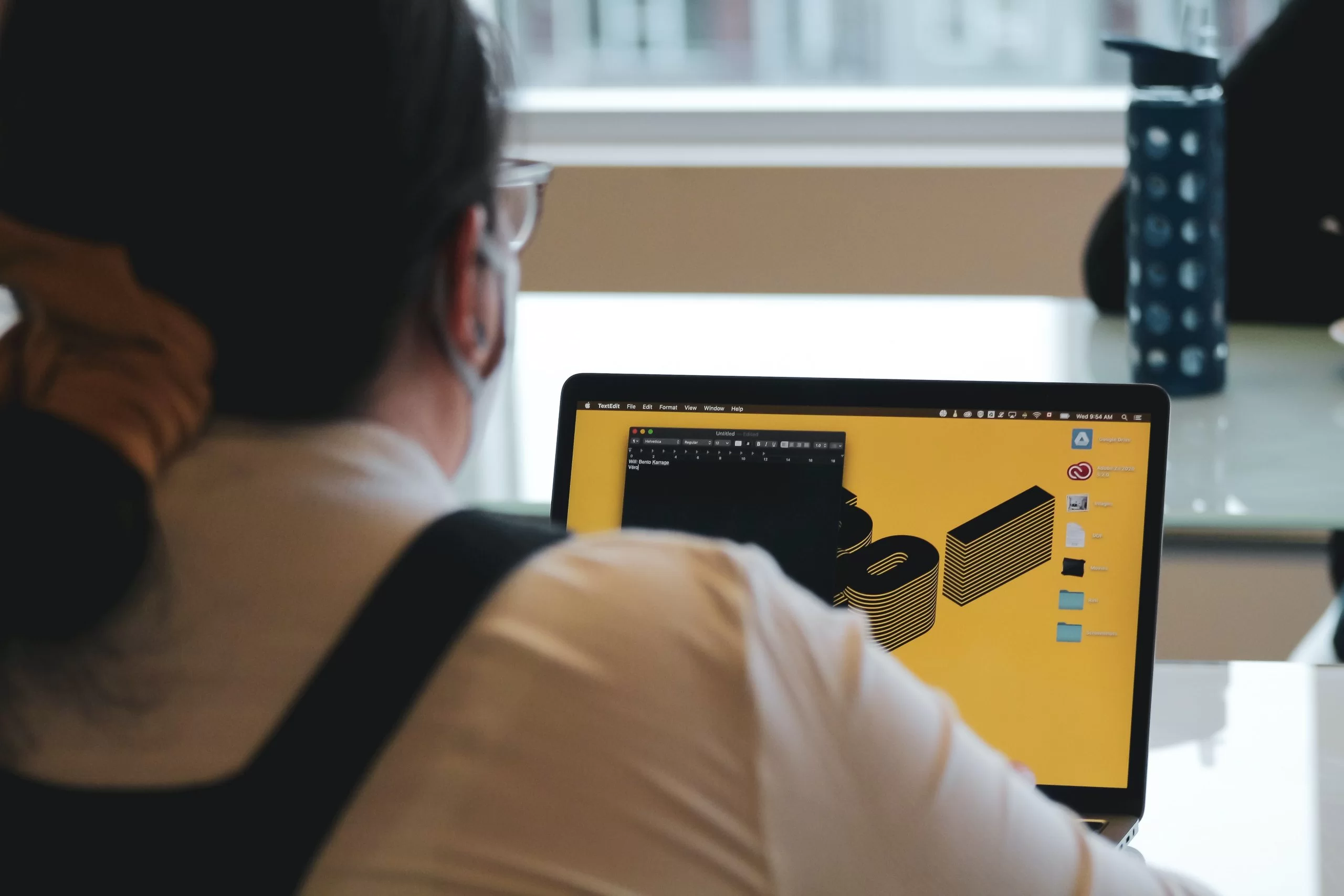 Importance of Website Security for Small Business
As working in a small business, you like to sell products and services on your website. You have to comply with industry standards in order to sell online. An SSL certificate for website security is required. You may receive confidential customer information such as email address, name, and bank details that can harm your customers in the event of a breach.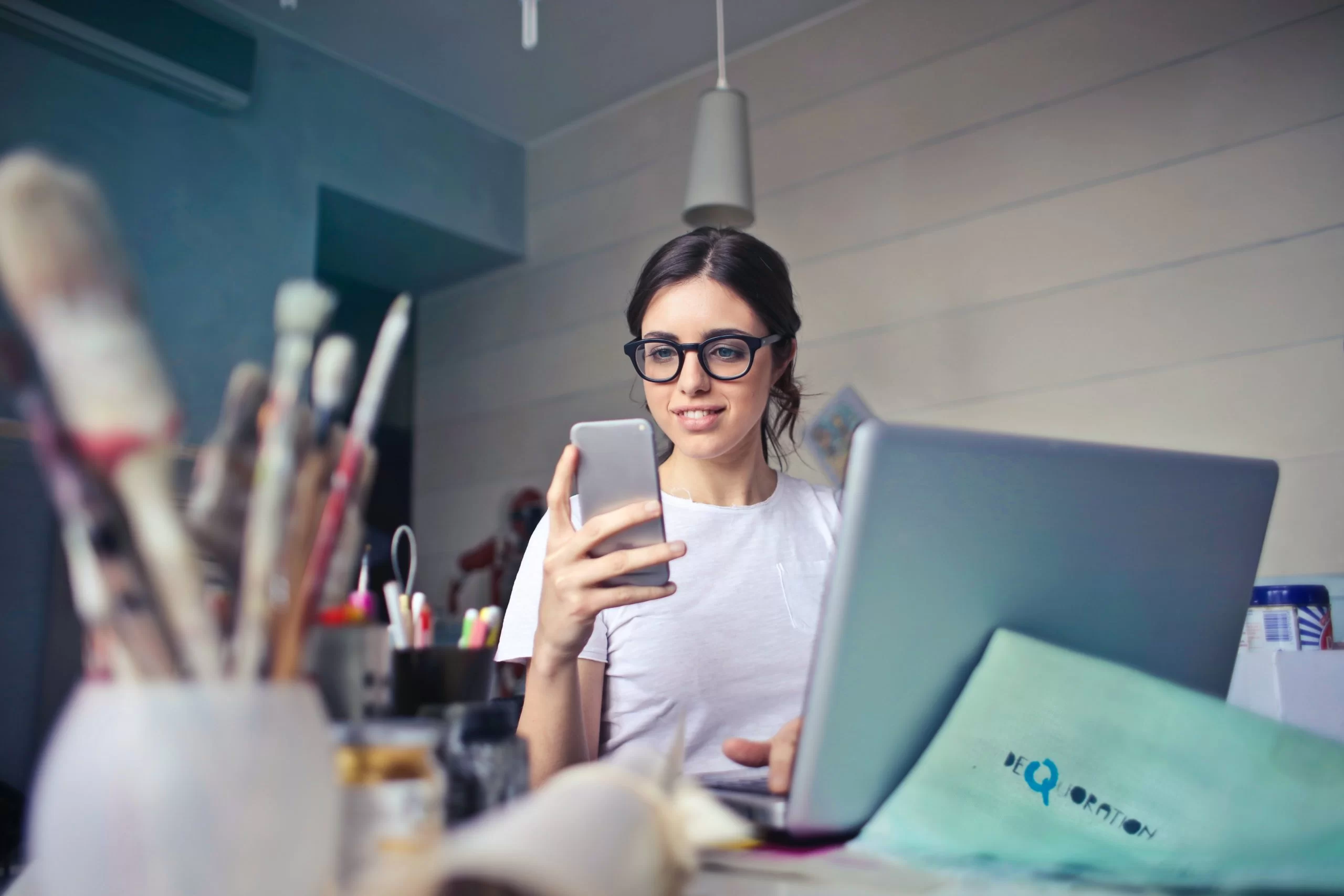 Advantages of a Secured Website
Numerous benefits come with implementing website security for small businesses. It guarantees that all data sent to and from your website is secured when you have an SSL certificate in place.
Encryption provides integrity and authentication of data, which can improve customer trust. 
All HTTP sites are classified as Not Secure by Google Labeling. If you have not done so already, you may want to move to HTTPS. Https shows customers that you care about their welfare, which will give your conversions a positive result.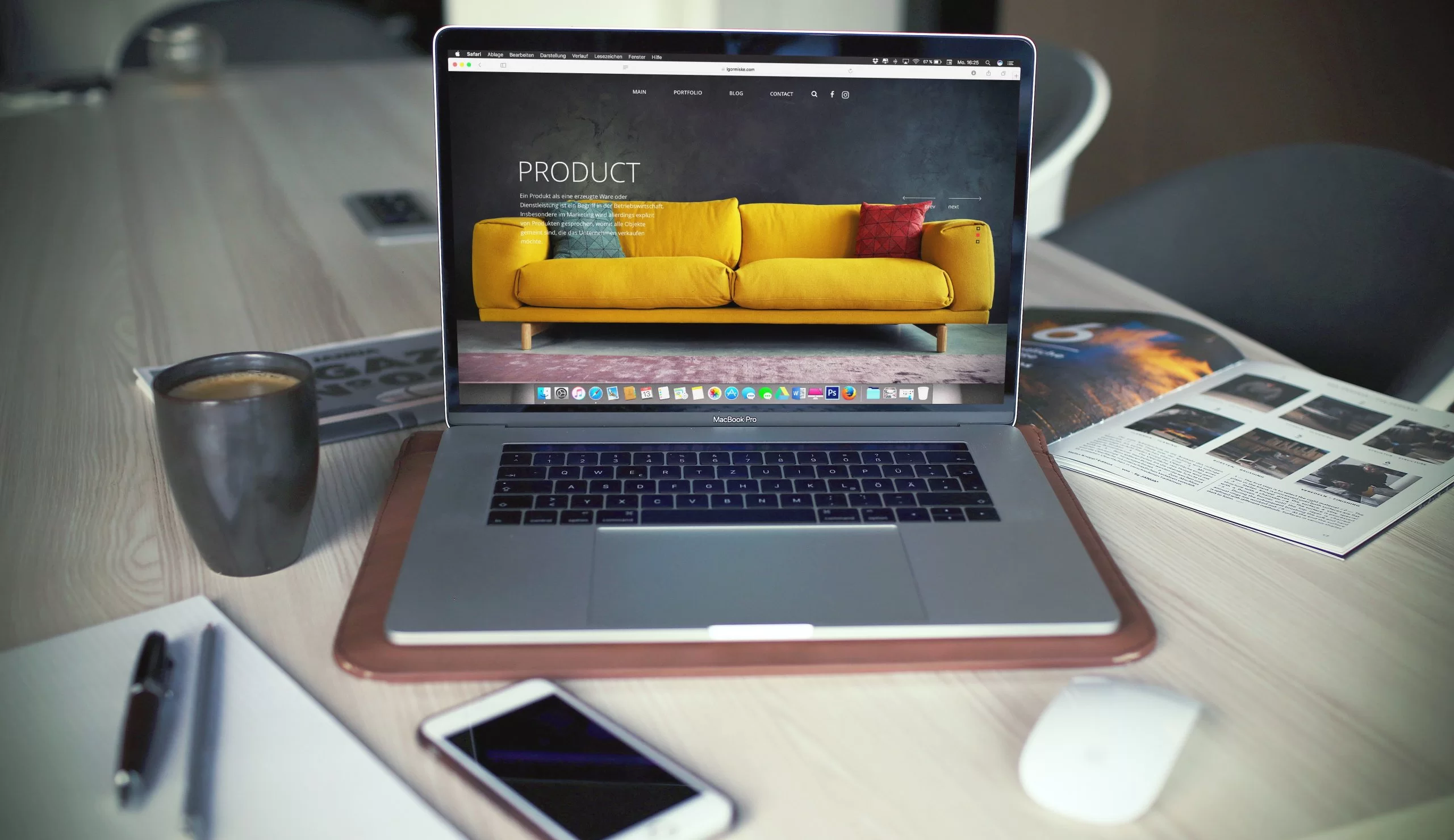 How can I Ensure the Security of My Small Business Website?
To secure your website, you need to acquire an SSL certificate. To assist you in finding the best plan for your platform, you can reach your SSL provider.
In your content management system, you can then ensure that HTTPS redirection is configured. The next move is to update the default URL of your Google Analytics account to the HTTPS version and then resubmit your sitemaps to Bing and Google webmaster tools so that all of your URLs read HTTP and not HTTPS.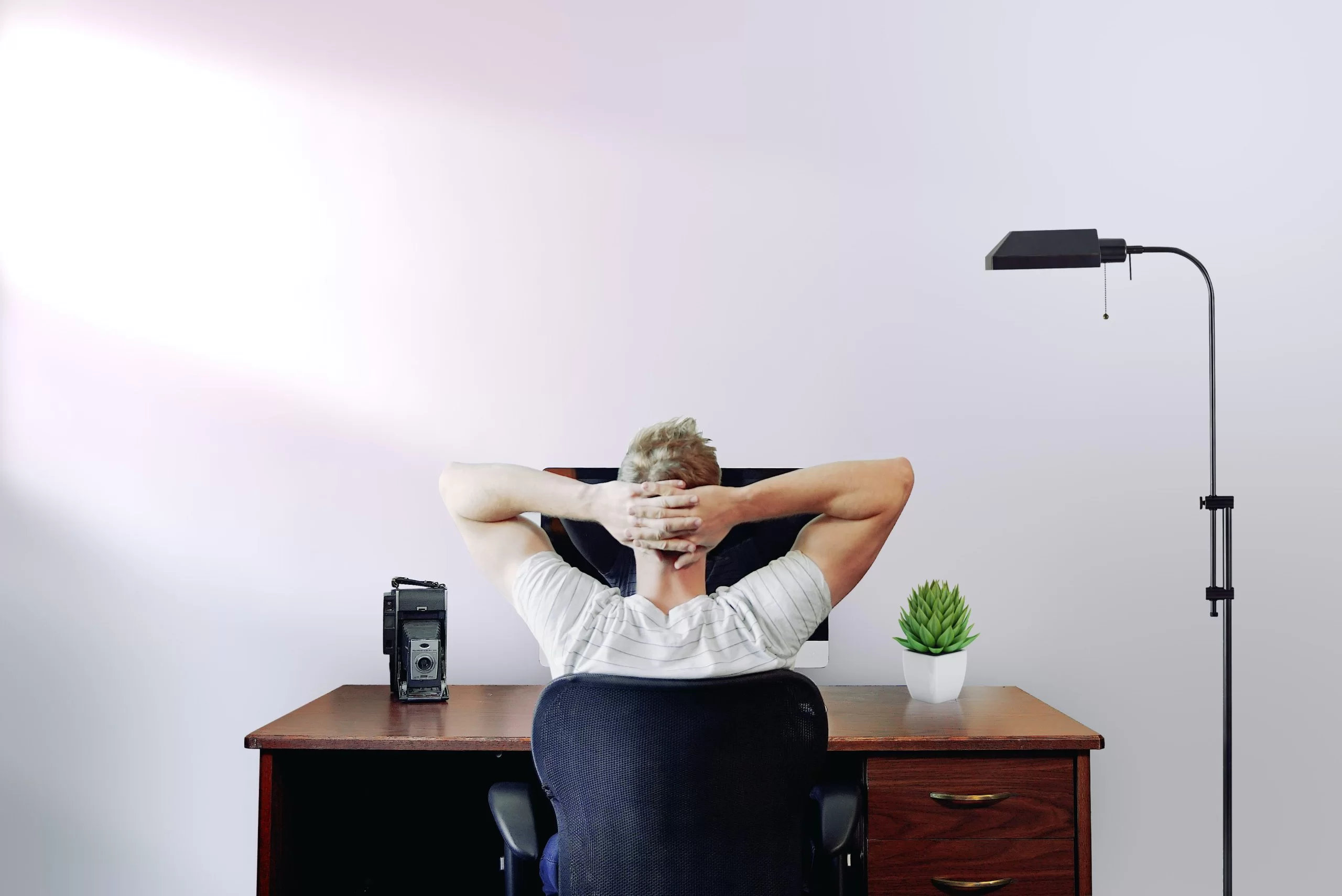 Security Tips for Small Business to Avoid; Automated Threats
Few common tips are listed below:
Use password generators to create complex passwords and password managers to remember them.

You should set up multi-factor authentication to ensure that no one logs in to your admin panel without permission.

Whenever a new patch or update is released, be the first to install it because that effectively guards you against any vulnerabilities associated with the previous version.

Apply reputable security solutions for small businesses.

Use an extension for Chrome, Opera, and Firefox browsers that encrypts all communications between your site and most significant websites, keeping you always secure.

Use Cloudflare. It offers you protection from DDoS and brute force attacks, SQL injections, malware, and other security threats that a small business is likely to face.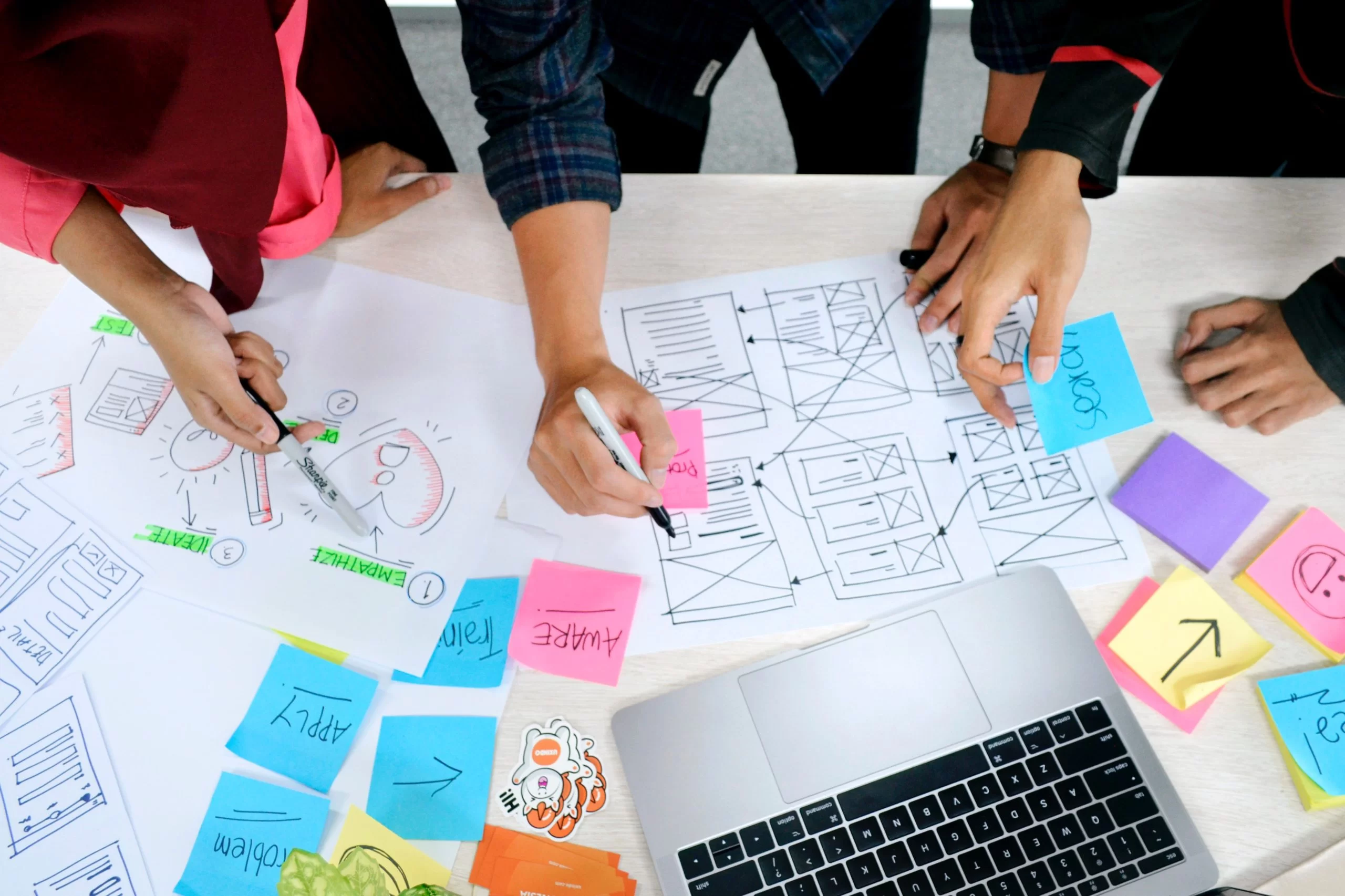 Conclusion
The first step on a journey towards becoming a multi-million-dollar entrepreneur may be to start a small business. As such, you need to take it seriously, and website protection is one thing to prioritize. Securing your website can offer enormous benefits for your small businesses. 
Try a wildcard SSL certificate that provides overarching security for your main domain and all associated sub-domains if you have multiple sub-domains on your website.