Everyone looks for an app with the expected performance on the market and prevents failure at any cost. The web is therefore full of advice and tips for achieving success with mobile applications, and the category of Android apps is no exception at all. Google Play Store, however, officially releases and updates various guidelines that run for a long time to rapidly and fairly achieve app popularity.  
For android developers, the Play store is more than just a publishing tool. Moreover, there are several factors that together make an app successful. If your app has been introduced but still there are no outcomes then you might have missed out on some crucial points. 
In this blog, I've discussed some tips that can be beneficial for all android developers. Moreover, these tips can help you in getting your app successful on google play store. 
Testing the app
Expert developers from different android company's put emphasis on testing the app thoroughly before launching it on a google play store. Also, testing the app will let you find the deceptions that can reduce your customer engagement. The Android framework also has severe application fragmentation, making it very difficult to maintain consistent user experience.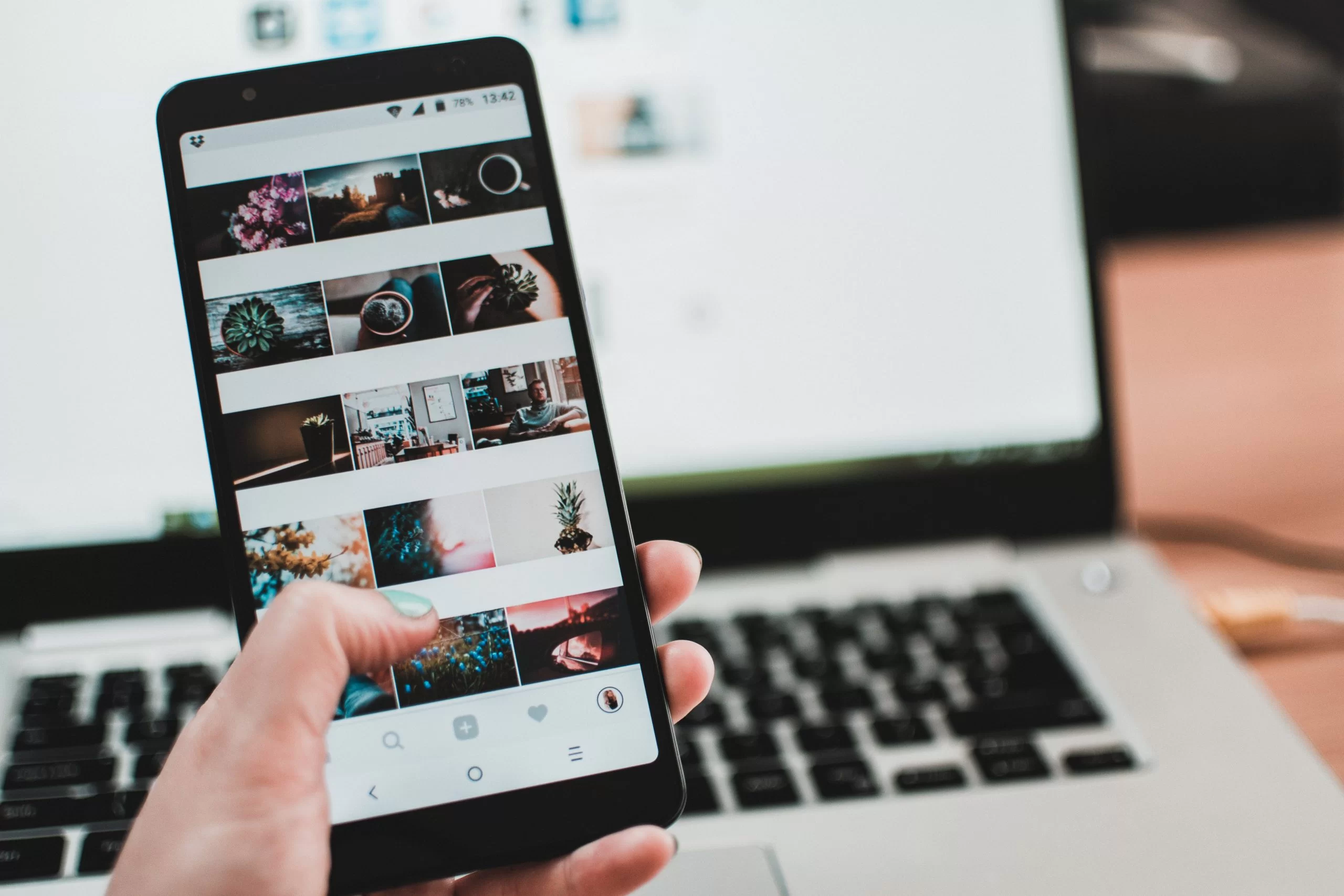 Screen size and OS version
Since Android devices are present in different OS versions, testing the app for multiple devices will make it easy for you to consider different versions and screen sizes. To be on the safe side, the best thing to do is to test the app in both higher and lower resolution devices to make sure that it works best in both types. 
However, your app should be fit with the lower version and gradually move with better features for a higher-level version. The main idea is to work with features of both versions in order to make your app handling easier. To make your app successful, app developers should specify which device your app concentrates upon. In that way, this makes your app-specific for certain devices. Also, you can earn better clarity among a group of few users.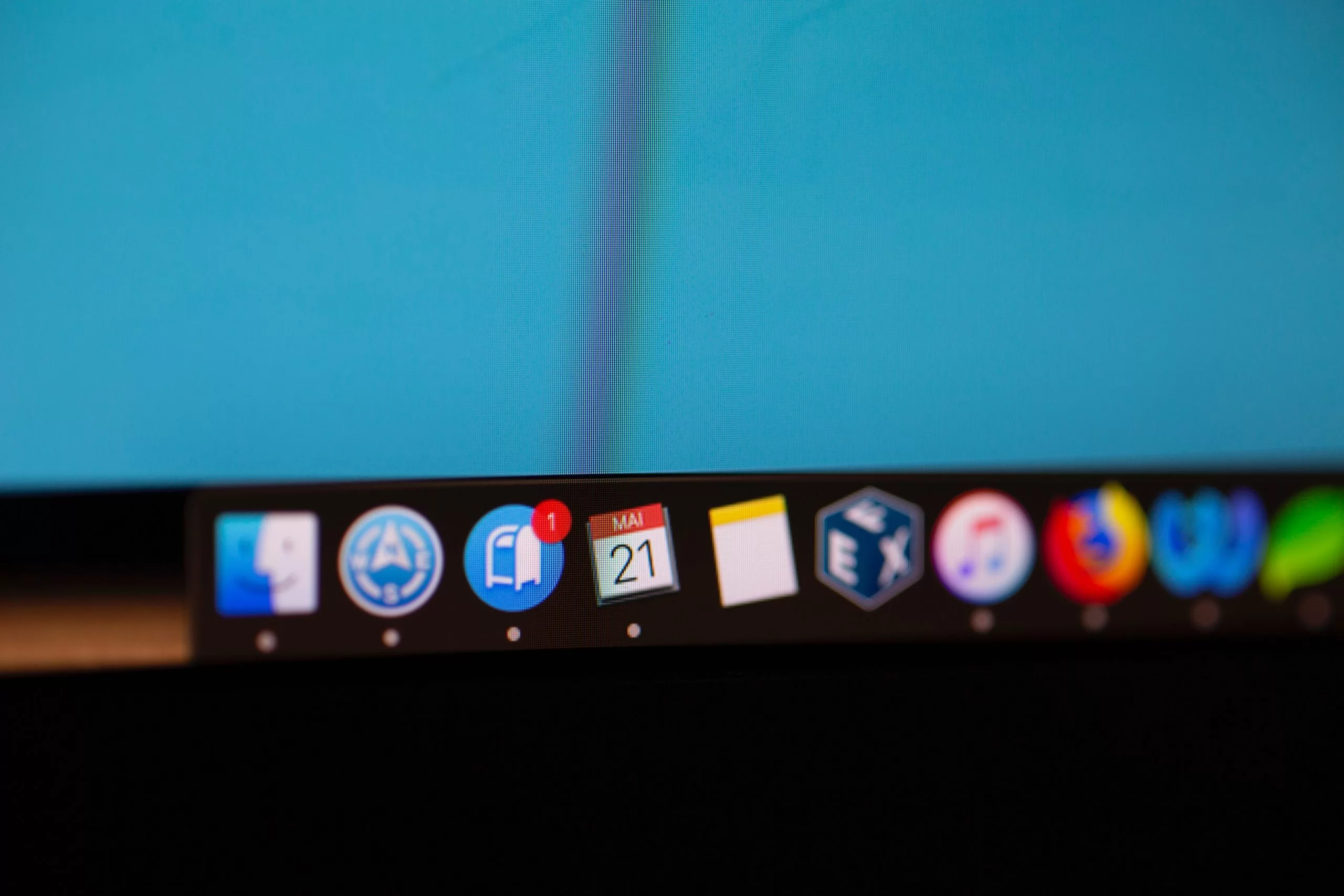 Setup Google checkout account
You need to set up a google checkout account if you are willing to sell the app or use in-app advertising. Apps selling in the google play store is only to specific countries. Hence, you should know whether your country has permission. In addition to that, it is important to remember that once an app is launched as a free app you can not upgrade it to a paid app. Therefore, the monetization policy needs to be planned long ahead.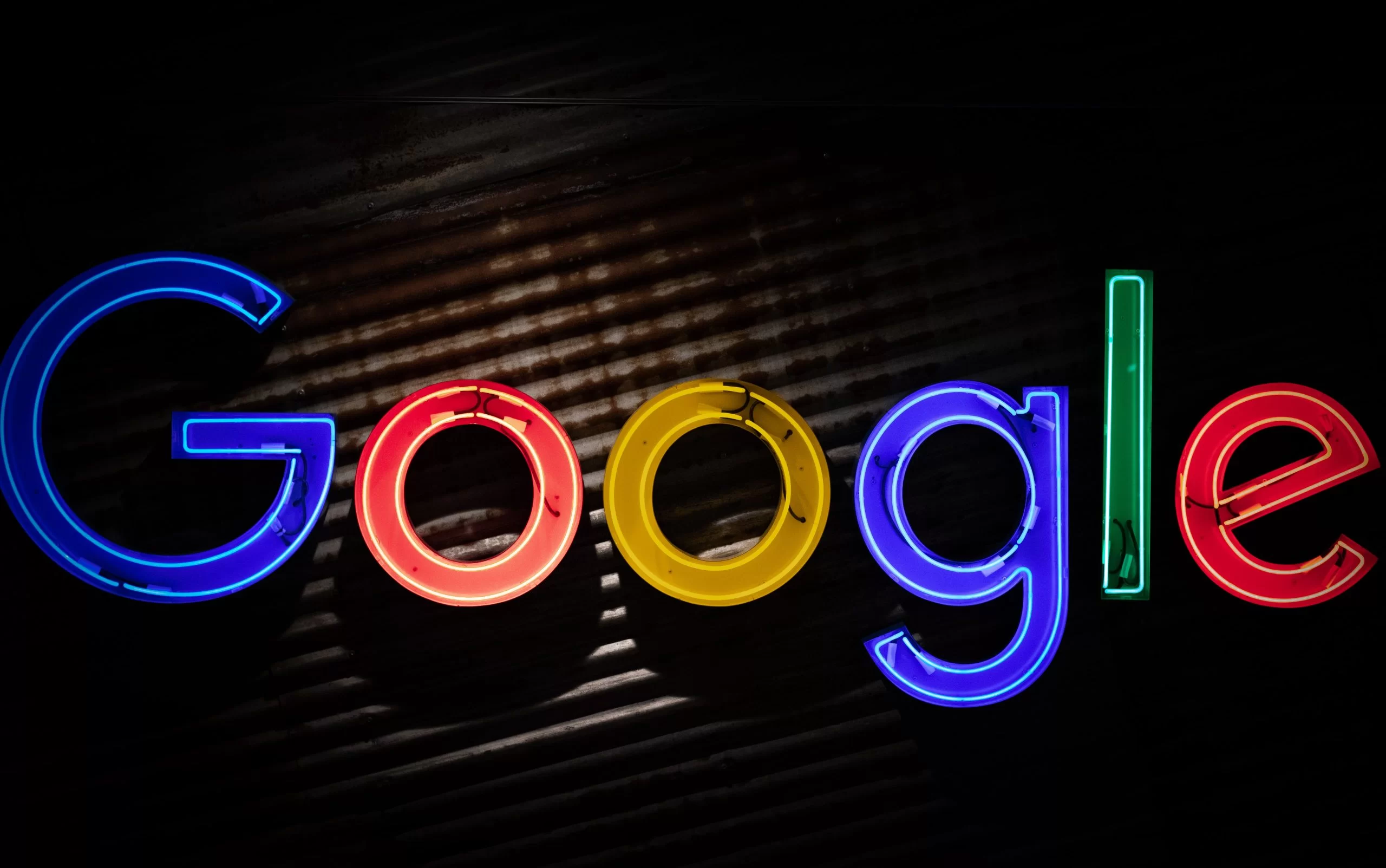 Make your app look tempting
If you have reached the last stage of your app development and almost ready to submit it. It is essential to make sure that your app looks attractive, select an attractive and defining app logo. 
Moreover, take some screenshots and videos of the app. This will help people to understand the general appearance of the app. As we all know that the first impression is the last impression a point to remember.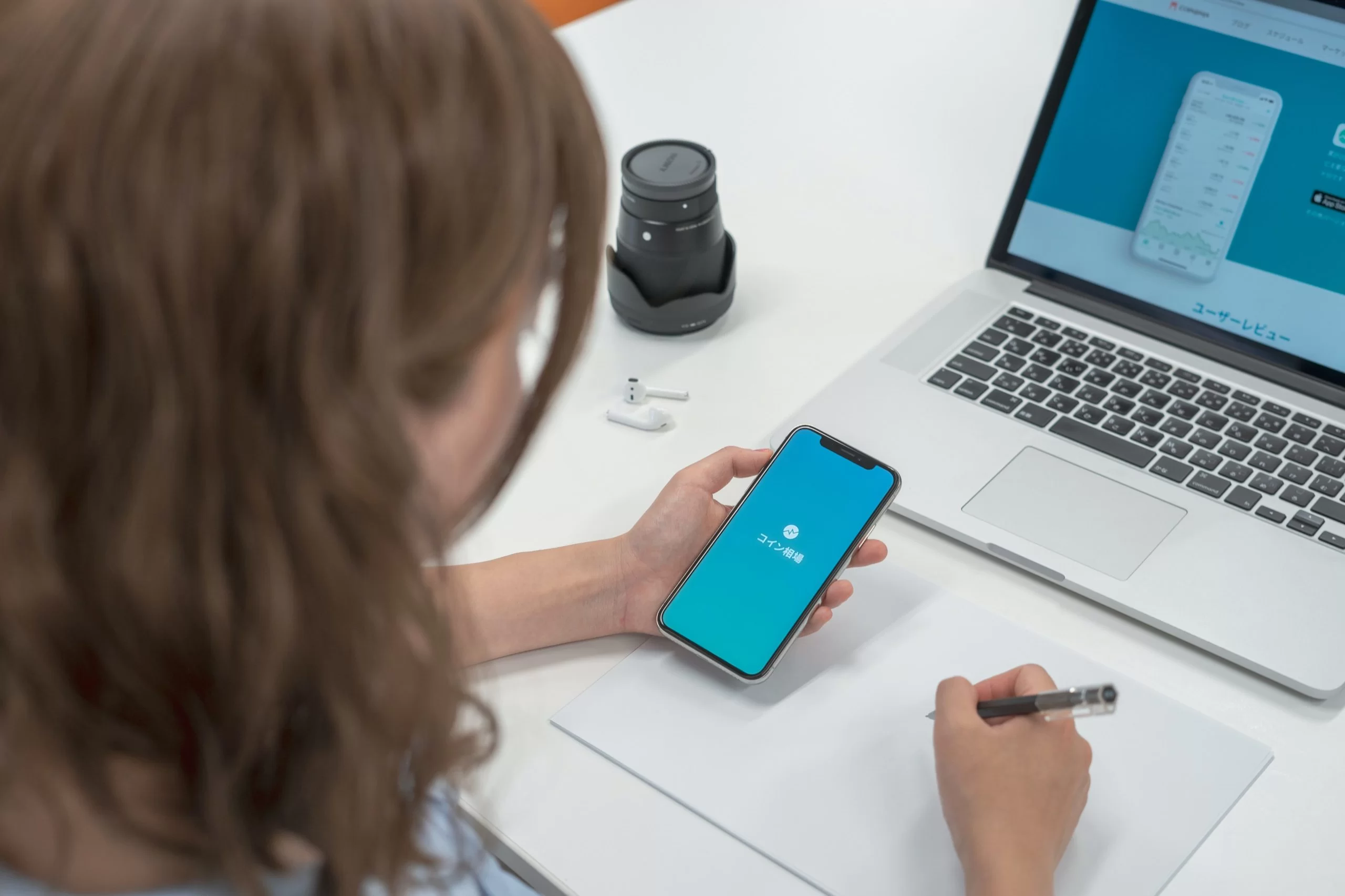 Market your app
It is important for an app to be marketed. People will never know about the existence of the app without proper marketing. For that purpose, you can contact app reviews sites, write in forums, guest post blogging, social media, etc., to create buzz for the app.
Timely support to users for better engagement and developing trust among users the great way is to help them timely. Setting a system for resolving confusion and replying to users on time can be a beneficial thing to do. Moreover, you can generate a FAQ section for common queries and email support and chat system.
Track your app performance
Try to keep a tracking schedule for your app to improve the app and its performance in the market. The data obtained from performance analysis can be incorporated to enhance the better user experience. 
Conclusion
These points mentioned above, however, may show the direction of success. To make your app a huge success in the Google Play Store, follow these easy tips. 
Wishing all of you the best for your future endeavors. Continue developing!