Technological advancements are enhancing by every passing year and the year 2020 is observing a lot of new trends in technology. Despite the global pandemic, the IT industry is not going slow with the development of new trends and applications. These innovations help the industry in generating revenues for the economy of the countries. These solutions tend to provide job opportunities, business ideas, web and app developments, and other innovative programs that end up in providing a better overall global economy.
There are enormous advantages possible through technology for both business and society. However, there are significant issues around security, privacy, sustainability, and trust. The solutions to these questions come from fusing professional expertise with social awareness. The tech industry can be responsible for driving future progress by including responsibility for all the changes innovation can bring.
Today, we are going to explore some of the latest IT trends that are emerging in the year 2020 and tend to remain part of the upcoming years.
Artificial Intelligence (AI)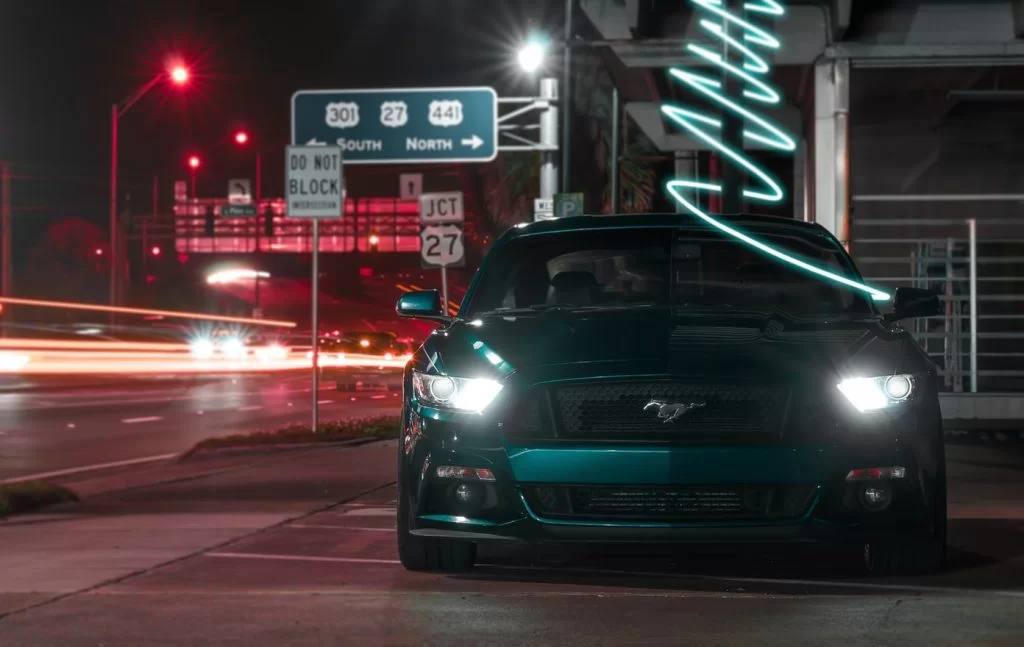 Artificial Intelligence, or AI, has now acquired a lot of buzzing in the latest years, but it remains a trend to follow because its influences on how we live, work, and play are only in the initial stages. Other branches of AI have also evolved, including Machine Learning. Artificial Intelligence indicates to computer systems developed to mimic human intelligence and execute tasks such as identification of images, speech or patterns, and decision making. AI can do these tasks quicker and more precisely than humans.
Five out of six Americans apply AI services every day that includes navigation apps, streaming services, smartphone personal assistants, ride-sharing apps, home personal assistants, and smart home devices. Moreover, AI is also utilized to schedule trains, assess business risk, predict maintenance, and promote energy efficiency, among many other money-saving tasks.
In 2020 and upcoming years, this technology will be used more rapidly. We can't wait for the robots and machines to carry out the basic tasks for us!
Machine Learning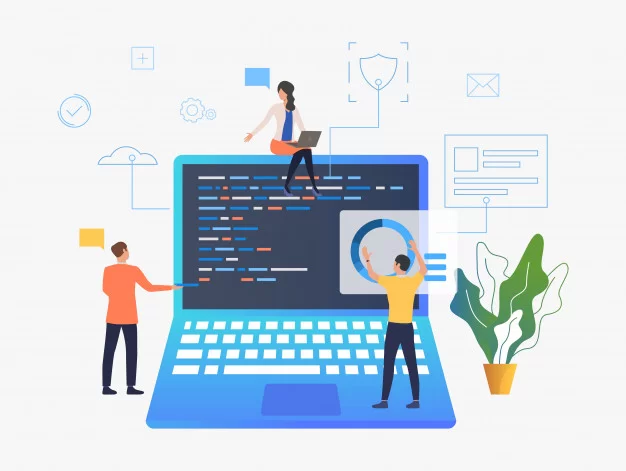 Machine Learning is similar to AI. By Machine Learning, computers are programmed to acquire to do something they are not registered to do: they learn by identifying patterns and insights from data. In common, we have two sorts of learning, supervised and unsupervised.
While Machine Learning is a subset of AI, we further have subsets within the area of Machine Learning, including neural networks, natural language processing (NLP), and deep learning. All of these subsets allow an occasion for practicing in a career field that will only grow. This trend is proved to very helpful in providing more jobs, opening new businesses, and giving opportunities to students to learn technology more deeply.
Cloud Computing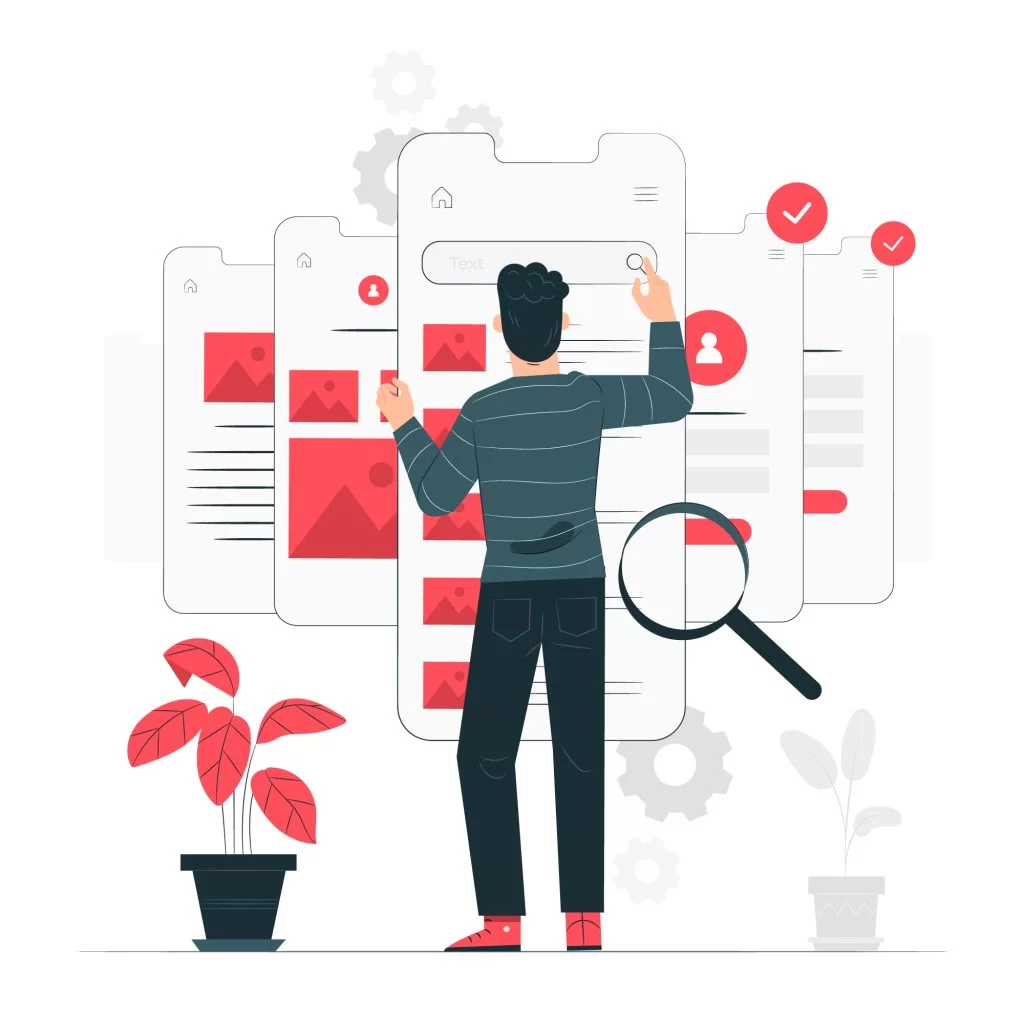 Cloud computing is identified as the progression of data and software from internal to external servers. The movement allows data to be collected, managed, and processed, enabling companies and users to yield supplies of storage, networks, applications, and servers.
Cloud computing jobs are on the growth as well, as more companies shift to cloud solutions. According to Gartner, the market for cloud services is predicted to grow 17.3% this year and is expected to mature a driving force of service capacities for businesses by 2022.
Blockchain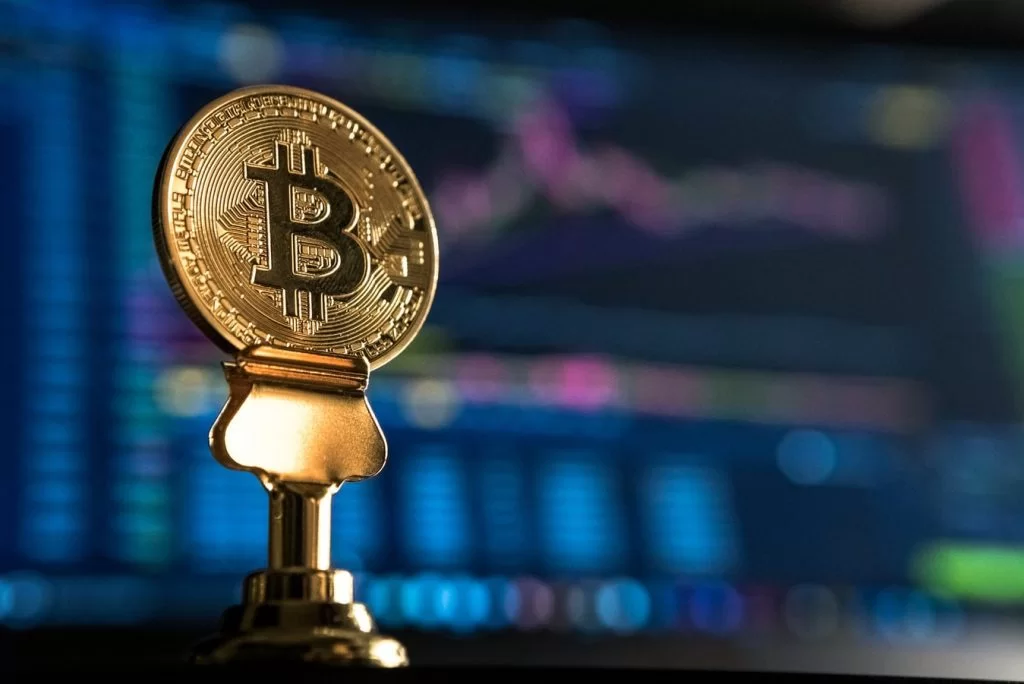 Blockchain is a modern technology applied to store data that is usually more reliable than storing it on a centralized server. The "block" is a recording of a transaction that, once made, is attached to the "chain" that builds a digital ledger.
This digital register has been used for logging transactions, including cryptocurrency, which has no physical form. Blockchain also assists in maintaining a user's intellectual property.
As the tech community has various uses of technology such as crowdfunding, digital voting and identity management, encrypted database agreements, and blockchain as a service is gaining fame. Companies are looking for professionals who know blockchain and can utilize it as a bookkeeping platform that is hard to corrupt.
Internet of Things (IoT)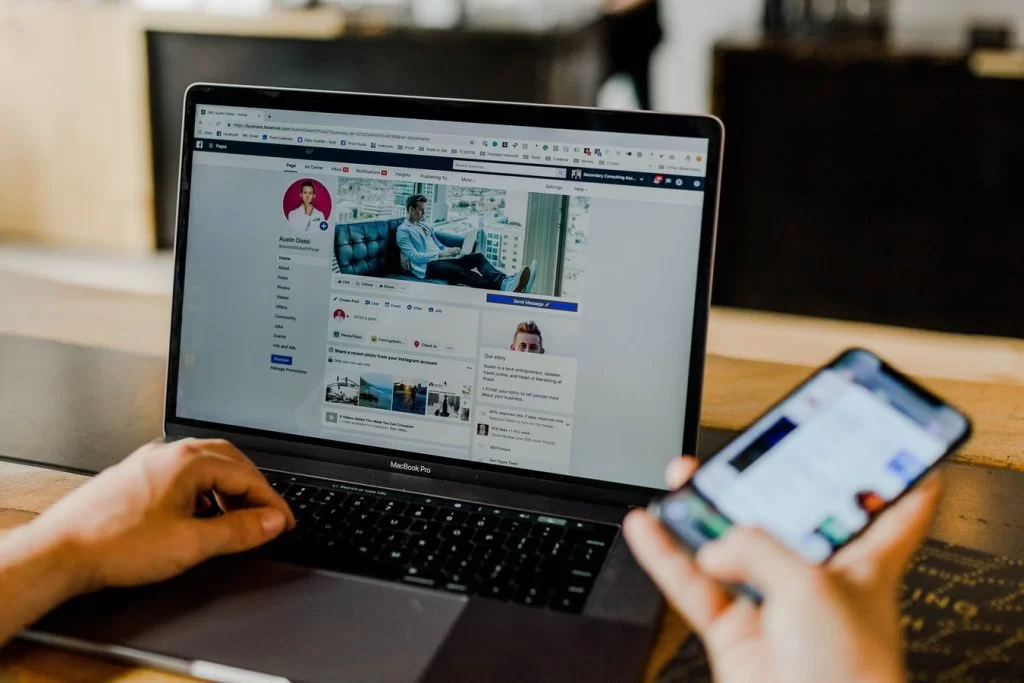 IoT is an extensive network of multiple devices that "talk" to each other at the same time. When gadgets like cellphones, headphones, computers, and televisions connect, they are chained to broadband internet given by various carriers. Today, with over 26.6 billion associated devices worldwide, and a forecasted number of 1.3 billion connections by 2023, the demand for jobs in this field is on the rise.
Data Engineering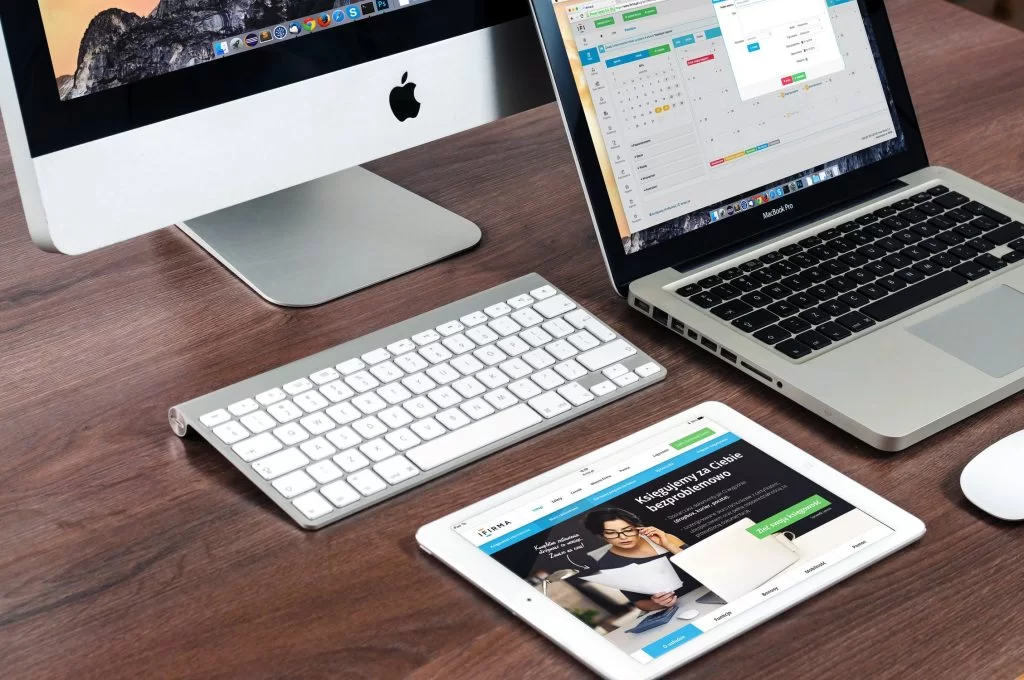 Big Data is essential for several companies, and an engineered way to information technology, also known as data engineering, binds everything. This system consists of planning, creating, and managing data warehouses where raw data is transformed into questions that are available and accessible for analysts to read.
Founder and CRO at Dresner Advisory Services, Howard Dresner, revealed that Big Data is growing useful pursuance for organizations that lead to a requirement for more data warehouse optimizations.
After market research in 2017, his company published that 53% of companies examined had adopted Big Data.
Robotic Process Automation or RPA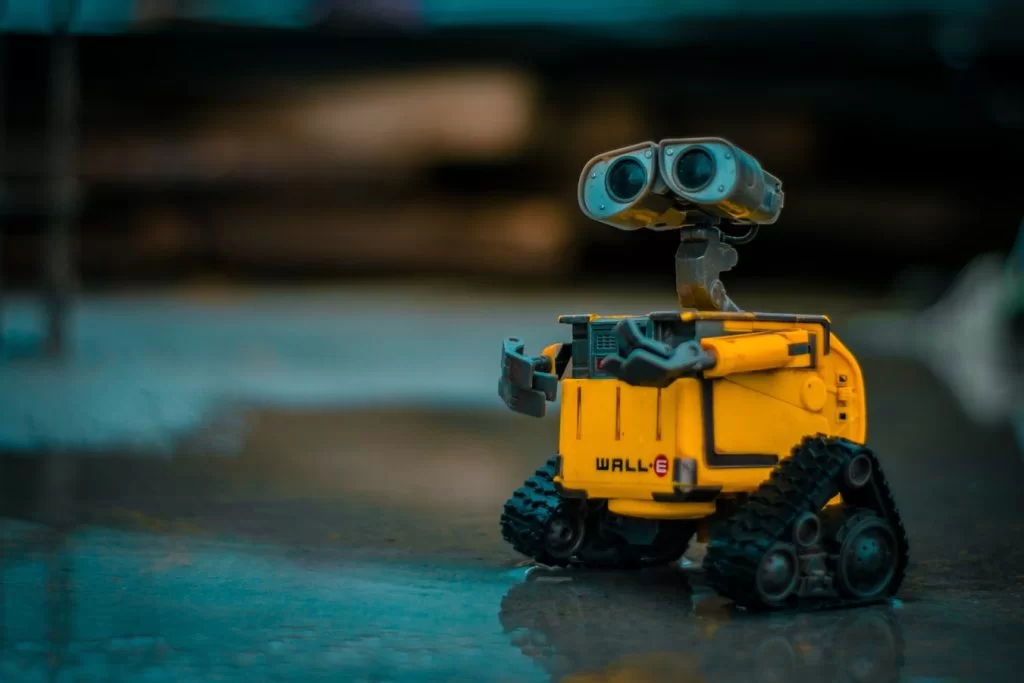 Like AI and Machine Learning, Robotic Process Automation, or RPA, is another technology that is providing jobs. RPA is the application of software to automate business methods such as interpreting applications, processing transactions, administering with data, and even replying to emails. RPA automates monotonous tasks that people used to do. These are not just the common tasks of a low-paid worker: up to 45 percent of the actions we do can be automated, including the work of financial managers, doctors, and CEOs.
As an IT professional looking to the future and trying to understand technology trends, RPA allows various career possibilities, including developer, project manager, business analyst, solution architect, and consultant.
Final Verdict:
With the advancement in technology, the IT industry is emerging with new trends in development. These trends are very helpful in profiting the global economy. This article covers all the latest IT trends that are emerging in the year 2020.
Ropstam consists of a team of innovators, and we are learning and experimenting with each and every trend. If you have any queries regarding the integration of the latest trends in IT, then feel free to get our free consultancy services.