With the advancement in the technological world, the trends in mobile apps and web apps development keep changing. Web development trends keep changing with the new enhancements in technology. It is very important for businesses to stay in trend in order to stay in a competitive advantage and provide their customers with the best favorable outcomes.
In order to keep you updated with the latest trends of web development in 2023, our team of researchers has dug a little and extracted some useful information for you.
Web Development Trends in 2023
The latest web development trends we are going to talk about are:
• Progressive Web Apps
• AI-powered chatbots
• Accelerated Mobile Pages
• Voice Search Optimization
• Motion UI
1. Progressive Web Apps (PWA)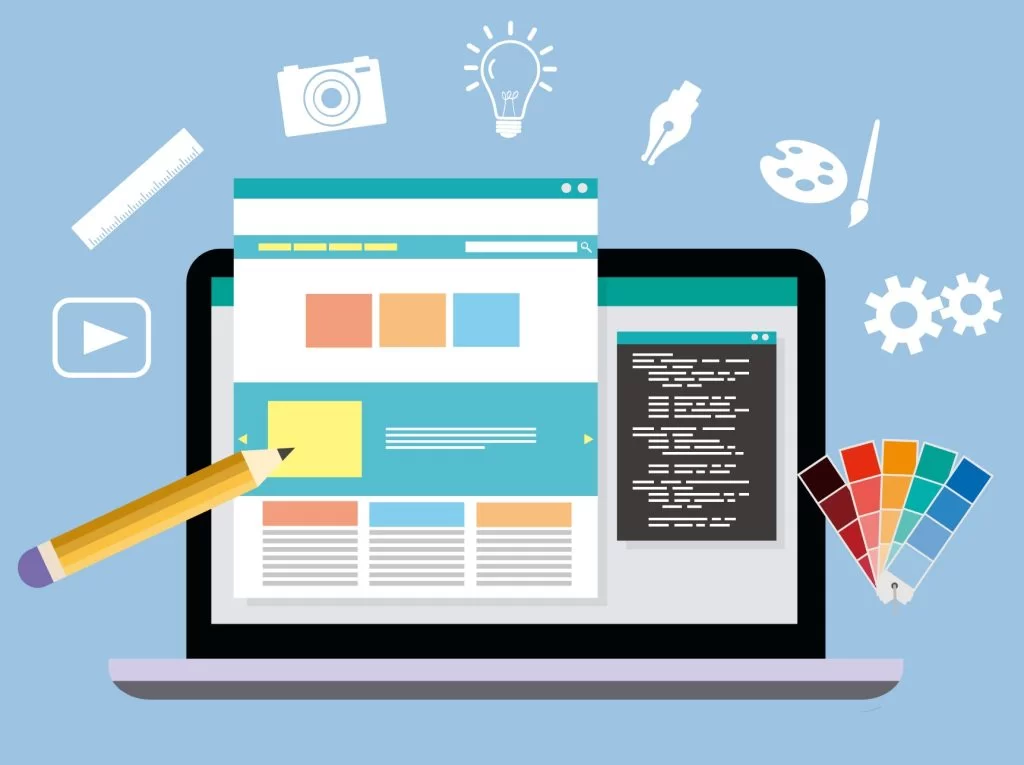 Progressive Web Apps are not a new concept; however, the technology gained a lot of popularity amongst developers and investors that have given it increased attention because of its potential to perform high-quality user experience close to native app one. According to research, 65% of online shopping is done through mobile devices in 2019. Progressive Web Apps in 2023 will be written with HTML and CSS, JavaScript, React, or Angular. Also, the technology will offer a great user experience without the installation of extra programs.
2. Artificial Intelligence and Bots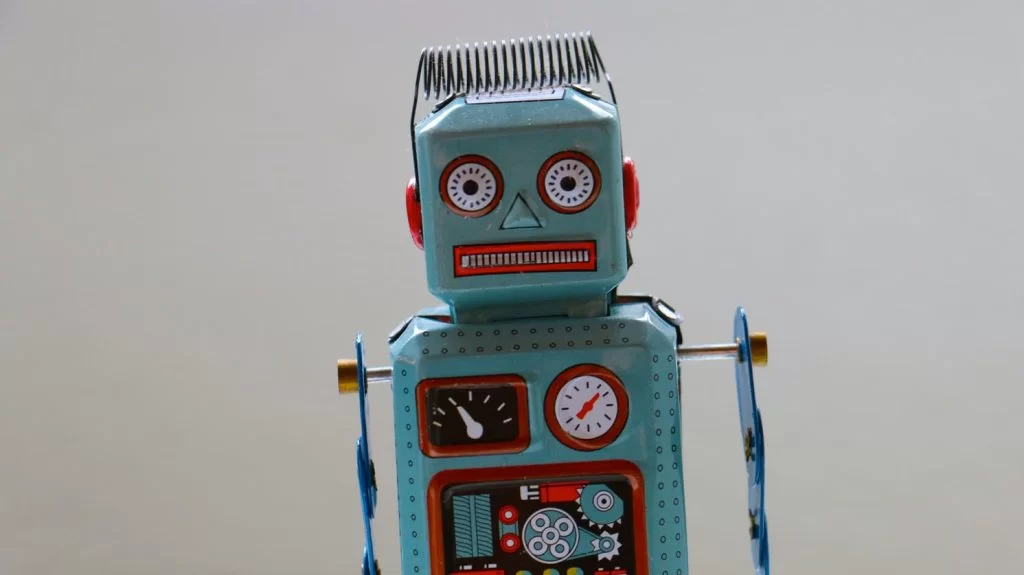 Bots are now becoming a part of our lives, and we are ready to accept their interference in web app development. It is perceived that bots are becoming more self-learning, and they will be able to easily match individual user's needs and behaviors. This feature will enable businesses to save hundreds of bucks by replacing support managers with 24/7 robot assistance. Big companies are already using this technology to serve their customers. A bot can be used on a regular website, professional or household equipment, and any Internet-connected app developed by a commercial company.
3. Accelerated Mobile Pages (AMP)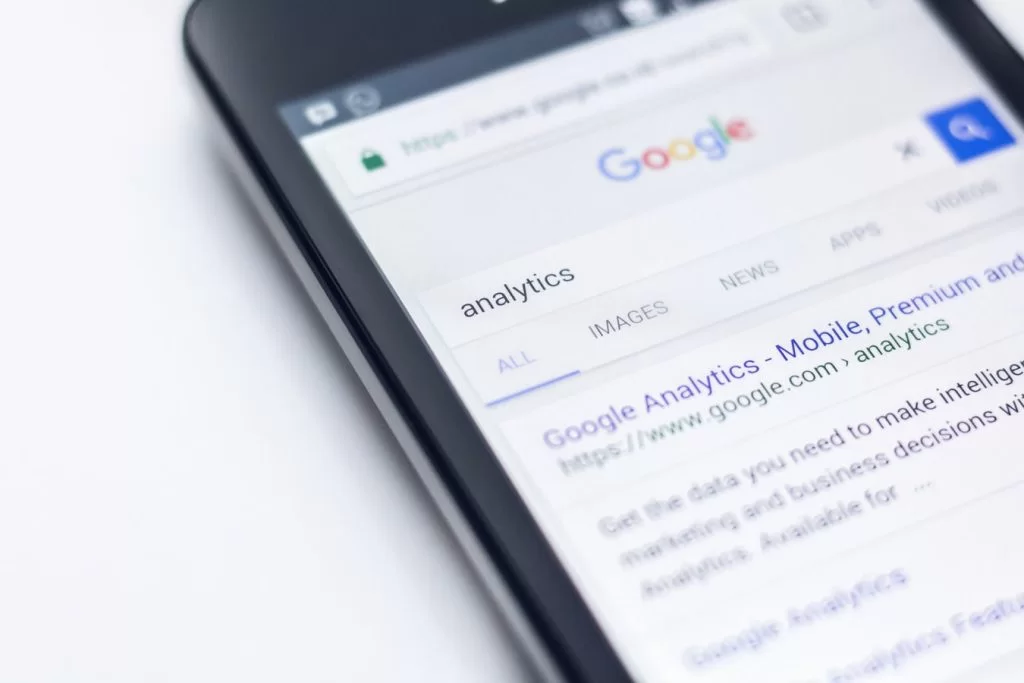 This is another upcoming trend in web development. With Accelerated Mobile Pages (AMP), the speed of the website could be increased efficiently that the visitors do not leave the website. The difference between PWA and AMP is that due to the open-source plugin recently developed by Twitter and Google, the pages become accelerated. The AMPs are the optimized pages that can operate quickly and are very easy to use with minimal design. The content on such pages are easy to read, and the website visitors love to stay on the page until they find what they were looking for.
4. Voice Search Optimization
As the text messages are now converting into voice notes, the same is the case with this new trend. It is assumed that in 2023, more than half of all smart and IoT devices will carry out commands given by voice. And even more — they will be able to identify the voices of different people and deliver modified AI-based experience separately for each user. The latest trend in web development is a voice-activated self-standing device for regular web and mobile apps. This feature will be helpful in saving a lot of time, and it will provide accurate information about the searched item.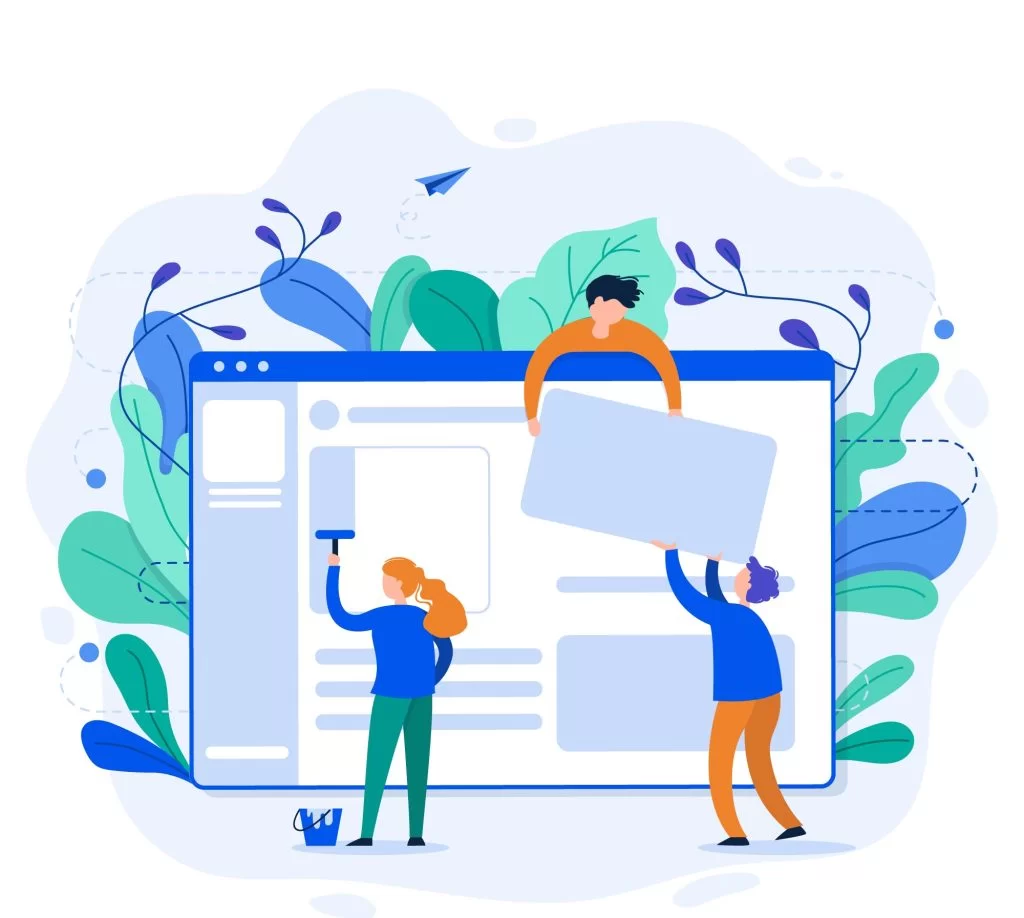 5. Motion UI
Motion UI is one of those trends that keep on upgrading by every passing year. However, stunningly looking for websites and apps have more probabilities of being noticed by potential users and become viral. In that terms, visual design becomes not the question of engineering but the one of marketing strategy.
That is likely that in 2024 MVPs will still be minimalistic. At the same time, specialists predict the demand for brand new design approaches like motion UI. Though motion user interface design has been trendy since 2018, it develops widely available for any device users only now due to SASS libraries technology. You may look into various YouTube channels to get into details of web development trends.
Bottom Line
The most demanding trends of generic or custom web development in 2023 are:
• Progressive Web Apps
• AI-powered chatbots
• Accelerated Mobile Pages
• Voice Search Optimization
• Motion UI
In this article, we have discussed these trends in detail. Make sure to get your website updated with these trends in order to stand out amongst your competitors. If you have any queries regarding the latest web development trends, you can contact our experts. Get a free quote and give your business identity.