"Great is the art of beginning, but greater is the art of ending." – Henry Wadsworth Longfellow
Farewells are a sad part of life; people come and go around in your life and in your organization as well. Ropstam had to say goodbye to two of our senior and talented team members. A small farewell was organized by the management team to make their last day memorable.
Everyone was notified about the farewell through HR department so everyone could wind up their work before the celebration and join everyone for lunch.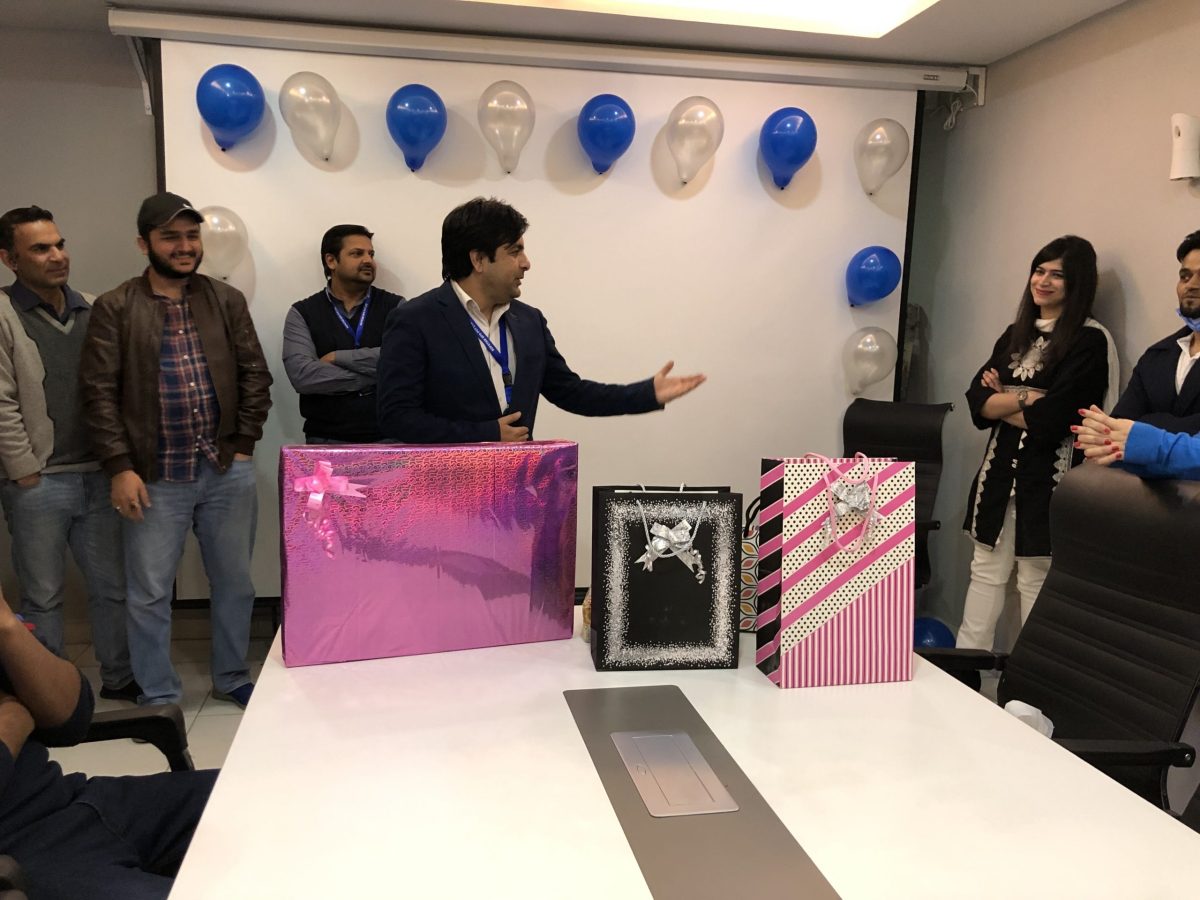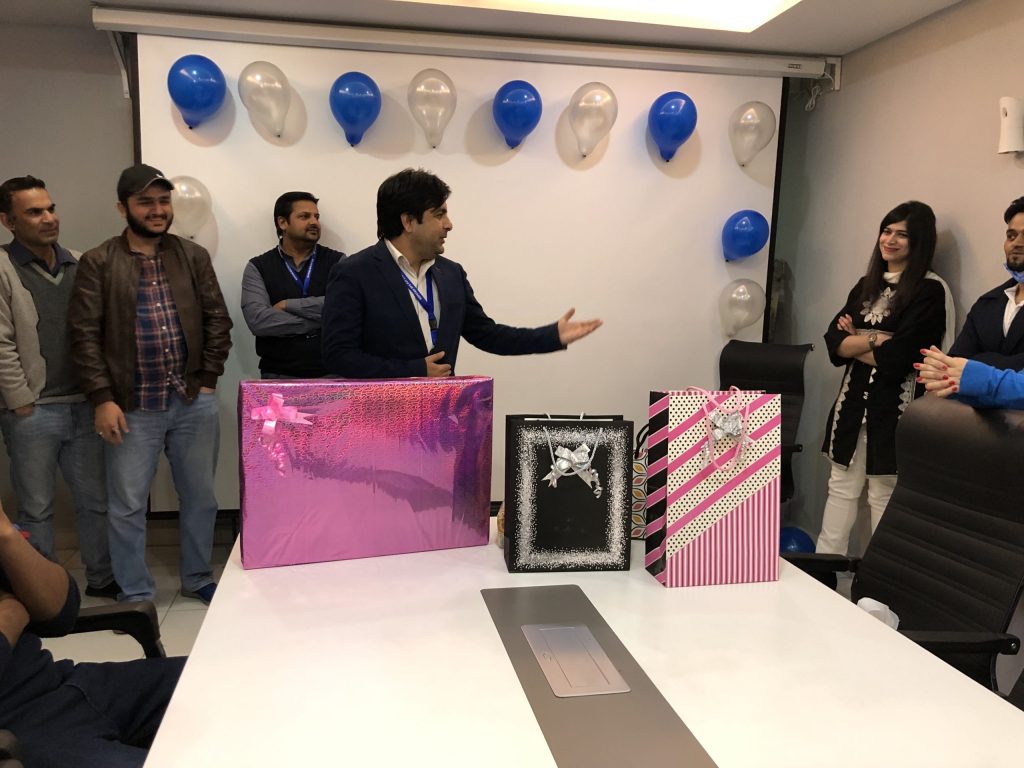 Lunchtime
Everyone really enjoyed lunch time along with their colleagues. Everyone's favorite burger lab burgers along with fries was ordered for lunch. Team Ropstam really enjoyed the crispy zinger and fries along with soft drinks. Its feels relaxing and cheerful when you share a meal with your office family with whom you spend 9 hours of your day.
Gifts and certificates
At Ropstam the team members are given appreciation certificates and gifts as a souvenir to remember the organization. Our hardworking employee Affan (HR Executive/Technical Recruiter) and Farwah (Project Manager word press) were given appreciation certificates and gifts for their amazing performance which played an important role for the company's growth.  Both the team members worked with their full potential at Ropstam. Ropstam wishes them success for their work.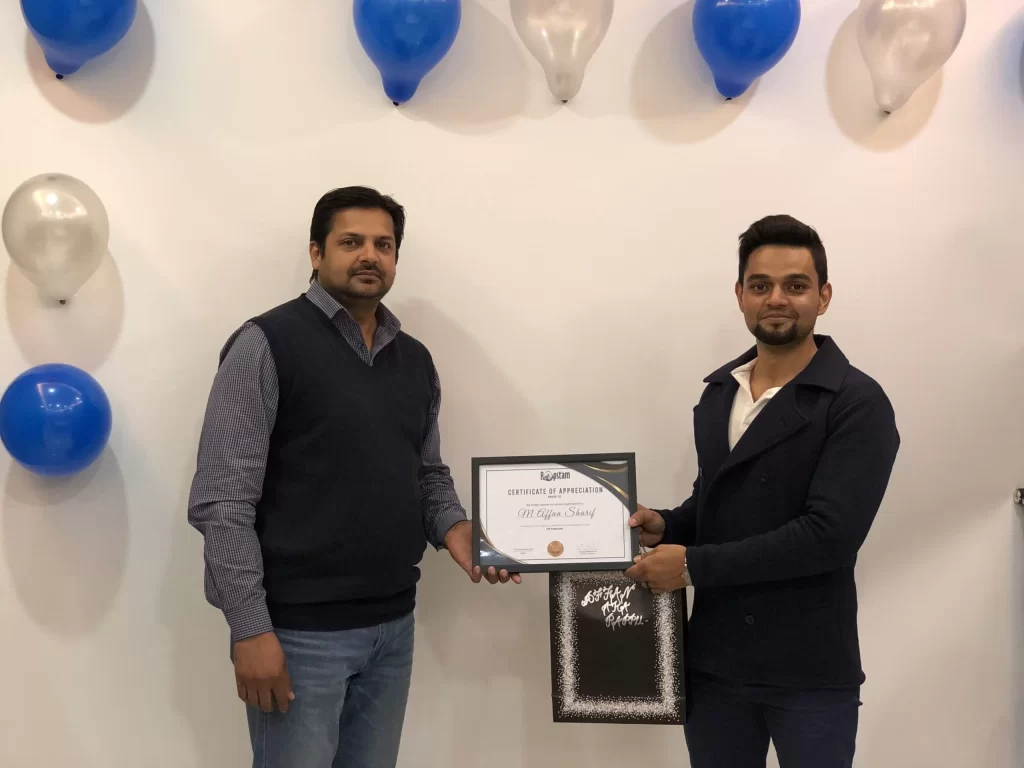 Ending Note
Team Ropstam wishes both of them happiness and success ahead. Ropstam always welcomes their ex-employees. It is tough goodbye for us team. Both Affan and Farwah gave a small speech regarding their time spent here and regarding what they learnt here. We respect and appreciate their decision and wish them success on their new roles.