Ropstam makes sure to make employees feel like they are part of their team and family by giving them a friendly environment. Birthdays are an important part of ones life and they are celebrated collectively of all the employees in each month.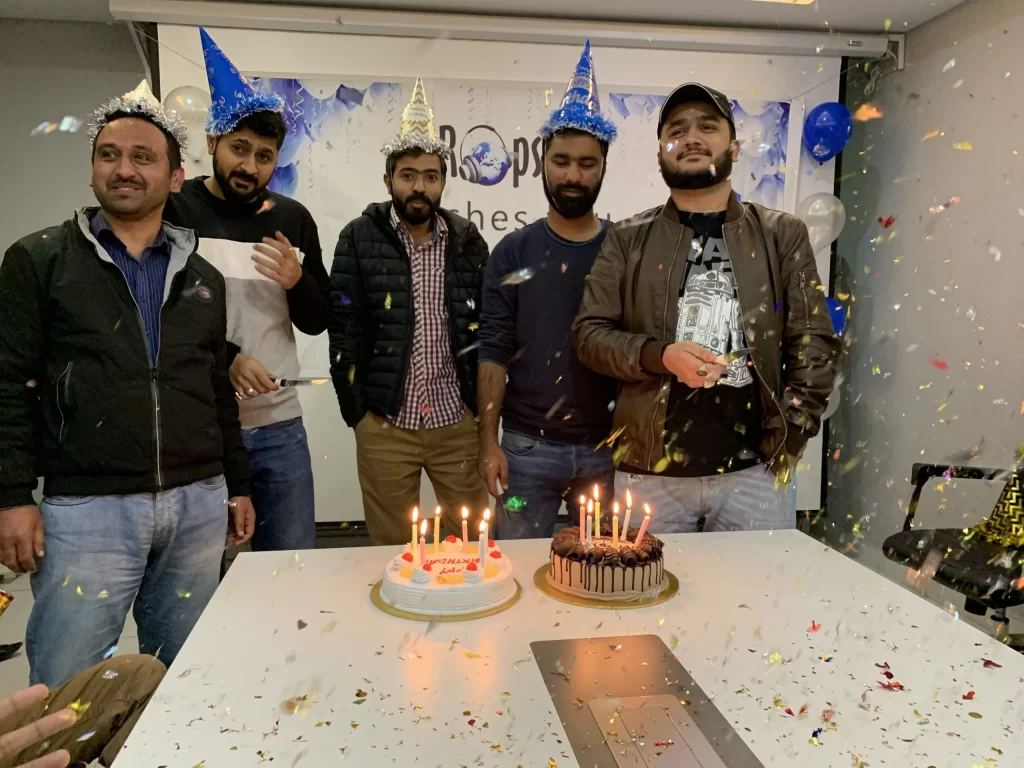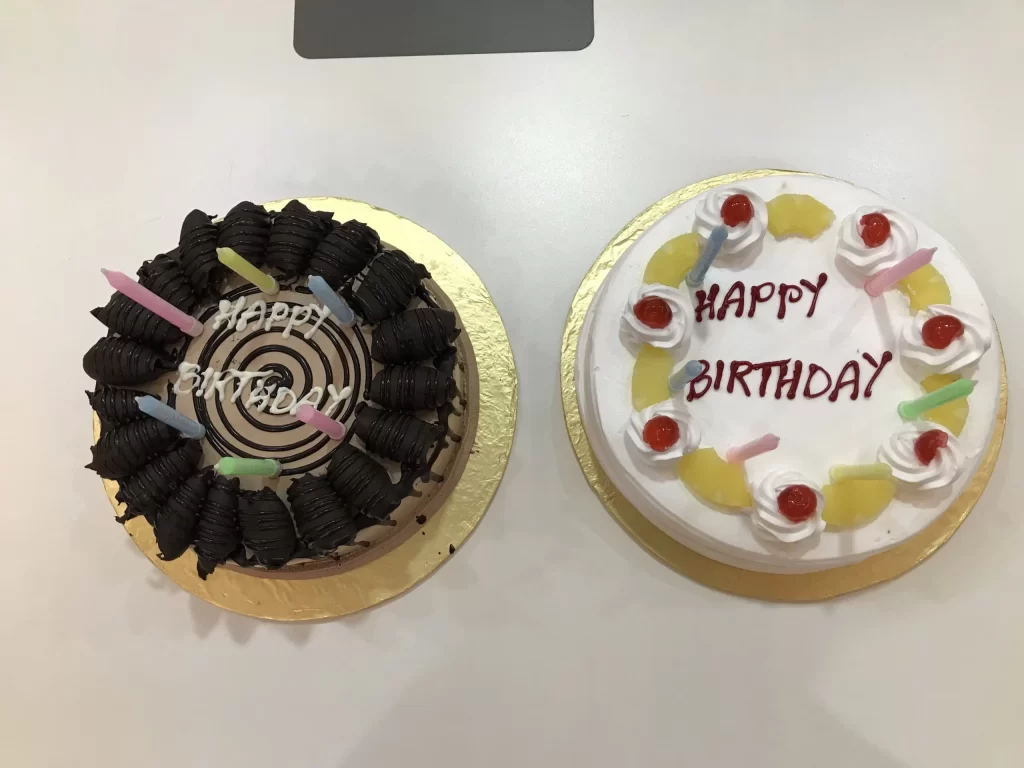 Small event and celebrations on monthly basis not only makes the employees happy but helps them relax from their work load and makes them more loyal towards the company. events create a perception of gratitude and employees don't feel homesick. After all, they're spending 8 hours in here so this could desire home and family.
We have 5 employees with their birthdays in December, Abdul Manan(Project manager),Irfan Asraf(data analyst),Faisal Liaqat(WordPress developer),Faheem ul Hassan(Seo expert) and Abdul Aleem(web development). So our team decided to celebrate their birthday by doing a small celebration with yummiest chocolate and fresh cream pineapple cake. This small celebration made them happy and special.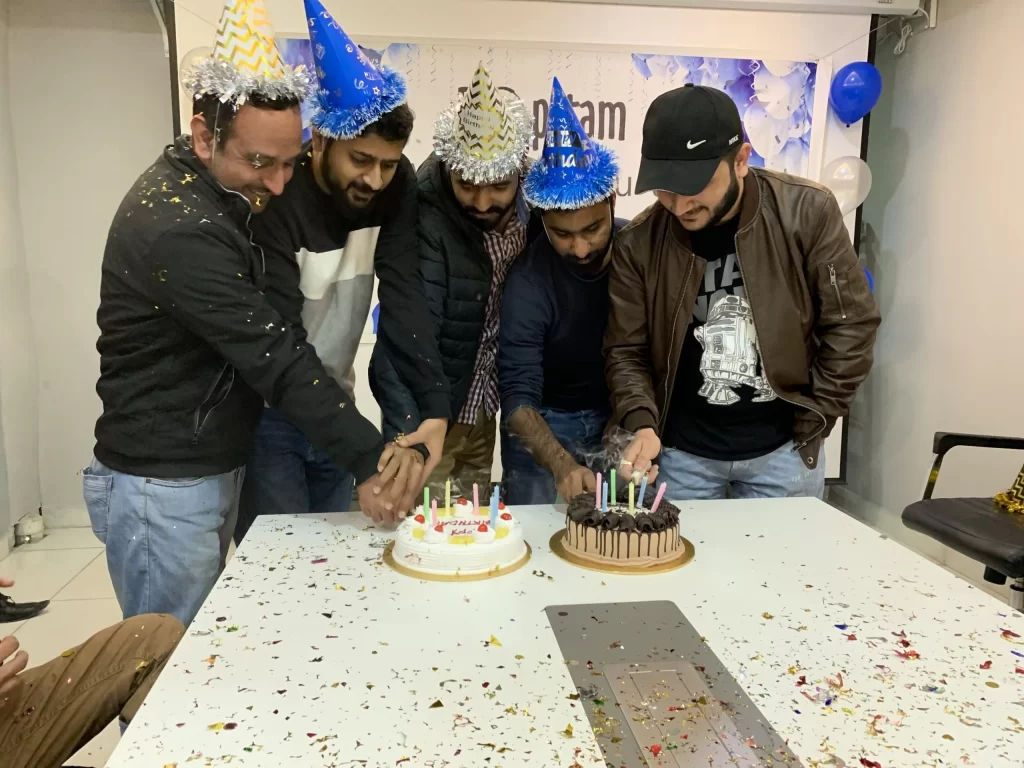 In the end what matters is that Ropstam employees are satisfied by the working environment because an organization stands due to its employees, if they're treated the correct way like family then only they'd work with full dedication. a really happy birthday from Ropstam to our employees. Keep working hard May Allah bring lot of happiness and more success to their lives.