WordPress is an excellent platform for all WordPress Developers. One drawback is that it can be relatively slow most of the time. Without maintaining it properly, you could end up with a sluggish site. Not only is this a pain for repeat visitors, but it will also cause you to lose clients and subscribers.
We'll cover all of the best ways that we've found to speed up WordPress page loading speed.
6 Best Tips to Speed Up WordPress Page Performance
Here are some tips and tricks to optimize the WordPress website speed and tackle one of the major problems of the website:
1. Choose the Right Host
Choosing the right hosting provider is the first and essential thing to consider for fast loading pages. For a lot of people sharing hosting is the best and the most affordable thing to do. 
While in shared hosting, several websites reside on a server connected to the Web. The total cost of server maintenance is borne by the users as there are many websites, taking it down dramatically. However, it comes at the expense of a slow website and, in some instances, even regular downtime.
Moreover, it isn't easy to know how well these servers are optimized. As a result, during peak traffic hours, things can get worse. In short, you could say goodbye to prospective leads worth a lot more to save a few hundred dollars per year. Some of the best suppliers for hosting WordPress are:
SiteGround Site

From Bluehost

WPEngine

Kinsta

Flywheel 

With LiquidWeb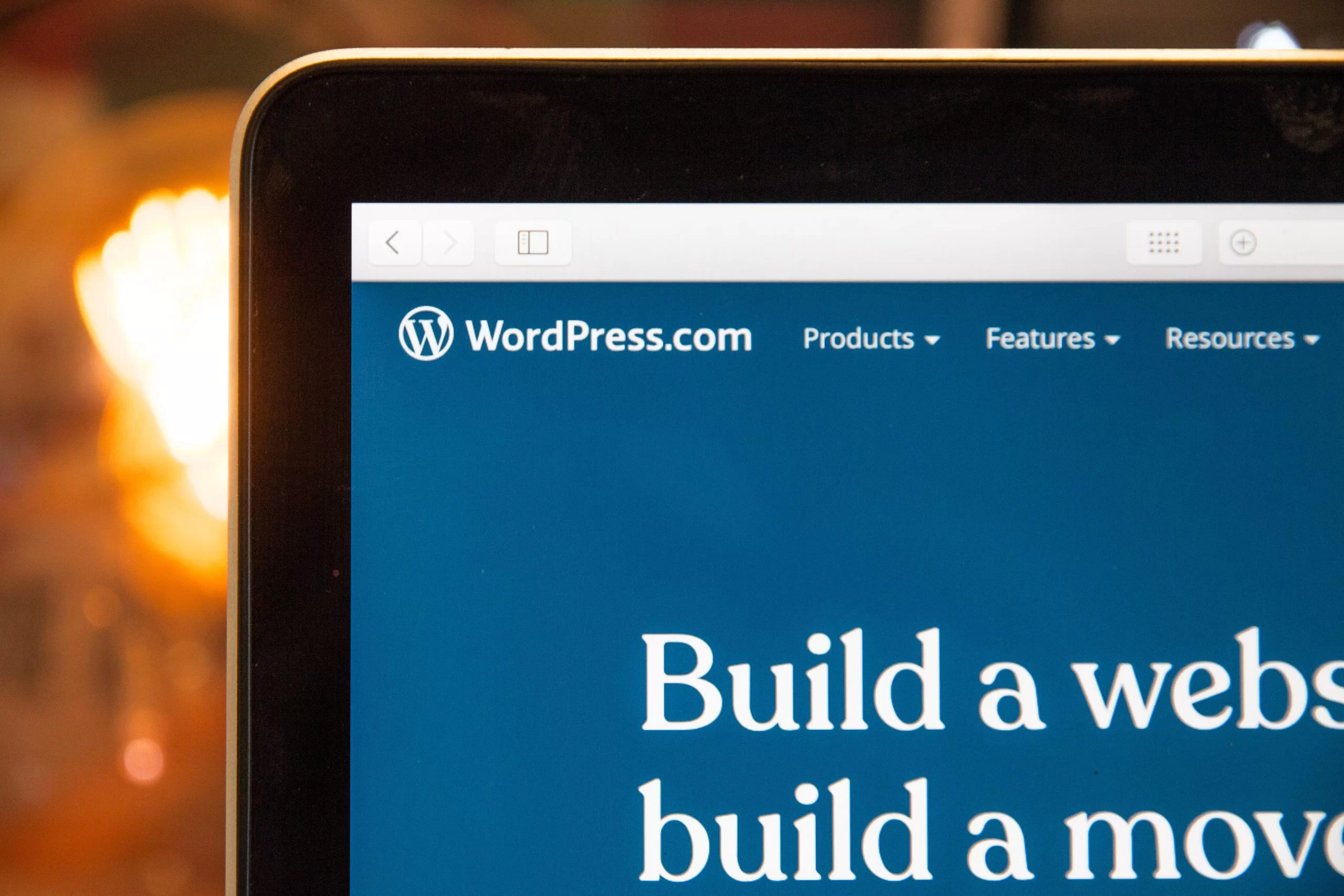 2. Use a Caching Plugin
Whether it's your company's website or running an online store, your website will also grow in size just like your business grows. 
Although e-commerce sites add new product pages over time, recent blog posts, service pages, and campaign-specific landing pages are introduced by most company websites. You can need to install new plugins as well.
It can begin to slow down as your website grows, particularly during a Web traffic spike. You can quickly solve this problem if you use a caching plugin. Most plugins provide both free and paid versions. It is safer to go with a premium version with the best performance. All you have to do is get the plugin installed and triggered. On the plugin tab, you can find the installation instructions.
3. Optimize Images
The next important step is to reduce the size of images on your WordPress site. Sometimes there is a need to add several pictures to make your content attractive and easy to understand by the audience. 
However, larger images often took more time to load as compared to smaller ones. As a result, optimizing them will make it dramatically easier for your WordPress account. Without losing the quality, many online tools, such as TinyPNG, Kraken, and Compressor, will help you reduce the size of photos.
It is painfully time-consuming to optimize each picture, but like anything else, you will find some image enhancement plugins too. Each plugin comes with different optimization levels and other features.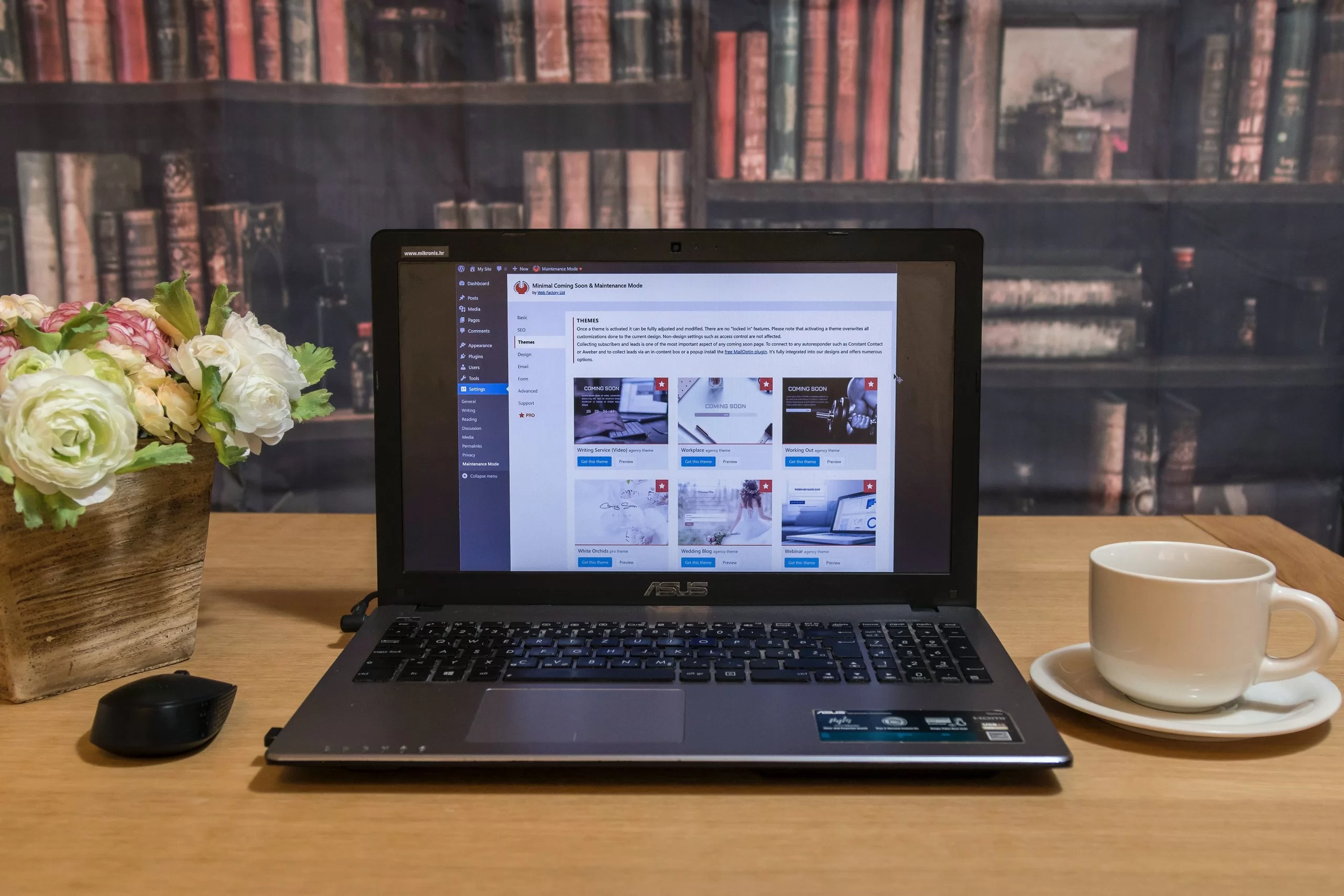 4. Use a Content Delivery Network (CDN)
Most well-known brands use a content delivery network to boost performance. In simple terms, a CDN is a geographically dispersed community of servers that work together to provide quick access to your website's content for your users. Moreover, it can also help you reduce bandwidth costs.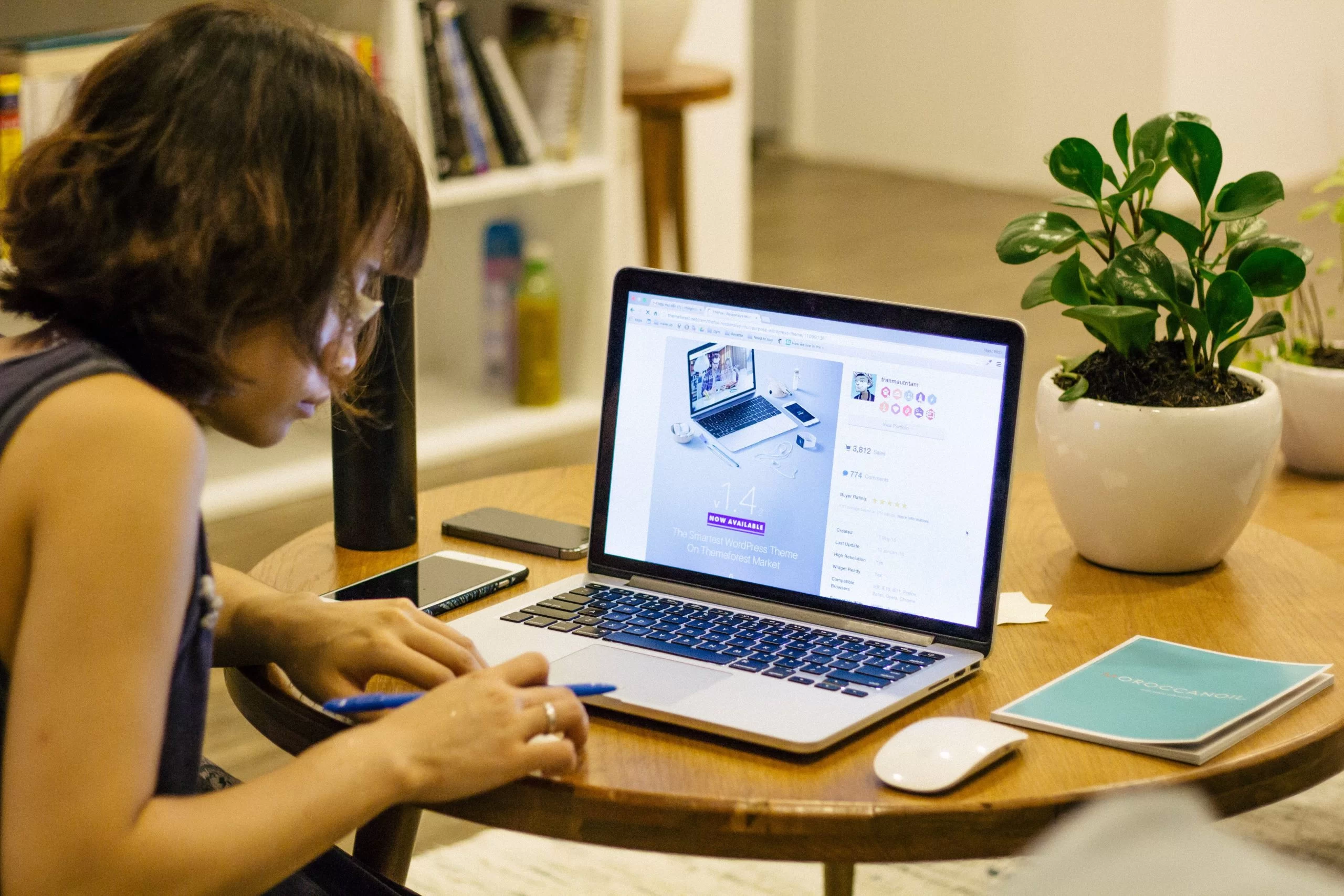 5. Minifying JS and CSS Files Can Help
An excellent way to boost your WordPress performance and speed are by minifying your WordPress CSS and JavaScript files. Now you can get a higher score on the google page tool by minifying JS and CSS files. 
While you can manually minify JS and CSS files, it's easier to use a plugin for a faster and more stable setup. Once you have downloaded and enabled the plugin to customize it, go to the Settings menu. To reduce all of these files, pick all three JavaScript, CSS, and HTML options.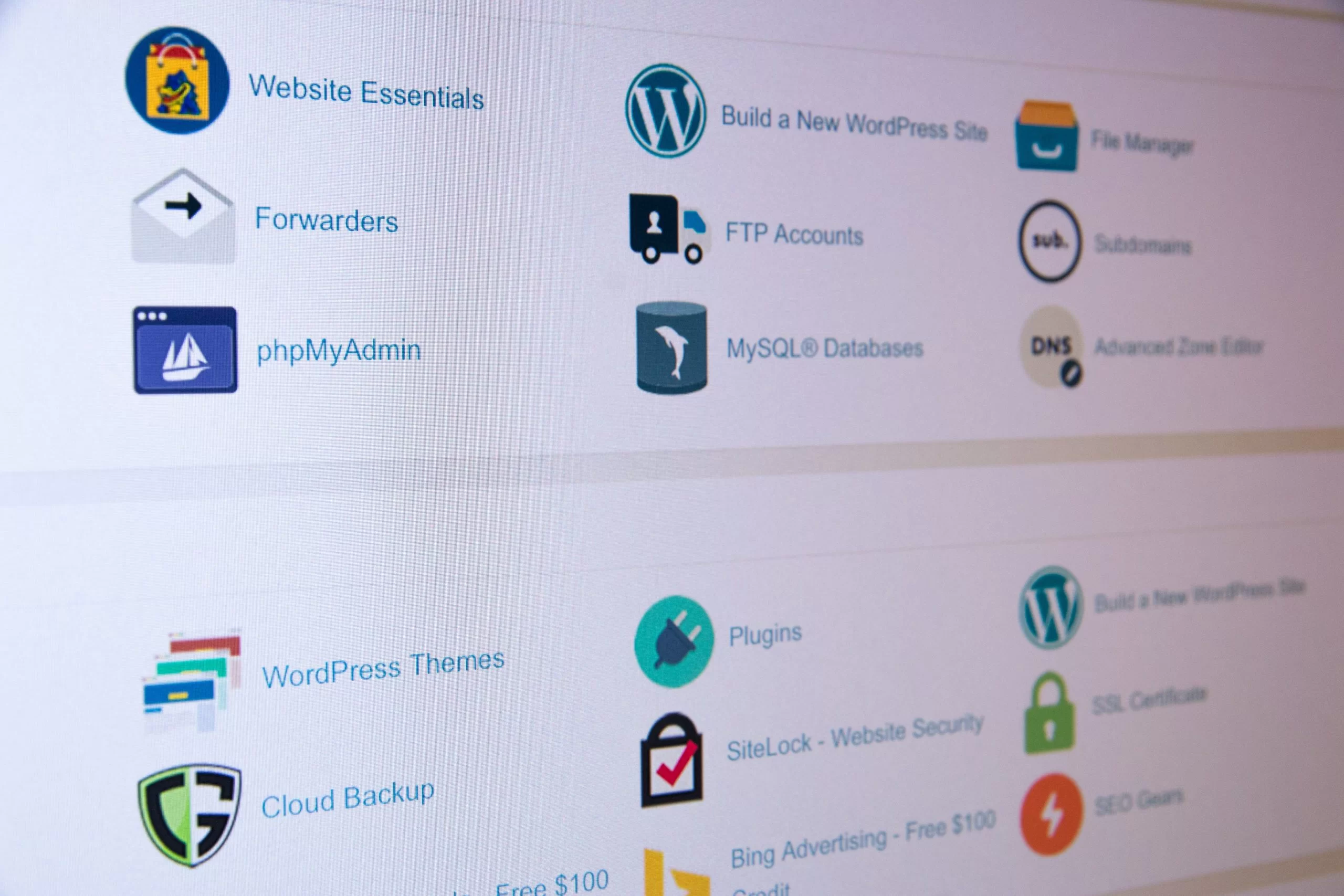 6. Optimize Your Database
You can also help to speed up and improve performance by optimizing your WordPress database. Using a plugin when developing a website for optimization, you can uninstall spam comments, fake users, orphaned pictures, and outdated versions of your content. For this work, WP-Optimize is one of the best plugins for business sites. Even though both free and paid versions are available, it is easier to go with the paid edition if you want to use advanced features.
These involve setting up automatic optimization, removing unused and unwanted images, and more than the free version, versatility, and power.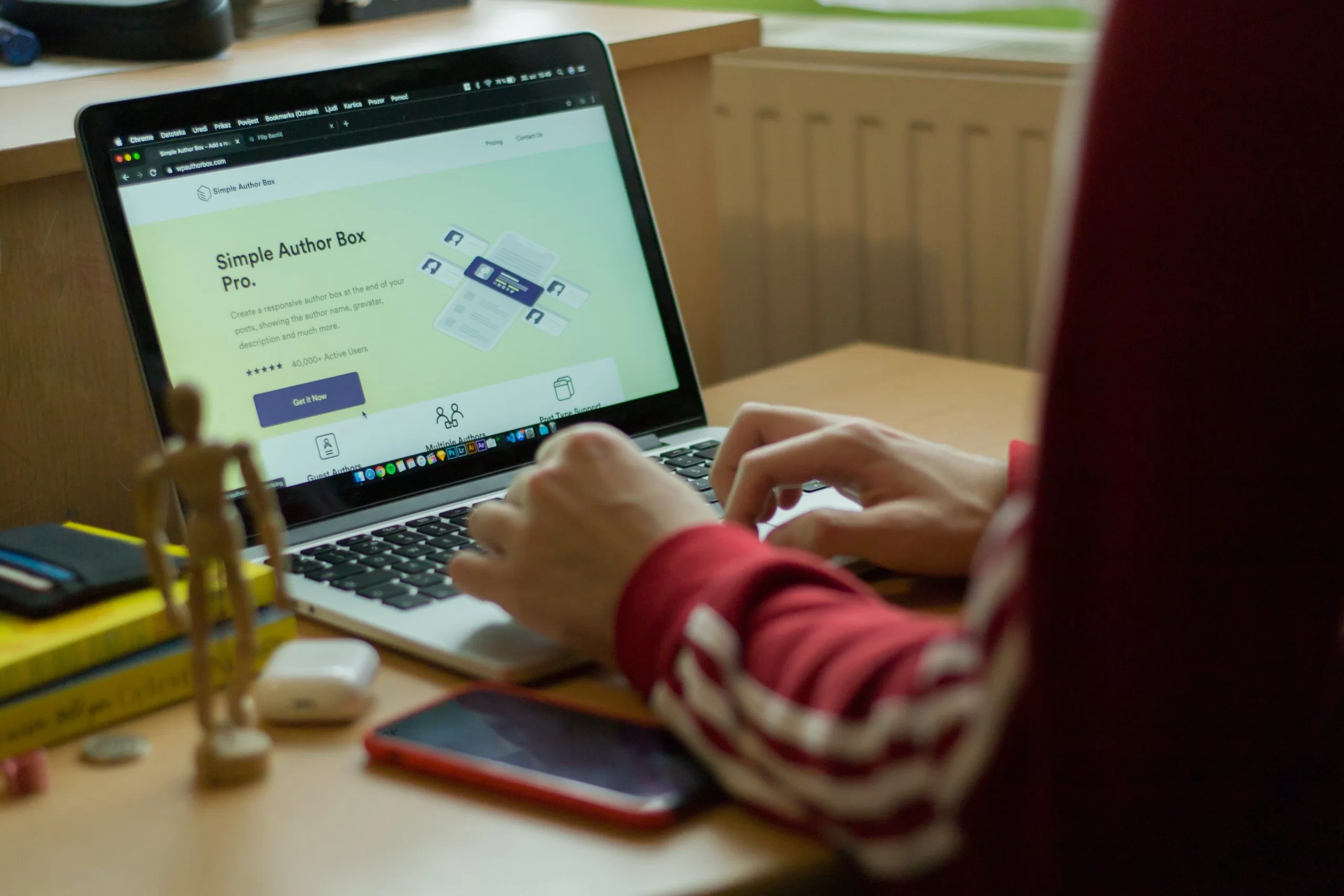 Conclusion
Speed and performance play a crucial role in the success of your WordPress account. The lack of either one will cost you a lot of cash in leads and conversions, making it essential to boost WordPress's efficiency.