Google is partnering with Adobe to bring much-awaited features to Bard. The AI-powered chatbot will be able to generate images from text prompts with the help of Firefly. Furthermore, users can edit the generated images in Adobe Express. Bard's latest feature will upgrade the AI tool and help it compete with Microsoft's Bing AI, which also supports image generation thanks to Dall-E.
Firefly, which is a part of the Adobe family, is an AI-based image maker. Launched not long ago, this tool enables you to produce high-quality images and add impressive text effects using artificial intelligence. With the integration of Firefly, Bard will support an interactive user interface for the creation of images. The popular conversational chatbot will accept descriptive text queries and generate high-resolution images based on the prompt. Users of any skill level can leverage Bard's text-to-image capabilities, and advanced technical skills are not required.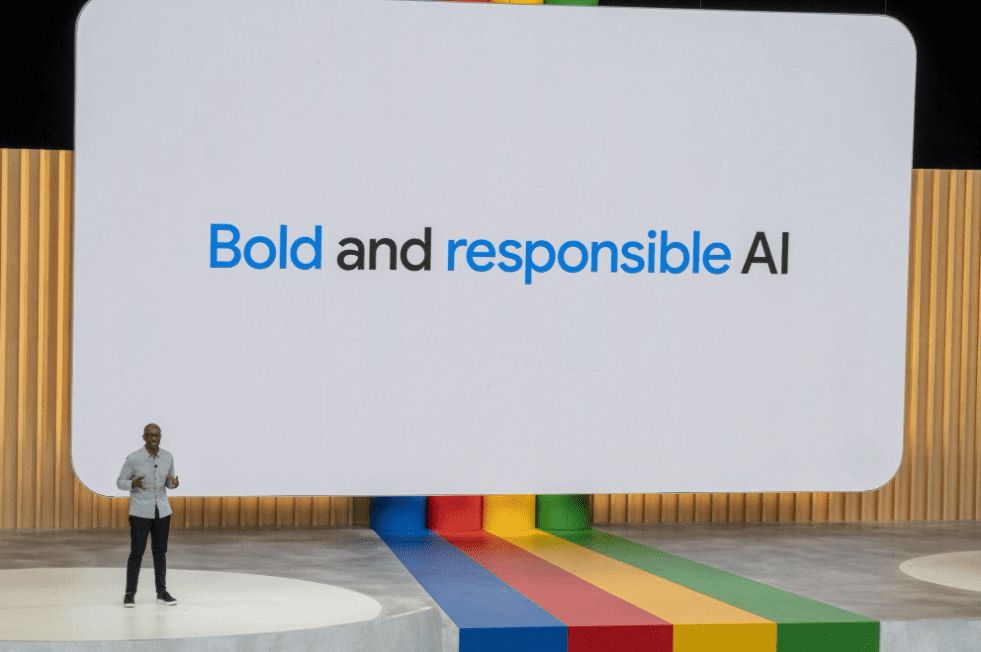 Adobe Express is a free-to-use online image editing tool that makes life easier for individuals looking to enhance their visual creations effortlessly and with professional results. The AI creations can benefit from this editor, as users can enhance the images generated by Bard using Adobe Express.
Adobe Firefly is still in beta mode, which makes Google's decision to integrate this AI generator into Bard a little surprising. Dall-E is still at the top of the tree when it comes to AI art generation. Moreover, Bard has some catching up to do to compete with Microsoft's Bing and OpenAI's ChatGPT. Nonetheless, Google has upgraded its AI conversational chatbot with these latest updates, and feedback from users will help determine its future.
Conclusion
To enhance Bard's performance, Google has partnered with Adobe to bring image-generation abilities to the popular conversational chatbot. With the integration of tools like Adobe Firefly for image generation and Adobe Express for editing AI-generated images, Bard is on track to rival Microsoft's Bing, which also boasts the image generation feature.