Becoming a great WordPress developer is not easy. It also needs hard work and relentless dedication, along with a lot of discipline, time, and energy. Hiring a WordPress designer who is going to create the best of the best takes a lot. WordPress developers and applications such as PHP and MySQL are experts and highly trained in creative thinking. Check out these tips to become a better a WordPress developer.
Tips to Become a Better WordPress Developer in 2023
To become a better WordPress developer, here are some practices-to-follow, tricks, and tips that will help you out in your journey:
1. Provide an Hour to Know About Word Press Every Day
WordPress is a software that introduces fresh features and tools every day, so it is essential to spend at least an hour learning about it. Whether it is at coffee breaks in office time or whenever you are free, it is vital to have a little dedicated time. It might be hard at first, but the time you spend will definitely help in the future.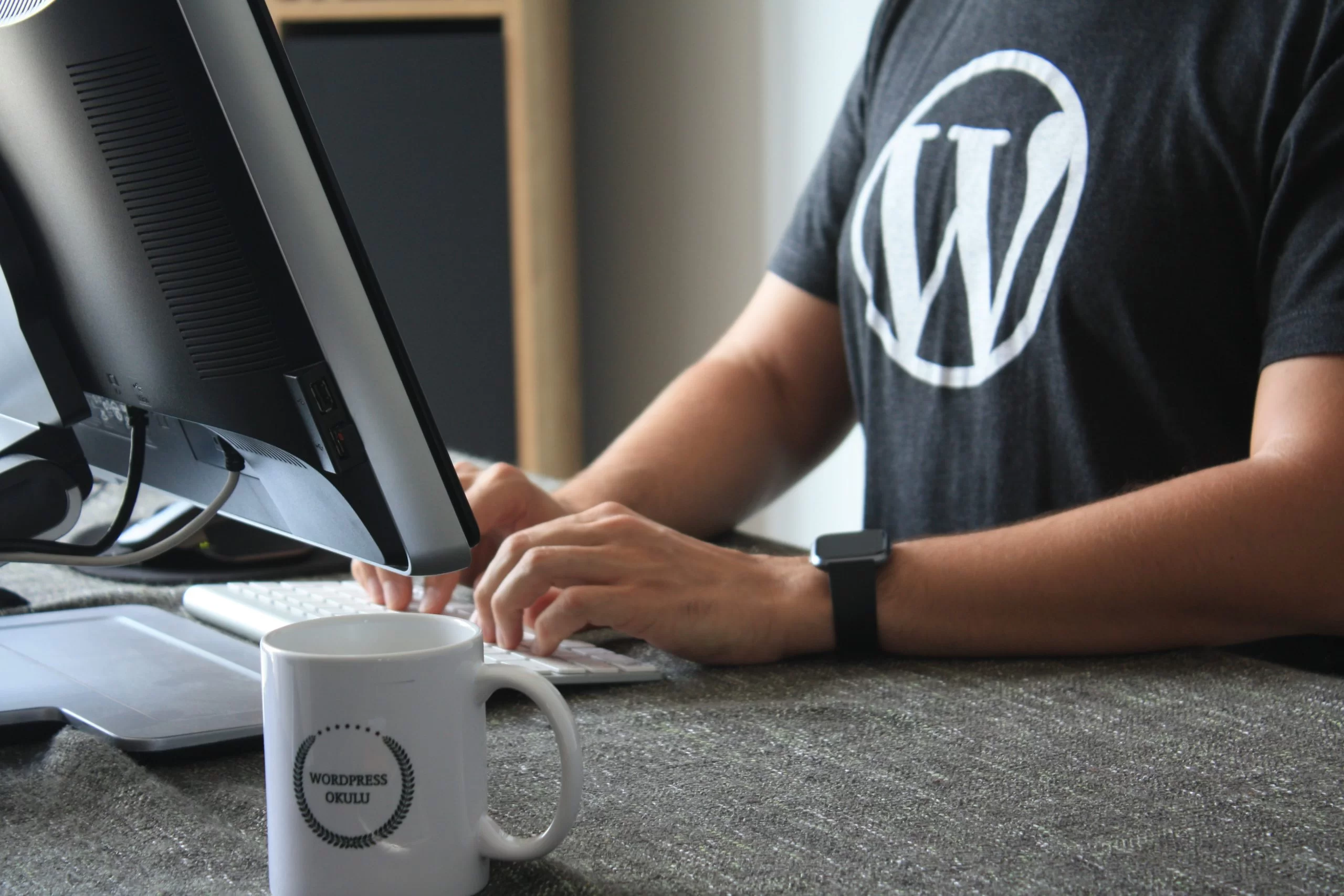 2. Checking the Correct Resources
The right resource for WordPress is often challenging to find. Numerous developers claim to be the best at sharing WordPress tips and features, but some are genuinely misleading. But once the right material is located, you will minimize these things and get a direct resource for your knowledge.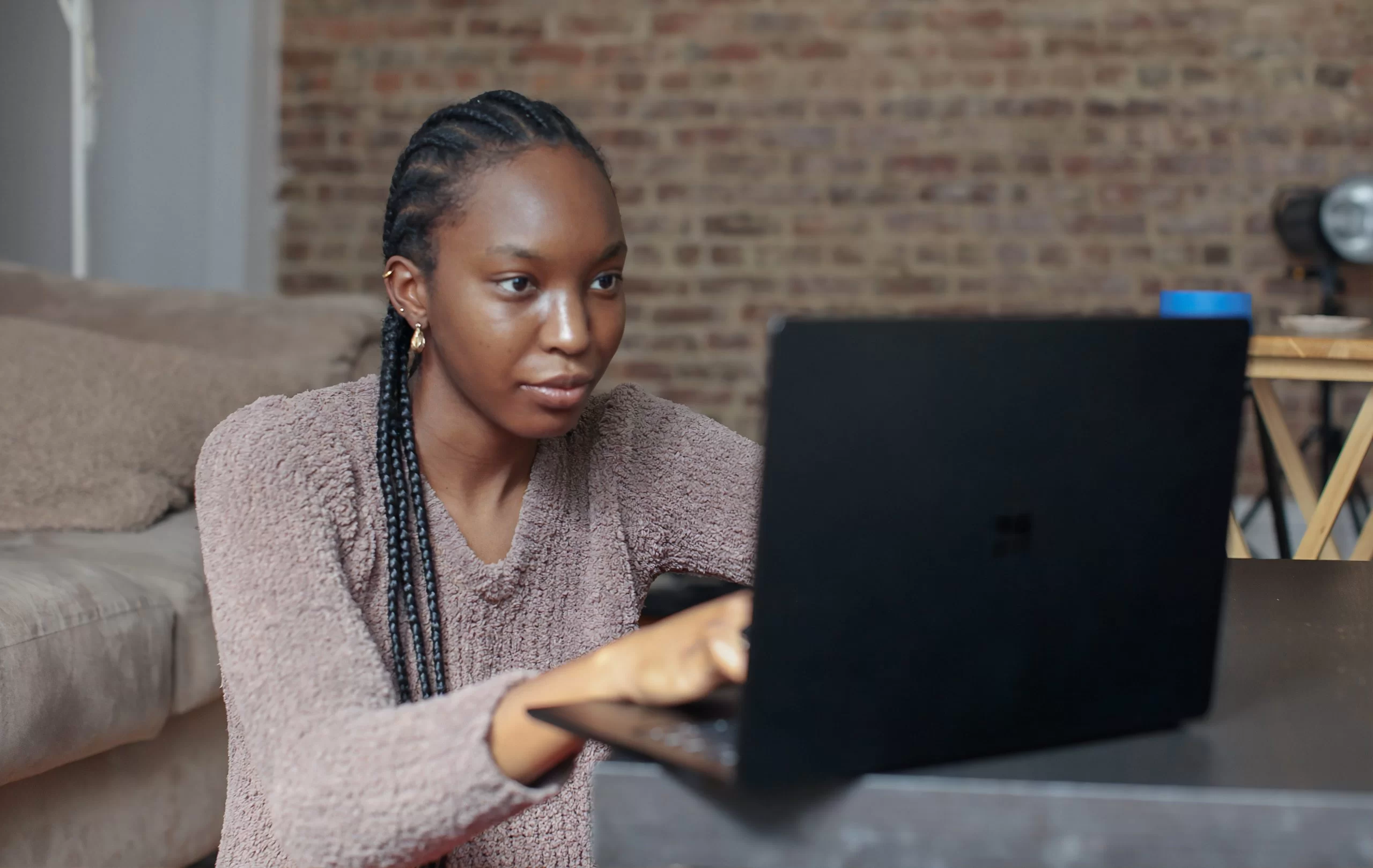 3. Checking with the Right People
Let's forget for a moment that you're the person who thinks he knows it all. Let's just concentrate on promoting cooperation and seeking feedback from our colleagues. This would make your work limitless and passionate so that you and your team can decide and discuss things.
4. Refrain yourselves from social media
Cutting away from social media is of utmost importance because the less you are interested in learning about other people's lives, the more opportunities there are for you to remain focused on your growth.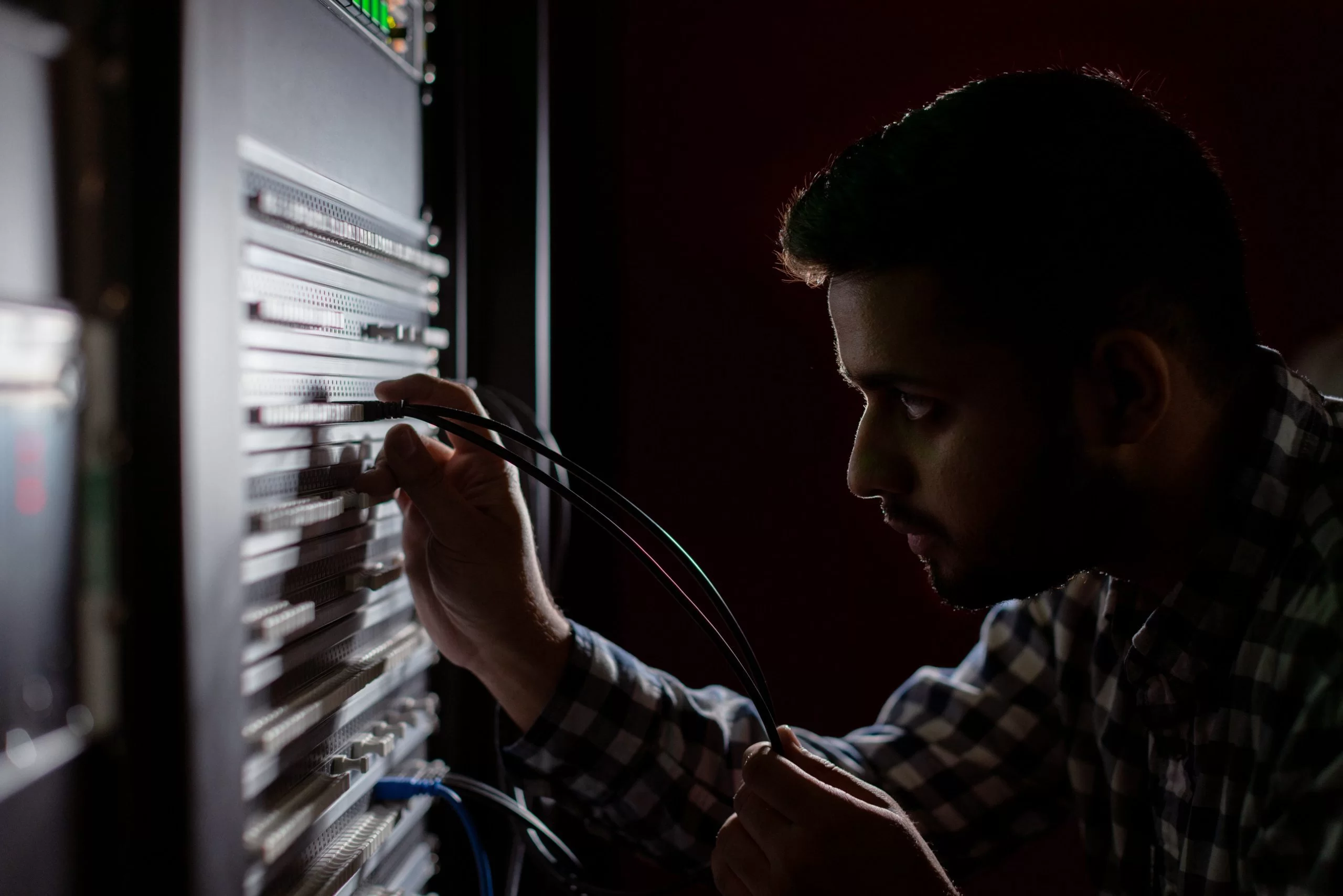 5. Refresh your child themes in incognito mode
This is required because the themes will not be affected by this most of the time when you clear the cache and clean the browser history, and then you will have space to learn and improve more.
6. Ninja Forms
Ninja types are the best you can find. Not only is the interface incredible, but it is also very user-friendly. It helps because as they build it themselves, the user does not have to add their own HTML, and they are highly customizable and reusable. However, you can create your own HTML if you like.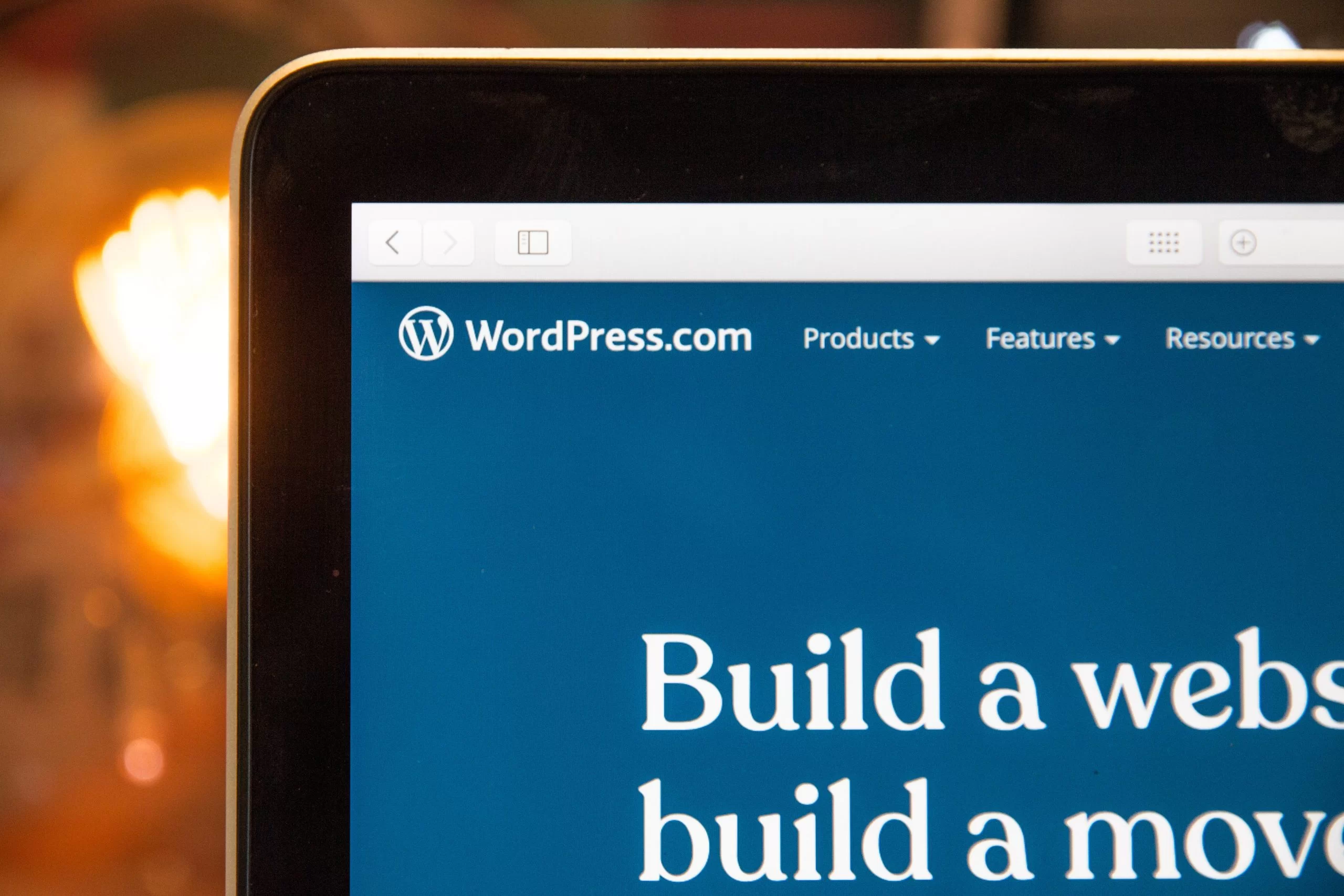 7. Choose the Right Clients
You would be responsible for selecting or rejecting a project if you are one of the best, and you should accept the ones you feel like doing. You will also set the price and goals by getting the right skills with you and with a bit of experience. Today, choosing the right client is also not a challenging thing. Only note that the one who helps you to enhance your career and accepts your job.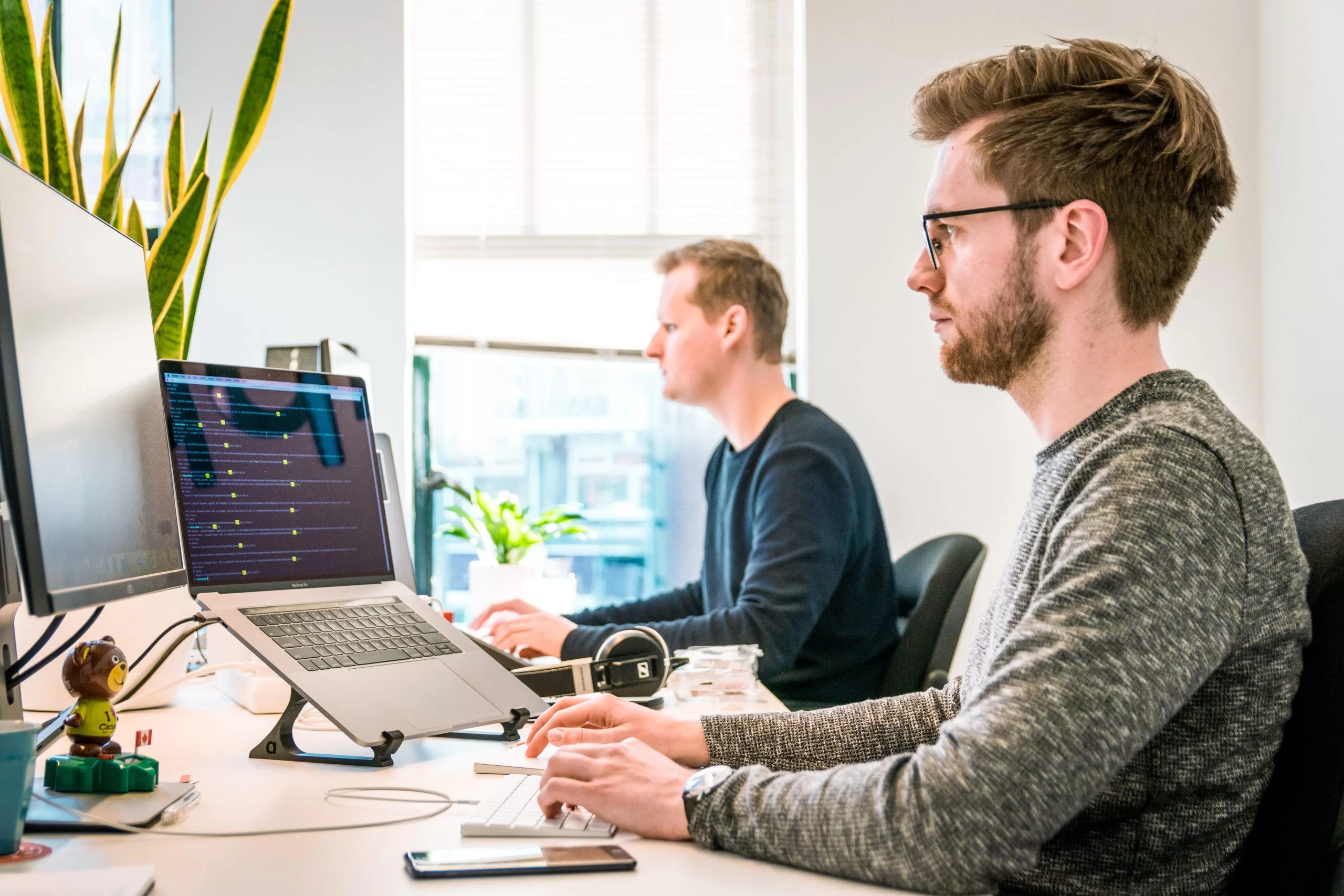 8. Stay Influential
You will totally change the future of WordPress if you are one of the best, and you can affect others on it. You can also set new patterns and assist in the development of new concepts for coding. When you have a good understanding, there's no stopping, and you could be one of them who gets heard by the actual developers of it.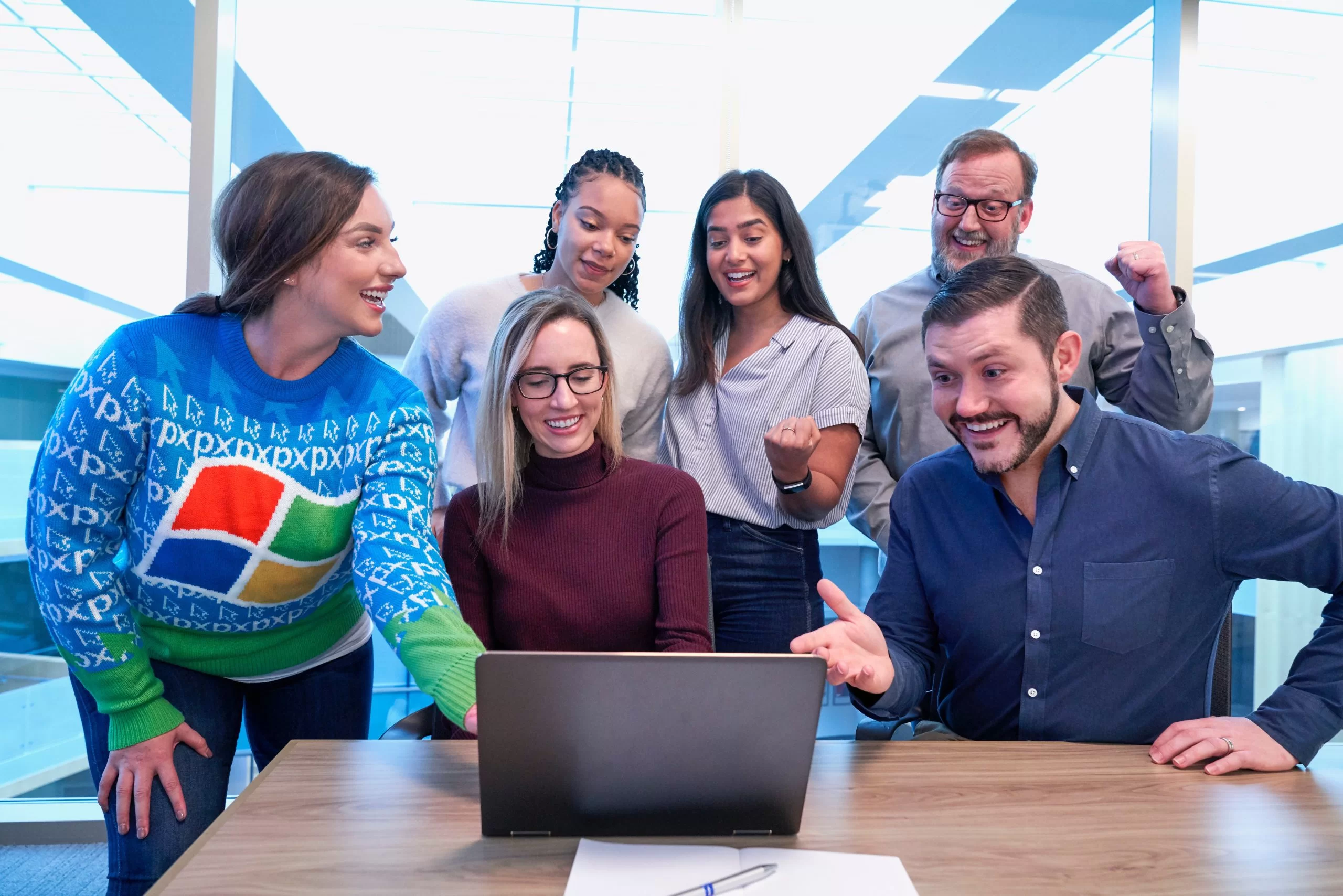 Conclusion
It is not possible to become a WordPress developer at all without readiness and determination. When you give your all, then anything is possible including dealing with multiple wordpress problems. These help build personalized plugins and modules for WordPress to be designed. An actual creator of WordPress knows more than most of WordPress's basics and is still interested in moving beyond the boundaries of programming. They are the ones who build it and love to share their talents inside the group with others.