NFTs gained enormous hype in 2021 as the trend to own digital art has persuaded capitalists to invest. In 2022, more thrilling NFTs are rapidly entering the market and ascertaining to be valuable acquisitions. With more than 4 million NFTs on OpenSea, and millions on other marketplaces (Raible, Foundation, SuperRare, NBA Top Shot), it is never easy to pick the most profitable digital art to invest in. While NFTs are worth buying, not every single token will benefit the investors. 
Similar to cryptocurrencies, it is anticipated that the monetary worth of NFTs will keep on increasing. So, the question arises, which NFT is worth buying? Let's explore some of the best NFTs to buy in 2022.
Best NFTs To Buy In 2022
CryptoPunks
CryptoPunks includes an assemblage of 10,000-pixel images, including aliens and zombies. The NFTs are operated on the Ethereum blockchain, one of the most reliable NFT marketplaces. CryptoPunks were firstly introduced in 2017 by Larva Labs, and Yuga Labs recently acquired the project on March 12th, 2022. This acquisition grew the price of Punks above 75 ETH. CryptoPunks fall under high-profile NFTs as they are owned by celebrities, including Jay-Z, Snoop Dogg, Steve Aoki, and Logan Paul. These NFTs are tagged with a high price, with the most costly one sold last year for $11.75 million. One of the Punks comes with a raging floor price of above $200,000. 
The collections of CryptoPunk comprise a wide variety. However, some of the most valuable punks are Alien Punks (only nine left) and 88 Zombie Punks, and 24 Ape Punks. Being the most reputable, Alien Punks marked the spot by fetching more than 8 million dollars at the auction.
With the gaining popularity, CryptoPunks is anticipated to be a very beneficial NFT to buy in 2022.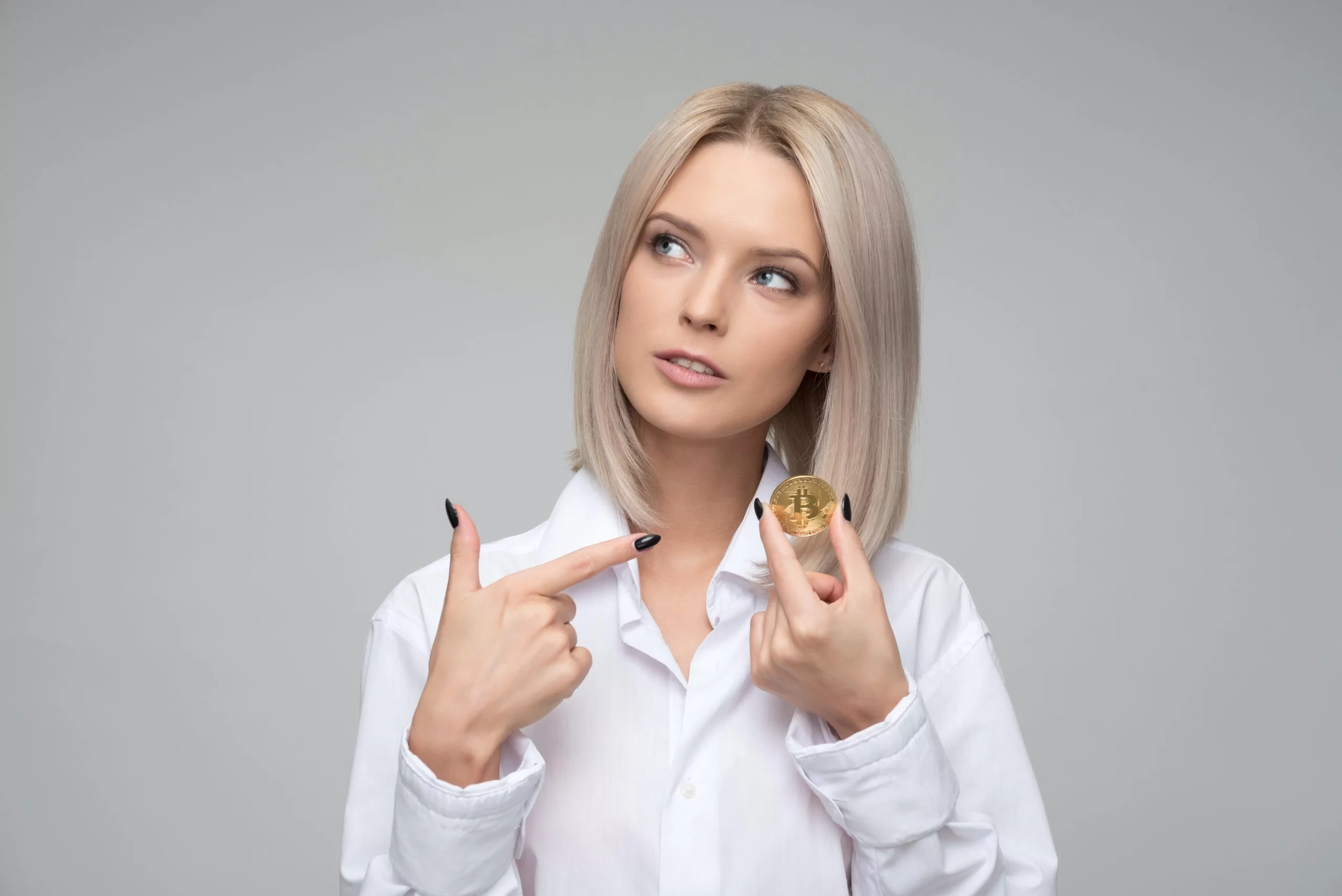 Silks – Overall Best NFTs for 2022
Silks deserves a spot in our list of best NFTs to buy in 2022 with captivating peculiarities. This platform is developed for horse racing fanatics to provide a play-to-earn (P2E) venture. Silks game enables the players to purchase several NFTs comprising avatars, properties, lands, and horses. Furthermore, users can create their NFT assets with a monetary value to make extra profit. 
Interestingly, Silks parallelism real-world events by gathering factual data related to horse race training, horse lineage, and racing results and linking the information within Silks' platform. This correspondence to real-world events makes Silks stand out from other metaverse platforms. 
A Proof-of-Stake (PoS) consensus protocol is employed for verification of the data by the miners. Silks pay the miners in Silks' non-inflationary ($SLK) for verifying the data. The platform follows a decentralized autonomous organization (DAO) and is anticipated to play a significant role by enabling the NFT holders to bring the change to real-world events.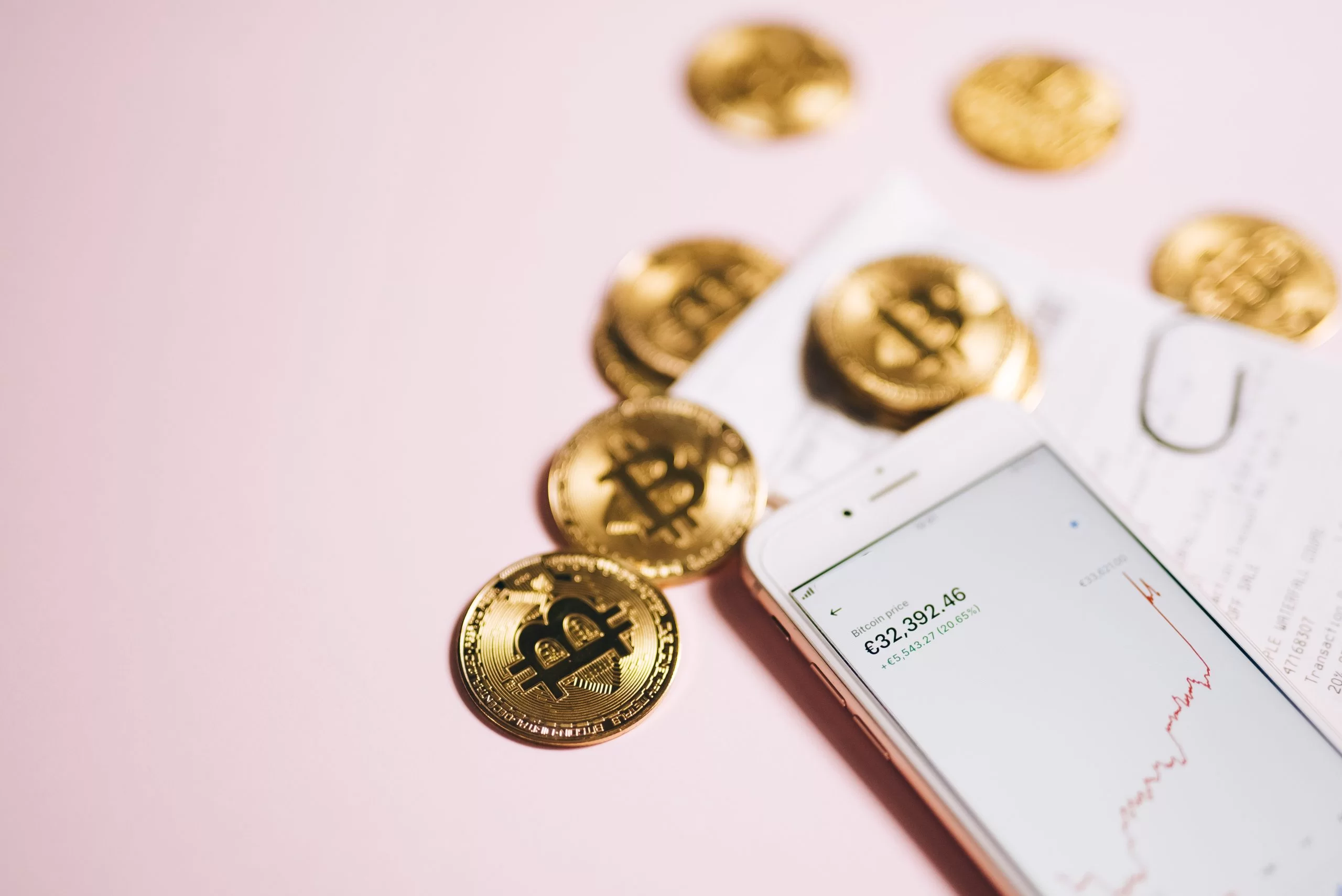 Proof of Beauty
Proof of Beauty is another unique yet intriguing NFT platform allowing users to transform their private and historical blockchain transactions into digital art. ThIs NFTs venue works on scanning the information of transactions and converting it to different textures, shapes, colors, and more. Proof of Beauty uses "hash points" to transform the transactions into artwork as they are essential to make any blockchain transaction. 
This innovation aims to keep the hype of blockchain transactions and cryptocurrencies. The NFT platform is not providing fun experiences to the users but also worth to their past trades, which makes it one of the best NFTs to buy in 2022. 
 Dippies 
Have you ever wanted to experience a hippy movement? Well, say no more! Dippies is an exciting way to be a digital hippy with the largest community accessible to everyone globally. Salman Shawaf and Johnathan Taylor, the co-founders of Dippie, have hosted this platform following the aesthetic hippie theme and include many characters, psychedelics, buds, Woodstock, vans, and more.
There is a collection of 8,888 unique digital hippies, creating global societies across the globe. Another peculiarity offered by Dippie is "The Fire Pit," which allows the NFT holders to bring alteration and propose suggestions through web3 space. To make the game more fascinating, the platform allows becoming Queen or a King Dippie. To roam around the metaverse, Dippie is also offering vans named "a slick companion." Dippie is here to transform the hippy movement, and many people are keenly participating in this exciting venture, making it a profitable NFT to buy in 2022.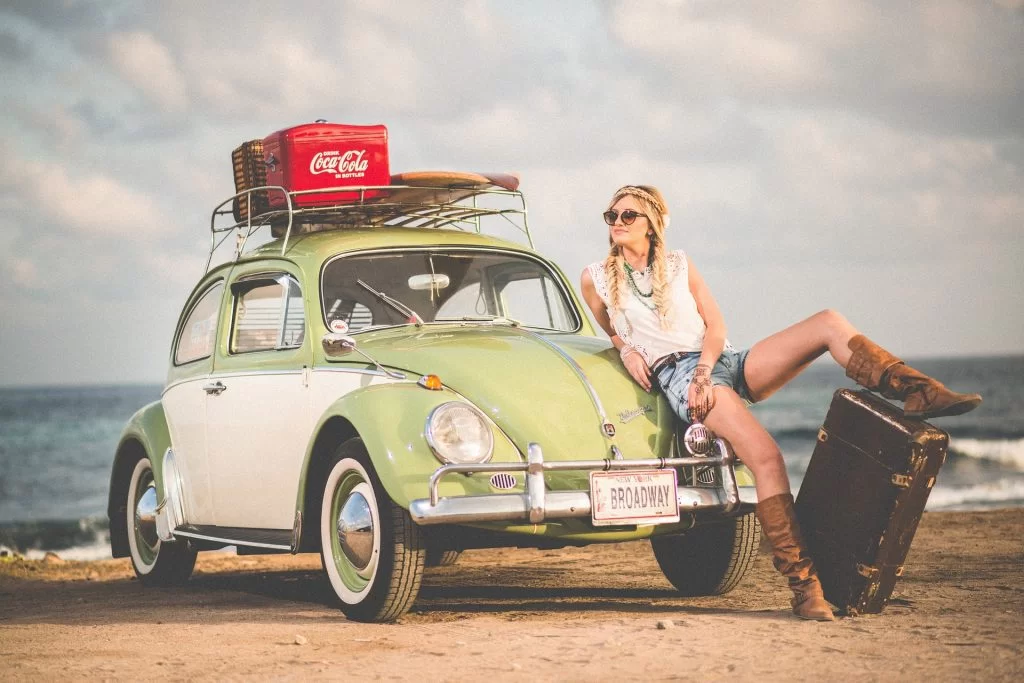 Decentraland (Rapidly Growing NFTs in 2022)
At the end of 2021, The Decentraland NFTs got immense popularity by making a sale of $6.6 million within seven days and scoring an average sale of $19,469. Decentraland was first launched in 2017; at the time, its lands were sold at the cost rate of $20 each. However, the rates of these lands rose to $6000 while some costs above $10,000 in the present year. 
The platform consists of many objects ranging from wall hangings to virtual lands; each can be obtained as an NFT. The forum is powered by the Ethereum blockchain and offers many features, including creating an avatar to attend the parties. 
NFT Is The Future:
With the digitalization evolution, crypto and blockchain are taking the lead in the technology world. The concept of NFT is speedily growing, and it seems as though every entity desires to own digital art in exchange for huge bucks. 
With several NFTs in the crypto world, it gets hard to choose the best one. This precise guide aims to help enthusiasts select the best NFT to buy in 2022. Get the correct information to invest in profitable NFTs to better your future.