In a groundbreaking development, the Brazilian government has revealed its intention to leverage blockchain technology to revolutionize the national digital identification system. This announcement aligns with the government's efforts to adopt technology for enhancing cybersecurity and efficiency in various fields.
In the initial stage, blockchain technology will be integrated into the national identity program in three different states of the country: Rio de Janeiro, Goiás, and Paraná.
The development of a private blockchain platform is being undertaken by Brazil's national data processing company, Serpo. The aim of this project is to replace traditional paper-based ID cards with National Civil Identity Card (ICN). Utilizing the ICN database allows a centralized data storage system to be maintained, and user authentication can be implemented, enhancing overall security.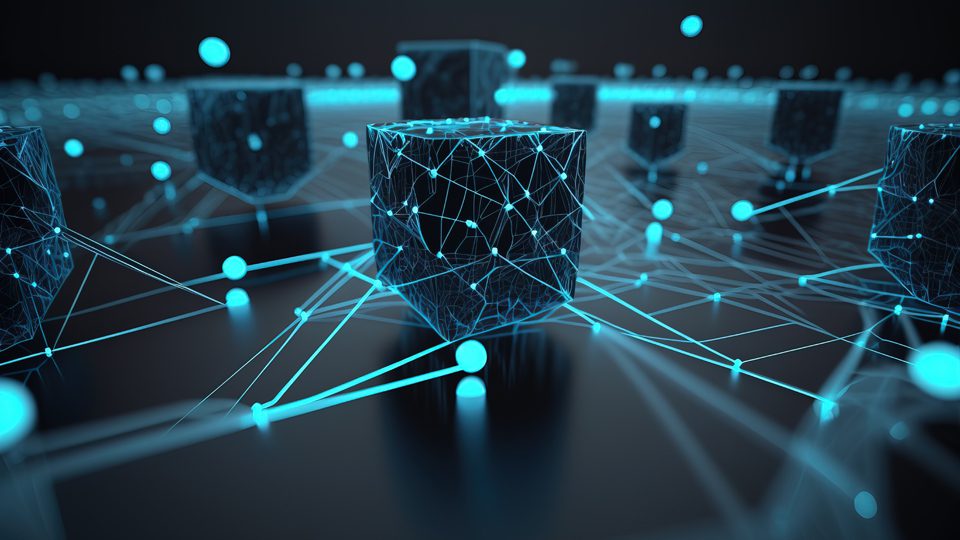 The president of Serpo is particularly ambitious about this new project. The leverage of blockchain in this use case is convenient because of this technology's noticeable immutability and decentralization.
Another advantage of implementing this technology is the Federal Revenue's optimized data-sharing. Brazil's ambition is to spread this technology across all 30 states of the country. This recent government plan underscores the country's efforts to leverage digital technologies for optimized administration and finance processes.
Meanwhile, neighboring country Argentina is also planning to leverage Blockchain technology. According to the reports, the capital city of Buenos Aires is planning to integrate Blockchain into government operations. From the month of October, citizens will have the option of leveraging digital wallets to get access to official identification papers and other operations, rather than going through the conventional procedure.