It is good to see an application go live after several months of struggle and hard work. All the effort put into its software development, and design work gives you a mind-blowing feeling. However, the work is not completed here because you must maintain it after building a successful app. And app maintenance draws some extra costs. Furthermore, poor software maintenance may be a cause of app failure.
Why Is App Maintenance Necessitous?
In the long run, focusing on app maintenance will pay off. It has been shown that increasing app retention rates by just 5% increases an organization's income by anywhere from 25% to 95%. Maintaining an app is needed for survival, as each app on the store does.
Performance specifications, design popularity changes, new application releases, and new operating system launches are reasons to have an app maintenance plan before beginning the development process. So, no matter how well you built an app, you must still maintain it.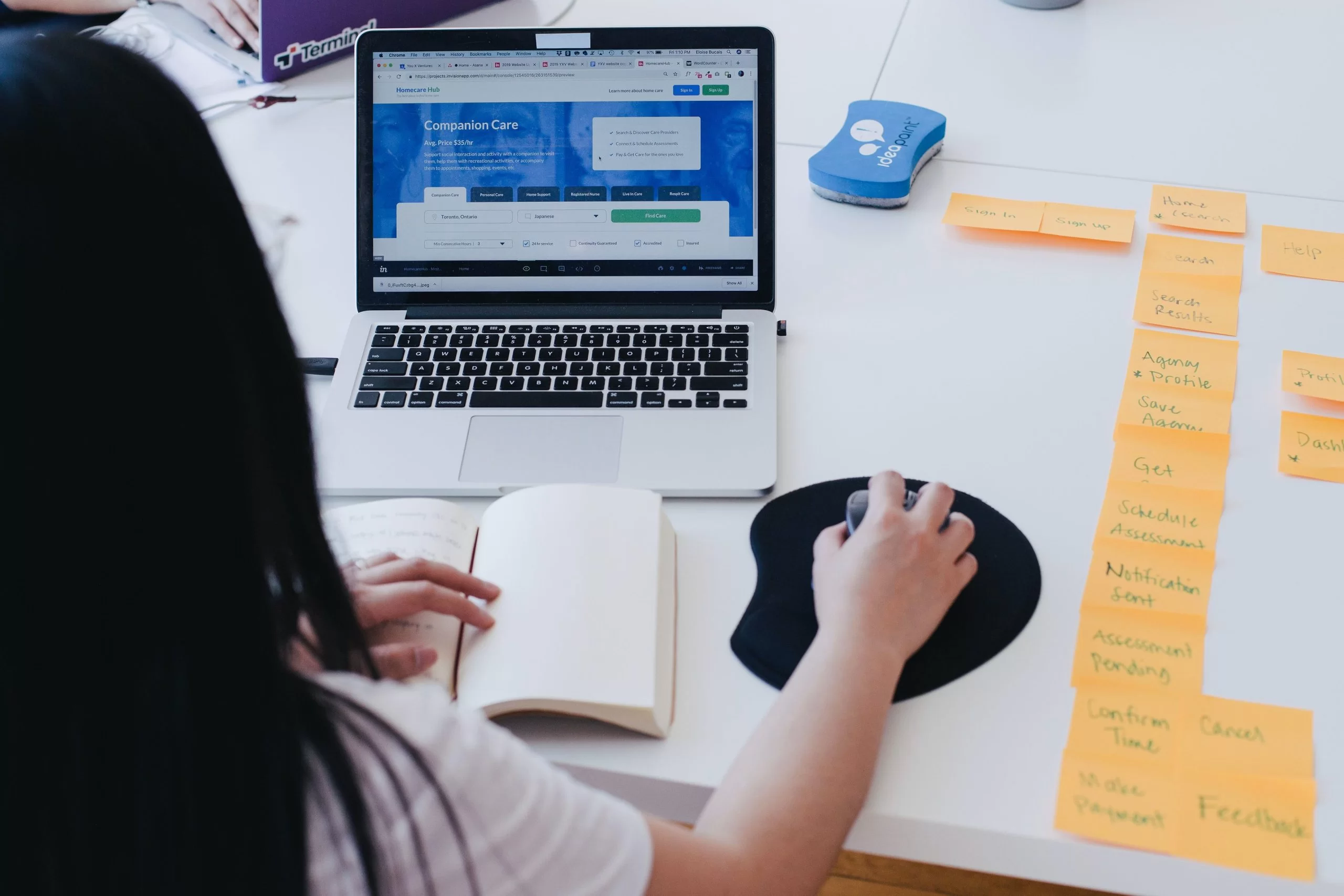 Factors to Consider For Calculating Mobile App Maintenance
Many examples of app development cost analysis are available online, but looking at them can lead to frustration rather than guidance. Some factors may have a significant effect on the cost of developing an app.
Here are the top three factors to consider when measuring the cost of running a mobile app:
Development Team Spot
The cost of creating an app varies from country to country. The highest concentrations are found in the United States. In Europe, the highest rates are expected in Switzerland, while the lowest rates are expected in Eastern and Central Europe. Furthermore, some countries' developers outperform others.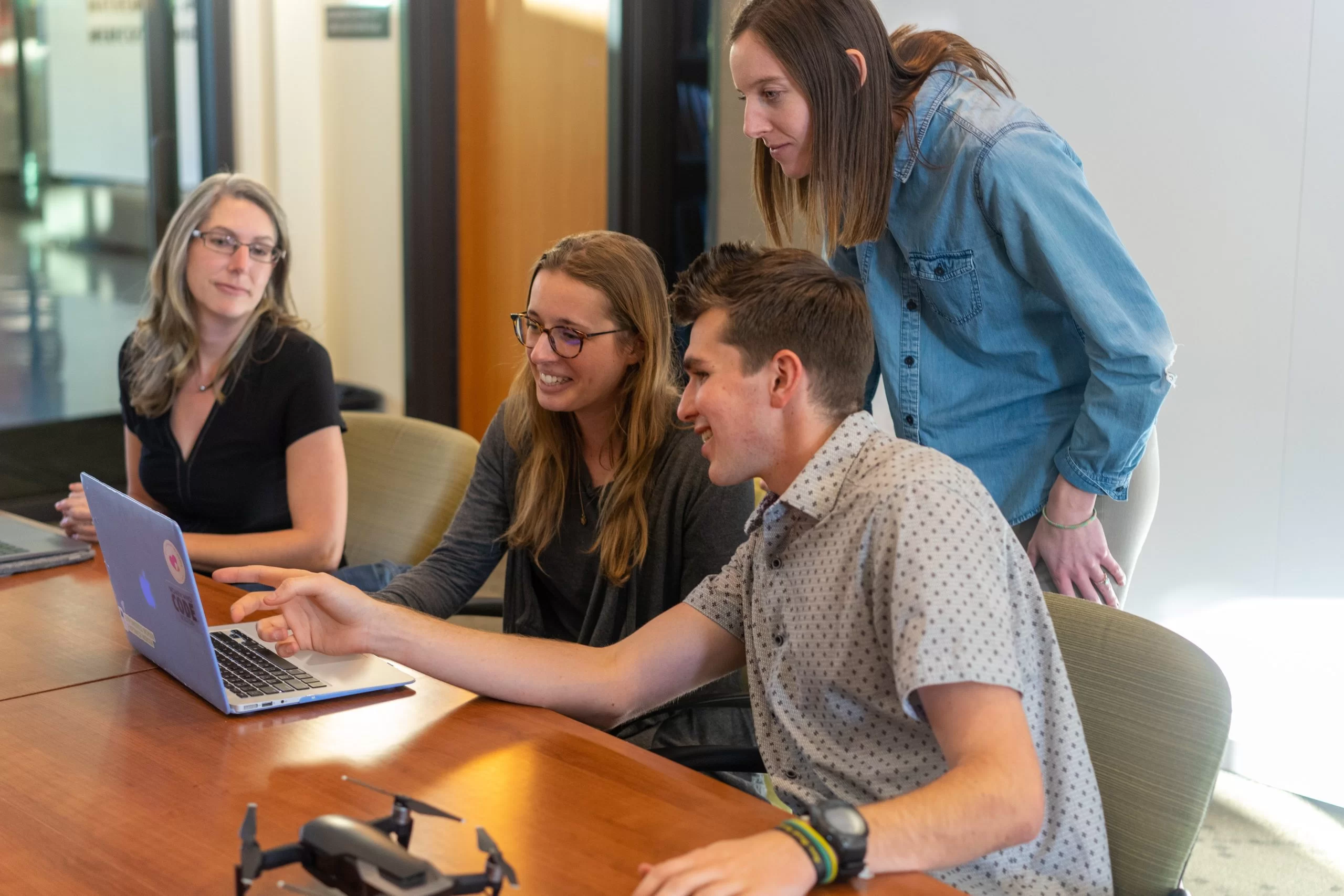 Software Complication
If your app has more screens and functionality, your app maintenance costs will rise. The app-building technology you choose is also essential. Maintenance costs may be higher if you create two different native apps for Android and iOS rather than using a cross-platform solution like React Native.
Another consideration is the number of third-party integrations. You may expect higher maintenance costs if the application is heavily integrated with external services such as accounting systems, social media, or payment channels.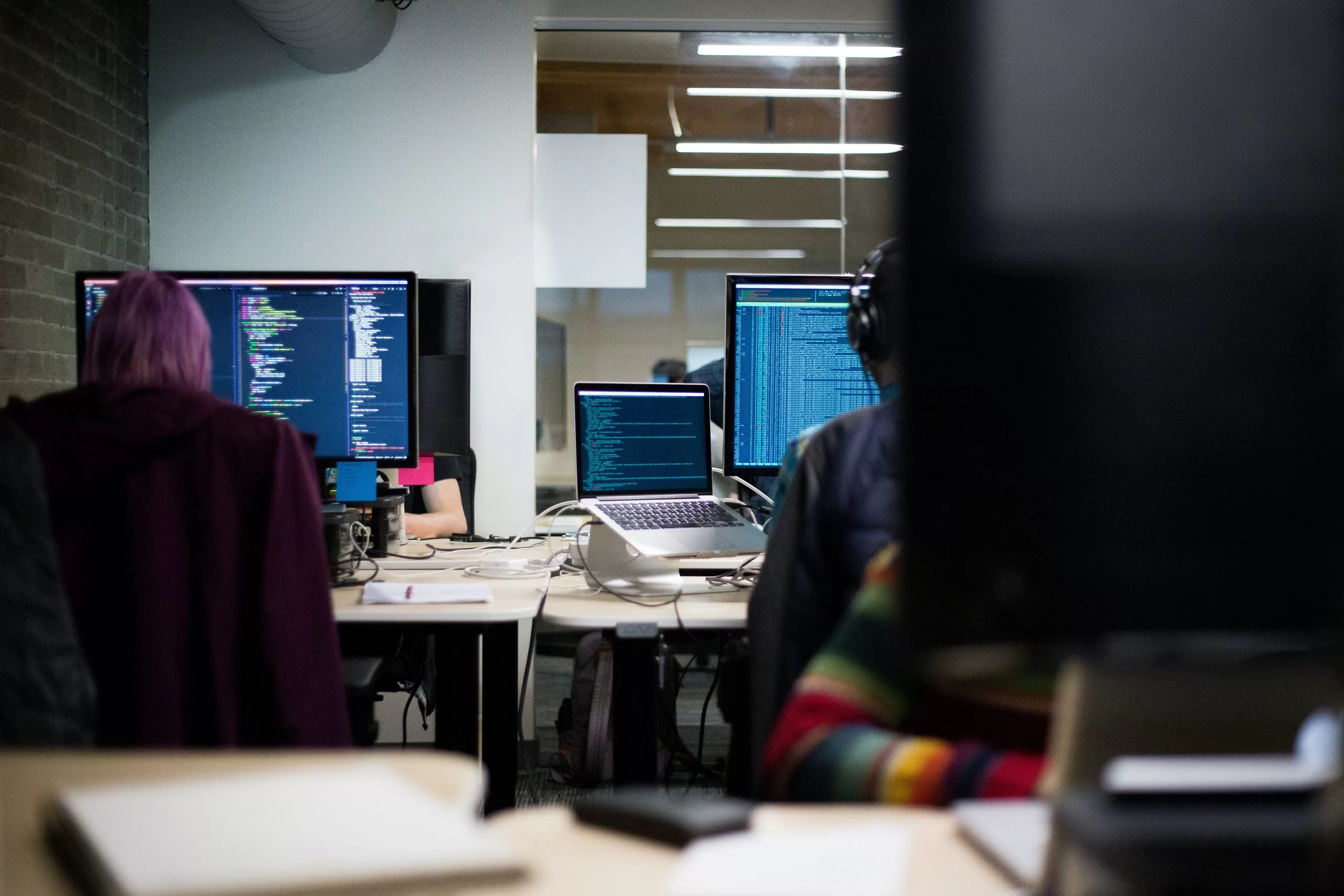 Design of the App
To keep maintenance costs down, you can recruit professional software designers early on in the app development process. If your app design is poor, you will incur additional maintenance costs in the long run.
As a result, hire experienced developers who understand how to manage legacy code and design to improve the product during app maintenance steadily.
How Much Does It Cost For App Maintenance?
It's not only an app creation cost but also a maintenance cost. Before you begin creating an app, you should be prepared. The cost of app maintenance varies by app. On average, it will cost you about 20% of your total mobile app development costs.
Things to Remember While Considering App Maintenance Costs
Here are some factors that you should remember while pondering the expenses of maintaining an application:
Investment in the Right App Development Platform
You have the choice of using a Native or Hybrid development platform. Native applications are more secure for consumers and have more resources available on smartphone devices. As a consequence, the app can run faster and be lighter on a computer. In terms of efficiency and features, these services are more dependable.
You'll need to manage at least two apps, one for each major platform (iOS and Android). As a result, your budget will grow. You'd be better off investing in a hybrid app that blends the best HTML5 features with the best native platforms.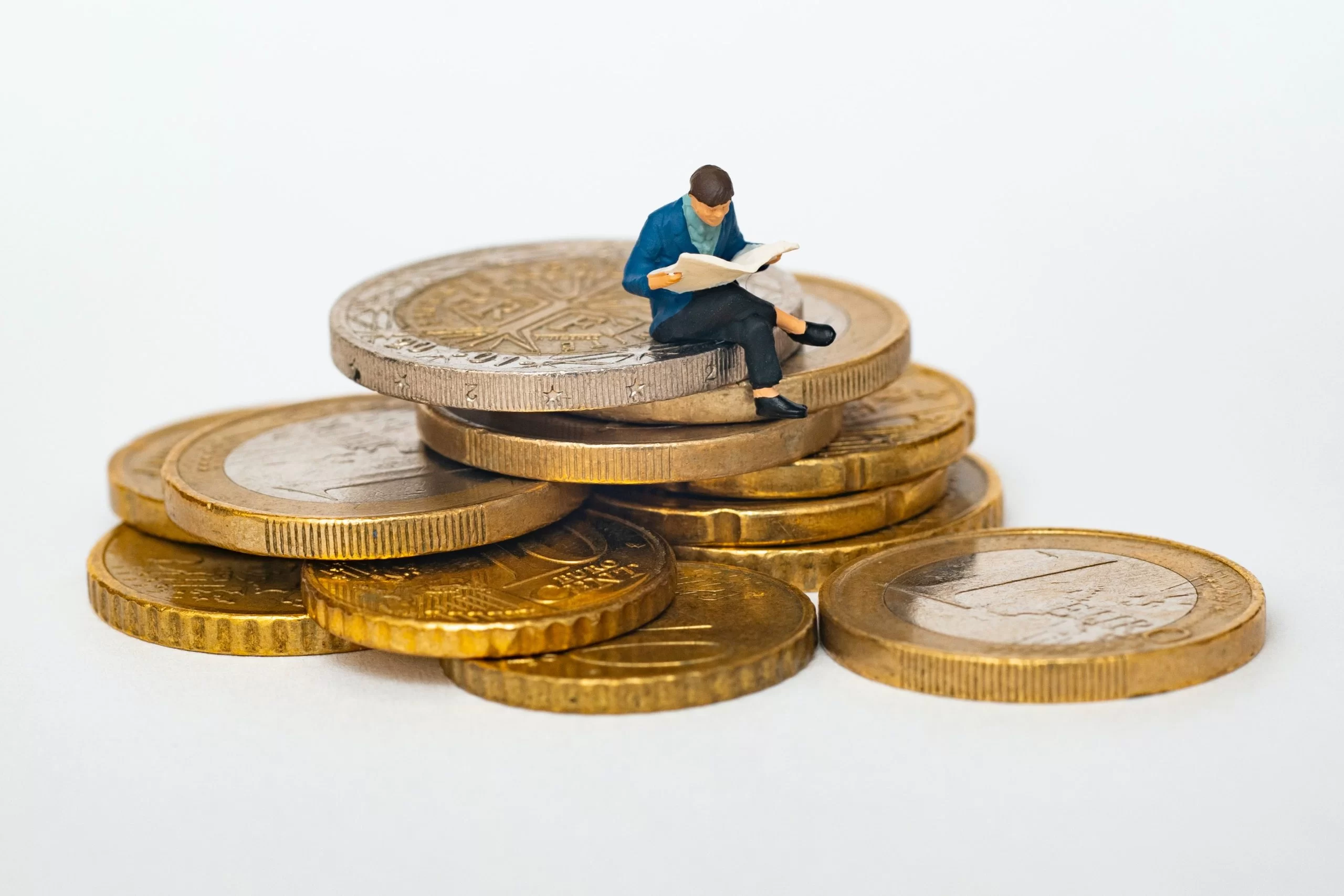 Incorporate the Best Features the Users Will Utilize
Users can not allow the use of all of the app's functionality. As a result, you should put your money into things that they can only use. This saves money and time for your developers while they're working on an app. To get the best functionality, the developer should evaluate and study the users' concerns.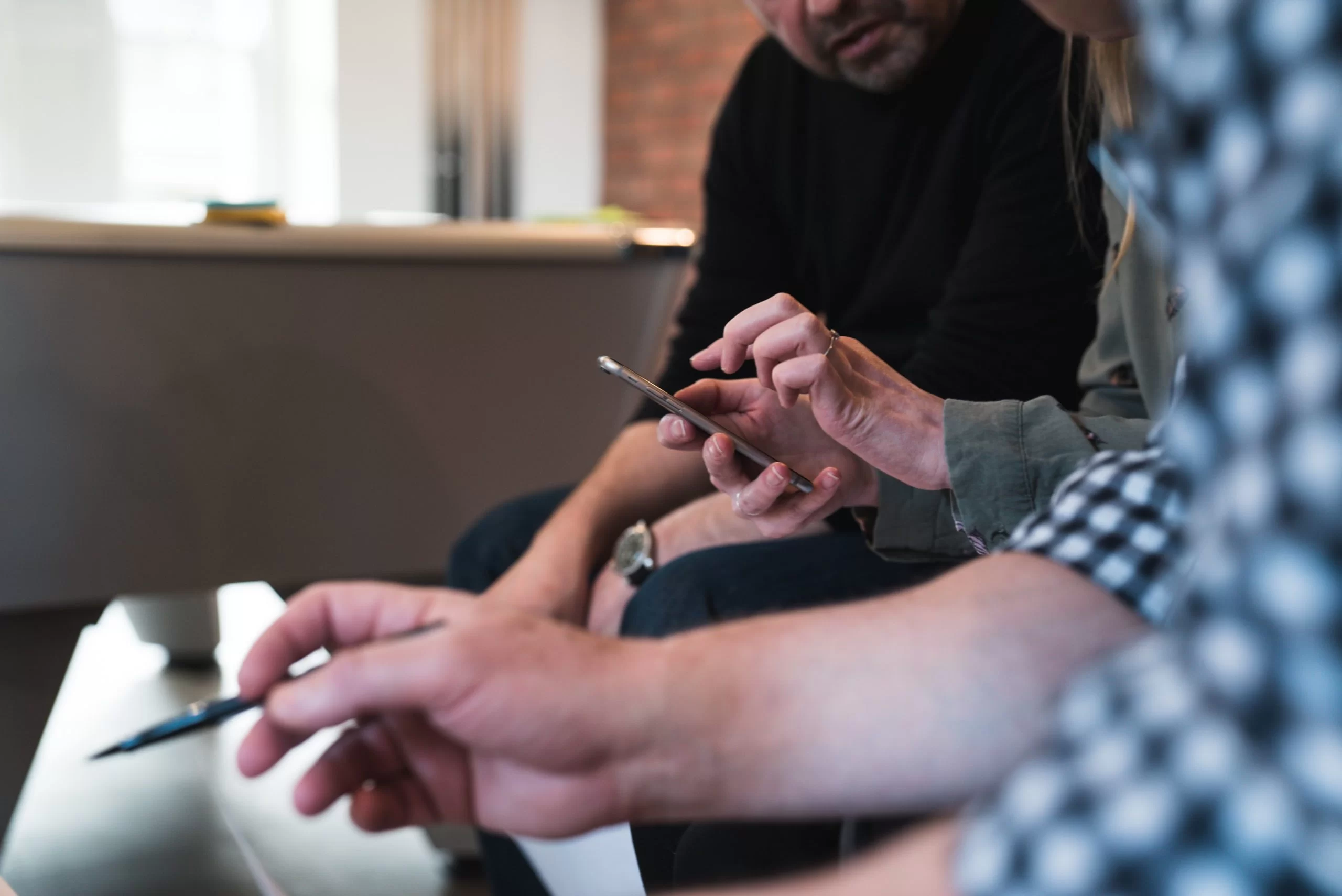 Hire a Dedicated Person for Maintenance Tasks
You can complete all of these maintenance tasks independently, and hiring a dedicated individual would undoubtedly cost you more. However, doing something on your own is impossible because you do need a team.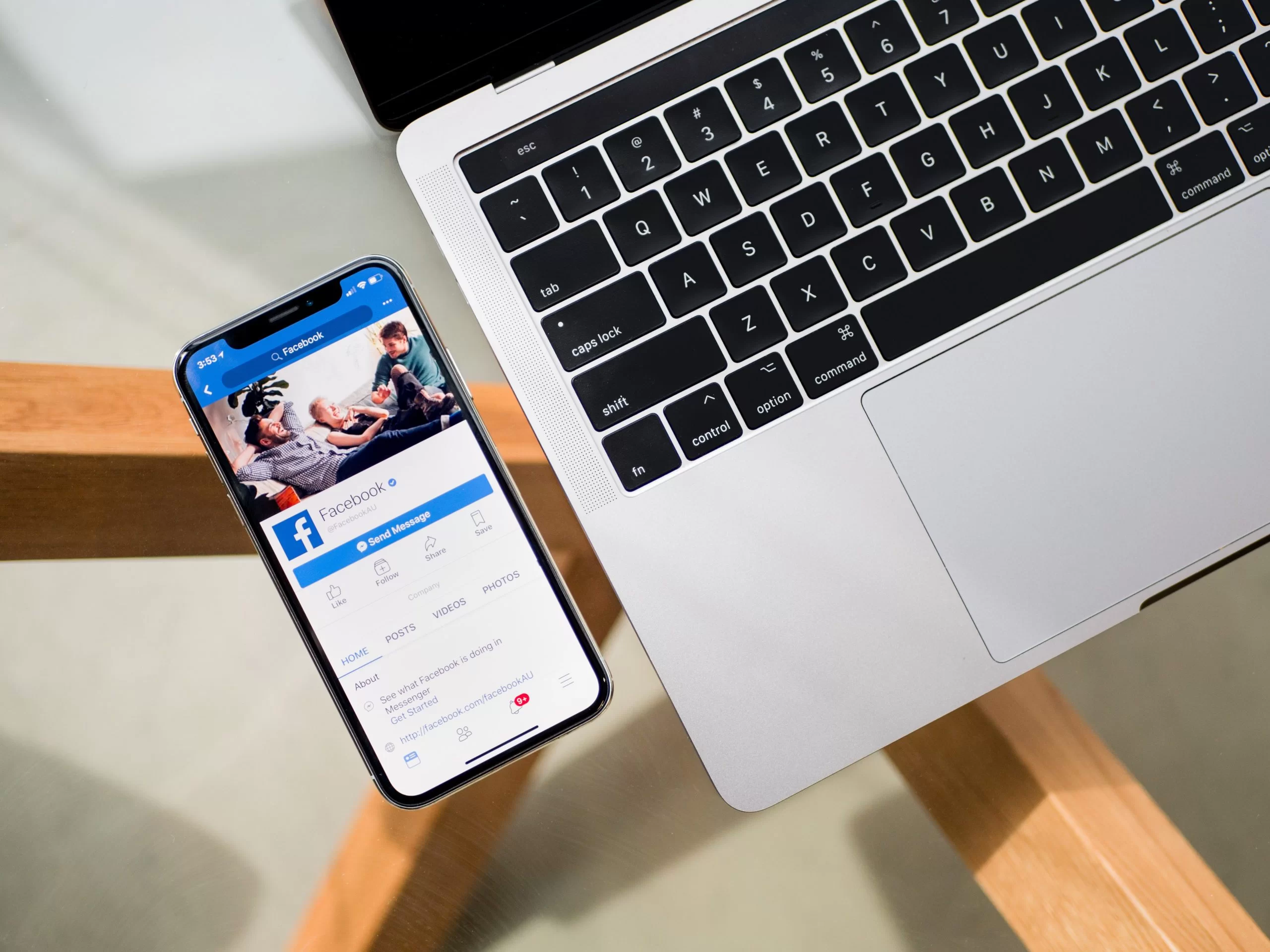 Discuss a Maintenance Strategy with App Development Team
This is the best one out of all of them. The team will perform app maintenance as required. So, talk about all of your options and the costs associated with them ahead of time, so you know the total cost of the project, not just the software creation costs. Don't waste your time creating an app if you won't maintain it.