Learning design consistency for UI/UX design is an acquired skill. We see consistent design in nature and our bodies, but our minds also green-lit symmetrical designs. We cannot get far without consistency in UI/UX design.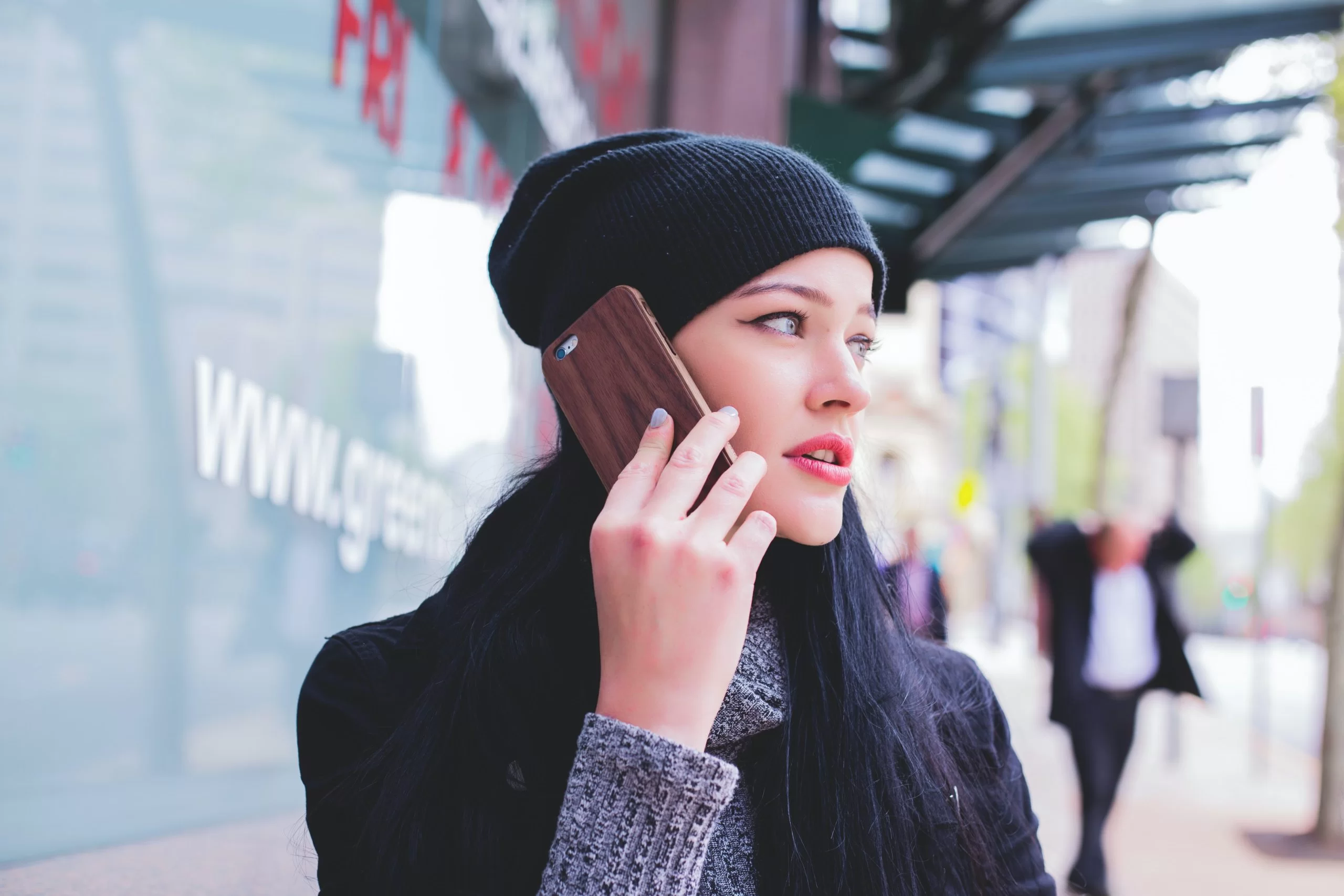 What Exactly is Design Consistency?
In simple terms: design consistency is an intuitive approach. It shows the thought, and the effort put into making things look their best, even at the littlest levels. Modern conceptual designing went through a phase: there was a time in the early 2000s when going all out n art and colors seemed like the best way to grab attention. 
Now, minimalism rules everything, including UI/UX designs, and we see nearly all professionally designed websites carry this approach somehow. Tying UI elements together in a predictable yet unique way is what design consistency means in essence. 
A designer can only hope their users stick to the product if they see them returning. Only then can they know for sure that they have achieved consistency.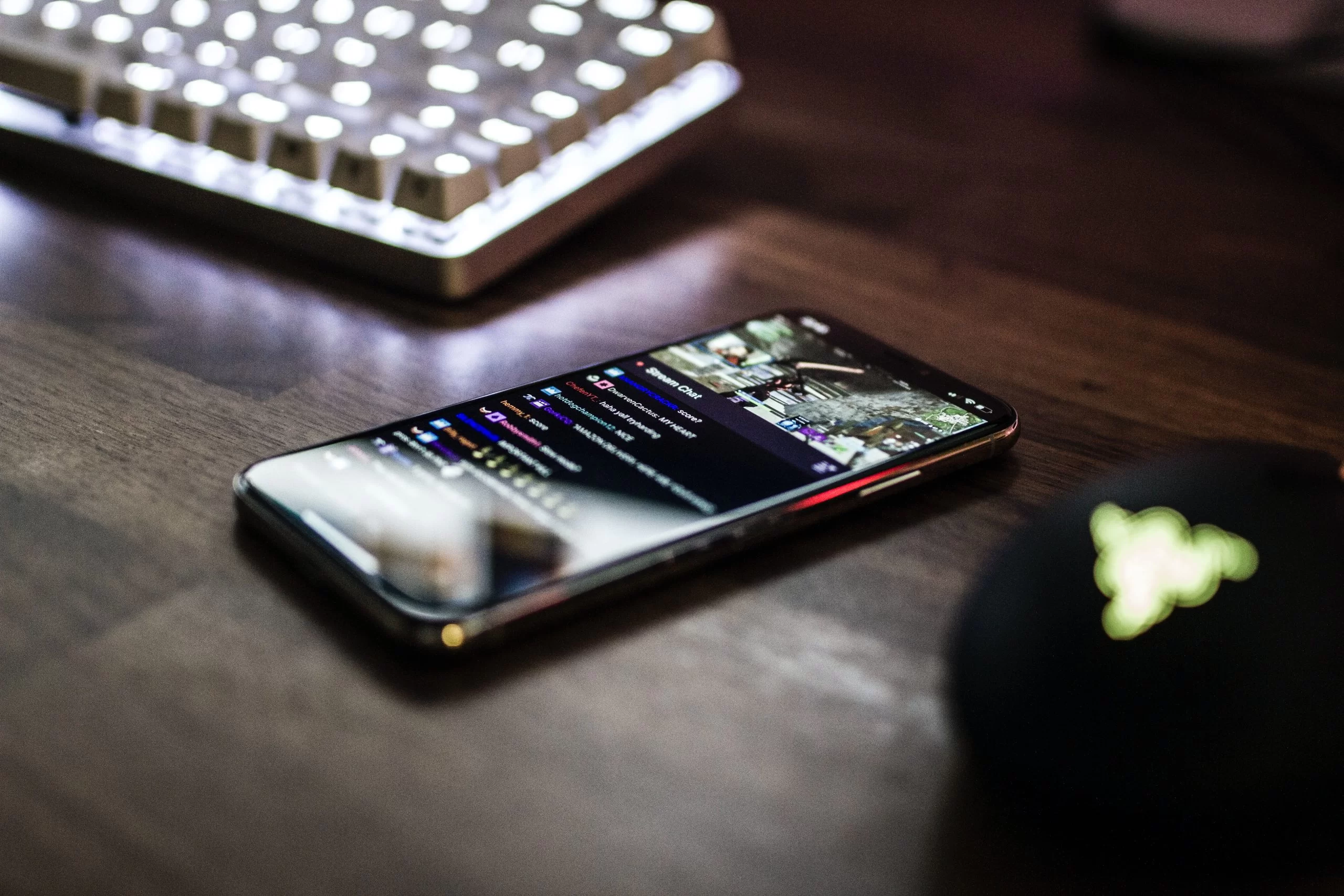 Design Guidelines and Platform Behaviors
Each platform comes with its unique behaviors and rules of UI, which designers must know and practice while designing. For example, when planning for iOS apps, a designer must know about iOS Human Interface Guidelines to make sure that they comply. For Android app designing, designers must familiarize themselves with Material Design. 
Different platforms have different UI guidelines you should observe when designing. If you are creating the user interface of an iOS app, for example, you should familiarize yourself with iOS Human Interface Guidelines, and strive to adhere to them. If you are designing for Android, you should look at Material Design.
Platform guidelines are another reason your iOS apps do not look the same as your Android apps. These differences stem from both OS having different guidelines.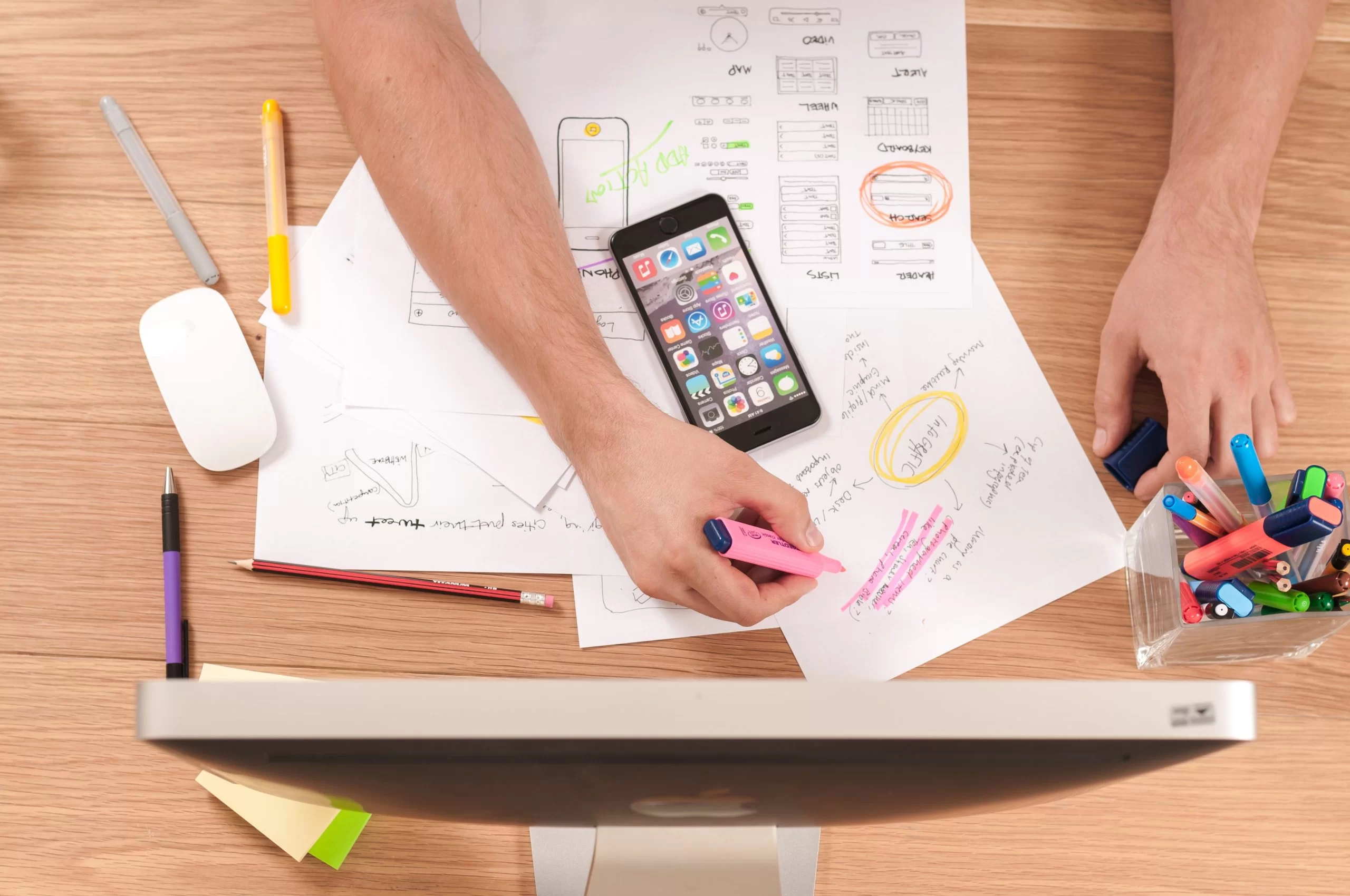 Two Key Points to Consider When Being Consistent
A designer has to understand that their designed UI will be the only thing representing his efforts to make people understand the ecosystem at the end of the day. When it comes to cognition, designers need to go a little more technical at these levels. They need to understand the following two key points if they want to understand their audience:
Reduce Thought Process Between Actions
Consistency dictates that there should be lesser brain-to-action time when users interact with your app. Being design consistent means that you are keeping all the actions and operations with the minimum thought process as a designer. You might see if there is a design overhaul on a popular app, people complain about it on Twitter. 
For example, the recent Instagram logo change, which many people hate even though it's probably no big deal. The logo does not even play an essential role in the app operations, but this is the level of ease people feel when they want to spend their free time doodling on social media.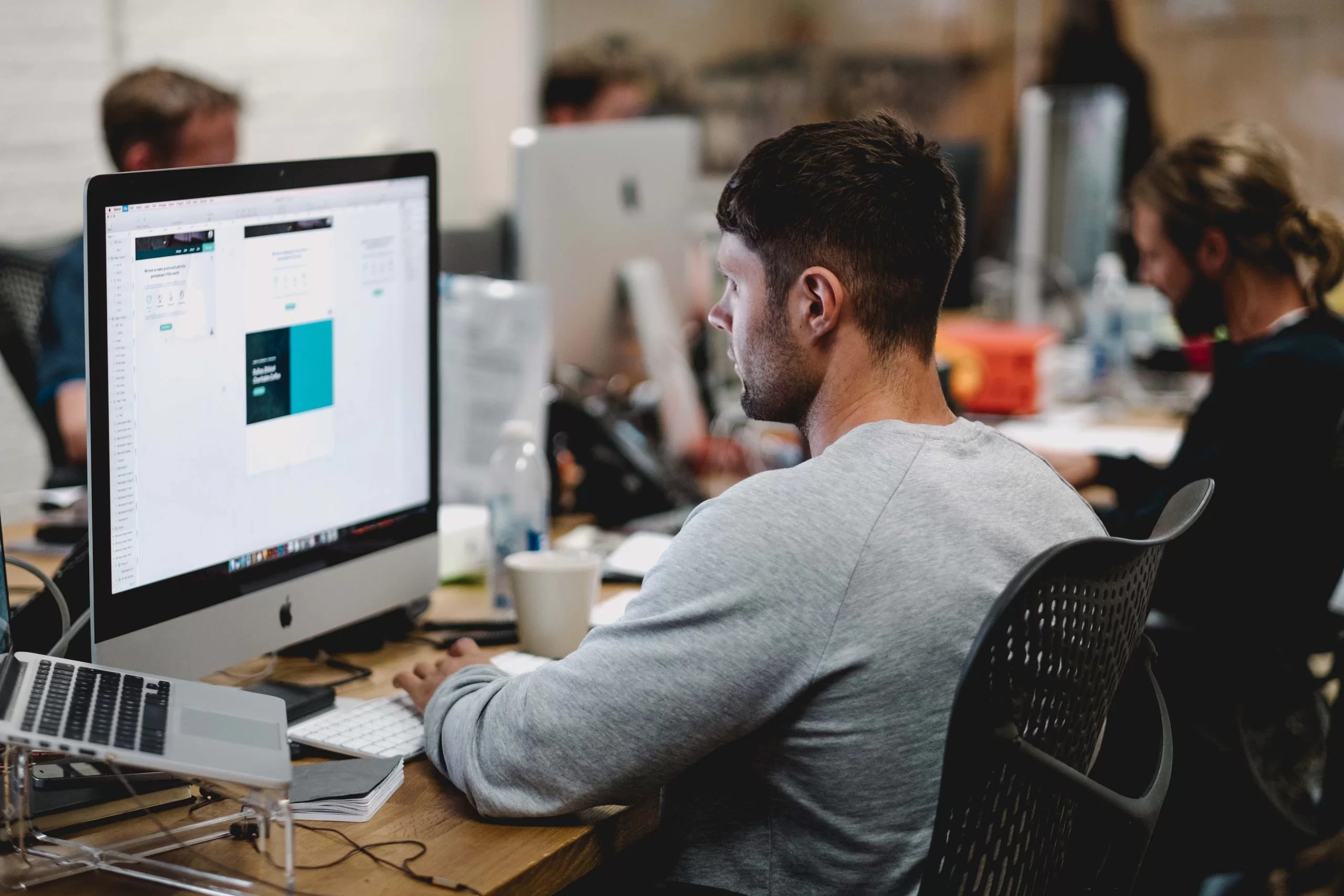 Eliminate Sudden Changes
Sudden changes lead to confusion and a general lack of knowledge. It is a big mistake that designers may make when working on a design. Your users want to be top of the game all the time. They want that familiar swipe left to get to the menu toggle or double-tap to zoom. Any slight unannounced change may not end well. Users also feel alienated when designers deviate from the set rules. This deviation can be purely unintentional; all they wanted was to be more unique and creative, and they ended up confusing their audience. 
Confusion occurs when people are unable to piece together information and obstruct themselves from achieving something. When the user is hindered from reaching their goal, it's understandable that they can feel angry or frustrated. It's no secret that confusion generally causes frustration, and frustration leads to poor user experience. Therefore, you should always aim to eliminate confusion at every touchpoint.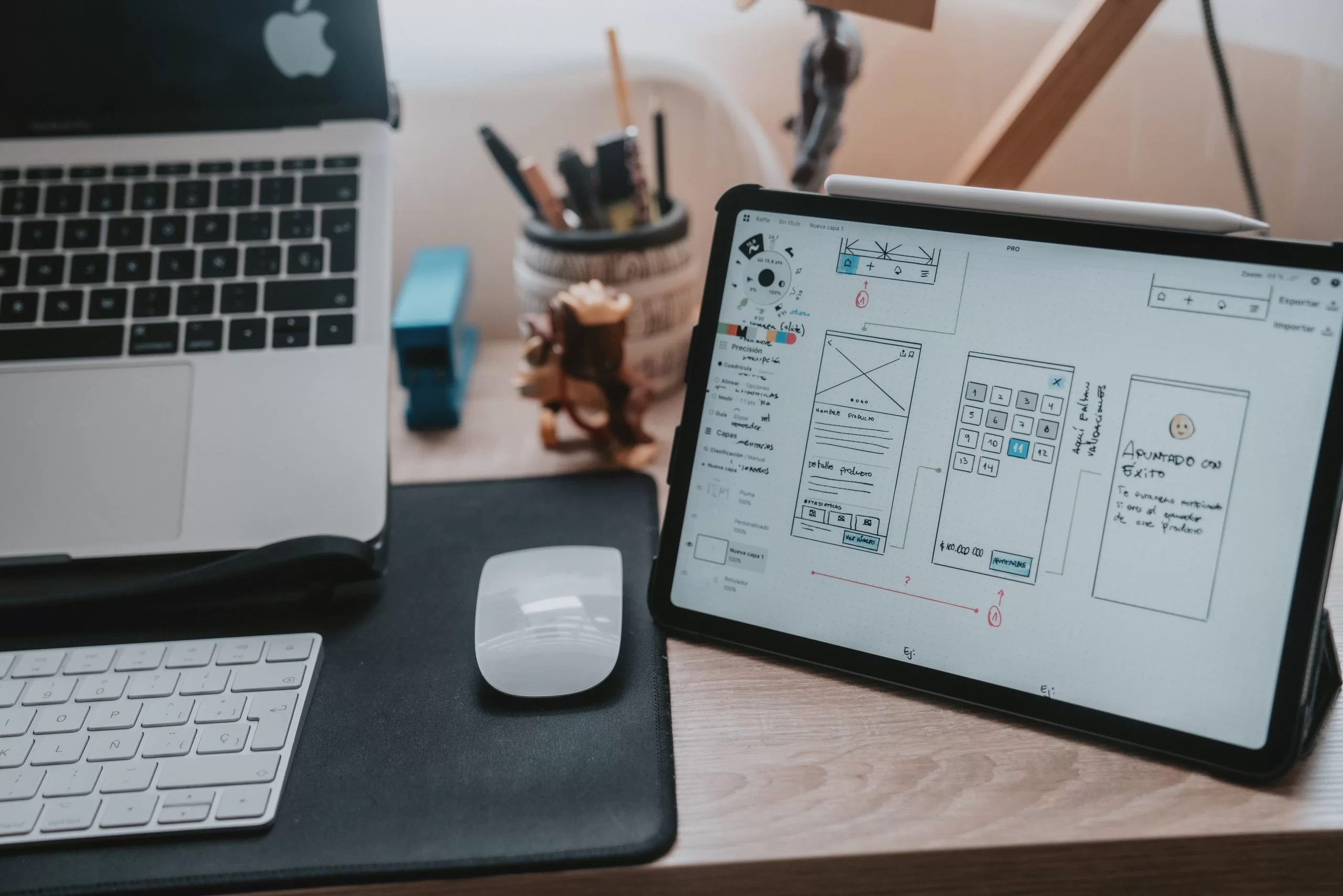 Conclusion
Consistency in UI is a considerable undertaking, and it's easy for some parts to slip through the cracks. The end goal is, of course, a perfectly consistent and in-sync interface, but that's not always possible right out of the gate. Any small effort a designer can make to make their products user-friendly can result in long-term user retention and familiarity.