Successful apps do not just happen. Like many other great things, a tremendous amount of effort goes into making something that the majority likes. One of the prime aspects of it is the prevalence of the internet and the growth of mobile app technology. Another critical reason people are so enamored with their smartphones and tablets is that mobile app development companies are making increasingly addictive social media and gaming apps. Mobile applications account for about 87 % of the time people spend online,  with web surfing accounting for the remaining 13 %.
This blog will show you how to create an app that stands out from the crowd. Several apps give a unique experience and stand out from the crowd. A close examination of these favorite mobile apps shows a few standard features you can incorporate into your app.
The Characteristics of a Good Mobile Apps
Regardless of the business model, the goal should be to create an app that adds value to consumers and offers a rich experience. After all, millions of apps compete for users' attention, and winning the fight without these features isn't easy.
The Apps Solve a Problem
Before creating an app, you must develop a framework that solves the issues your customers are experiencing. It may seem self-evident, but most apps today struggle due to a flawed concept. You will need to build an app that appeals to a broad market of consumers to make it to the top 100 app stores. People usually buy products they need, but a successful company can also generate a need for a product.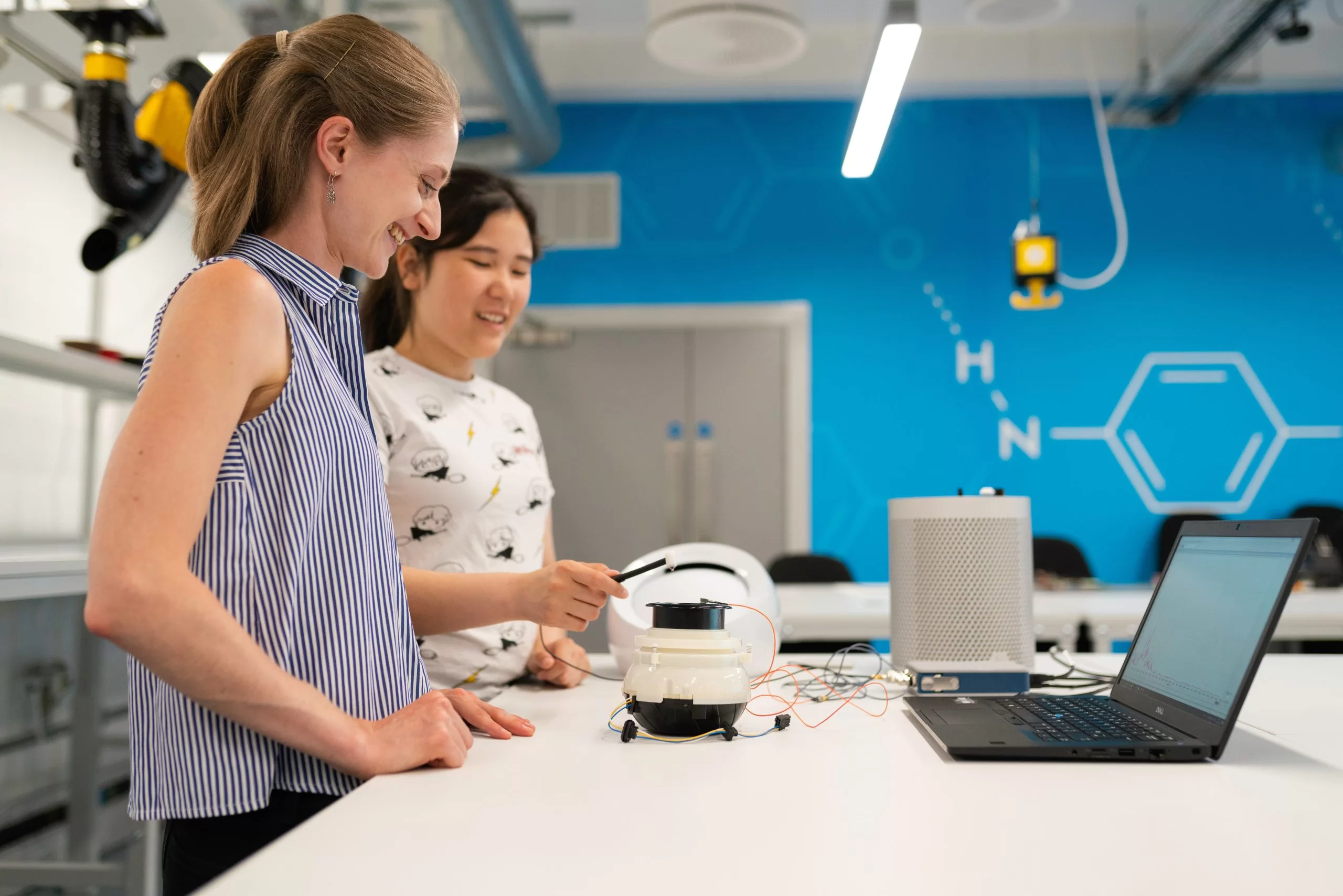 Identify the Target Market for the App
It's not enough to have a brilliant idea. You can design the app with the end-user in mind. One of the critical reasons for the demise of mobile apps is a lack of market study. 14 % of failed startups failed due to a lack of customer research. Choose an MVP to avoid the stress of making a significant investment. But only after conducting the required study. It will assist you in evaluating possible revenue sources and narrow app features.
If your audience has approved your MVP, create a streamlined version.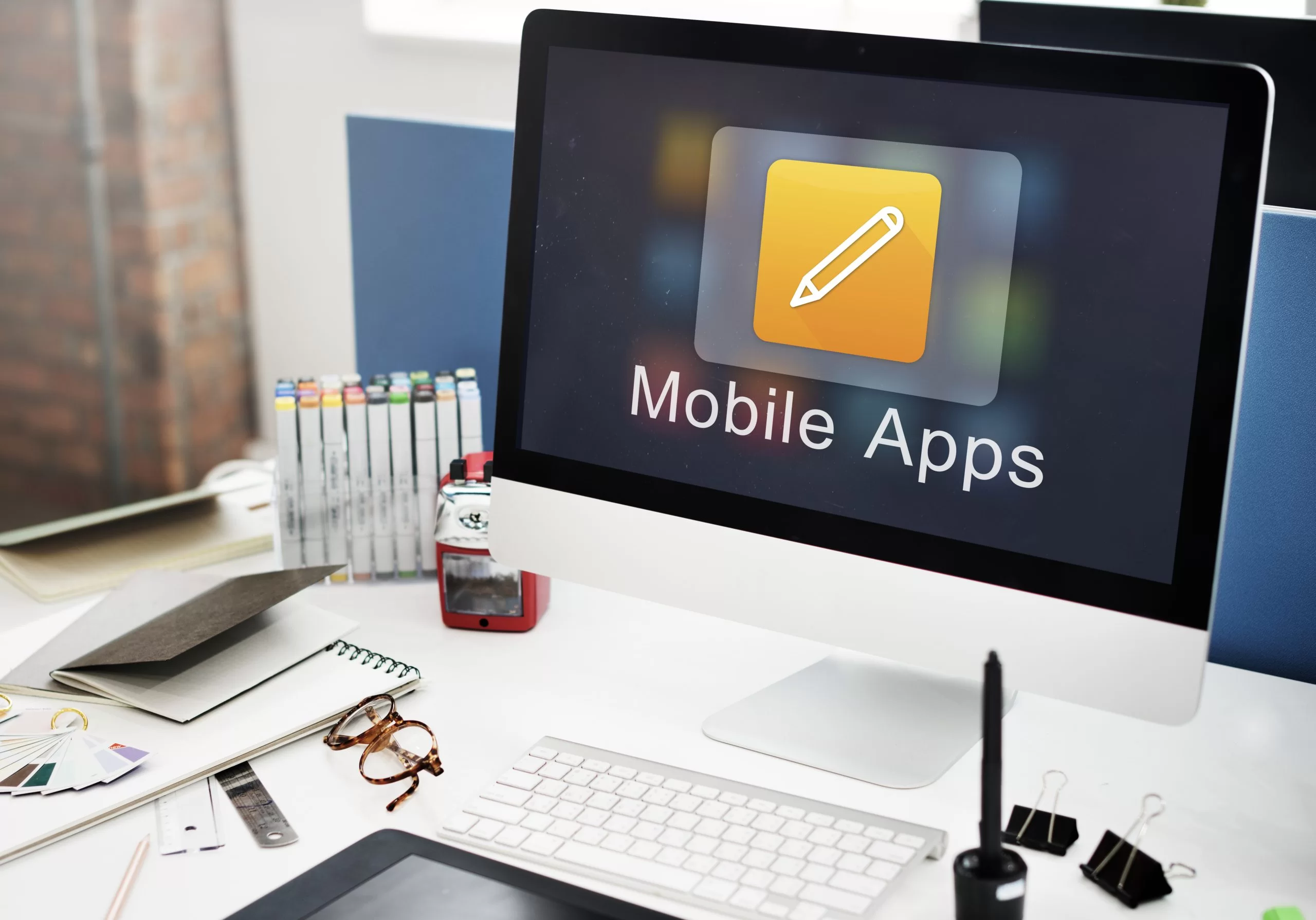 Compatibility
Successful mobile apps fully comply with the platform on which they are built. Developers recognize the platform's capabilities to have the best experience for mobile devices. Although a cross-platform app could be the best option, the final decision should be based on the target demographic, app functionality, and revenue model. The audience in Asia, Africa, and much of South America prefers Android; however, the United States, Australia, and Western Europe prefer iOS.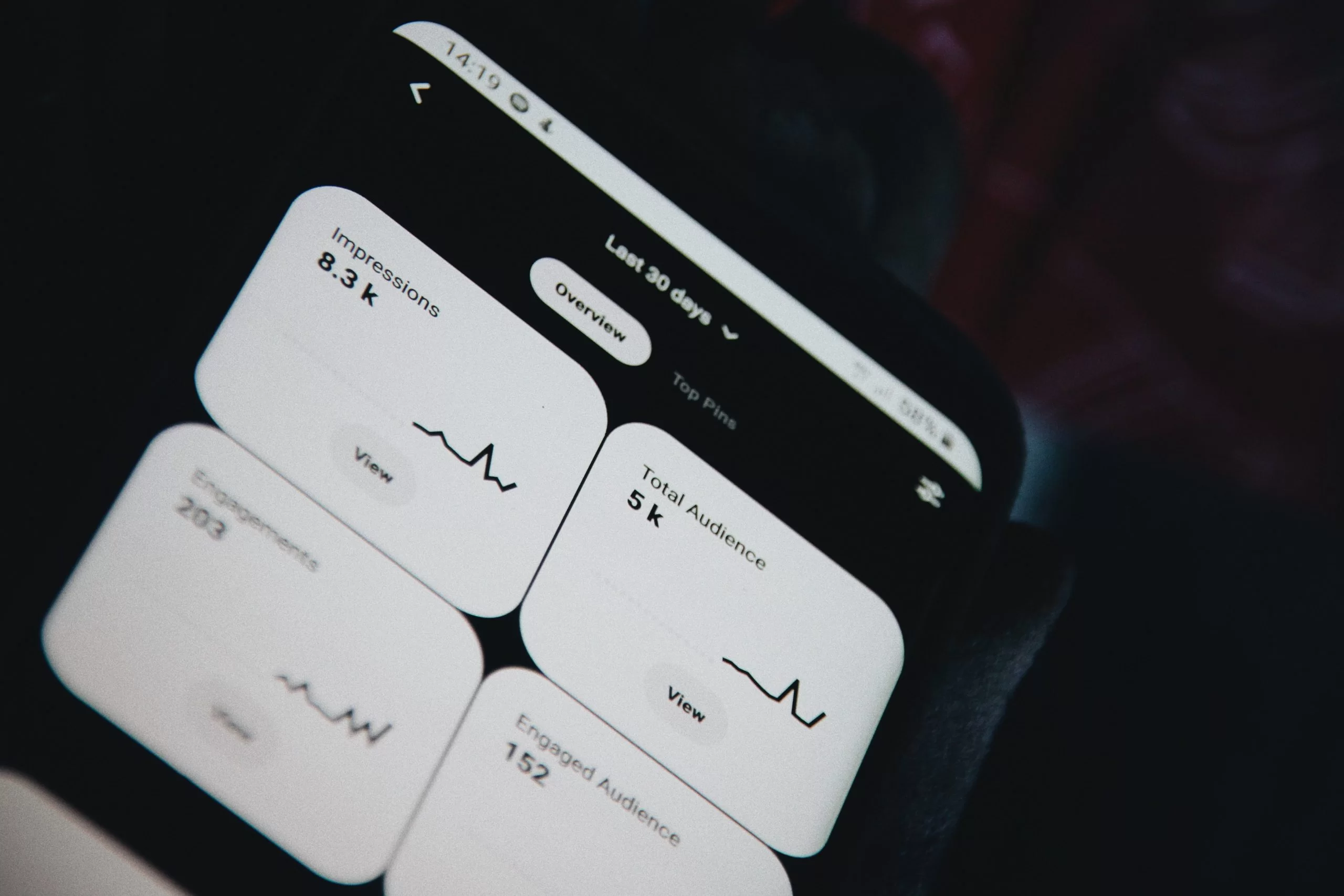 Impressive UX/UI Design of Apps
The success of an app is measured by the User Experience and User Interface designs. Users depend on the initial impressions of an app because there are so many choices available in app stores.
According to studies, design accounts for 94 % of first impressions of a product, and users shape design opinions in just 17 milliseconds. That's just the way people are. They shape an opinion about it within the first few seconds of using an app. They use an effective and engaging UI/UX to ensure that users can easily find it. 
Colors are used regularly in popular applications, white spaces are retained to balance the text, and only the key features that increase the viability are used.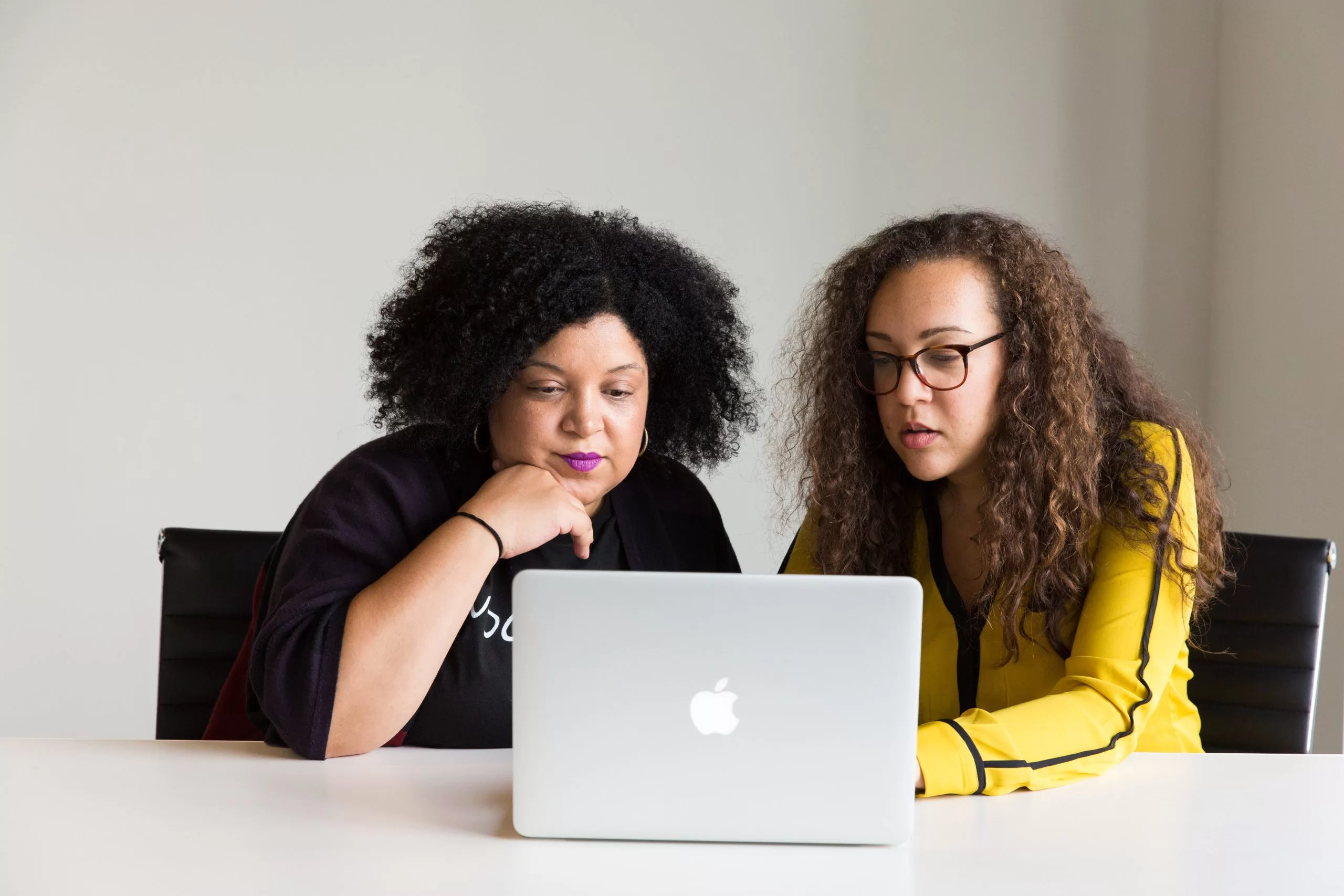 User Engagement via Apps
The widespread abandonment of mobile apps is one of the challenges that software developers and advertisers face today.
Including gaming, elements will help you avoid falling into the trap. For example, Outback, a financial app, visualizes transactions using colored bars to show expenditures and savings. Developers can also improve user experience by including visually appealing elements, coupons, and bonuses.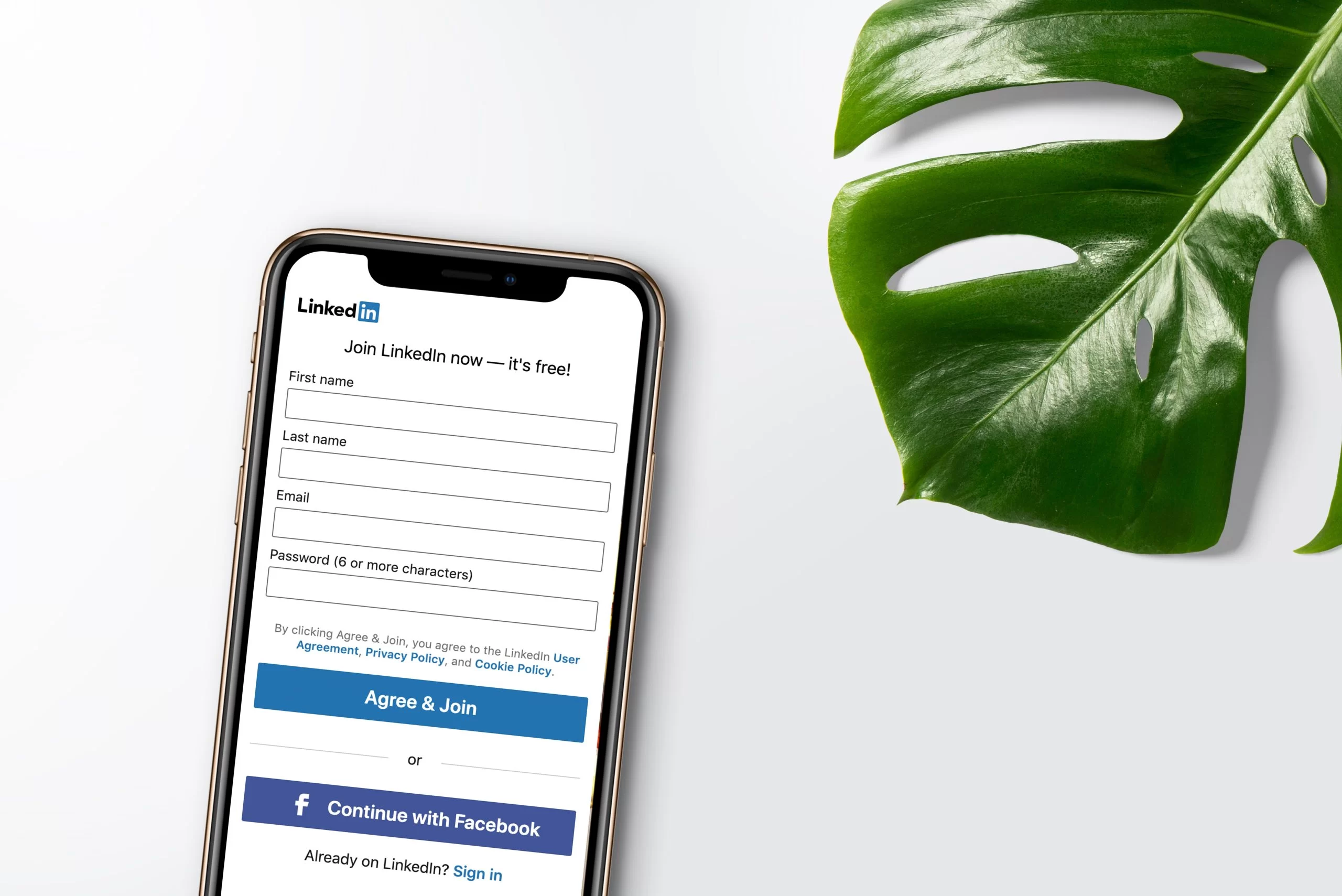 Loading Speed of App
In the marketplace, something that fails to attract consumers has little meaning. You must know that running like a turtle in today's fast-paced world is nothing short of a nightmare. The statistics on users' impatience with slow-loading apps and their consequences are staggering. If your app is slow or requires too many steps to obtain the desired information, 29 % of users will abandon it immediately.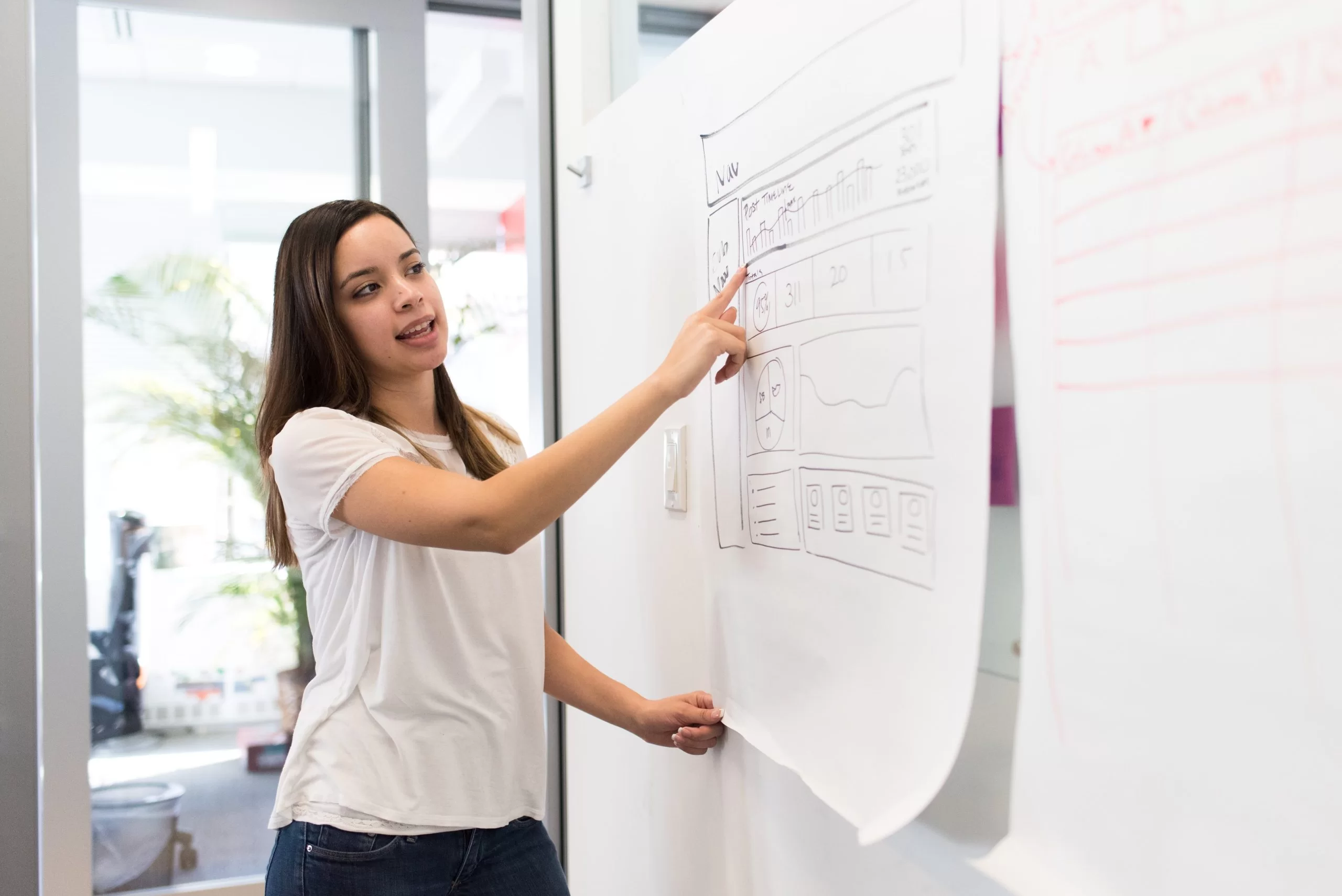 In-app Support in Apps
What would you do if you downloaded an app and had trouble understanding how it worked? Of course, you'll seek assistance. It's natural to become irritated and uninstall an app if the customer service team does not react promptly. Companies rely more on live chatbots to answer many customer questions in today's digital era. Moreover, FAQs are another option for dealing with queries.
Conclusion
Since the mobile world is continuously changing, the software development process is also evolving and improving. Although you may not need all these qualities in app creation, they will undoubtedly help you create a successful app.