The challenge that Tagmarshal sought to address was the slow pace of play on golf courses, which has been a persistent problem in the golf industry. Slow play affects the experience of all golfers, from amateurs to professionals, and can also have a negative impact on golf course revenue and profitability.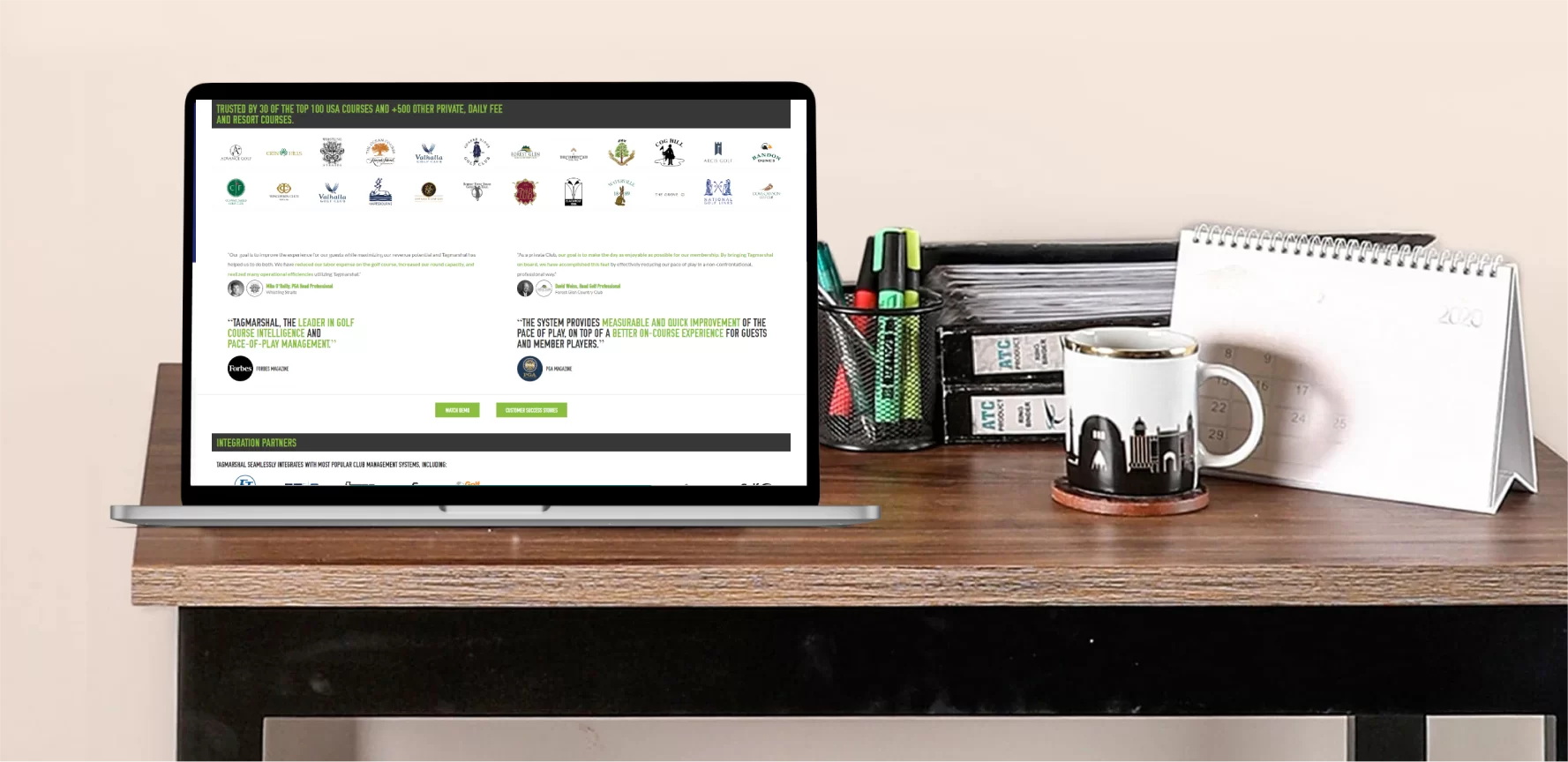 Tagmarshal's platform addresses the slow play issue by providing golf courses with real-time data on the pace of play and other metrics, allowing them to identify bottlenecks and optimize operations to improve the speed of play. The platform also offers player communication tools to keep golfers informed and engaged throughout their rounds.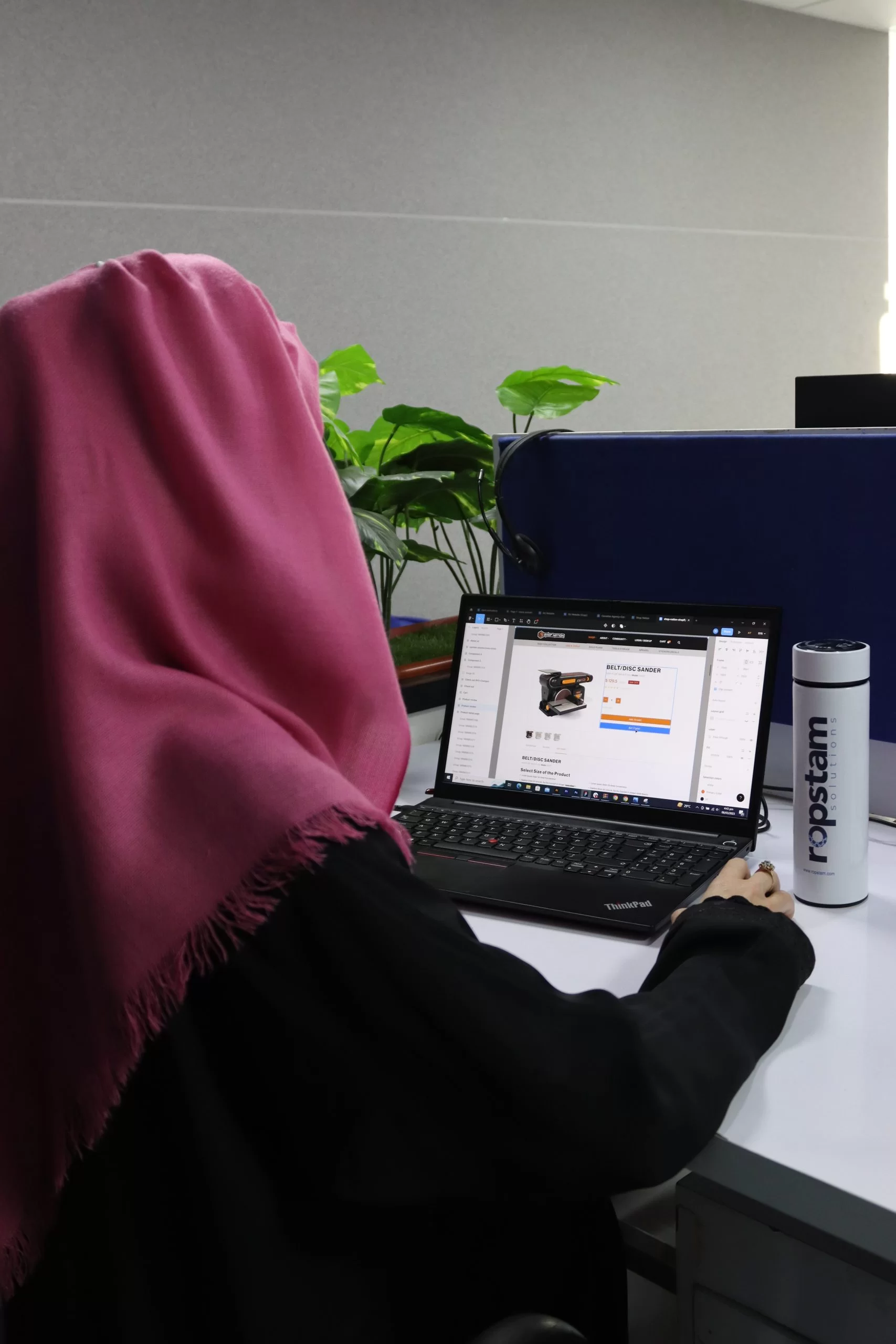 Tagmarshal's platform is a cloud-based solution that utilizes GPS technology and data analytics to provide real-time insights into golf course operations. The platform is available on both desktop and mobile devices, allowing golf course managers and players to access the data they need to improve the pace of play and enhance the overall golf experience.
To bring the web app to fruition, Ropstam followed a strategic roadmap that included the implementation of the designed plan, the creation of the website, thorough testing, and a successful launch.
Ropstam adopts a development approach characterized by collaboration, openness, and careful consideration.
The design process for Tagmarshal's platform began with wireframing and prototyping, which helped to refine the user experience and identify key features and functionality. To proceed with its creation, Adobe XD and Figma were utilized as UI/UX tools.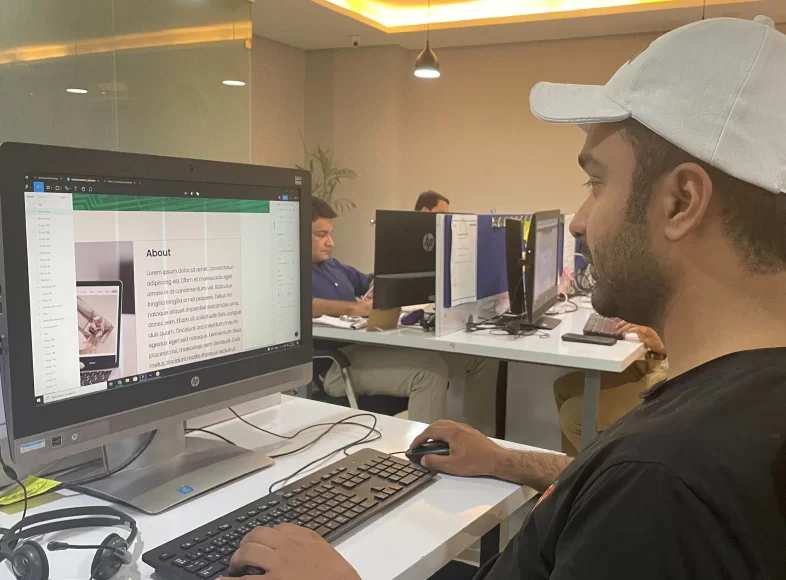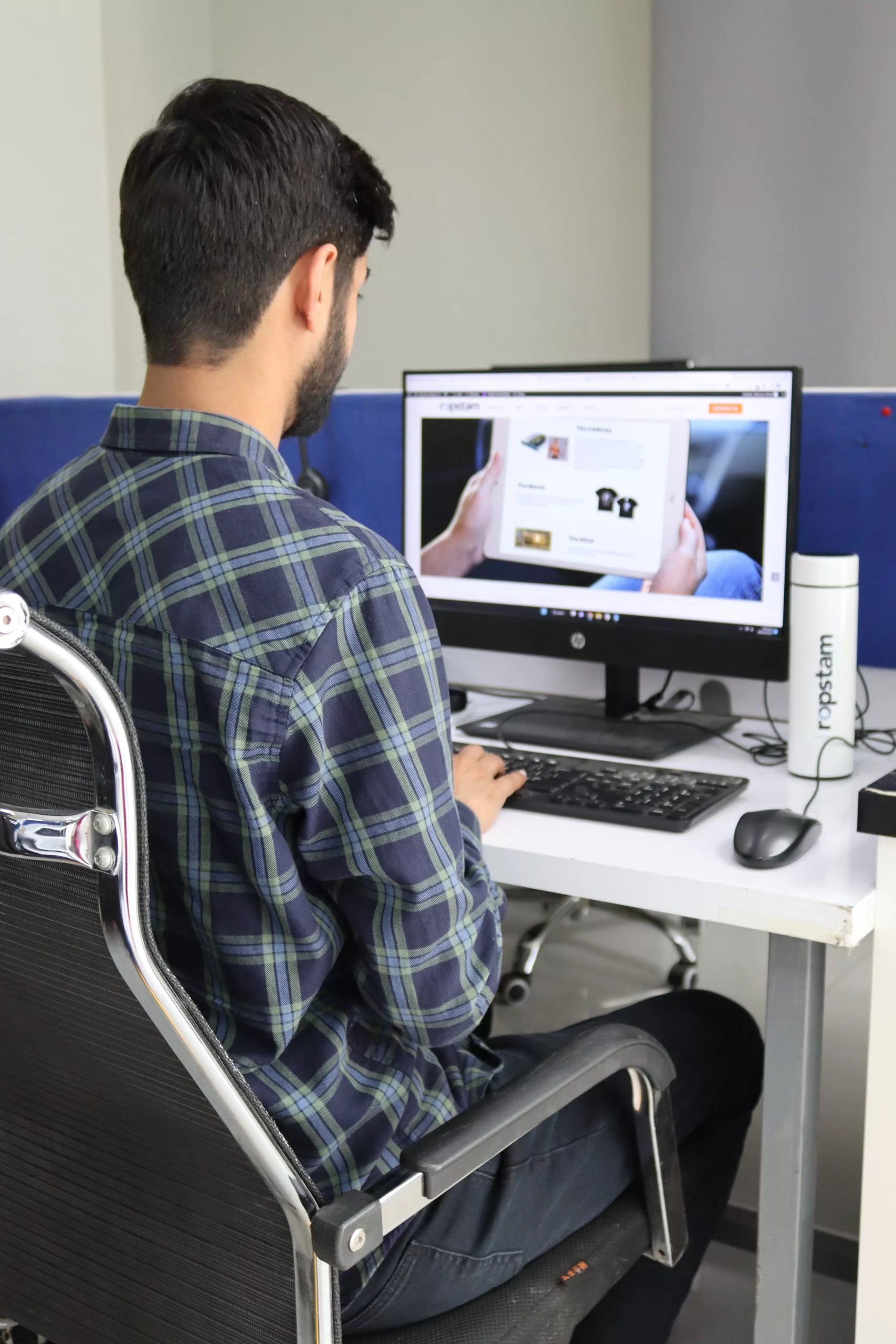 The platform was built using a range of technologies, including Laravel, React, Node.js, Vue.js Element UI, and MongoDB, and was deployed on AWS for maximum scalability and reliability.
Before launching the platform, extensive testing was conducted to ensure that it met the highest standards of performance and reliability. The platform was tested using a range of tools and methodologies, including automated testing, manual testing, and user acceptance testing.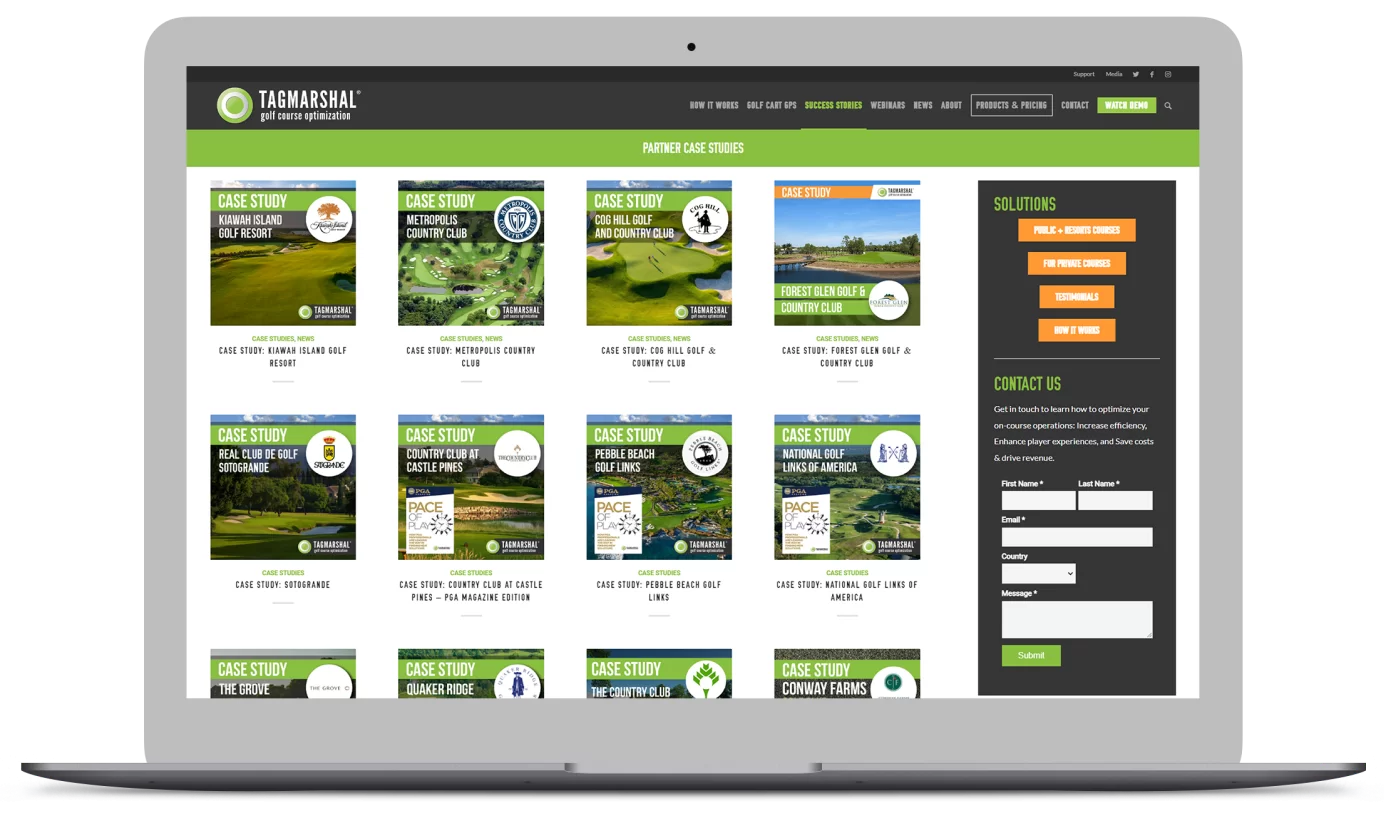 Tagmarshal's platform has had a significant impact on the golf industry, helping golf courses to improve the pace of play and enhance the overall golf experience for players. 
The team communicates very well. It's very refreshing
Ropstam suggested innovated that we haven't thought about. Overall outcome is highly appreciated.
Let's communicate and turn your dreams into reality!