Turning the old and corroded walls into something imaginative requires a lot of innovation and dedication. Customizing the walls as per individual preferences demands ingenuity and inventiveness that every company cannot offer. Only established brands can be trusted to transform the walls as per your preferences.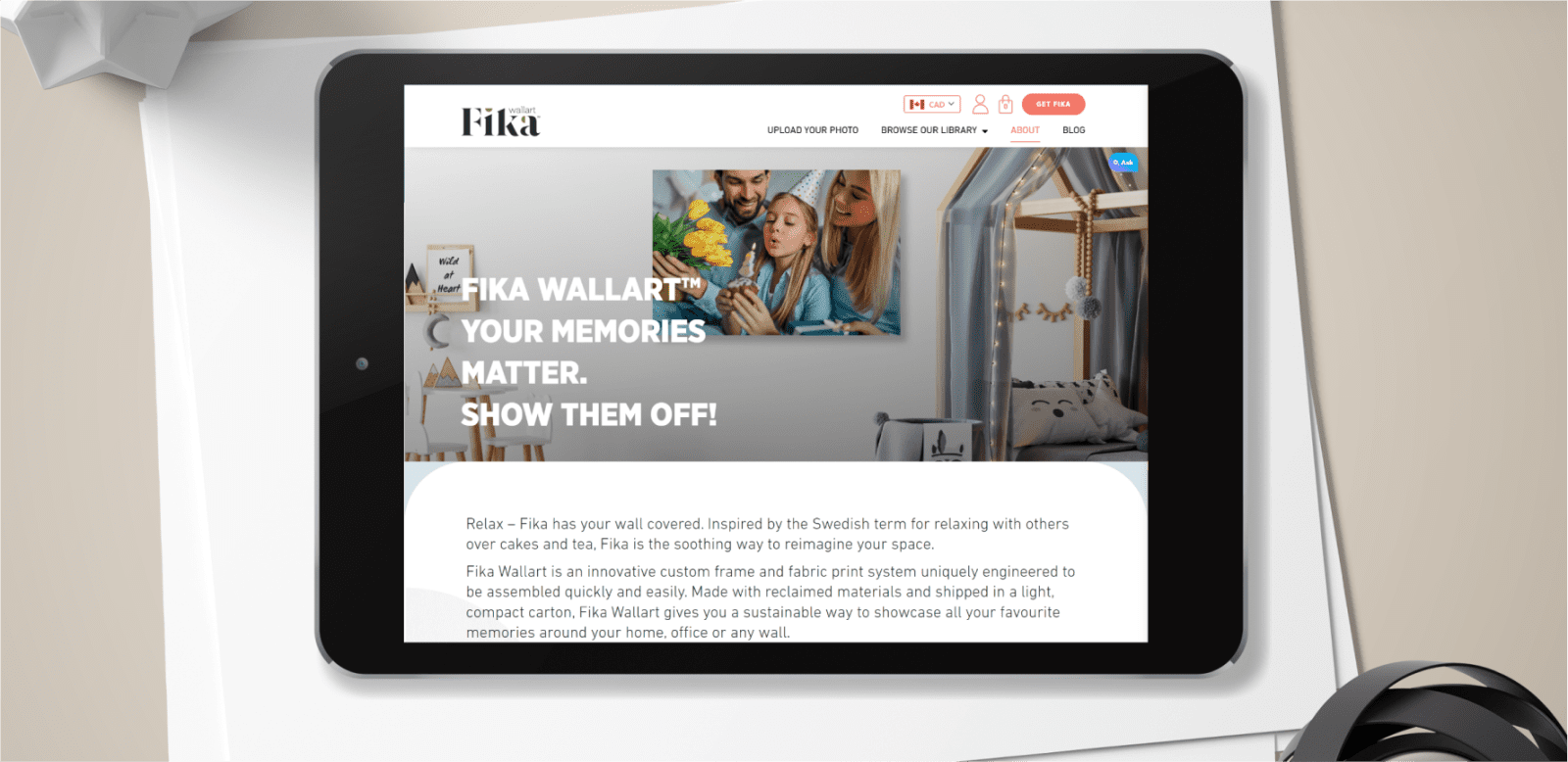 Fika offers a one-in-all solution to transform your rusty and corroded home walls. All you have to do is select from a wide array of works of art to adorn your walls. Browse through Fika's comprehensive library of adorable images and select an image that suits the theme of your home. You can place your order with a couple of clicks and the wall art will be delivered to your doorstep.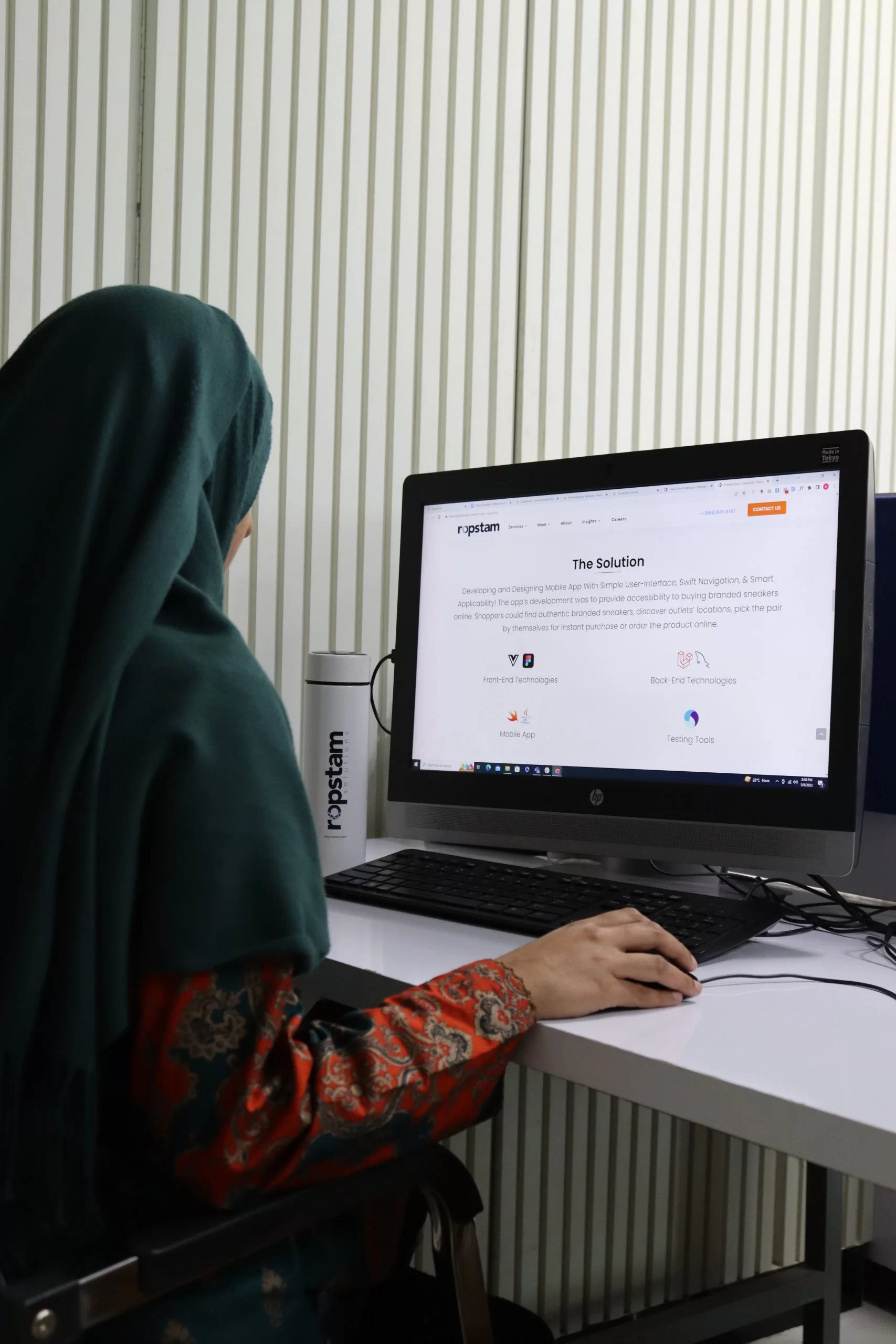 Fika is a far-reaching platform that enables customers to adorn their homes with customized wall art. It is available in the form of a website and web app.
To bring the web app to fruition, Ropstam followed a strategic roadmap that included the implementation of the designed plan, the creation of the website, thorough testing, and a successful launch.
Ropstam adopts a development approach characterized by collaboration, openness, and careful consideration.
The first stage of developing any product revolves around the UI/UX designs. Our dedicated team of UI/UX designers worked around the clock to create innovative prototypes for this project.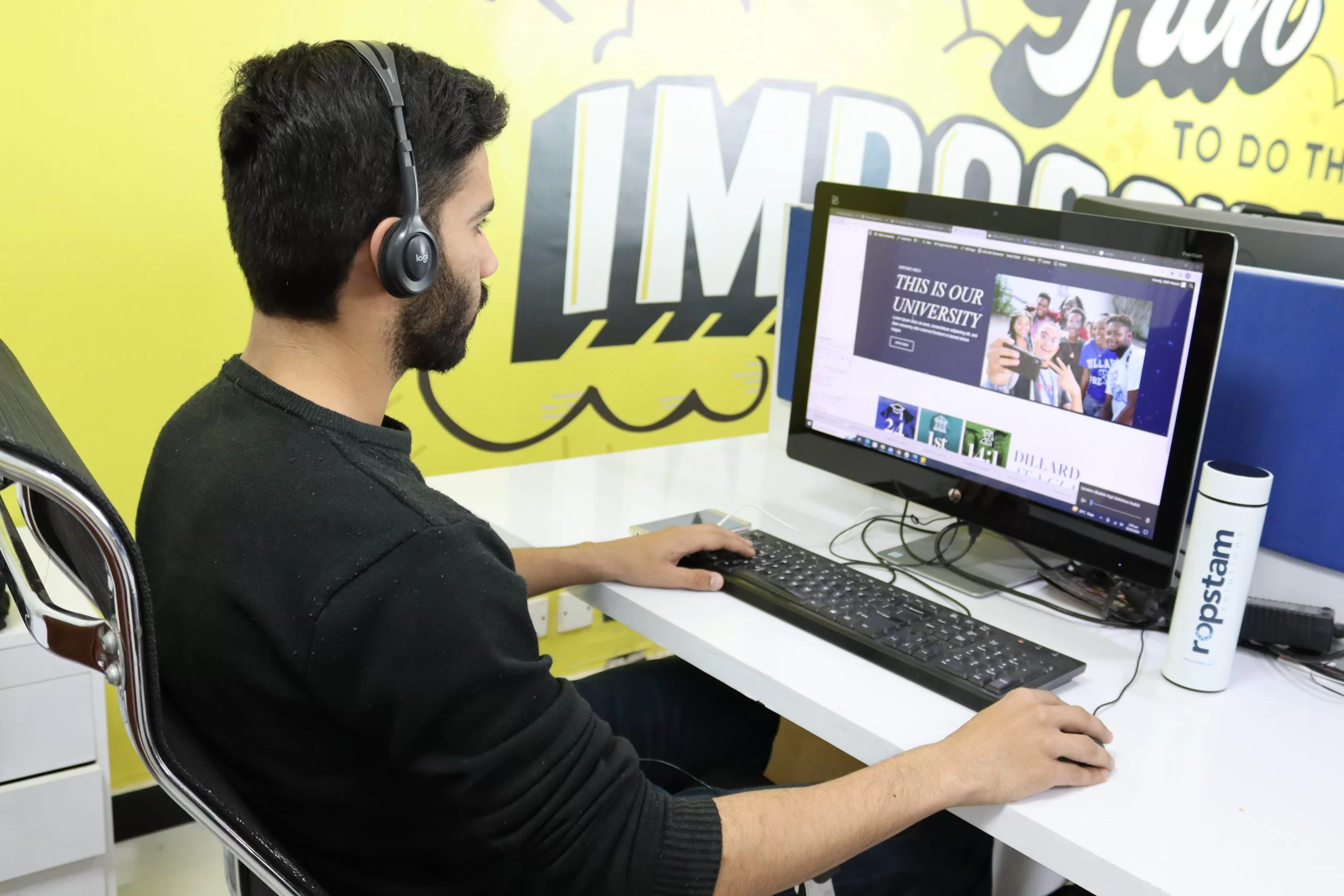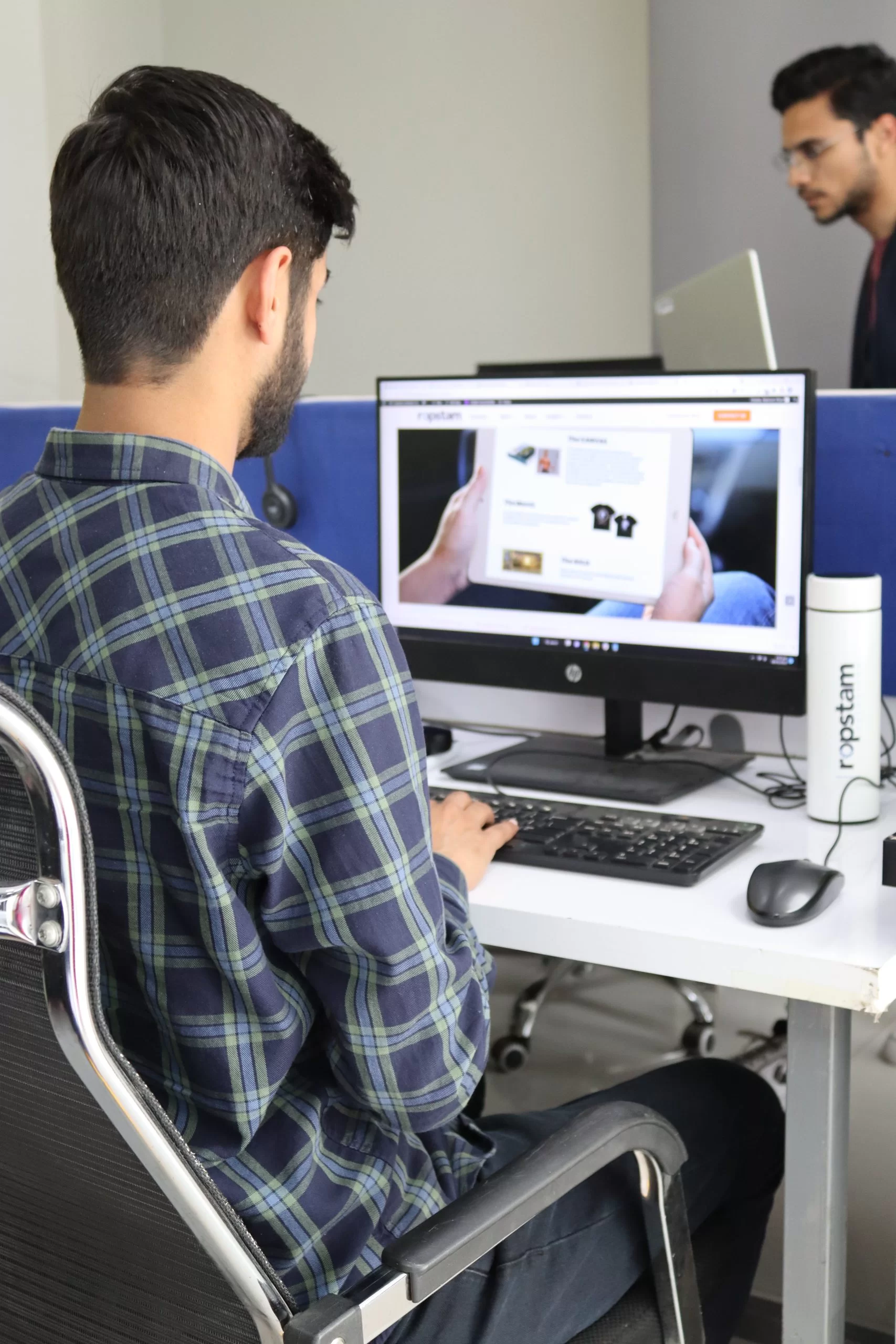 Once the designs were approved, now it was time for the web developers to come into action. The web development team put their creative skills to use and created an exquisite and responsive website and web application for the client.
Before delivering the final product, the Software Quality Assurance team ensured that there were no bugs or errors in the website and web application. After the website is delivered and approved, our development team makes sure to update it from time to time for any bug fixes.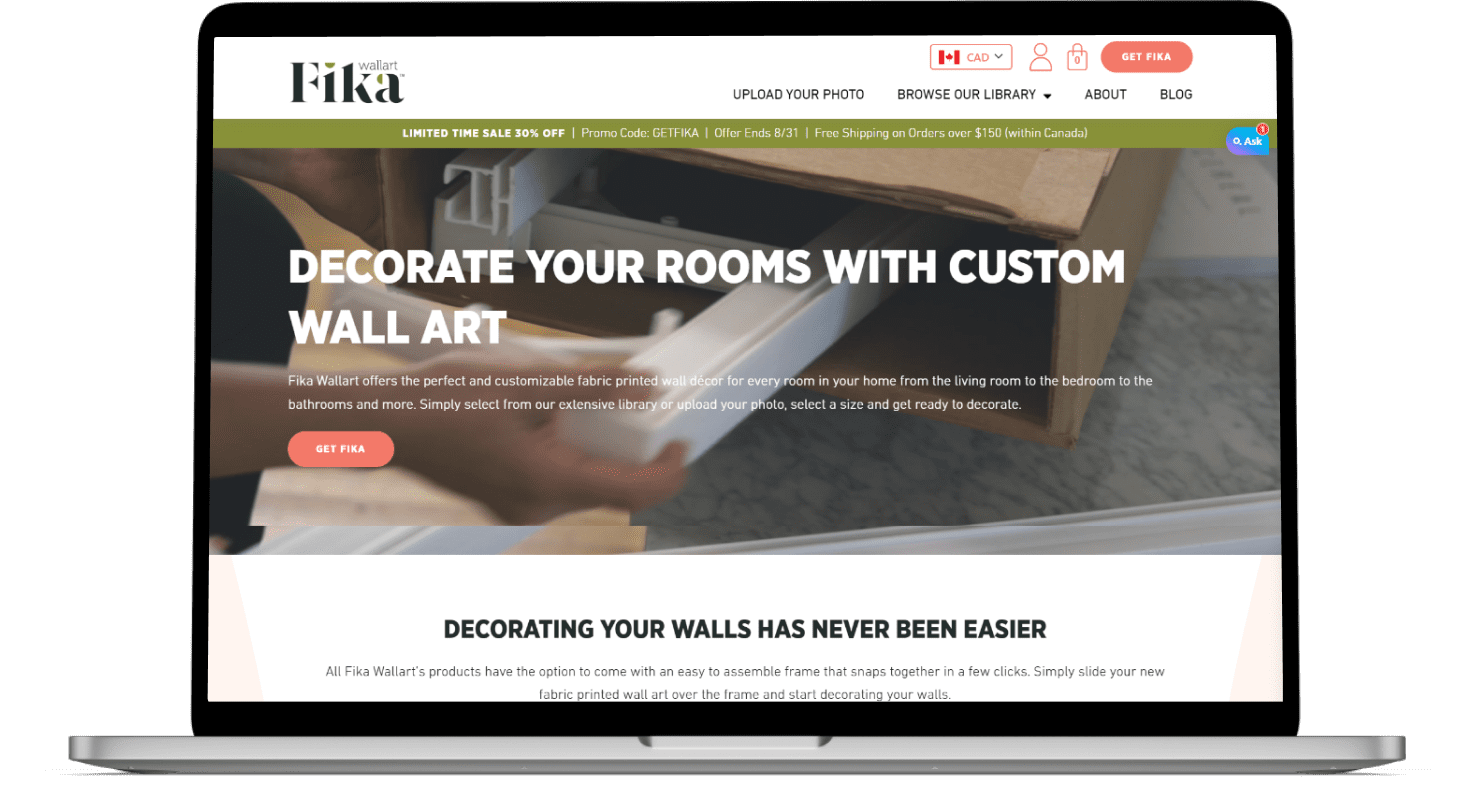 The team communicates very well. It's very refreshing
Ropstam suggested innovated that we haven't thought about. Overall outcome is highly appreciated.
Let's communicate and turn your dreams into reality!