If you're in a company with a mobile app, you might be well aware of the extended testing period a mobile app must go through before going live. However, we should not ignore that the real test begins once the application goes live and the users start using the mobile app.
This test's outcome comes in the form of ratings and feedback that help you judge the impression generated by your mobile app in front of your target users. It should not be noted that while the pleased customers remain with you as long as they wish, the unhappy customers never return.
Let's look at how mobile apps offer a better customer experience and why it is essential for your businesses.
Start with Good Intentions
To the advantage of clients and companies, mobile applications can streamline and promote real-world interactions. For instance, any park can create an app that lets guests check ride line times and closures.
Such an app will increase the number of rides each guest would experience in a visit, decrease the unnecessary time spent in line by each tourist, and push visitors to previously under-explored attractions. Also, as a result, it will improve customer satisfaction. It could also theoretically raise the number of visitors on any given day that the park would entertain. 
Moreover, maximizing the best parts and minimizing the worst parts of existing experiences is necessary. 
Understand customer's journeys
Tracking a customer's journey is integral to delivering a dramatically better customer experience since it helps businesses consider their motivations for interacting with the organization and more. And what better way than a mobile app to keep an eye on your audience's experiences with your business?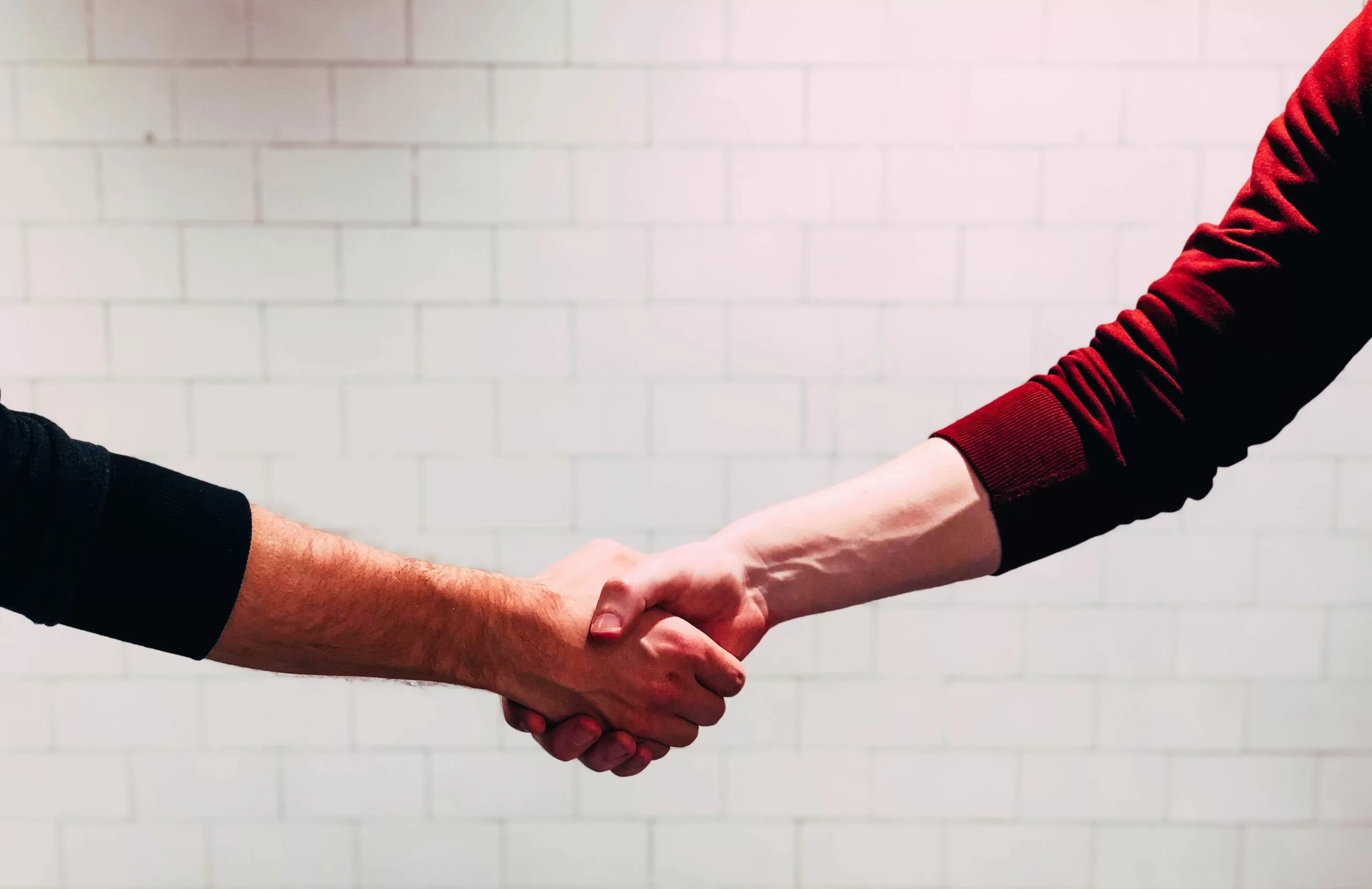 Makes business customer-centric
Now, as businesses can develop an in-depth understanding of their customer's journeys, they can start ensuring that their particular strategies can seamlessly focus on the customers they aim to assist. It is by adjusting the app to user needs in mobile experiences, thereby providing customized experiences.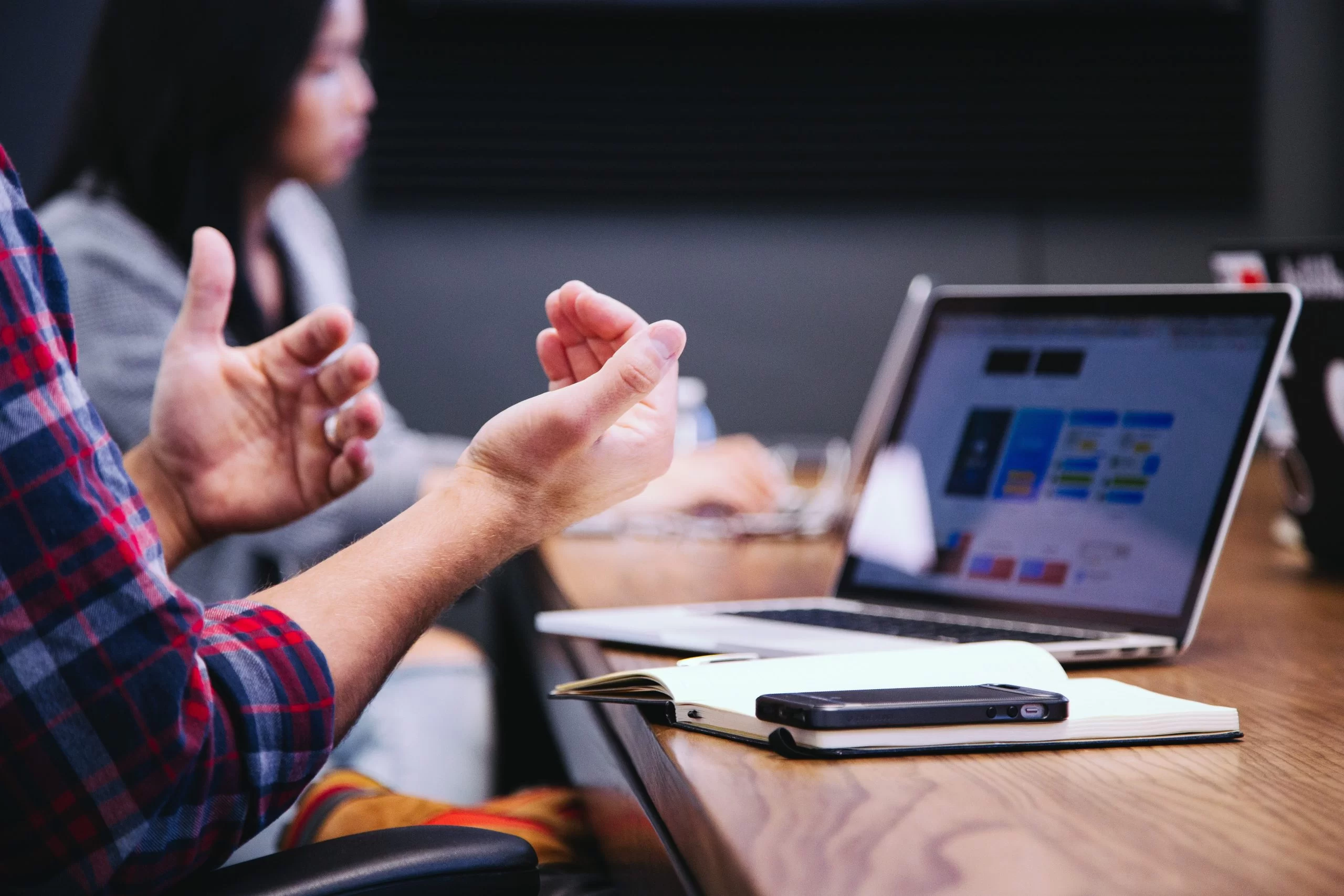 Improved marketing strategy
Having a clear and detailed idea about what your customers will like or don't like regarding their mobile experiences can play an indispensable role in shaping a company's marketing strategy. Now you're wondering how that works. The knowledge gained can be used to put together a campaign bombardment bound to be useful since you now understand what works with your customers and what does not work with them.
Personalization
If there is an account for those using your app, you can customize their experience to their tastes. By observing their purchasing actions, you can also sell combo packages of goods at discount rates. For types of purchasers or individual purchasers, you can build unique combos. The aim should be to provide your customers with value, providing goods that will solve their particular desires or needs.
Convenience
Each and everyone is using a smartphone today. You'll notice that none of your customers are without your app. They can easily communicate with your business. However, you can offer so much more, like to allow them to set up repeat purchases of products they buy regularly. Also, you will be able to remind them when there is a discount. You can easily save their payment details, so they don't have to input them each time they purchase. 
Conclusion
It may look like a long path to achieving the actual advantages and understanding the many benefits of one's business strategy by incorporating mobile apps. But the secret here is a thorough review of the business's specifications and priorities before rushing to obtain a mobile cross-platform solution for the company. If you do this without preparation, you will focus on coping with a bad strategy's effects instead of getting the many advantages of mobile apps.