Celebrations of a newborn, birthdays, employee promotion, and farewell all of these provide us the opportunity to take a much-needed break from our busy schedules. After a long time, the Ropstam family got something to celebrate for, and it was a team member's newborn celebrations.
All the staff decided to celebrate this moment and share the happiness with our WordPress Developer Shahzada Saleem who became a father to a baby boy for the first time.
Making of the card 
Sometimes little things add up to give the greatest happiness. From the planning of the card to printing it, we enjoyed every moment. All of us wrote wishes and prayers for a newborn. Each member of the Ropstam contributed to making this event exciting and fun!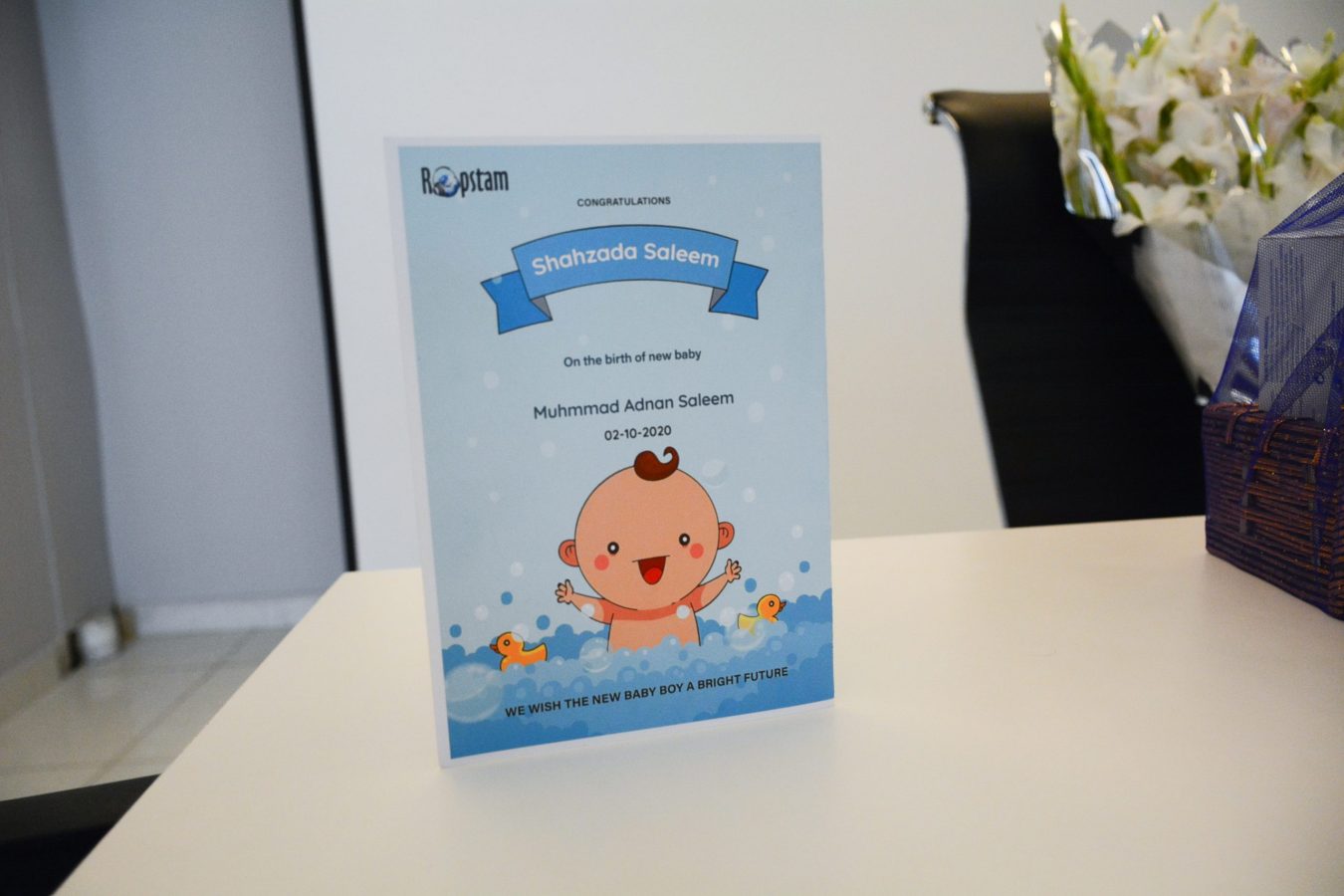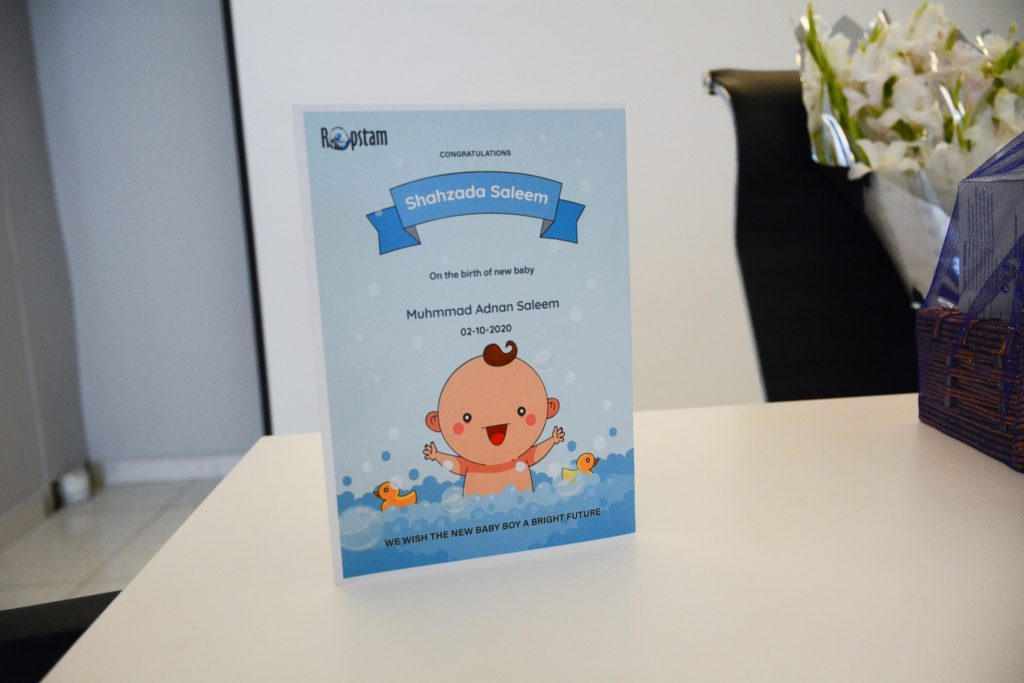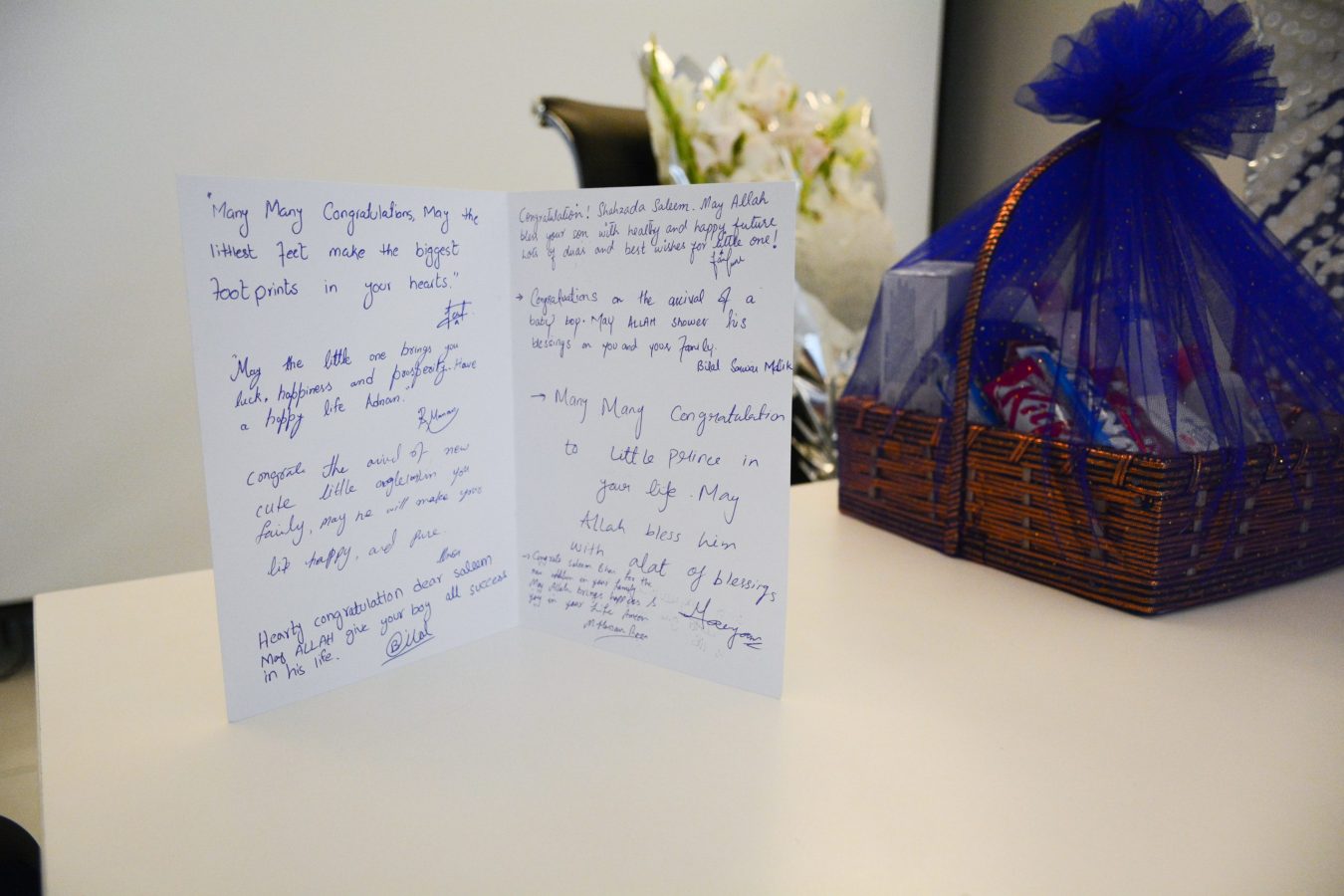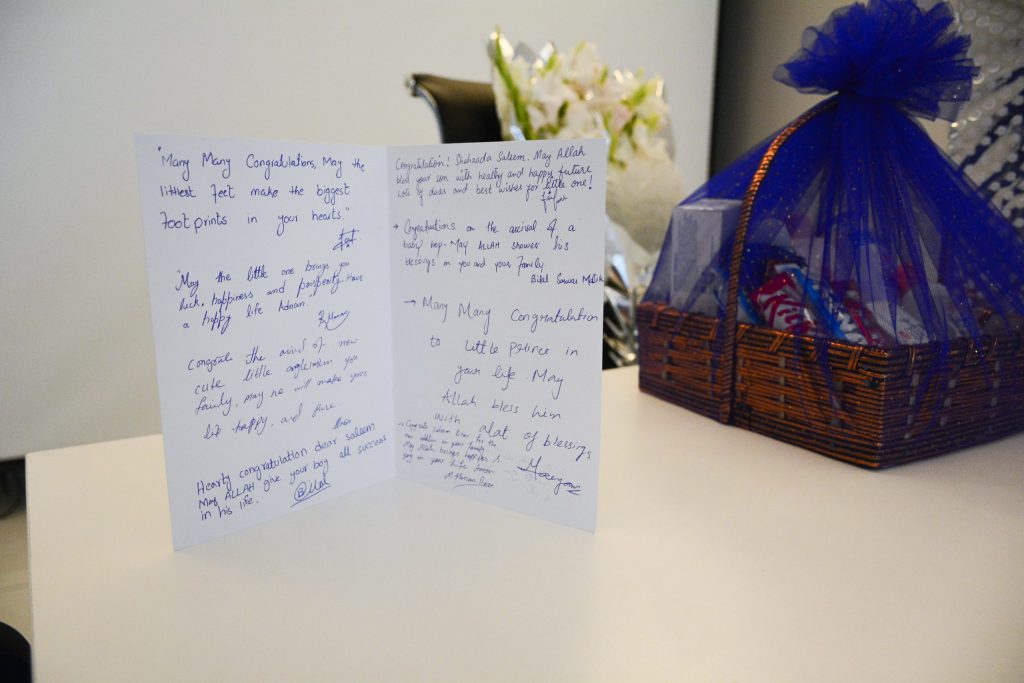 Announcement from HR
Team lunches are always a very exciting part of the workplace. As soon as HR informed us of the lunch treat, various options and ideas started pouring in from the employees. Different lunch items options were laid out and finally, we decided on fast food. We planned to get work done on time. So all of us can enjoy the awesome lunch together.
Event Lunch
We all gathered in the lunch area. The smell of delicious food was everywhere. We couldn't wait to dig into the food and enjoy the delightful meal. Lunch was a relaxed affair.
Who doesn't love burgers? The finger-licking' good burgers and fried chicken from KFC were an instant pleaser. Fun talks and laughter filled the lunch area. The food and time spent with the team were both amazing and a nice change from the daily routine.
Gifts For A Newborn
The Ropstam team congratulated Shahzada Saleem with some baby gifts to be a small part of their joy and share happiness.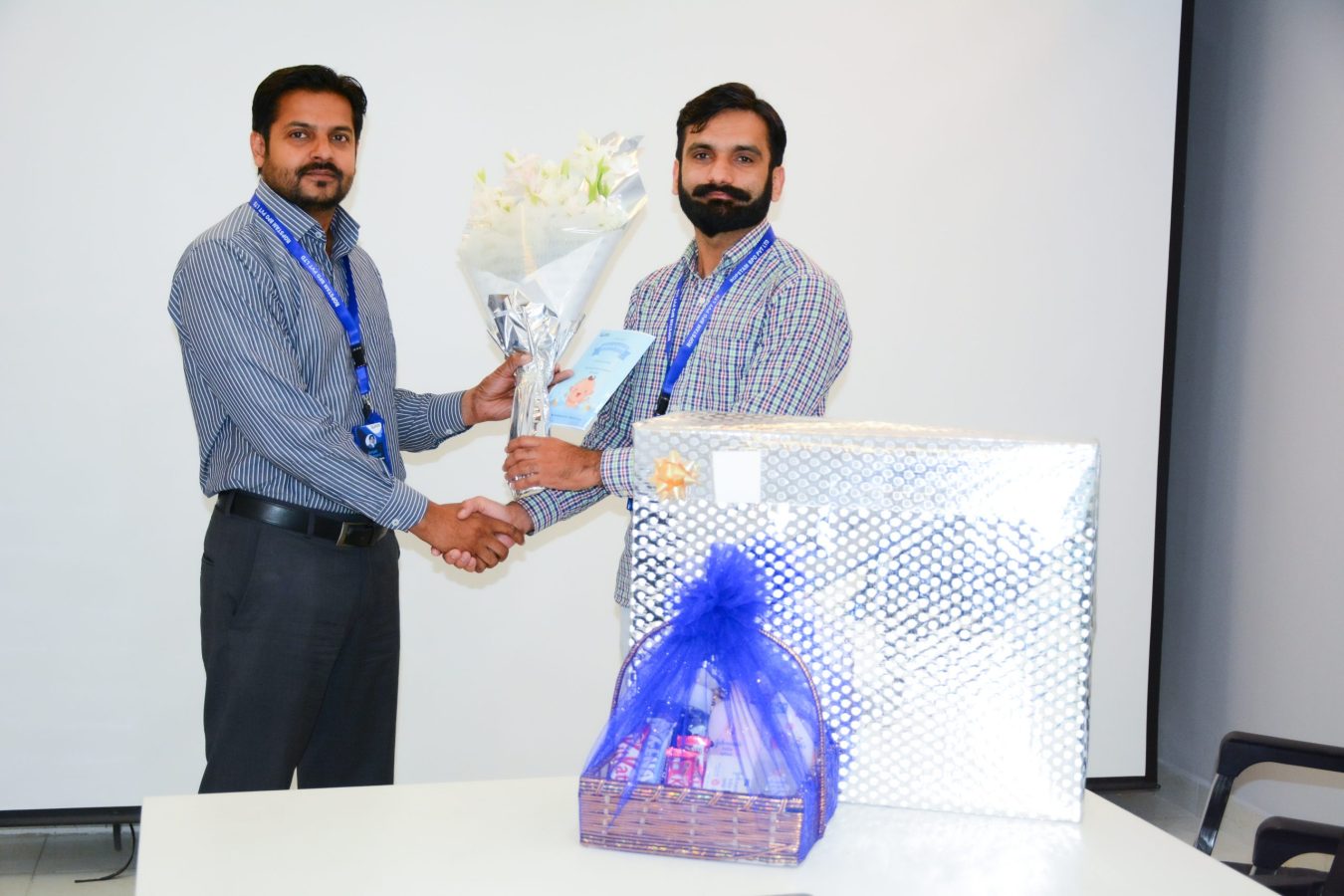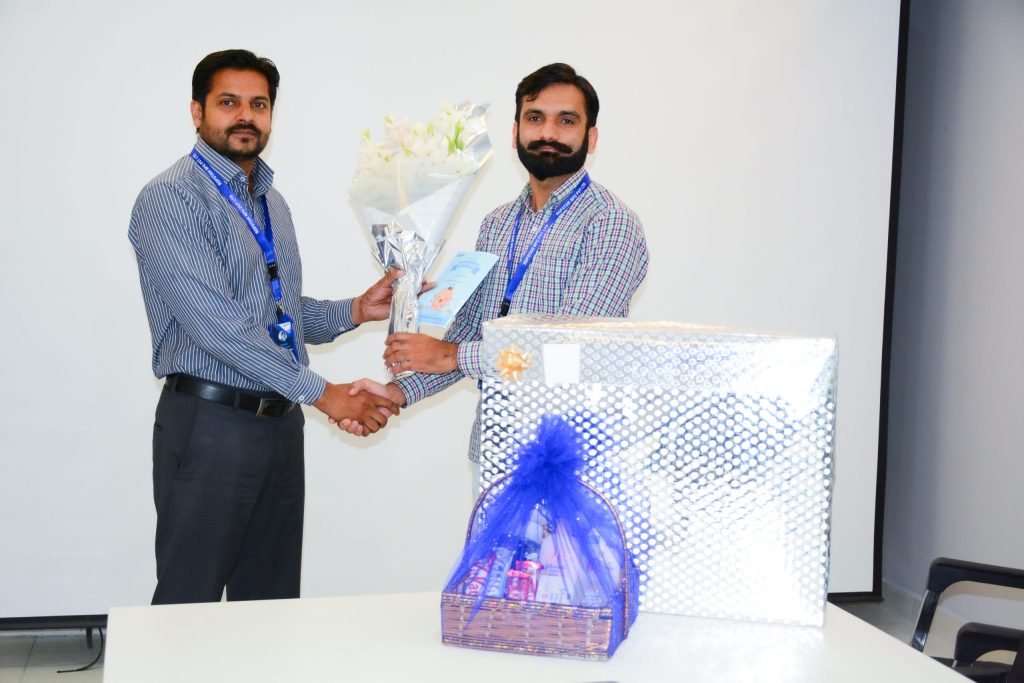 An End to an Event
It was a good day filled with many happy moments. The event may have ended but the memories will last forever.
At Ropstam whether it is to welcome a new member or doing something for an old one, everything is done with the participation and collaboration of all the team members. In addition to that, taking breaks from a normal routine helps us mark boundaries between tasks, recharge, and refocus. We look forward to celebrating more memorable events with the Ropstam family.