Appreciation makes the team stronger and better. Ropstam is always ahead in making the team member feel worthwhile. Our employees are working with Ropstam with all of their hearts and show complete hard work and dedication. It is obligatory for the company to appreciate and commend the staff who are giving their 100% to the business.
It's been almost a decade since Ropstam was established, and it is the dedication and hard work of the valued team members that right now, our business is operating and working in different states of the world. We always try to encourage our team by providing them appreciation, rewards, certification, and bonuses.
New Ranking:
This time Ropstam decided to stay ahead and do something different. As our team is proliferating, it was important for us to rank the team members accordingly. Though ranking doesn't mean that any team member is above anyone else, it is important for employee appreciation and motivation.
It was announced that there would be some changes in the team ranking, and all team members were working very hard to get the position. However, ranking is not solely dependent on how an employee is performing, but it also relies on the attitude, behavior, and how helping the employee is. At Ropstam, everyone is very respectful and helping, so the decision was very tough.
Our management took a good period of time to select and announce the staff's new ranking as everyone is very hardworking, dedicated, and helpful towards fellow members. However, the decision had to be taken, and the time of the announcement was getting closer.
Meeting:
At last, the long-awaited suspense was about to get over, we all were gathered at the conference room and attending a meeting that was called by our CEO, Sir Wali Jafferi. The meeting was started, and all of us held our breath as the announcement for new Team Leads was about to begin.
Official Announcement: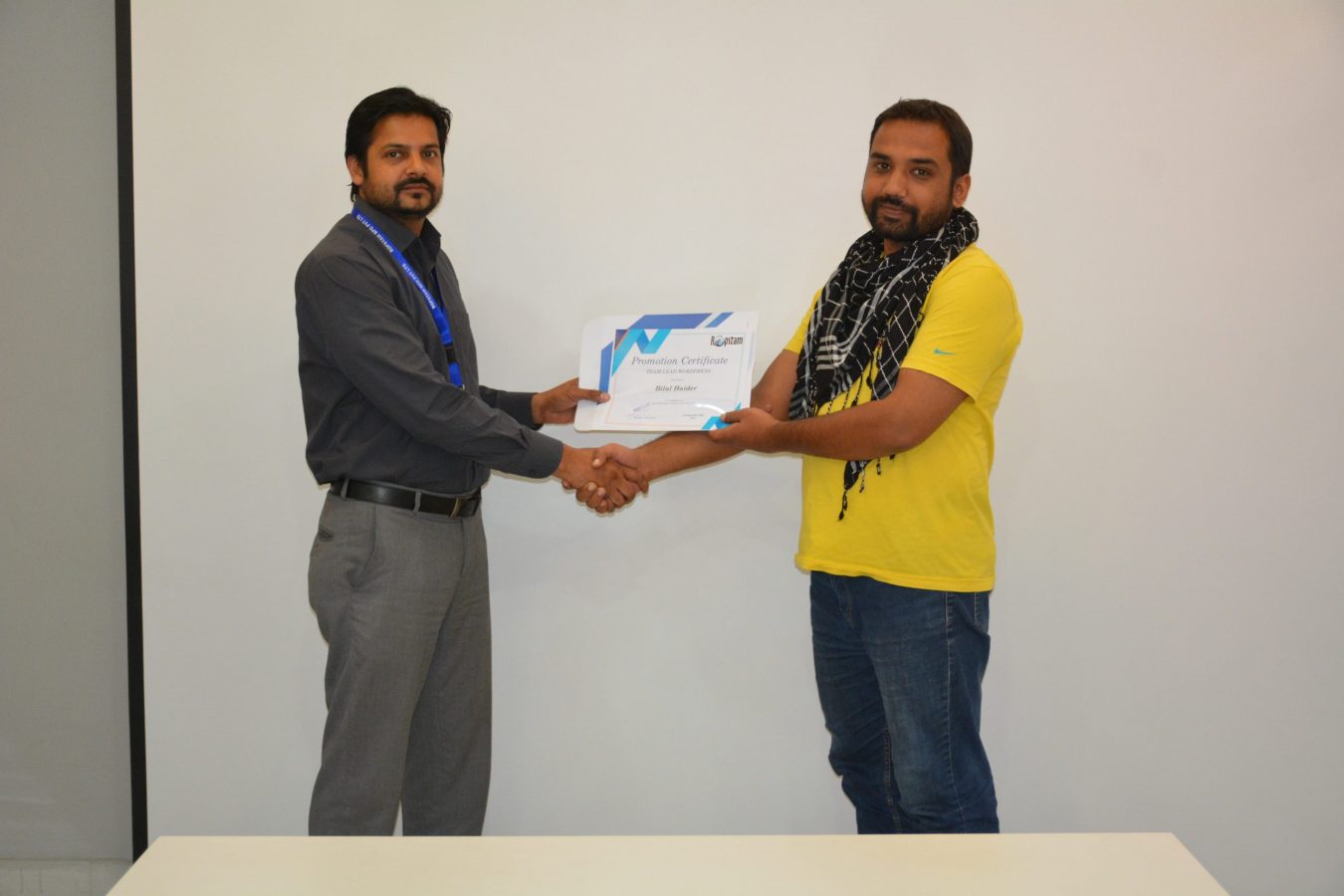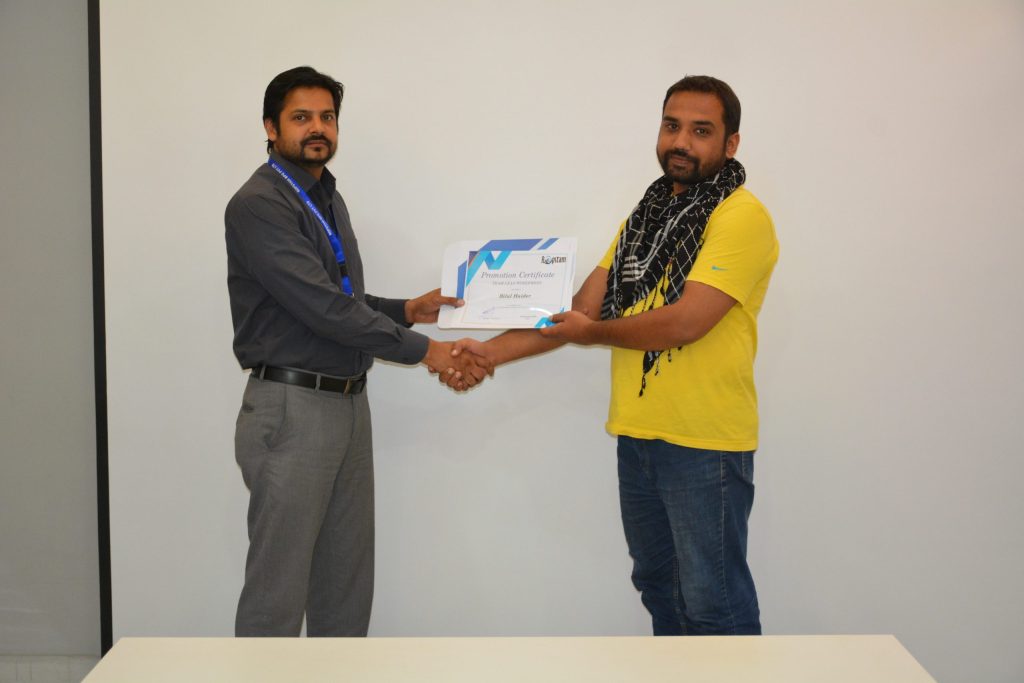 From the web development department, Bilal Haider was announced as the new Team Lead because of his best performance and dedication. Bilal Haider is working as a WordPress developer at Ropstam for a while now, and he's been an amazing team member. He tries to help his fellow team members and is always ahead in taking challenging tasks. After reviewing his performance, management decided to make him the Team Lead as he is the most helpful, respectful, and amazing person.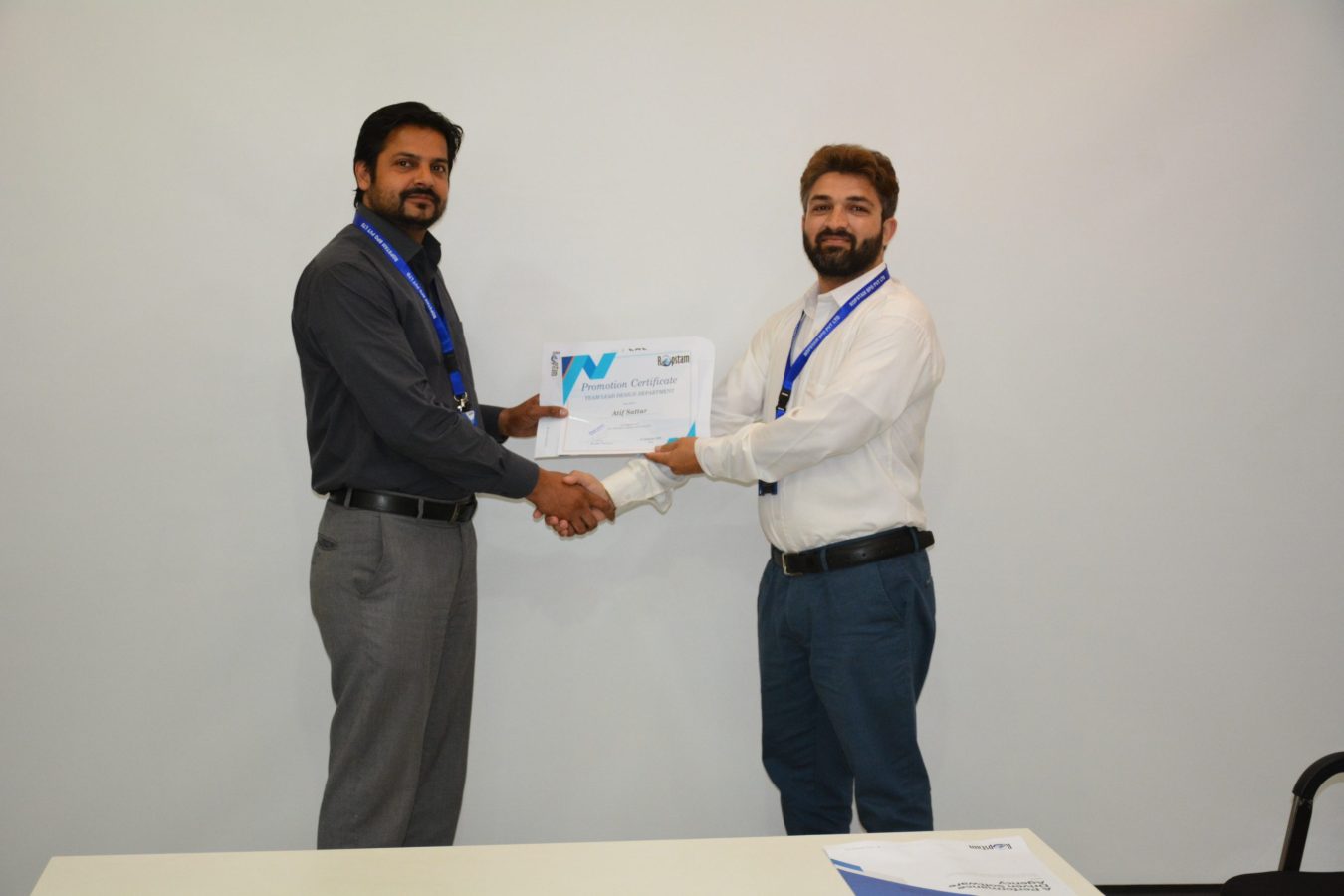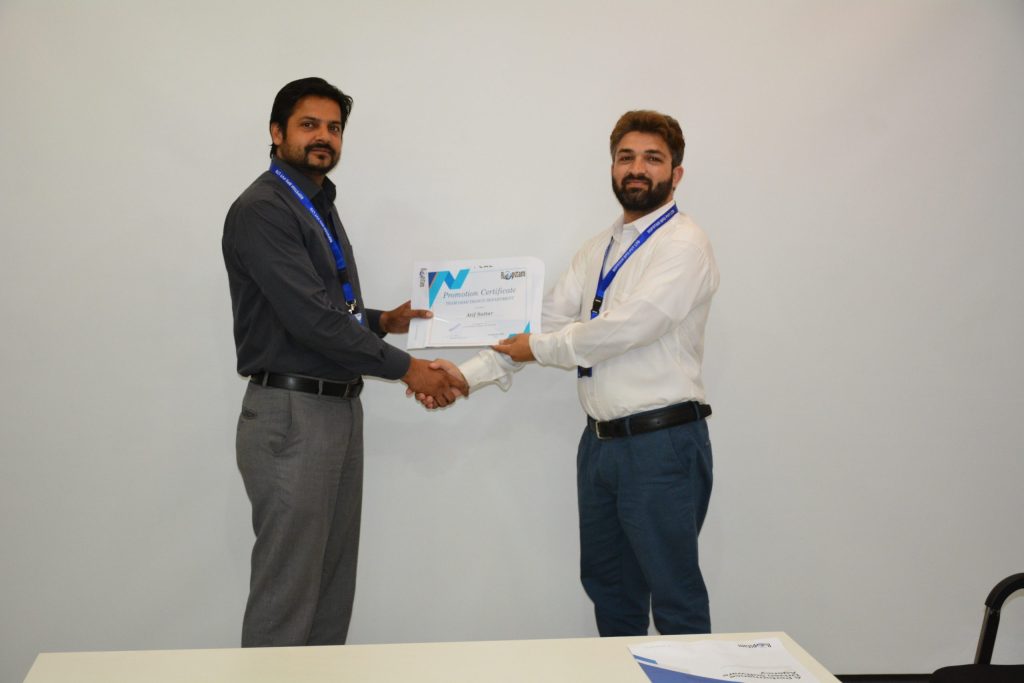 The next announcement for Team Lead was for the Design Department, and Atif Sattar defied the odds. Atif Sattar is a part of Ropstam for a good time, and he has always proven himself as the best team member. Whether it is about motivating the fellows, encourage them, or help them, Atif Sattar is always there. Moreover, he always comes with brilliant ideas in design that make our projects best.
As the team at Ropstam is increasing, management is always providing some of the best rewards and awards to keep our motivational levels high. Team members always stay encouraged to work with such a motivating environment where we get appraisals for every bit of hard work.