Russia's leading lender and largest bank Sberbank has entered the AI race by publicly announcing the launch of its conversational chatbot. As per the company's website, the AI-powered chatbot has been named GigaChat, which will directly compete with OpenAI's viral tool ChatGPT. The app, which responds to input in the Russian language, has been released in test mode only.
GigaChat's multimodal neural network has been trained in the Russian language and possesses the ability to write code, respond to queries in an intelligent manner, and even create images based on the description provided. A handful of experts joined hands to ensure that the conversational tool showcases optimum accuracy in its responses.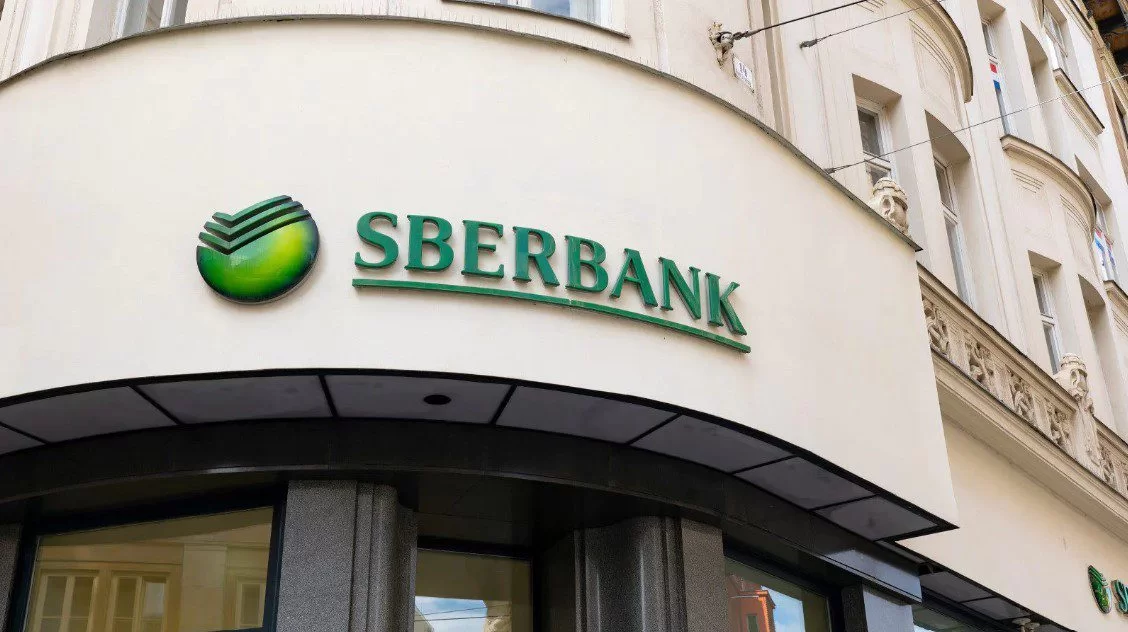 In November last year, the San Francisco-based company OpenAI unveiled an AI chatbot ChatGPT that quickly took the world by storm. In a short period of time, the tool attracted an unprecedented number of users owing to its ability to carry out conversations just like a human. ChatGPT's unrivaled success led to other tech giants working on their own conversational chatbots. Google launched the beta version of Bard in February, while Microsoft unveiled its AI-based search engine to join the arms race.
Despite the concerns regarding AI replacing jobs, more and more tech companies are releasing ChatGPT alternatives to remain relevant in the modern era of AI dominance.