Years ago, the rise of AI in the eCommerce industry was unknown to the rest of the world. Without a doubt, AI applications have infiltrated our companies and lives in a variety of ways. Businesses can make better decisions quicker, but they can also simplify and optimize their processes to achieve better results.
However, by 2021, global eCommerce revenues are expected to hit $4.88 trillion. Furthermore, the global pandemic has altered people's shopping habits, growing demand for online shopping even more. It satisfies customer needs without imposing any physical constraints.
Since digital transformation is all about saving time and money while removing regional barriers, the change we've been on might not be irreversible. On the other hand, eCommerce assists social distancing policies while also helping the country's economic recovery.
As a result, eCommerce companies gradually turn to artificial intelligence (vocaldotmedia/futurism) to enhance the customer experience. There is a limit to how much AI can achieve on its own. The possibilities for using AI are infinite, from handling hundreds of online selling orders every day to processing transactions.
The Rapid Advancement of AI systems
AI has had a significant influence on the eCommerce industry, among others. Retailers have begun to incorporate Artificial Intelligence into their marketing campaigns and strategies, resulting in more effective marketing efforts and improved business efficiency.
Initially, intelligent automation was used by online companies to increase productivity and cut costs. However, AI is now developing new ways to conduct business online. Artificial intelligence can now boost organizational agility, decision-making processes, and customer experience.
The future of the eCommerce industry is improving customer experience; it relies on it. Additionally, eCommerce is benefiting from automation by offering personalized shopping reviews and personalization choices.
Businesses must use technological advances to provide unparalleled customer experience to succeed in an age of relentless digitization and rivalry.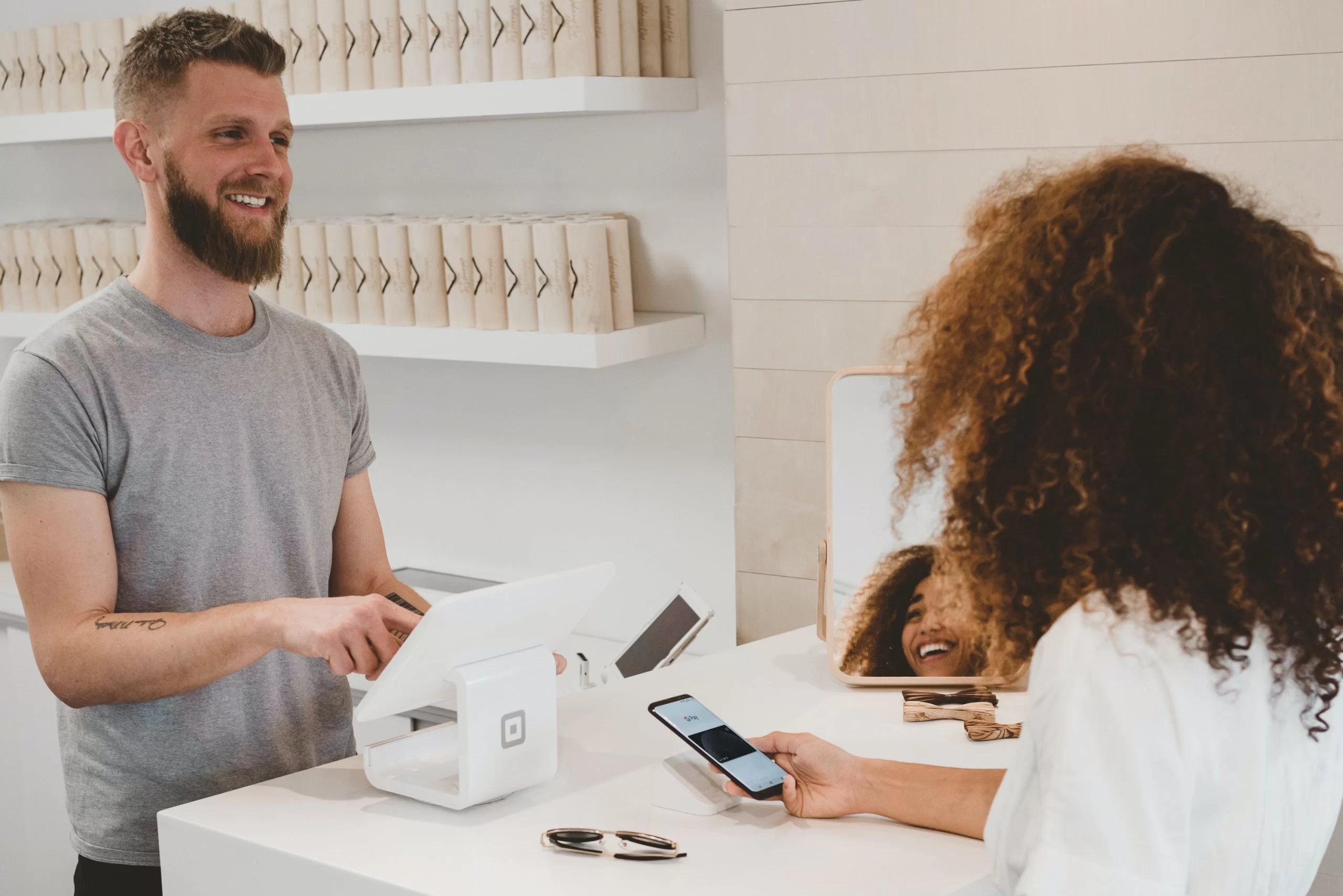 Benefits of AI in the eCommerce Industry
Along with goods, it enhances the user experience.

It assists consumers and businesses in making informed choices.

Automation of marketing and workflow.

Enhances market processes.

Assists in the discovery of new opportunities and competition.
It's finally time for online companies to adopt AI to increase their competitiveness in today's industry. So, let's take a look at how AI is changing the eCommerce landscape.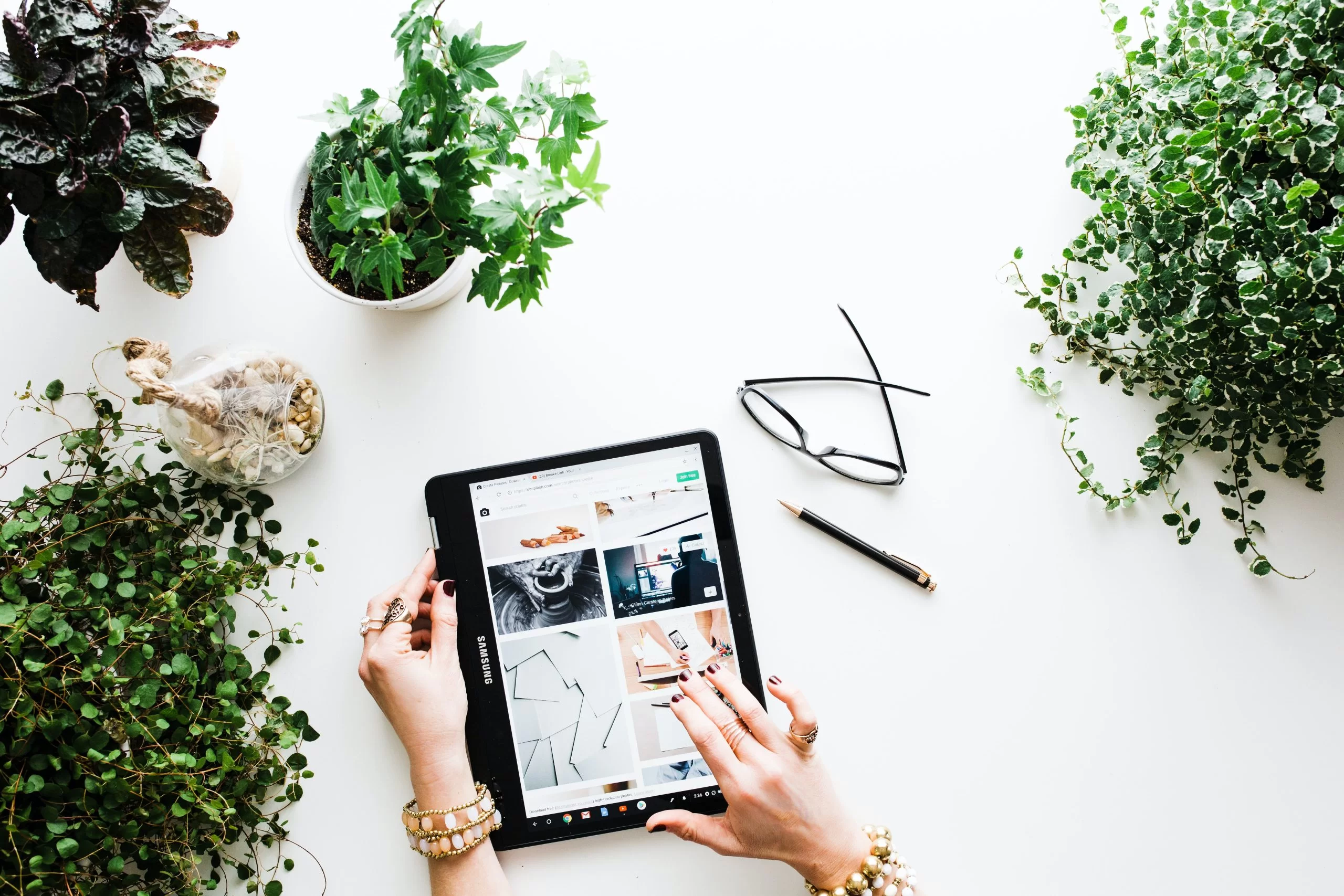 Personalization for better customer experience
One of the most effective ways to manipulate customer behavior is by personalization. However, in previous years, the organization had to put in a lot of work. However, the availability and progression of AI, combined with marketing automation, have resulted in sophisticated market segmentation that is less expensive and quicker to introduce.
AI-driven chatbots for Conversational Commerce
Consumers' expectations of how companies can communicate with them have shifted due to a surge of technological advancements. Building partnerships and experiences with current and future customers are at the heart of eCommerce. As a result, AI chatbots have become the new standard. Without question, companies are quickly adopting AI chatbots to increase their customer engagement. Chatbots are quickly becoming a requirement for transforming the custodial industry.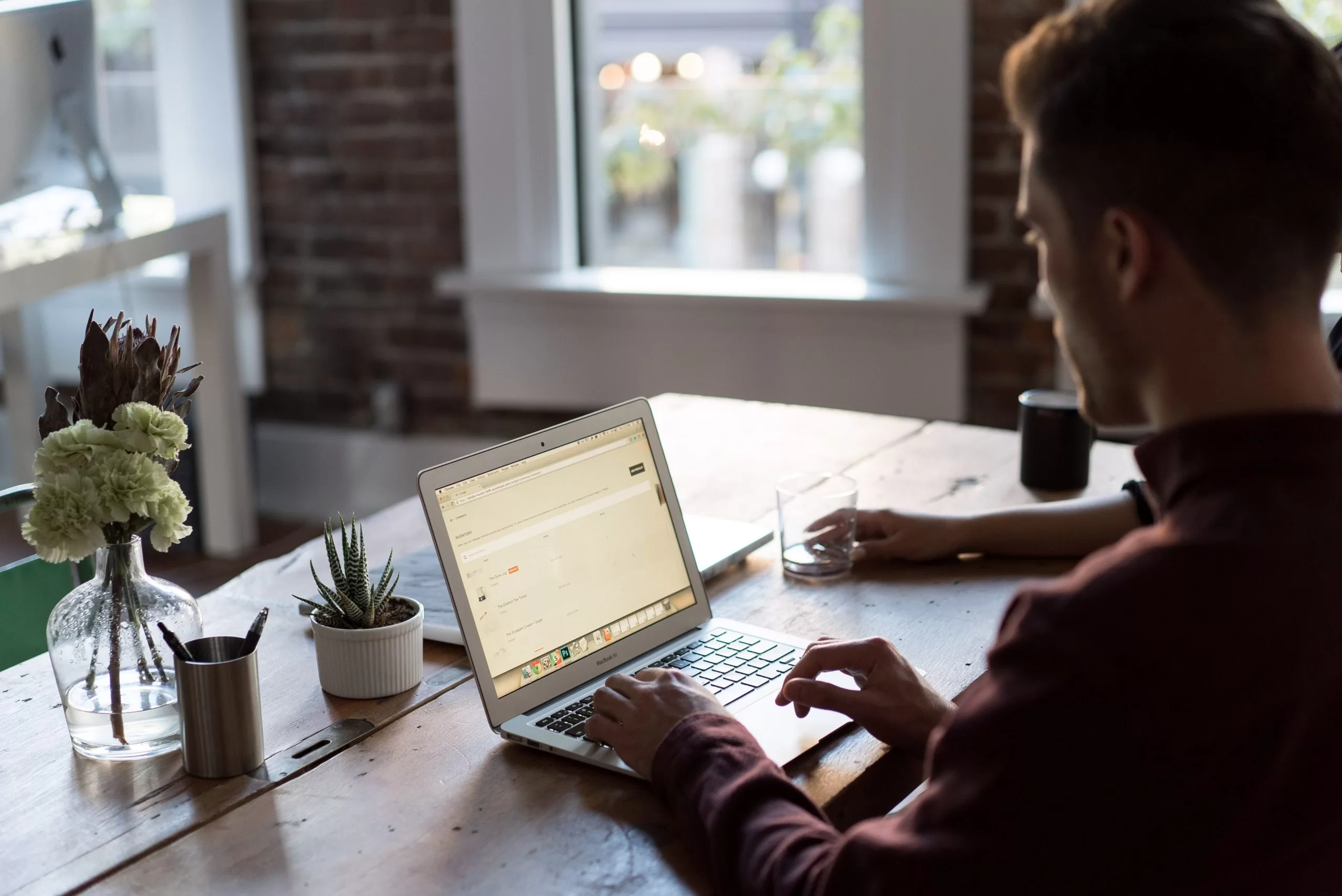 Facilitating voice search
How many websites do we come across that make voice search easier to use? I'm assuming not many. Surprisingly, by 2022, voice-based shopping is estimated to be worth $40 billion. As a result, Artificial Intelligence will revolutionize online shopping with the aid of speech recognition.
It is not only realistic but also thrilling. Voice assistants are constantly being used by some of the world's largest businesses, such as Google and Amazon, to support consumers worldwide. To expand their horizons, they are also embracing multilingual approaches. Voice search can be used for more than just playing music or monitoring the weather. Voice search practices are also making searching and communication more challenging.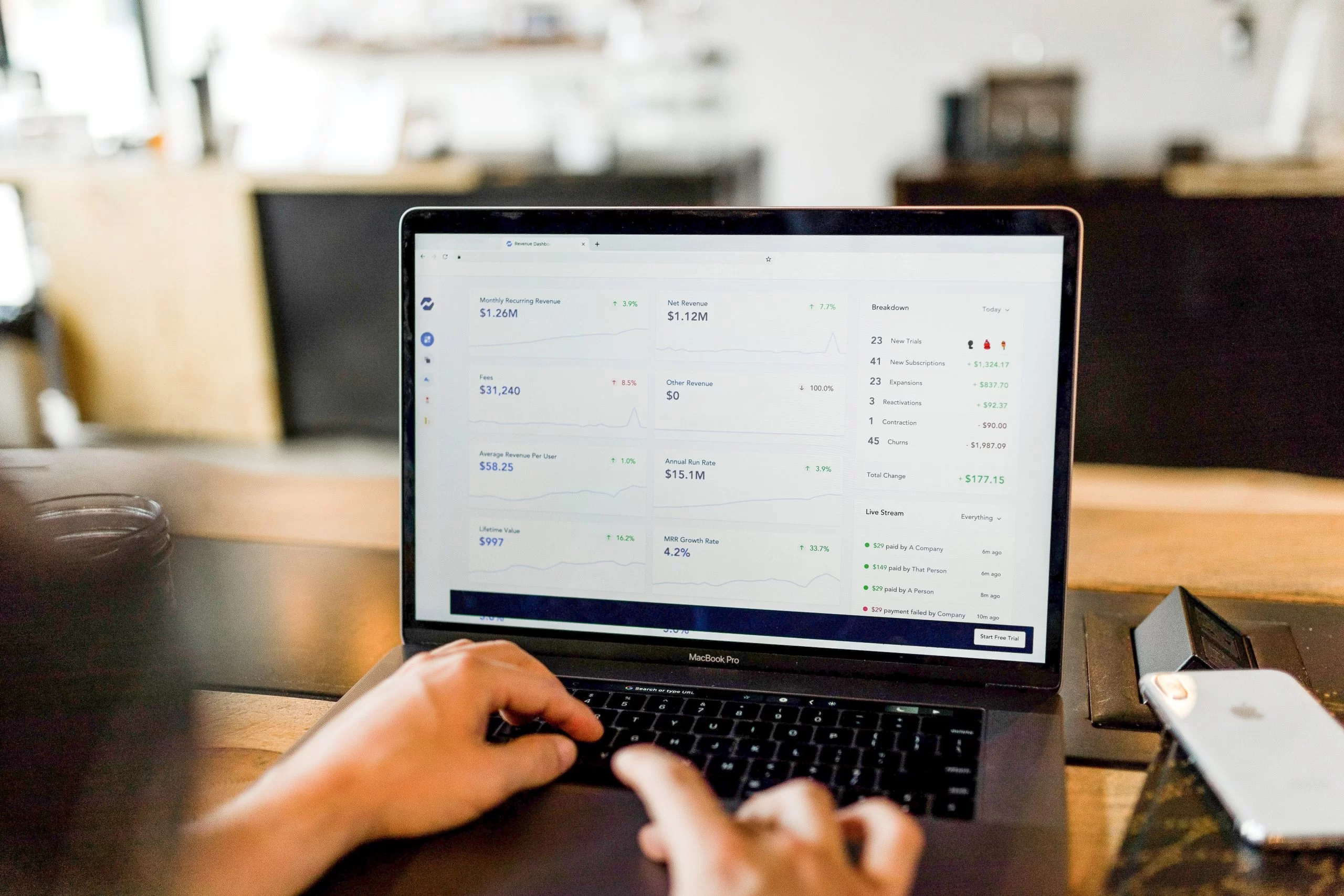 Conclusion
In the eCommerce industry, artificial intelligence (AI) plays a critical role in introducing creative technologies and improving customer interactions. Some of the most talked-about use cases of artificial intelligence in eCommerce are personalized shopping and product reviews, chatbots, virtual assistants, and voice search. The list, however, does not end here.
All the more ground for eCommerce companies to consider AI applications for better results is to become more customer-centric in their approaches because your customers have the power to make or break your business.