Ahead of the first anniversary of OpenAI's revolutionary chatbot ChatGPT, the famed research and development company has announced the launch of more major updates. OpenAI's most recent plan aims to help developers build cheaper software applications in a relatively short time period.
The upcoming updates, which will be revealed next month, consist of additional memory storage integrated into its Artificial Intelligence technology. This will prove to be significantly beneficial for startups and those companies that leverage OpenAI's AI models for creating and selling AI-based softwares. It is estimated that in line with OpenAI's new updates, the cost of creating such applications will be reduced by 20 percent.
Entering the field of computer vision, OpenAI will also introduce a new tool with top-notch vision capabilities. This useful tool will potentially enable developers to create applications with the noticeable ability to analyze and describe images of any type from scratch. This revelation is a major milestone in the company's commitment to unveil tools with multi-modal capabilities.
These important updates are part of OpenAI's strategy to encourage more developers to create software for a wide range of purposes, including customer service bots or writing assistants, using OpenAI's AI models.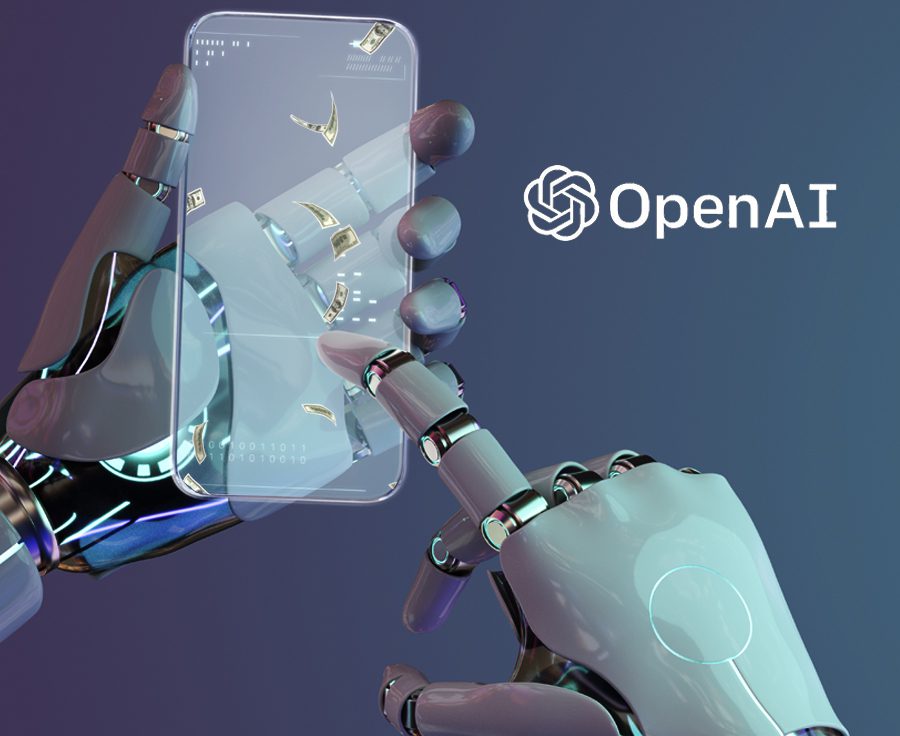 While OpenAI's launch of ChatGPT has gained unprecedented popularity and recognition, its other initiatives haven't reached the same level of success in the recent past. Most noticeably, the release of ChatGPT's plugins that enable developers to build applications within the esteemed chatbot fell short of the high expectations set by the company.
OpenAI's CEO Sam Altman publicly admitted that the plugins haven't been able to attract as many users and acknowledged that there is still a lot of work to be done in this domain.
Only time will tell whether or not OpenAI's ambitious attempts to gain the attention of aspiring developers with these new updates will bear fruit.
References:
1. https://www.cnbc.com/2023/10/12/openai-plans-major-updates-to-lure-developers-with-lower-costs-reuters.html