Introduction
Since the official release of ChatGPT late last year, the AI-powered chatbot has quickly become the talk of the town. The public interest in the chatbot, in particular, and artificial intelligence, in general, has reached unprecedented heights. ChatGPT, created by OpenAI, recorded 100 million active users just two months after its release, much quicker than social media giants like Instagram and Tik Tok managed to reach this milestone. Earlier this year, Microsoft extended its partnership with OpenAI with a multi-billion-dollar investment, underlining the growing acceptance of this conversational chatbot.
Given the immense popularity of ChatGPT, OpenAI has recently unveiled the successor of this AI tool, GPT-4. This latest version of the groundbreaking AI system is believed to be far more creative, intelligent, and less biased than its predecessor. The following passage highlights the key characteristics of GPT-4 and explains how it is superior to ChatGPT.
Visual Inputs
The most-talked-about feature of GPT-4 in the days leading to its official release was its ability to accept and respond to both text and images. This AI-powered tool's ability to generate text output in response to image inputs is one major improvement over the previous version.
Languages
GPT-4 not only performs much better in educational assignments and exams, but it also outperforms ChatGPT in terms of understanding various languages other than English. It will allow non-English speakers to get more creative responses in their native languages.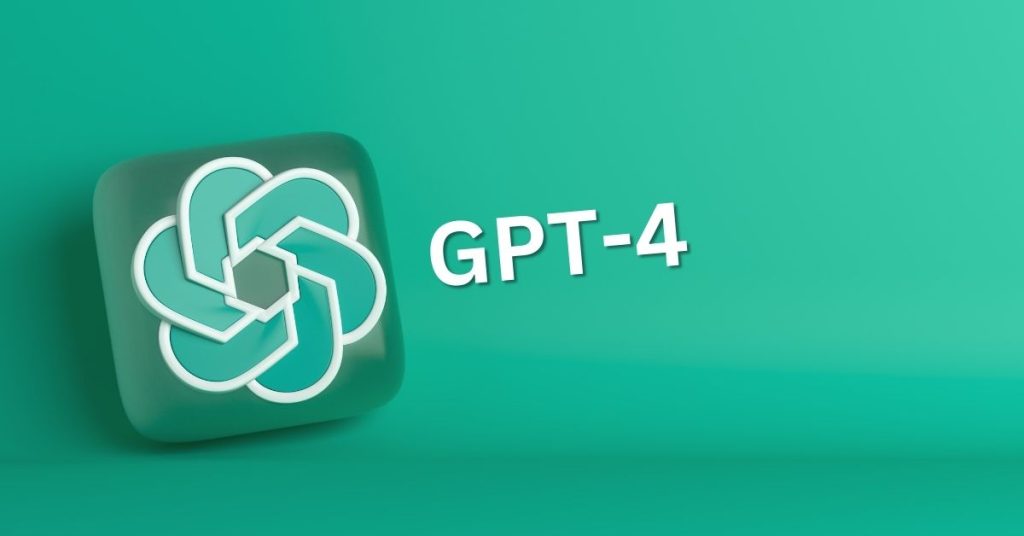 Website Creation
Another useful attribute of GPT-4 is its ability to build interactive websites based on the design or hand-written sketch provided to it. In one particular demo, a website was created in JavaScript in response to the hand-written sketch and was even filled with innovative content.
Higher Word Limit
As opposed to the 3000-word limit of ChatGPT, GPT-4 can generate output text with a maximum word count of 25000. It means that the text produced by this tool will be more comprehensive as compared to the one delivered by its predecessor. The significantly higher maximum word count means that alongside extended conversations, content for entire websites can now be generated through GPT-4.
More Factual Responses
OpenAI claims that GPT-4 has the inherent ability to generate 40% more factual responses than its predecessor. Also, this advanced AI chatbot is 82% less likely to respond to queries requesting banned content.
Availability
While ChatGPT is free of cost for all users, only paying customers can get access to GPT-4. At the moment, only those users who have already bought subscriptions for ChatGPT Plus can secure access to GPT-4. It is unclear whether a free version of this tool will be rolled out in the future.
Summary
The success of ChatGPT has resulted in a race to produce AI-powered chatbots imitating human responses to any text query. GPT-4 is the upgraded version of ChatGPT with numerous new features to facilitate the users. This article covered most of the attributes of GPT-4 and explained how it's different from its predecessor.