Technology is growing very fast, and you should too! If you ask instead why there is a need for such a thing, you probably like it under the rock. Technology is an integral part of our lives. As a world-leading tech development business, we must keep you refreshed with the latest technology trends year after year, which is why even though we had a blog about tech trends a year ago, we have decided to keep you up-to-date with the recent developments. Here goes:
Blockchain Trends 2022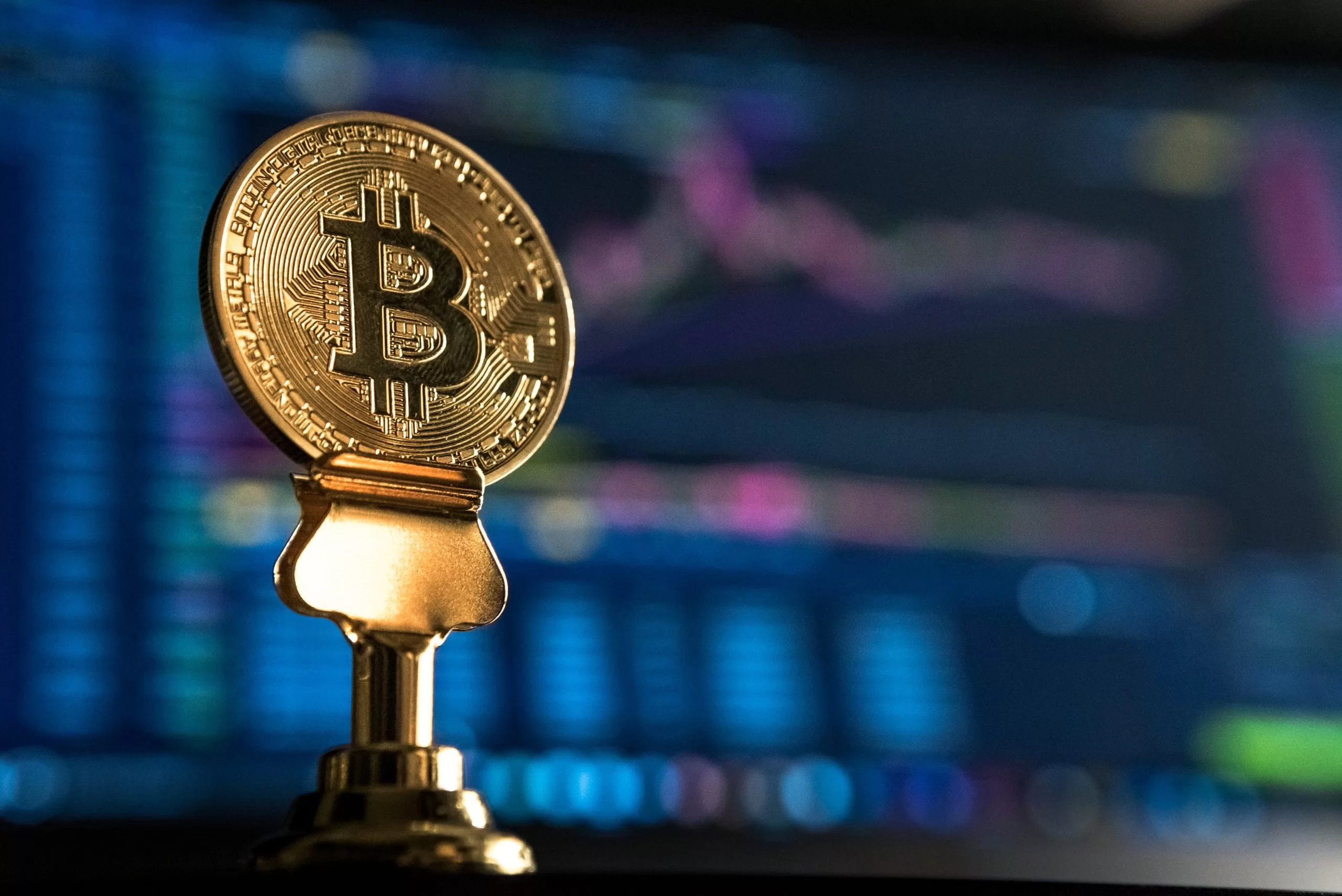 With Blockchain's development, Chinalysis, an enterprise company known for producing countermeasures technologies related to money laundering, is grabbing good attention. Companies are expanding Blockchain for checking internet fraud and knowledge leakage at a very large scale. Blockchain has its place in the latest technology trends.
We see that the concept of Central Bank Digital Currencies (CBDC) is taking a concrete shape in 2022, unlike in 2021 when blockchain tech strictly marketed itself as decentralized. Many countries want in on this new concept, and a rising boom of NFTs and metaverse will bring the concept to fruition by the end of 2022.
Artificial Intelligence Trends in 2022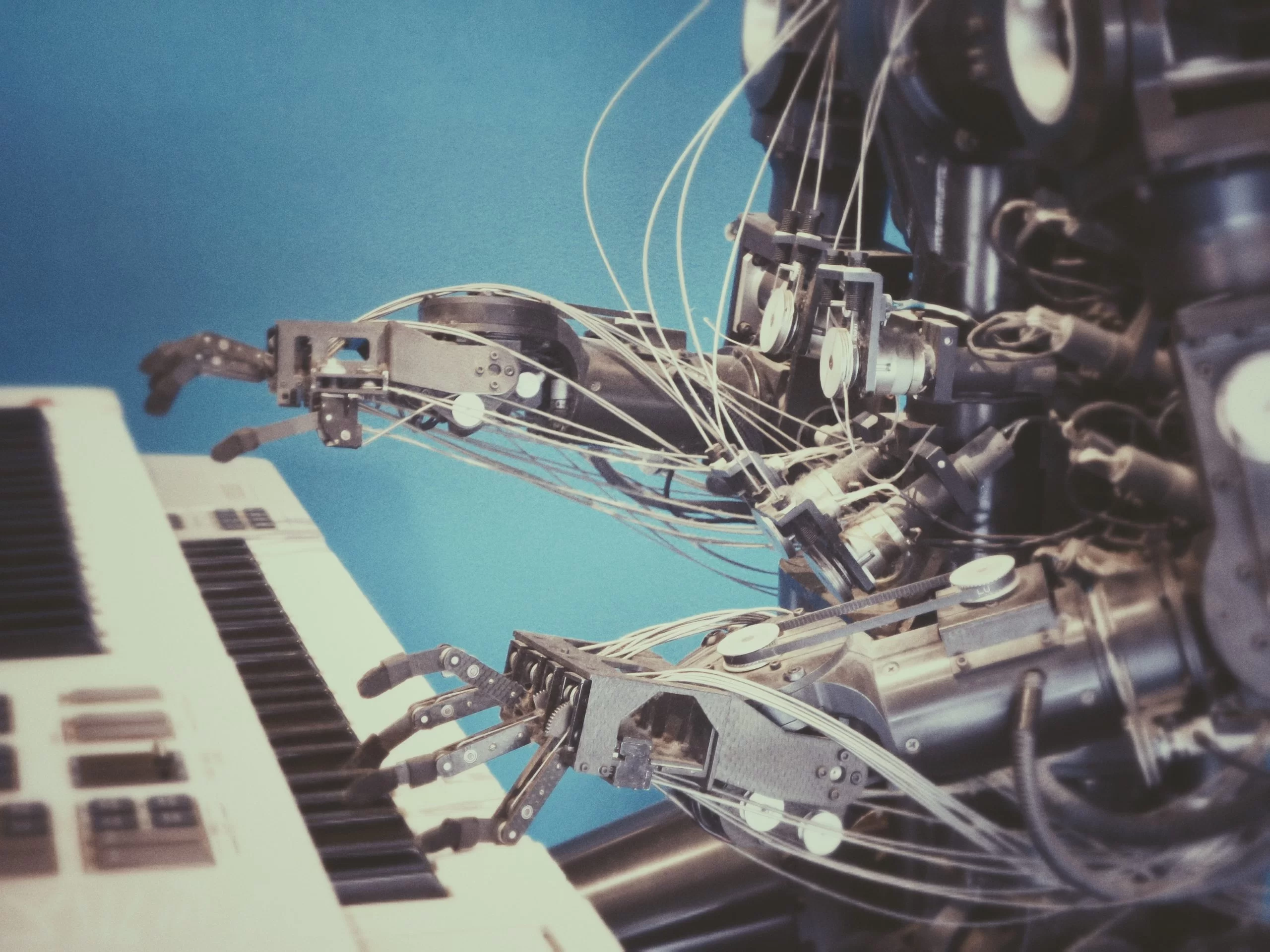 Artificial Intelligence has become a significant part of our everyday lives. Many U.S.-based startups, including Osari, Kindred, and Vicarious, are already using this technology for production. All large corporations and businesses are concentrating on enhancing consumer expertise and improving their business operations by utilizing AI.
Artificial Intelligence is increased with the coming of Siri, Google Assistant, and Alexa. GAP, an attire brand, practiced Kindred'sKindred's technology for automating shipping parts. Artificial intelligence will have considerable breakout significance in production for many other purposes.
In 2022, we have seen a rise in AI security and no-code tools getting attention. AI is also becoming a large part of Web3 and metaverse, making it a prime candidate for the next best thing to happen in technology trends. According to initial reports, a Google-powered AI (LaMDA) has become sentient on its own. We can already see several exciting opportunities to have better online experiences utilizing such tools in the near future.
5G Data Network Overhaul 2022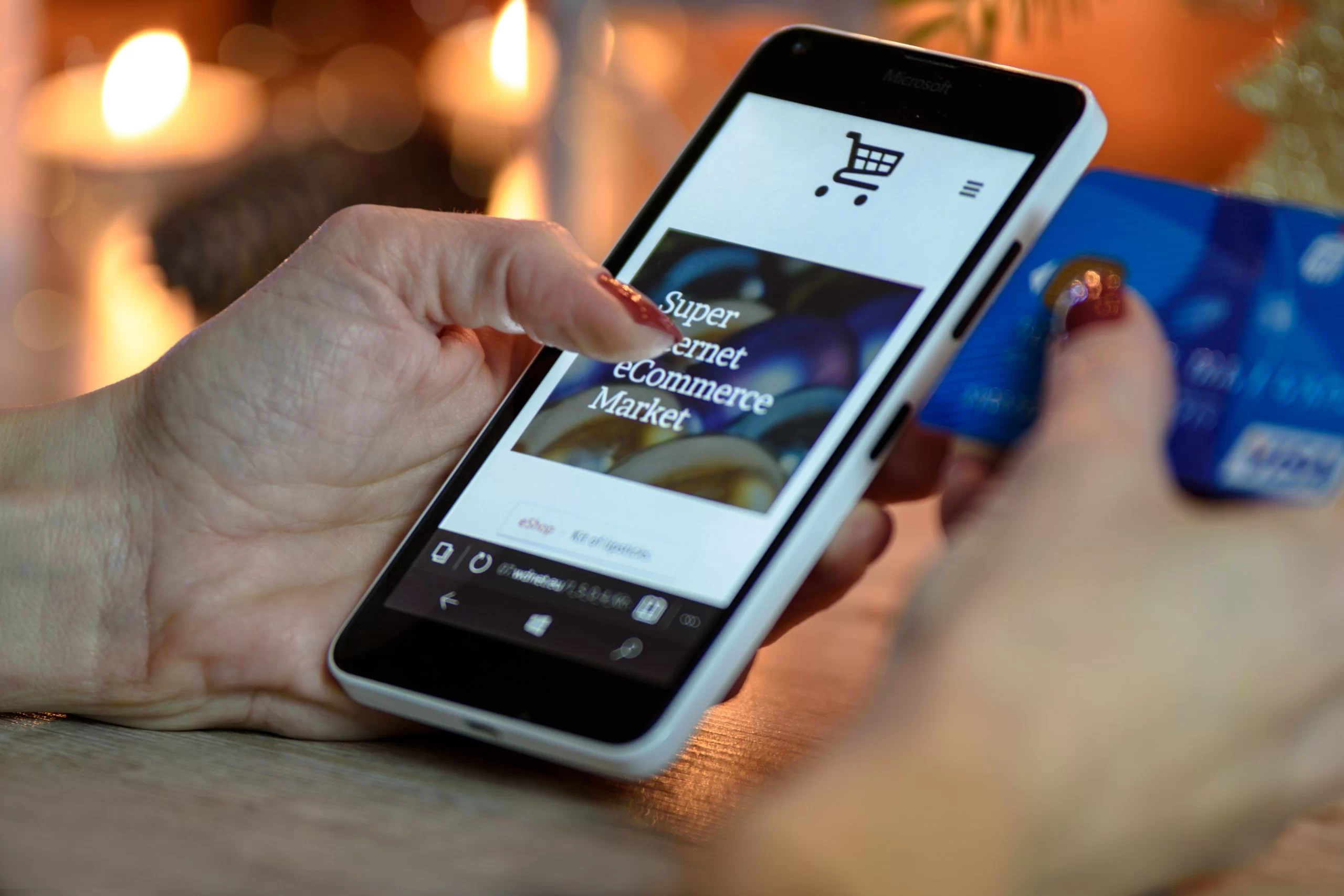 Amazon recently launched an Amazon Go system, which utilizes the Internet of Things (IoT). This system utilizes the Internet of Things (IoT) and Machine vision technologies that enable the consumers to buy the goods without preparing the hand-operated checkout. Recently, Google tested its 5G and edge features. and it is set to transform the telecom sector wildly.
Users assume that with the 5G, IoT applications and related devices will be highly improved. More vision technologies and sensors will be used by the environment, providing more convenient IoT clarifications.
Development of Aerospace Technologies in 2022
There will be a massive change in the development of aerospace technologies by 2022. Aerospace advancements are growing by big companies, including Blue Origin and SpaceX. Private Enterprises and Governments in Chine are preparing for good progress in Space. LinkSpace is one of them.
SpaceX develops the rocket Starship for using the whole vehicle body. The significant benefit of development is that intercontinental trips may be shortened to 30-40 min through Space.
Virtual Reality and Augmented Reality Trends in 2022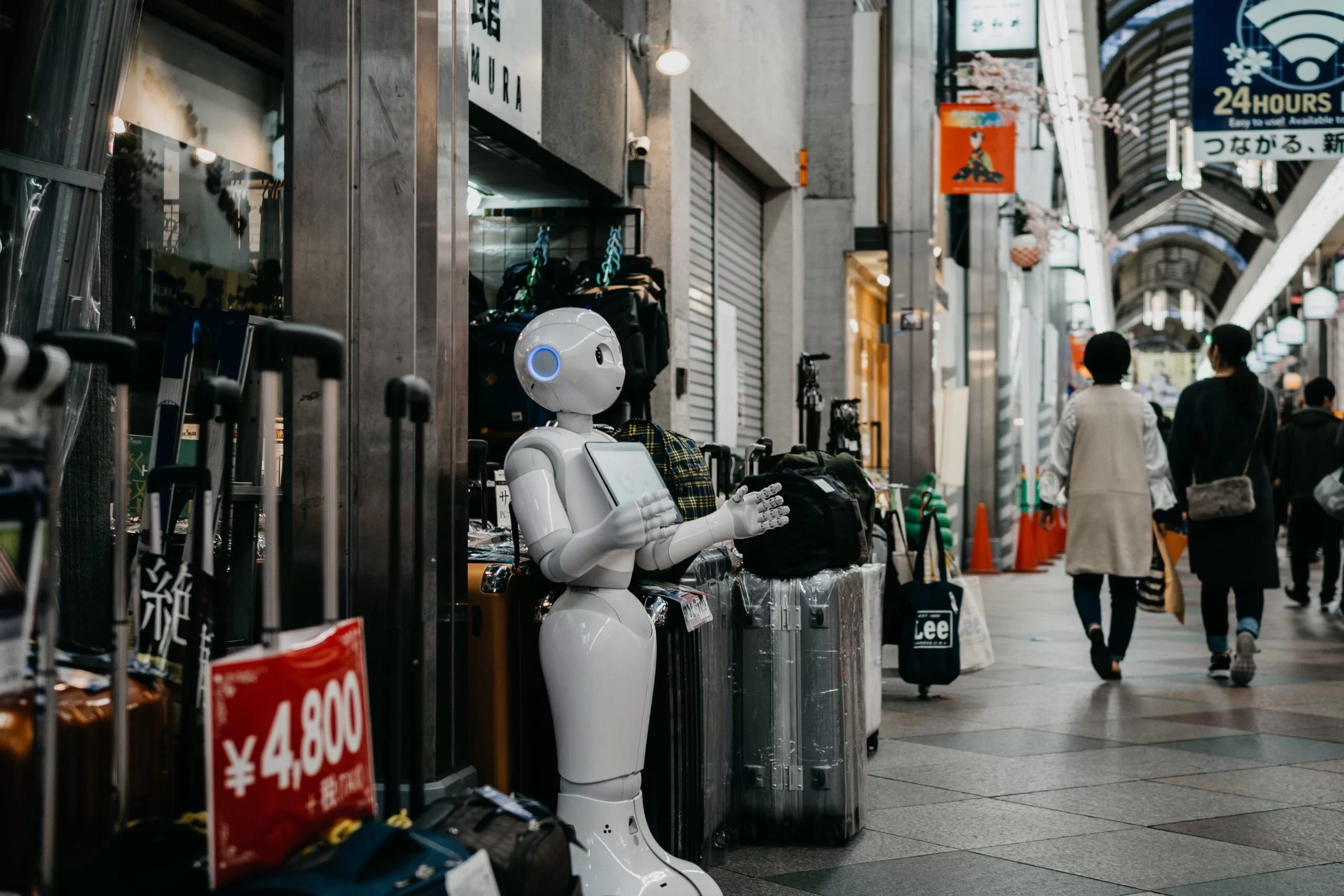 Virtual reality and Augmented Reality have enormous potential in training, rehabilitation, production, education, and retailing. VR and AR were the top technology trends in 2022. VR involves an individual in an environment, whereas AR enhances the users' environment. Virtual reality was used initially for gaming ideas and is now also used for training. Samsung, Oculus, and Google are already some big players in the Virtual reality market. The most popular Pokemon Go is an ideal example of AR.
Automation Trends in 2022

Automation is at the most critical peak in the latest information technology trends. We all understand that many technologies, including Artificial Intelligence, Big Data, Robotics, and Cloud computing, are also evolving at a massive measure. Software consulting firms such as manufacturing, software enterprises, production, and banking are also going forward with implementing automation.
Conclusion
Technology is getting advanced with every passing day. If you are a business, you must understand the importance of advancements in the tech industry. This article covers significant technological updates that will be a part o the IT industry in the coming years.