Goodbyes are always hard, but sometimes we have to say goodbye for a good cause. Ropstam is enriched with the best staff with versatile skills and talents, and it is always heartwrenching to see the talented people leaving our company.
However, to make every moment worthwhile for the staff, we decided to say goodbye in the most memorable way. Ropstam arranged a farewell event for two of or best team members who decided to leave us for the better cause.
Official Meeting:
The event started with the meeting with our CEO in the conference room. In the meeting, our team members were appreciated for their immense contributions and hard work.
It was a bitter-sweet moment while discussing all the good things and recalling amazing memories with our valued team members and having them in an official meeting for the last time. Though Ropstam always keeps the doors open for its employees, even if someone wants to join the team after leaving, they are most welcome.
Gifts and Certificates: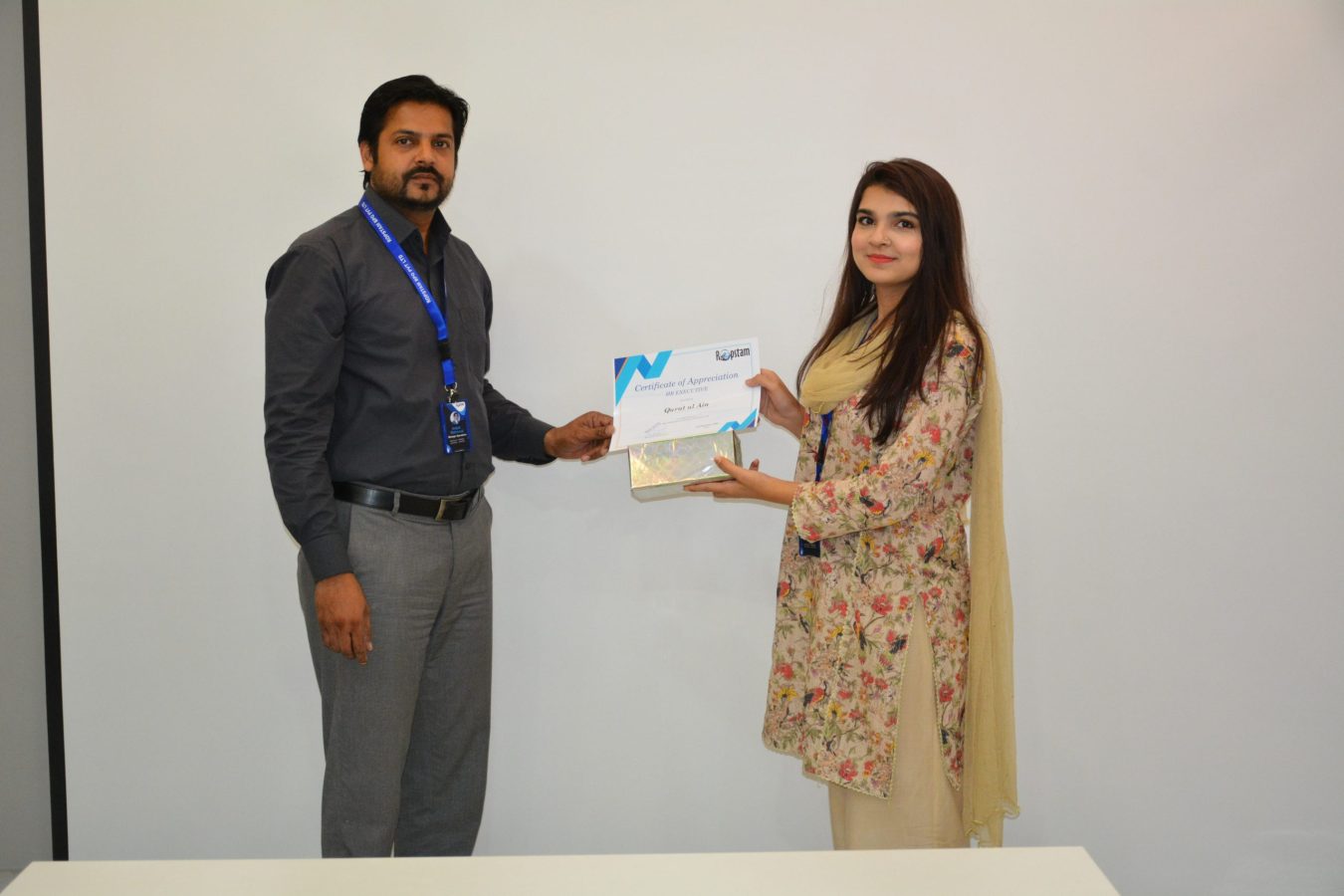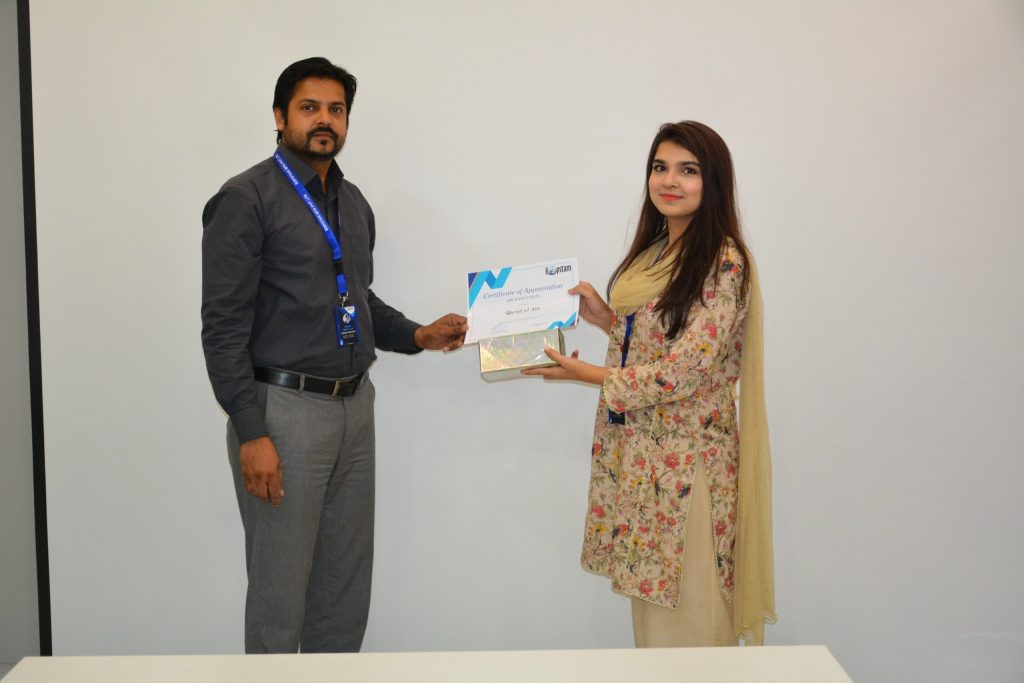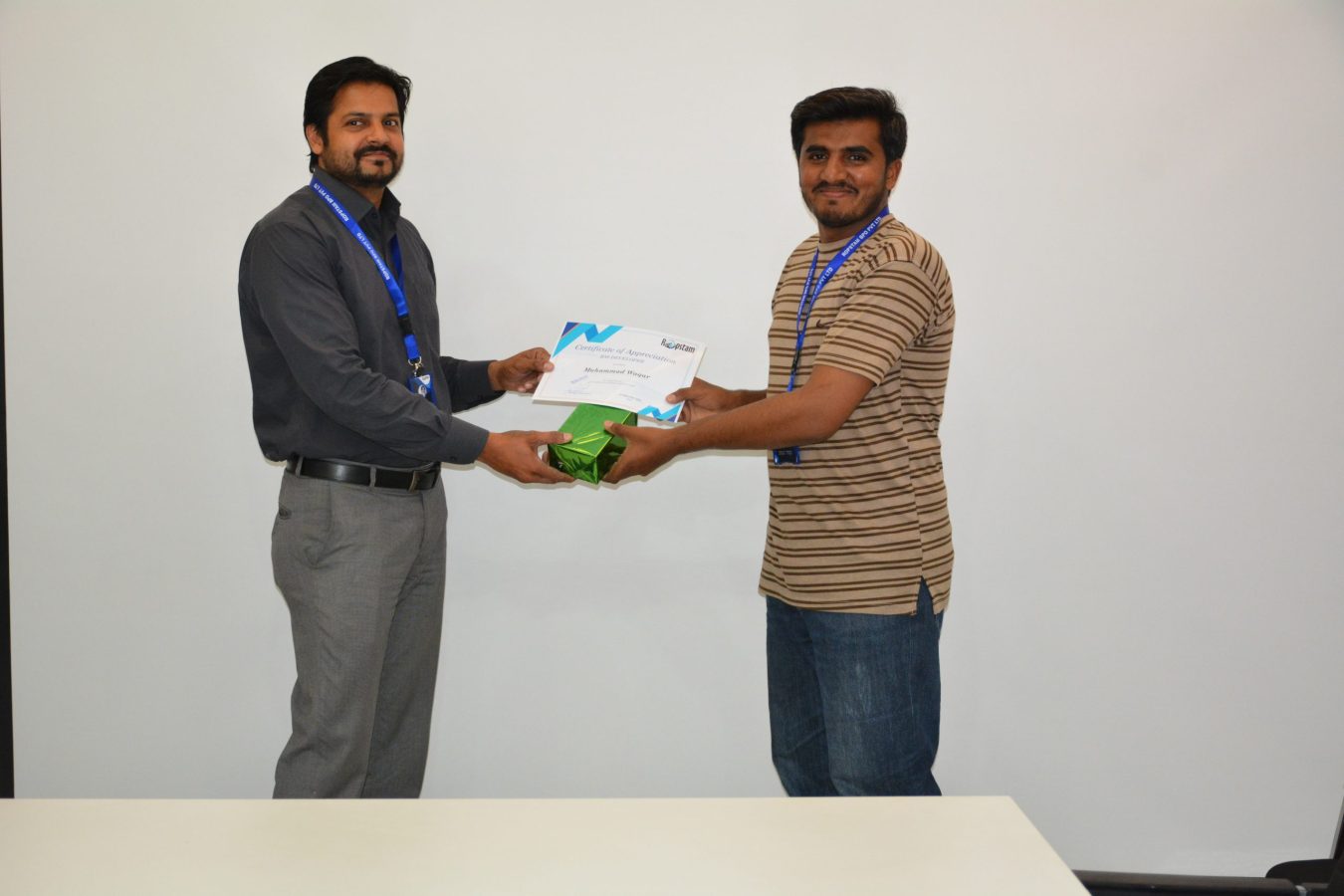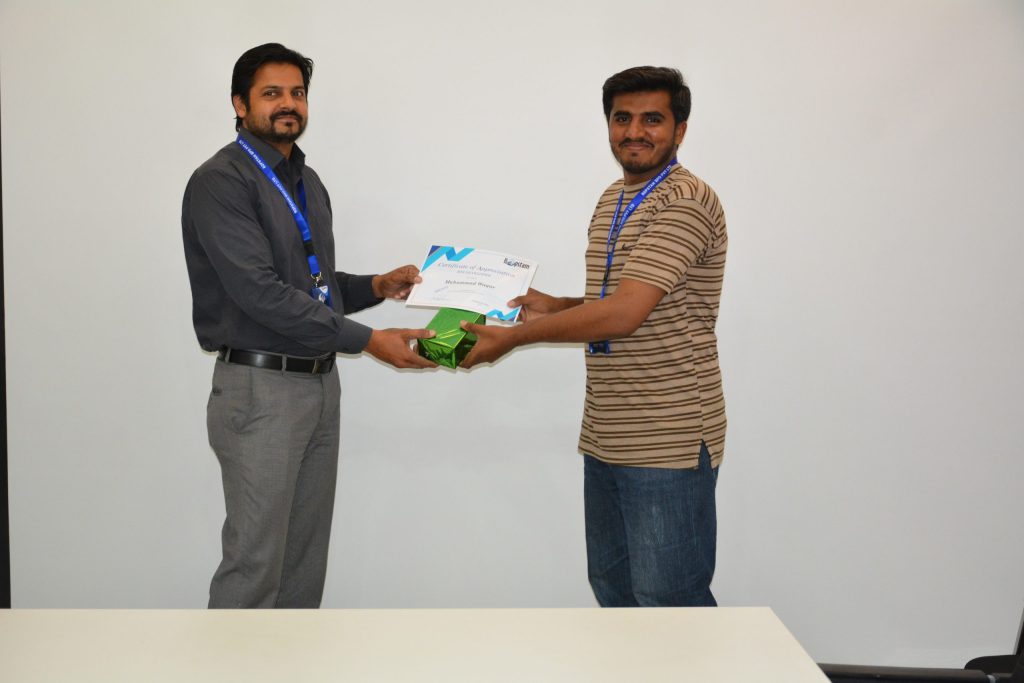 After we were done with the meeting, now it was time to present the awards and goodbye gifts to the departing team members. The operational manager of Ropstam, Sir Amjad Mahmood, came on stage to provide the certificates and gifts to the team members. We always appreciate our employees for their hard work and contributions. At the time when our team members are leaving, we have to cheer them up so that they can achieve success and by getting self-motivated. So, the gifts and certificates were given to our team members for their achievements and to keep Ropstam in their heads forever. Moreover, Ropstam also gave bonuses to the leaving team members to serve the company and stay with us with all their hearts.
Final Goodbye:
After the distribution of certificates and gifts, it was time to say a final goodbye to the team members. It was very hard to say goodbye to the members because at Ropstam, we all live like a family, and it is not easy to let your family members leave you. We all greeted our fellows with hugs, prayers, wishes, and some shedding tears.
Though we knew that it wasn't the last time we were meeting our fellows because our connection with the team is forever. However, replacing your team members with new fellows is difficult, but we are always encouraging towards the new talent. The doors of Ropstam is always open for all the former team members to come and meet their fellows and attend events with their Ropstam family.
These bitter-sweet moments help us in being remindful that nothing stays forever, and life goes on. Ropstam encourages its team to learn and grow to achieve ultimate goals in the future. It is always better to stay with team members for the longest period of time, but we do not become a hurdle in the way of success.