Birthdays come around once a year, and if that one day is celebrated with special people around you, it becomes a memorable day for that one person.Satisfied and happy workers give more productivity and motivation. Ropstam is all employees' second home, and Ropstam makes sure to give their employees a friendly environment. As we all know that birthdays are an important part of one's life, we usually celebrate all our employee's birthdays collectively. Our operation manager Amjad Mehmood decided to celebrate the birthday of our very special employee Adnan Akhtar(IT Manager).
A small celebration was held in the conference room; everyone gathered up, clapped, and wished Sir Adnan while he cut out yummy cake.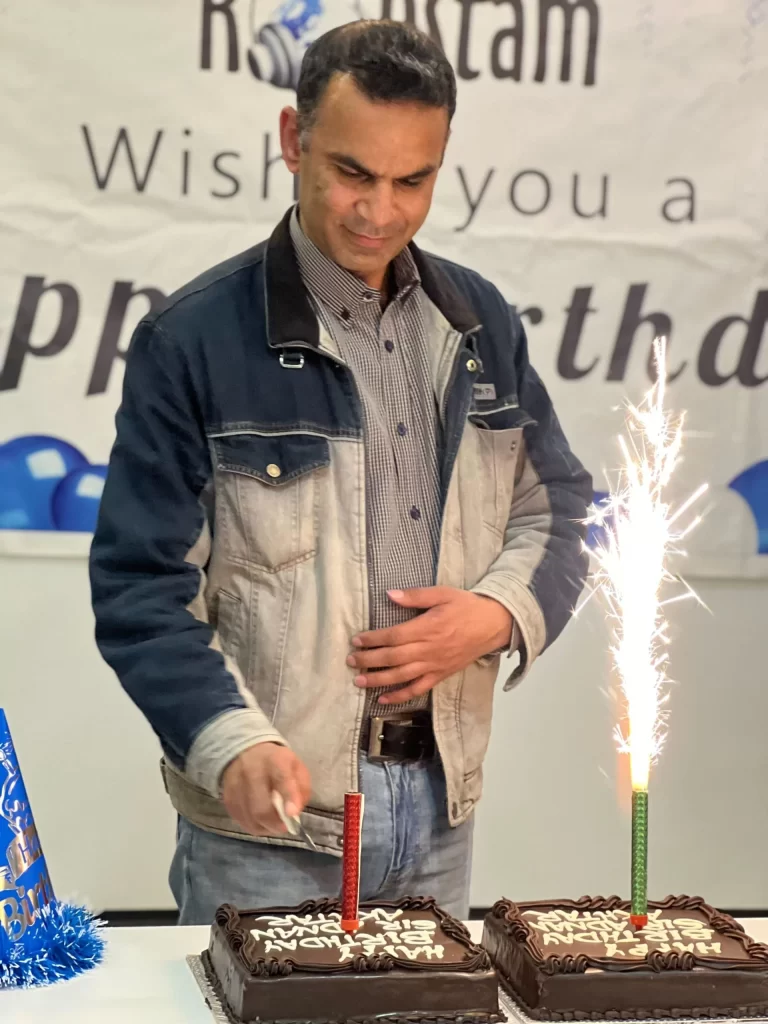 What matters is that Ropstam employees are happy and satisfied with the company's environment. Ropstam family wishes a very happy birthday to Sir Adnan and wishes them a long, happy and healthy life ahead.