What is it about the eCommerce business that everyone looks straight for a shortcut? Is it the cool but brooding Jeff Bezos' CEO look they all want? Perhaps the ungodly amount of wealth (read $5 trillion industry) comes with a smooth supply chain management system?
Whatever your pull towards starting your own eCommerce business, one thing is sure. You DO NOT need a marketing strategy to move ahead. You read that right: you don't need a marketing strategy, but you need a comprehensive marketing strategy and a lot more to be more competent in the game. 
Want to know how? Choose an innovative software development company and read this blog.
Understand the Term "Niche"
Before moving on with anything substantial, wait and ask yourself: What is your area of expertise? Understand that wishful thinking is never what you have to do to get it done. Starting an eCommerce business is a hard job, and without a sense of direction can prove to be lethal. To play safe, identify the areas where your business can target the maximum potential.
Find a product to sell. Identify a problem and tailor your business to eradicate that problem. Since you will be doing direct-selling to customers, you will also need to look for the most fantastic ideas for business generation. Not everyone has a vision, and not every idea is a genius one.
A niche is the category of customers your business, product, or service will potentially target and convert into loyal consumers. Other companies often overlook these distinct areas of the market. You can take the example of pet food, eco-friendly products, and trendy t-shirts as eCommerce niche examples. 
eCommerce Idea Evaluation
Since the pandemic hit the world, emphasis suddenly fell on the shoulders of eCommerce retail and delivery companies. The competition today is fiercer than two years ago. After you have decided on a niche or a problem, find ways to evaluate it in terms of long-term investment. You can begin by taking hold of an eCommerce platform. Shopify is one of the leading eCommerce platforms in the world currently. You can check Shopify out for more knowledge and understanding.
But stop! Before going ahead with idea evaluation:
Think about business personas. You cannot sell your product to those you don't know

Try selling some early sales of your product

Observe how people react to it
Another way of doing it is to get some preliminary research work done. There is something known as "competitive analysis." As the name suggests, look for any competitors in the market, and see how they are getting their mess handled. 
One thing to remember here is that you cannot look at your competitors and get discouraged. They may have years of experience in the niche and industry, and there is just no way you can bypass all those years of hard work and effort to get to their level. Remember: competition is good. It tells you that there is a demand for your product or service. 
Brainstorming
Indeed, there is not a single business model that works for everyone. It's not a cookie-cutter set-up. However, what you can do is some good old brainstorming, and something will come out. Here are some of the simple tips for you to start smartly:
Note if you can invest heavily. If you cannot, at least in the beginning, then opt-out of inventory

You have dropshipping and print on demand options, although they do not fare well in comparison with inventory

A warehouse/wholesale retail model is your best bet in this scenario

Subscription-based selling modules have also been known to work well

Others suggest going affiliate marketing in an eCommerce setting yields the best promising results
You can also opt for a digital How you decide what's best for your business is your choice, but thinking internally and out loud with the stakeholders will help you determine your path. 
eCommerce Promotion and Marketing Strategy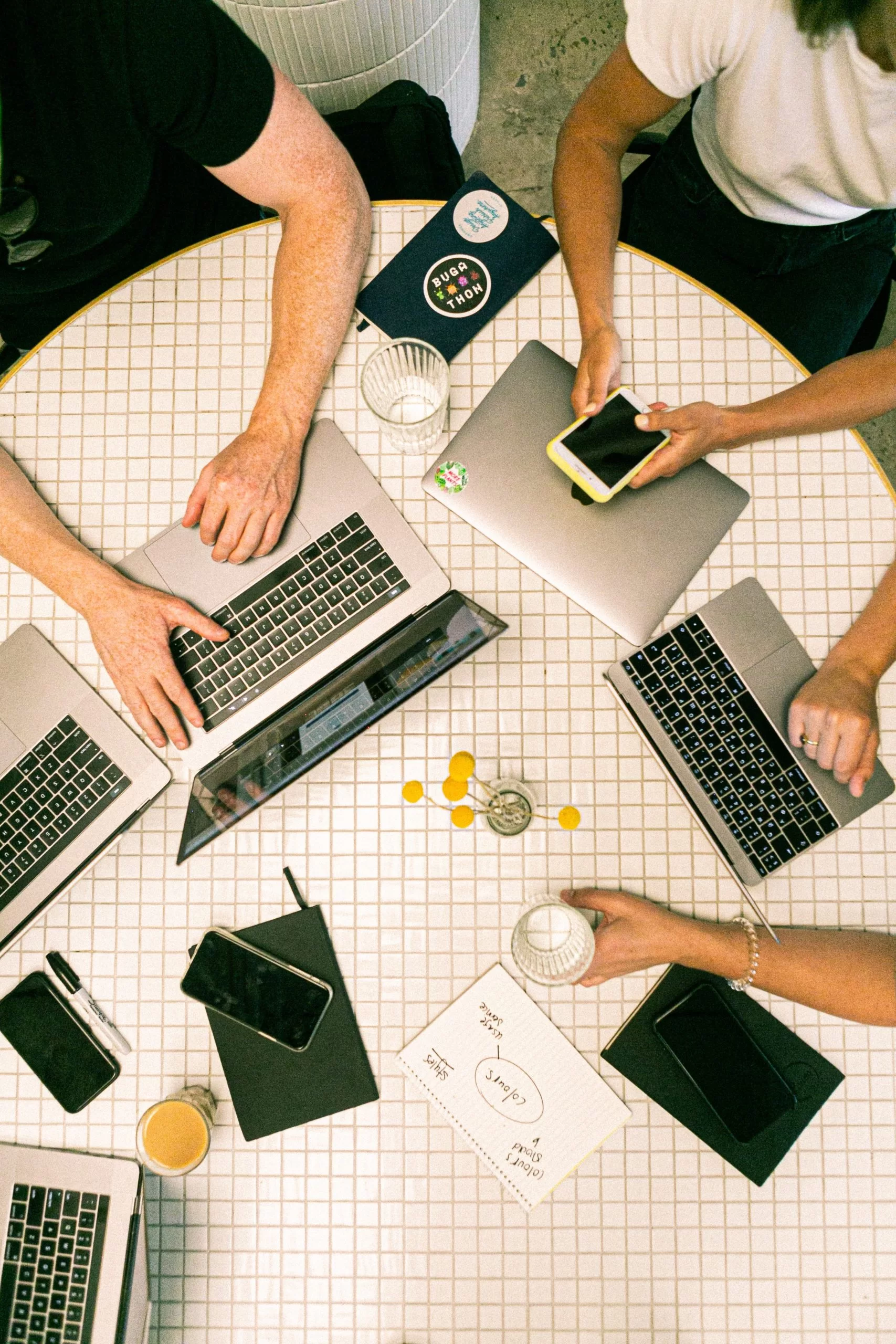 And now we have come to the part we have all been thinking. What marketing strategies work great for your business? Your business demands 110% of your marketing, and it is a fact. We all identify the giant red and yellow M with McDonald's because of their effective marketing strategy. You cannot settle for less.
Your marketing plan should be a significant part of your business plan — the ultimate goal should be to reach a level where bringing in new customers costs less than the last sale you made. Your strategies need to evolve and adapt as the market situation changes. To get a little boost, get to some free shoutout channels. These can be via social media, traditional marketing channels, or simple word of mouth. Reinvest all your profits into ads; you will thank us for this tip. And, if you still need help opening up a new business, you can ask already-established tech companies for some guidance.