Do you ever feel the urge to smash your head against the wall for not seizing cryptocurrencies? The universe offers you another chance to become a billionaire by acquiring NFTs.  Read this elucidation on NFTs and decide whether or not are NFTs viable long-term assets and you want to get your hands on this invention or dilapidate it (just to regret later).

"If you don't believe it or don't get it, I don't have the time to try to convince you, sorry."
– Satoshi Nakamoto (the name behind Bitcoin development)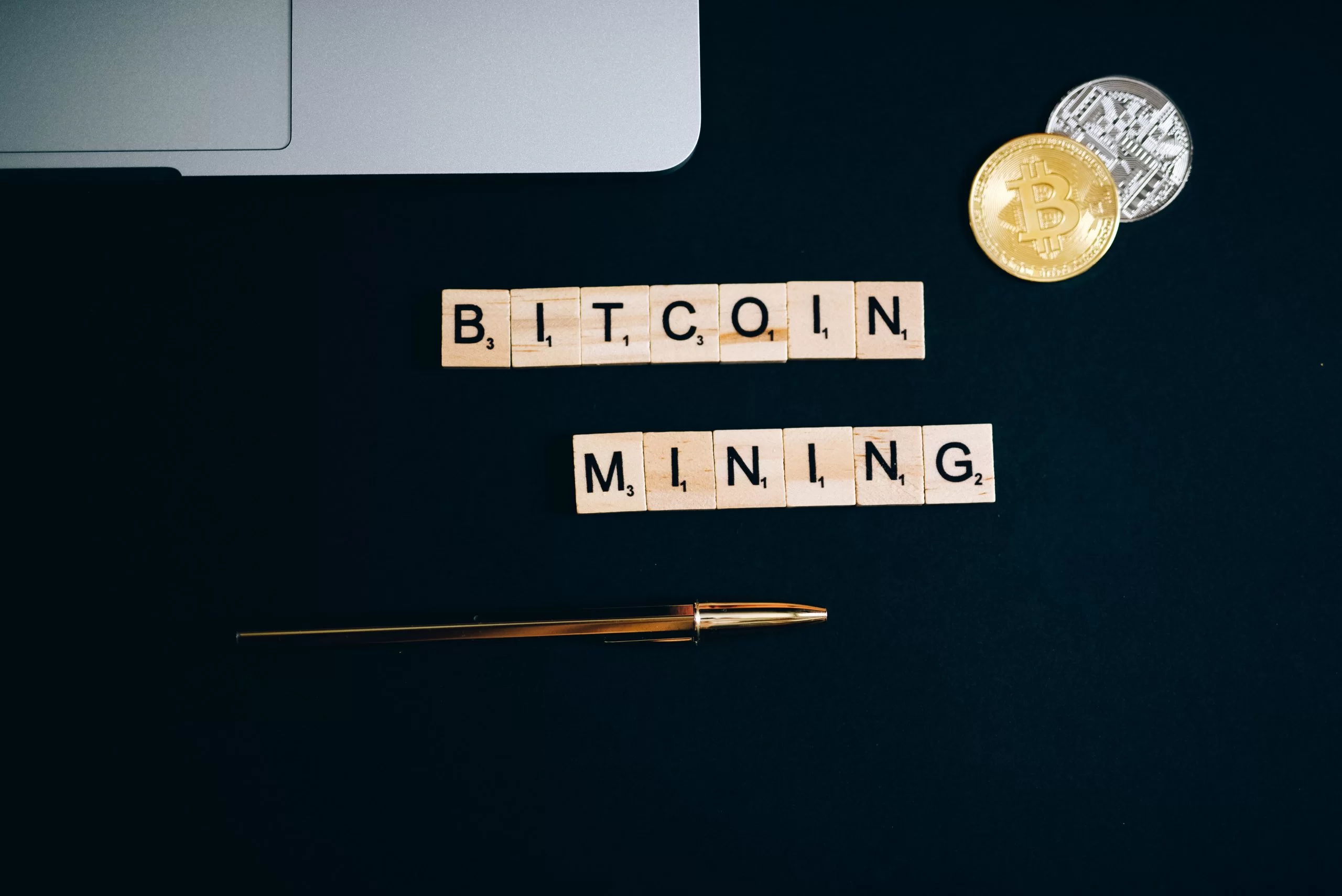 Stop rolling your eyes, and dig the latest information on NFTs in 2023.
Nonfungible tokens, also known as gaming tokens (NFTs), developed on the Ethereum blockchain, are all over crypto news. Nonfungible tokens gained popularity with Cryptokitties (a crypto-based game), and now several platforms are using famous NFTs, including most well-known names such as Etherbots and CryptoPunks.  NFTs are taking over the world of cryptos with the devilishly inflated rage in 2023.
So, are they going to stay for long? Should you invest in NFTs? Let's find out together!
Are NFTs Viable Long-term Assets?
Here are some things that you should consider when choosing to invest in NFTs:
Sense Of Ownership 
Have you ever wondered buying digital art for millions of dollars? Thanks to blockchain technology for turning your manifestation into reality! Ironically, some celebrities are boosting the privilege to own NFTs. Recently, famous popular rapper Snoop Dogg created an NFT collection name "A journey with the Dogg."
Snoop compiled all the memories of his early childhood, artwork edified by NFT, along with an original track  "Snoop Dogg Coins." Auctioneers had 48 hours to acquire the NFT. Snoop Dogg made crazy money with above $100,000  for just one of the pieces of an album being sold. The fire to own NFT was ignited when digital art created by Beeple was sold as an NFT for a tremendous cost of $69.3 million. 

Why Should You Own NFTs?
A blockchain system empowers NFTs; thus, the token holder can make transactions without intermediaries or financial mediums. The leverage in making transactions is why millennials and Gen Z'ers idolize the concept. Moreover, NFT owners can hold unique and creative artwork as a hobby or as an investment to resell the token as the price goes high.
The technology provides a chance for digital artists, doodlers, musicians, writers, and any creative individual to hawk their work and gain funds. NFTs equip these ingenious minds with an opportunity to get more visibility, earn money and showcase their unique talents.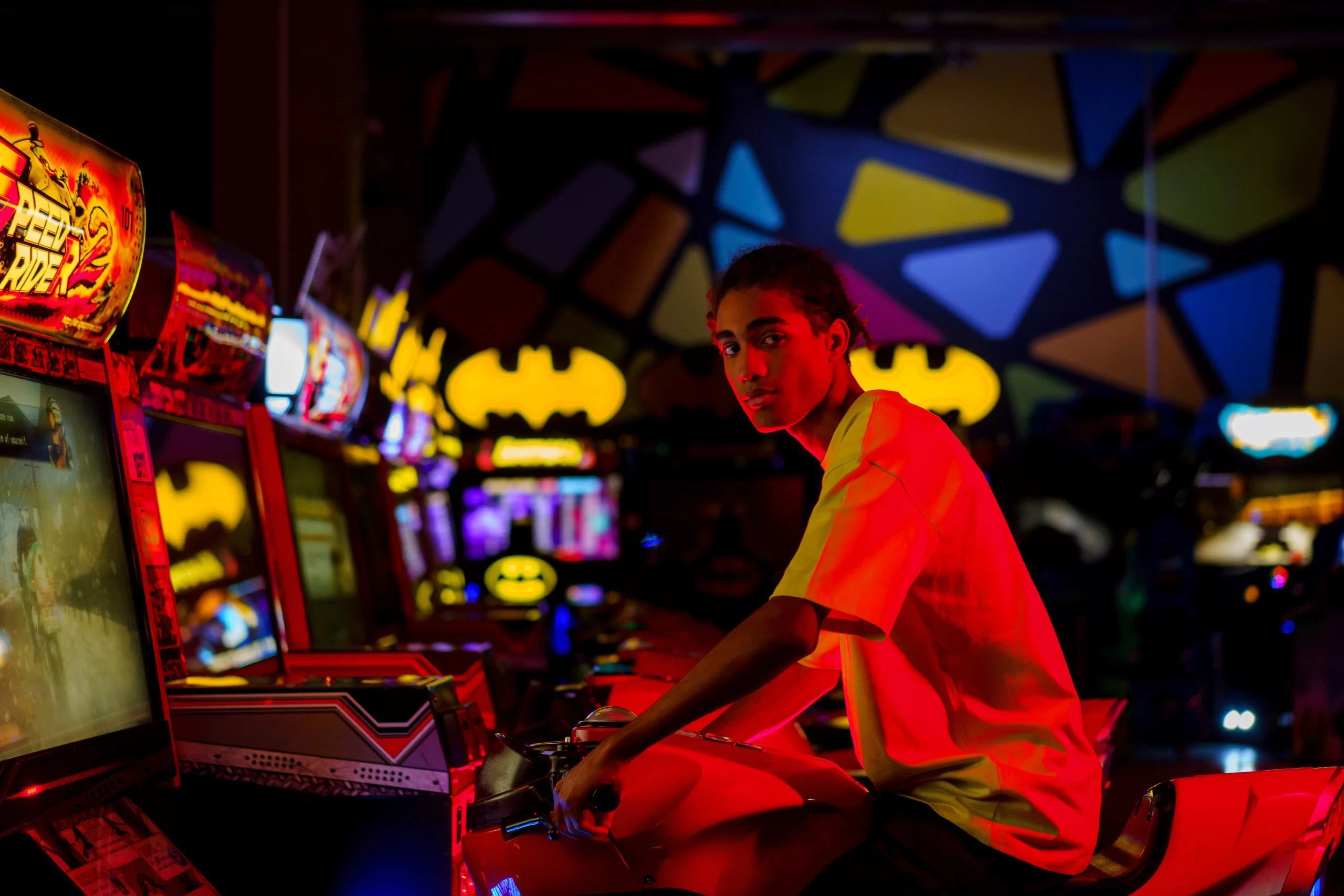 NFTs Transforming Gaming World
With NFTs, gamers can earn nonfungible tokens and exchange them over several NFTs' marketplaces. Video games comprise an array of animated creatures incorporating weapons, costumes, avatars, etc. NFT games allow the users to play, fight, attain and collect these objects as nonfungible tokens, which are tradable for other games created by the same developers.  Initially, most NFTs' games were free to play. However, with the increased audience and a large amount of traffic, the latest NFT games require users to buy a starter pack. Gods Unchained and Splinterlands are two of the most popular free-to-play NFTs games. 
Axie Infinity ranks on top with the total recorded sales of $3.56 billion, while the Sandbox Games hit $443 million of sales volume as of March 2022. With the increased number of gamers and crypto fanatics, NFT technology will serve the gaming industry for a long time.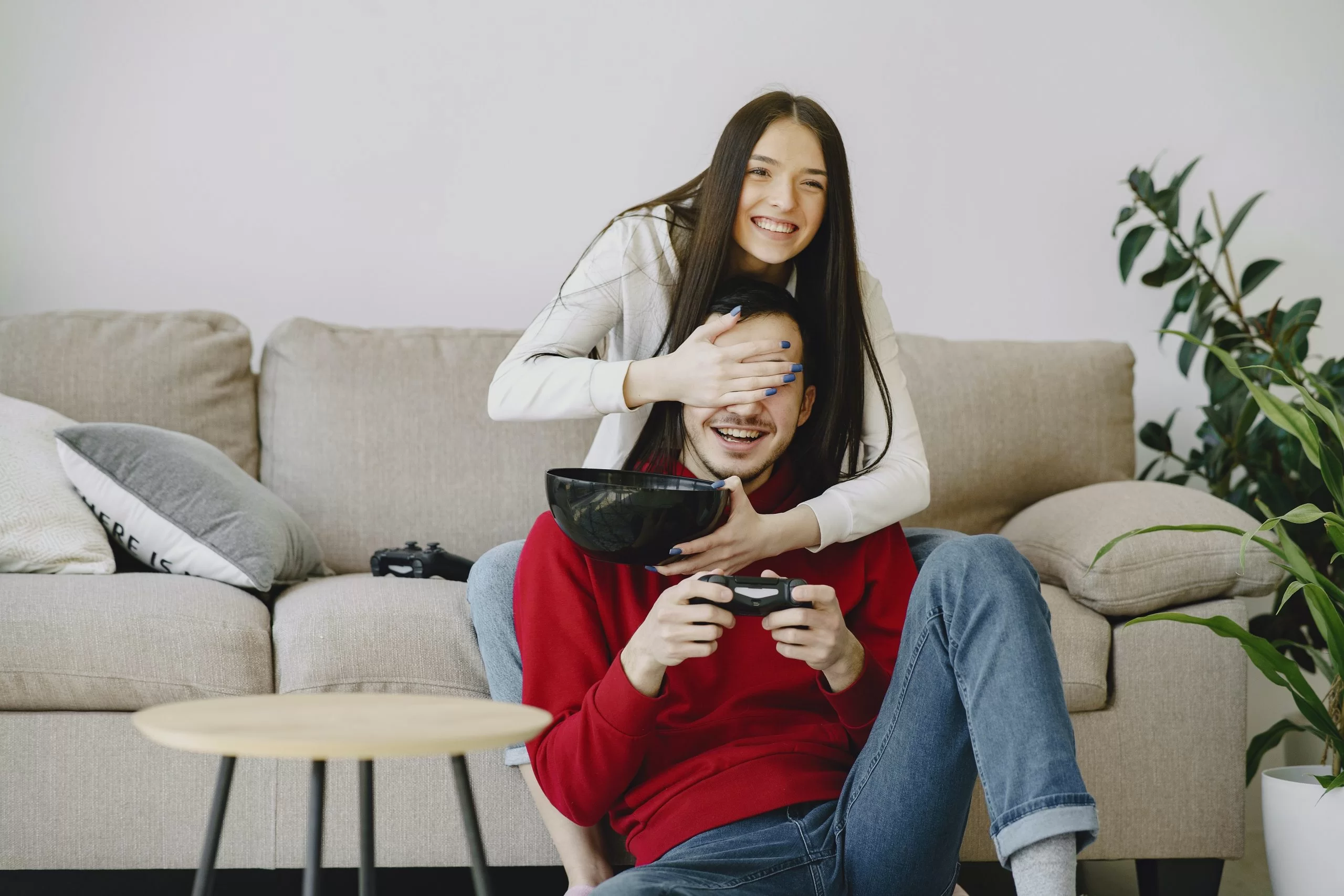 NFTs' Marketplaces, Sellers, & Acquires are Rising
Nonfungible Tokens mysteriously gained popularity to the point of having their own robust NFTs marketplaces. A nonfungible market is a platform allowing creators to sell their masterworks (painting, melody, digital art, narrative, writing, avatars, memes, etc.). In contrast, buyers compete to acquire the worthiest digital objects as an NFT.
In March 2022, 39000 NFTs were bought on nonfungile.com (NFT marketplace).  OpenSea is the largest NFT marketplace for buying and selling nonfungible tokens. With a whopping trading volume of above $600 million, NBA Top Shot competes for head to head. OpenSea and Atomic Market are scoring $90 million every 30 days, while ABC makes around a quarter billion dollars monthly. With proper markets, digital creators, and buyers, the technology provides an excellent chance for brilliant artists to showcase their skills and get recognition.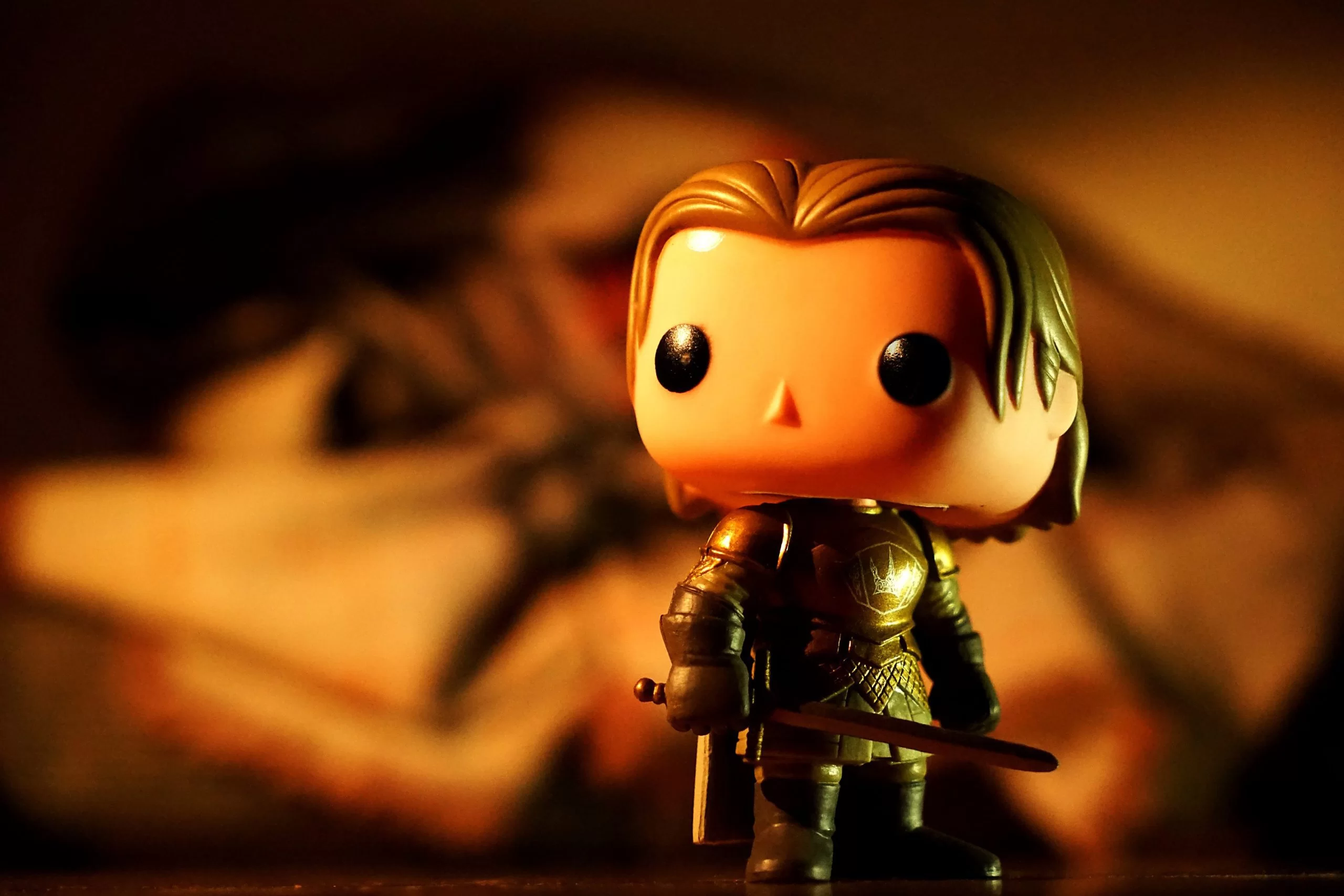 Are NFTs Profitable Long-term Assets?
Every invention comes with several opinions; however, we gradually adopt the tech even if we initially were in the queue of neglecters. The introduction of cryptocurrency and its rise over the years reveals the demand for digital evolution. NFTs seem to bring promising economic outcomes, favorable for creators and investors, as their prices may increase with time. 
To conclude, it is comprehensible that NFTs are transforming the digital industry, gaming world, and crypto market. As NFT is powered by blockchain technology, it provides end-to-end encryption, thus keeping data safe and sturdy for everyone.  Nonfungible Tokens are here to stay; however, the anticipation regarding their profitability cannot yet be vocalized, but the stats express thriving tomorrow for the innovation. 
Are you curious about discovering more about blockchain, the crypto industry, or NFTs? Stay connected and keep your noggin enlightened with all the latest data keenly fetched just for you!