In the world of digital art and collectibles, Non-Fungible Tokens (NFTs) have emerged as a groundbreaking innovation. As the popularity of NFTs continues to grow, it is essential to prioritize safe and secure trading practices. This article provides valuable tips and insights to ensure a smooth and secure NFT trading experience.
Whether you're a seasoned collector or a newcomer to the NFT space, these tips will help you navigate the marketplace with confidence, protect your assets, and make informed decisions when buying or selling NFTs. Stay ahead of potential risks and enjoy the exciting world of NFTs with peace of mind by following essential safety guidelines. It's better to be safe than sorry!
In the following guide, you will find some of the key tips to trade NFTs safely.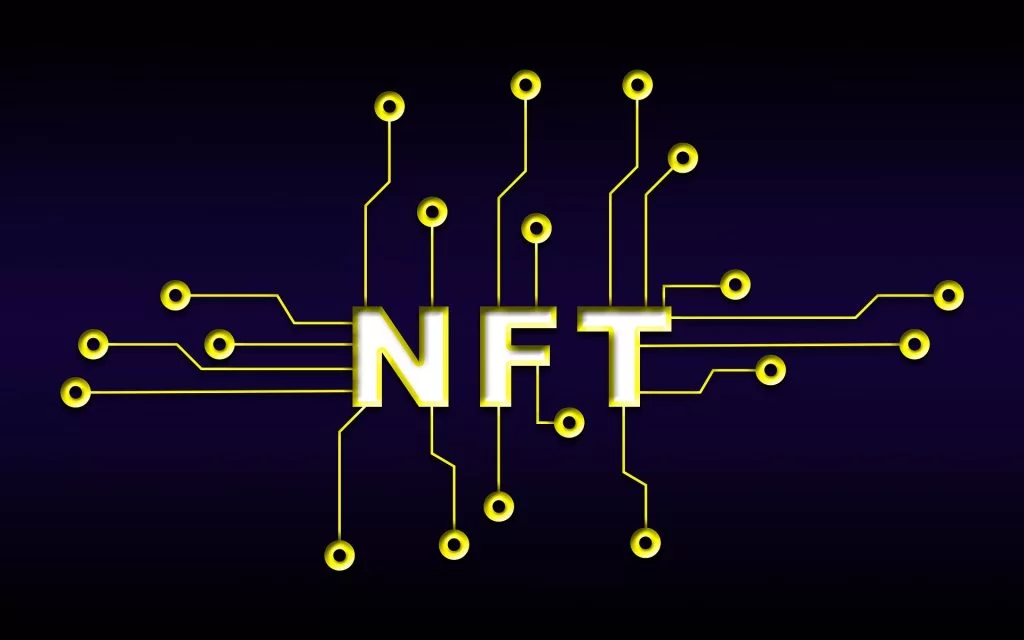 Tips To Trade NFTs Safely in 2023
In the following passage, some of the tips for secure trading of NFTs have been highlighted:
1) Get In Touch With Official Agents 
Several NFT marketplaces, including the biggest one known as OpenSea, allow fanatics to buy NFTs worth millions. However, these platforms do not provide instant customer support. To verify an NFT that you intend to buy, contact the official customer representative via their website or social media platforms. By consulting the official site, you will gain clarity on the authentication of certain NFTs. 
NFT marketplaces are free to use (exclusive of some premium ones), making it feasible for every creative ingenious to make some bucks in exchange for their digital art. 
OpenSea help center enables users to contact their customer agents directly, and they can help you regarding general queries. Furthermore, all NFTs marketplaces feature a section of Frequently Asked Questions to guide the users.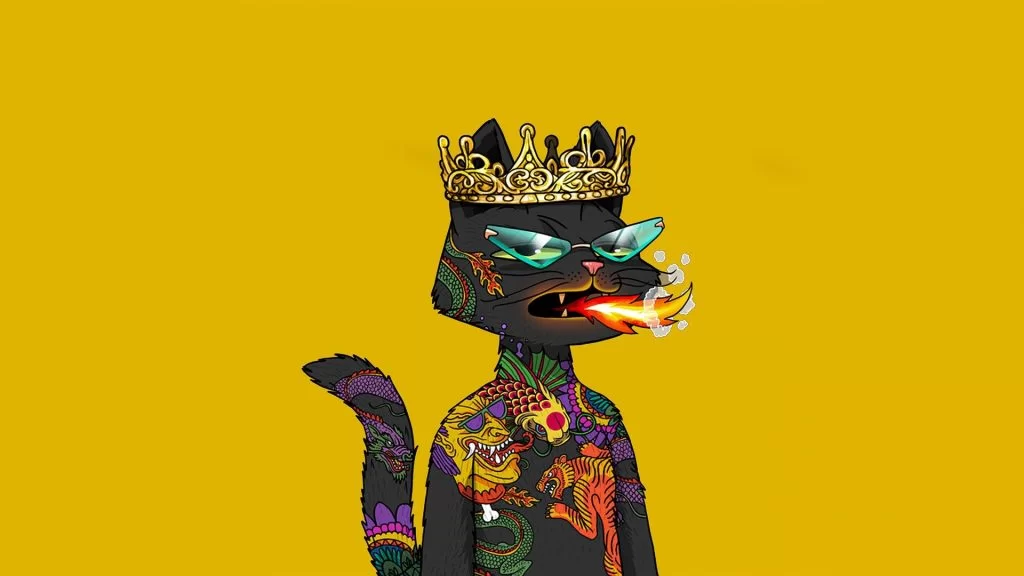 2) Protect The Secret Recovery Phrase
For NFTs trading, one must acquire a crypto wallet that comes with a secret recovery phrase. Do not share the secret recovery phrase mentioned on your wallet even if any impersonator being NFTs marketing agent, asks you to.
If you are new to crypto wallets, ensure to take proper guidelines from the wallet provider and keep your funds safe.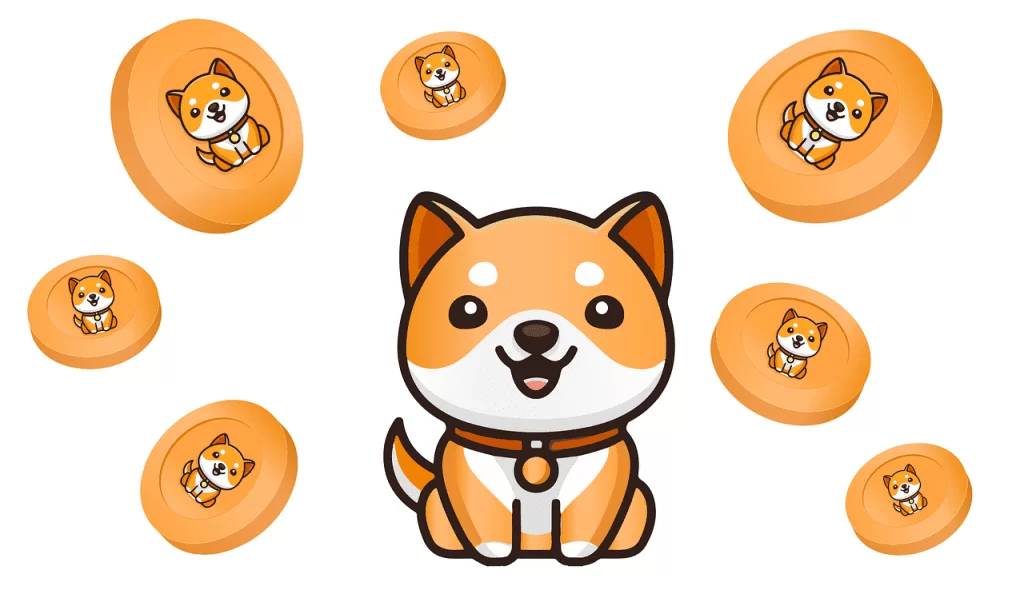 3) Avoid Clicking Broken Links
Keep track of any email or message you receive on the credentials associated with a specific NFT marketplace. Many cyberpunks and third-party platforms fetch users' data from NFTs for scamming connotations. To keep your funds unassailable, be cautious while browsing unsecured sites, never click on links, and avoid clicking on emails from unknown senders. 
4) Use Two-Factor Authentication (2FA)
Two-factor authentication is the first security option we all opt to enhance online security. Google Authenticator is one of the most reliable apps to get maximum protection without any threat of invasion by hackers. SMS 2FA is often vulnerable to invaders. Google Titan, Thesis, and Yubico are some of the other reliable authentication apps.
5) Get a Hardware Wallet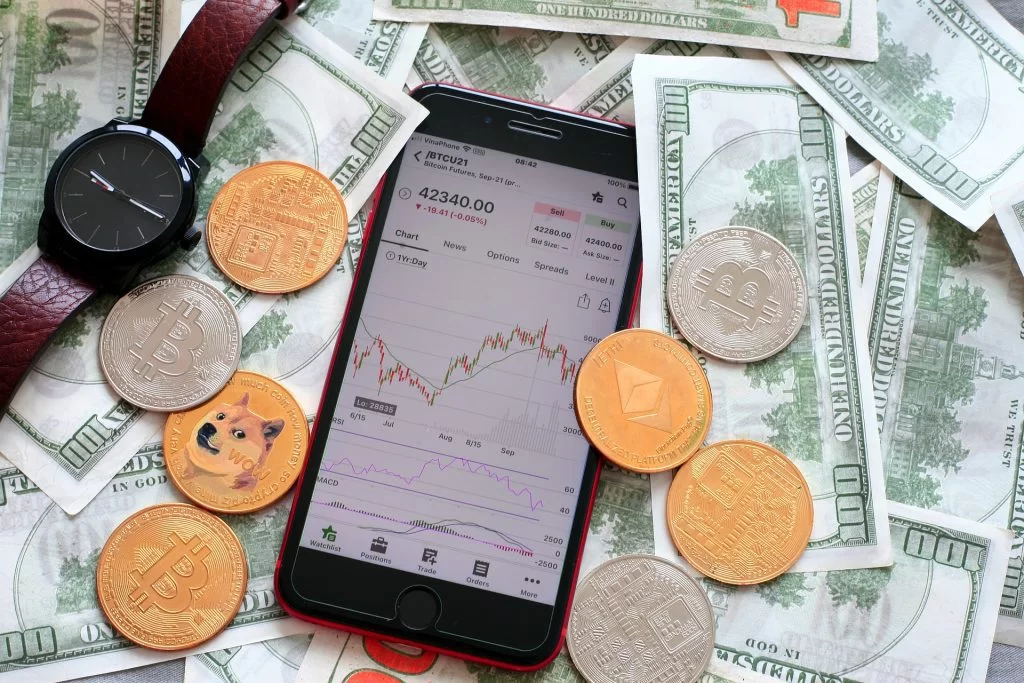 Crypto holders are provided with the user's private keys (a unique set of data used to verify outgoing trading and transactions on the blockchain network). It is crucial to maximizing the security of the user's private keys. A hardware wallet is a crypto wallet that retains the user's private keys with additional layers of protection. 
Some of the best hardware wallets are:
Ledger Nano S.

Trezor Model One- Crypto Hardware Wallet.

SafePal S1.

Steel Bitcoin Wallet for Hardware Wallet Backup.

Trezor Model T-Next Generation.

D'CENT Biometric Wallet.

SecureX V20 Most Secure.

SecureX W20 Most Secure.
If you still want to increase security and to trade NFTs more securely, use an "air-gapped" computer and your hardware device. An air-gapped computer is a system that is never connected to an internet connection. 
6) Keep Track Of All Transactions
Another critical point to highlight in terms of trading NFTs safely is reviewing your spending limit while making transactions using cryptocurrencies and tokens.
7) Prevent Downloading Files From Strangers
As mentioned earlier, do not click on any link and avoid downloading or unfurling any attached file. Avoid clicking on the QR codes, emails, and pdfs sent by strangers.
NFT Security Risks
With the increasing popularity of digital currency, cyber security risks pose a risk to valuable assets. Therefore, it is important to identify common threats related to NFTs to stay ahead of attackers. Following are some of the security threats one must be aware of:
Phishing Attacks
Identity Theft
Fake NFTs
Rug-pull Scams
NFT-related malware attacks
NFT, The Reality!
NFT is a new hype in the crypto world, and every fanatic is going crazy to enrich their acquisition. Now is the time to dive into the competition and be ahead of the crowd by learning about blockchain, cryptocurrencies, NFTs, and digital money. 
Keep your funds safe and trade NFTs safely by following the quick tips mentioned above. Stay connected to get a vast knowledge comprising digitalization, blockchain, and more.