With the increase in technological advancements, the demand for electronic gadgets has skyrocketed, leading to the emergence of various online e-commerce stores. However, the surge in quantity has resulted in a compromise in the quality of products, leading to fraudulent cases, where consumers unknowingly end up with faulty or impractical gadgets. 
Features Incorporated In The App By Ropstam:
Engaging User Experience for Native Web/Mobile Applications
Product Catalog With Images & Descriptions
Instant Add To Cart & Checkout Feature
Account Management System.
Quick Embedment Of Demonstrational Videos.
Access To Order Tracking & Receipts
Smooth User Interface for Android & iOS Mobile Apps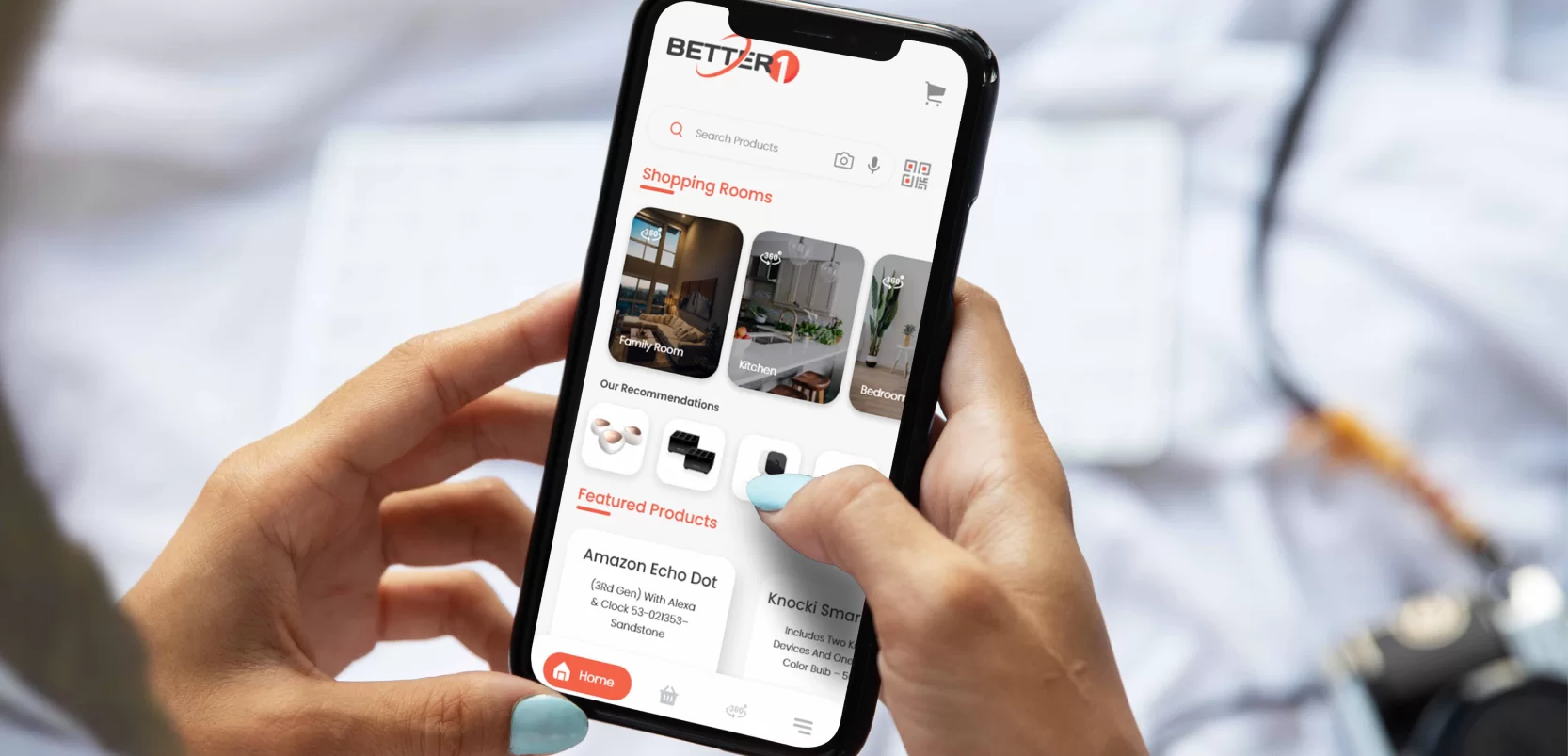 Better1 has taken the initiative to test all the products before featuring them on its website, ensuring consumers only trade in top-notch and reliable products. Better1 also provides genuine reviews and instructional content to enhance its consumers' shopping experience.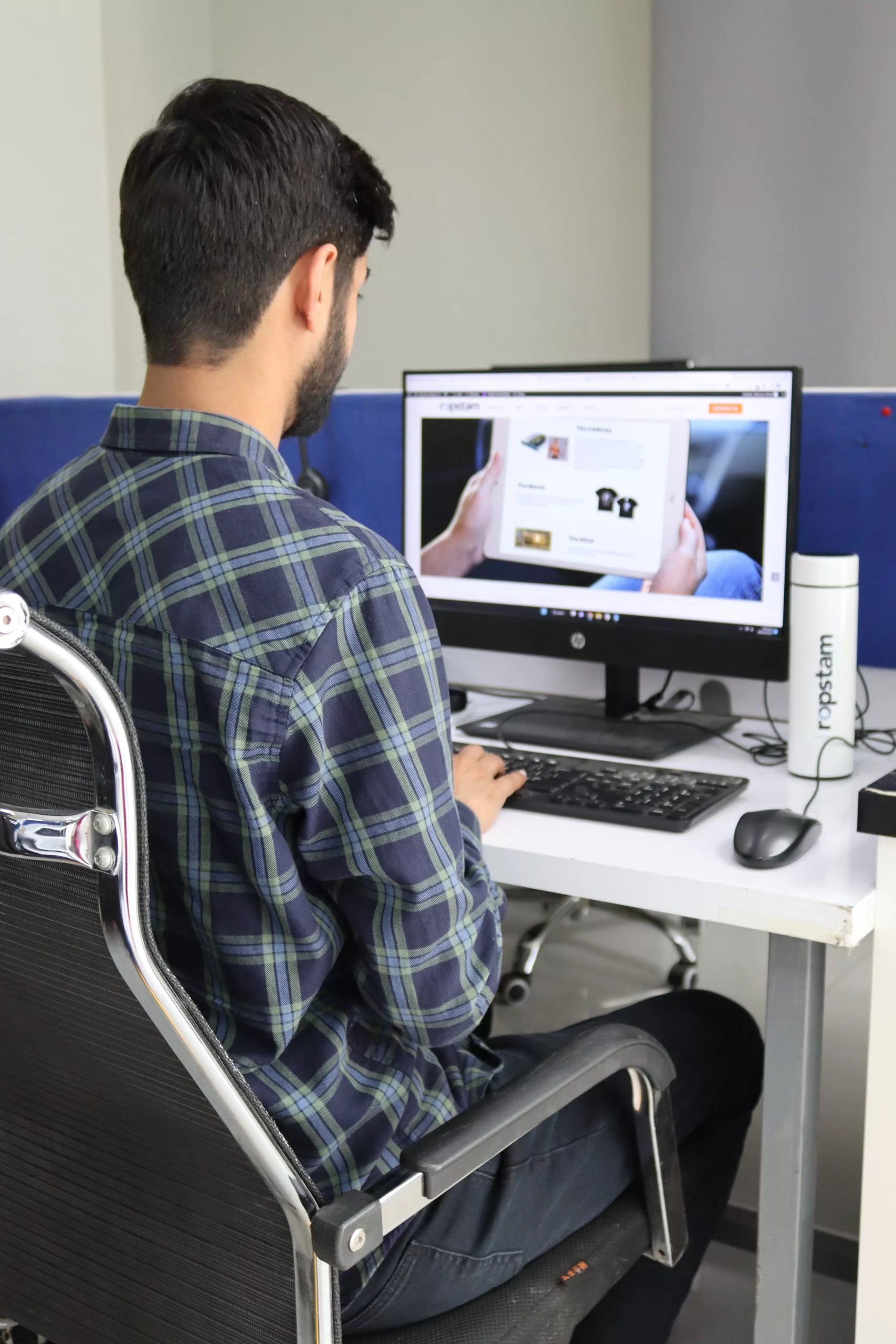 Better1's mobile applications for both Android and iOS were created entirely in-house. A team of experts was assembled to ensure the successful development of the application, including a project manager, designers, mobile app developers, frontend engineers, Laravel developers, and quality assurance executives.
To ensure the successful development of fast and reliable mobile apps, the team followed a structured plan consisting of three main stages: wireframing and prototyping, design and development, and testing and launch.
To develop the web app, Ropstam heeded the roadmap incorporating execution of drafted design, website development, testing, and launching.
Ropstam follows a collaborative, transparent, and thoughtful development strategy:
To ensure that Better1's mobile apps and web products met their requirements and featured suitable functionalities, a comprehensive visual guide was created using two-dimensional illustrations. The design was created as a blueprint to facilitate the development process.
The UI/UX team collaborated to create comprehensive visuals for Better1's mobile apps and web products. They utilized appropriate color combinations, icons, and button sequences to enhance visibility and strategically allocated content to meet user needs.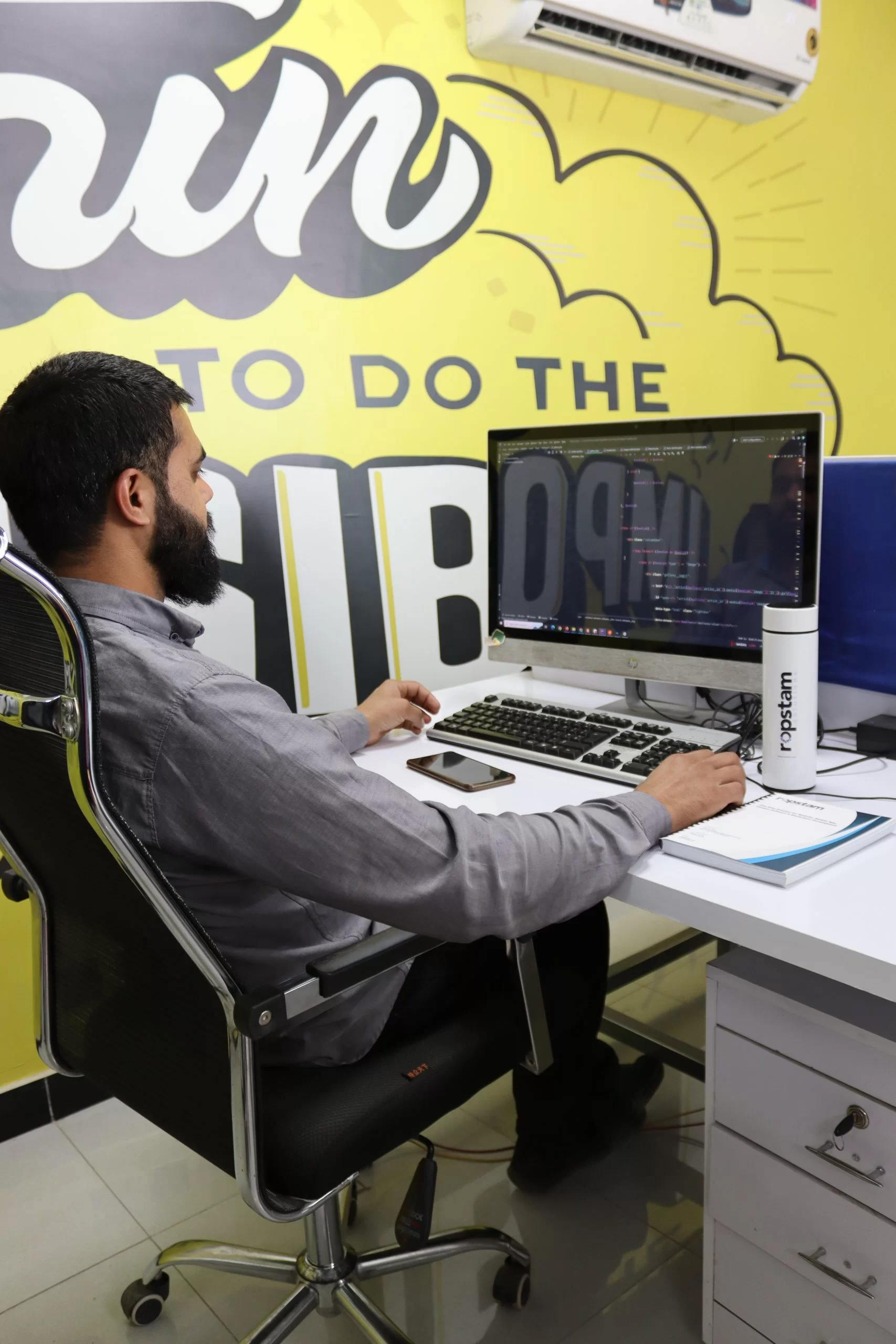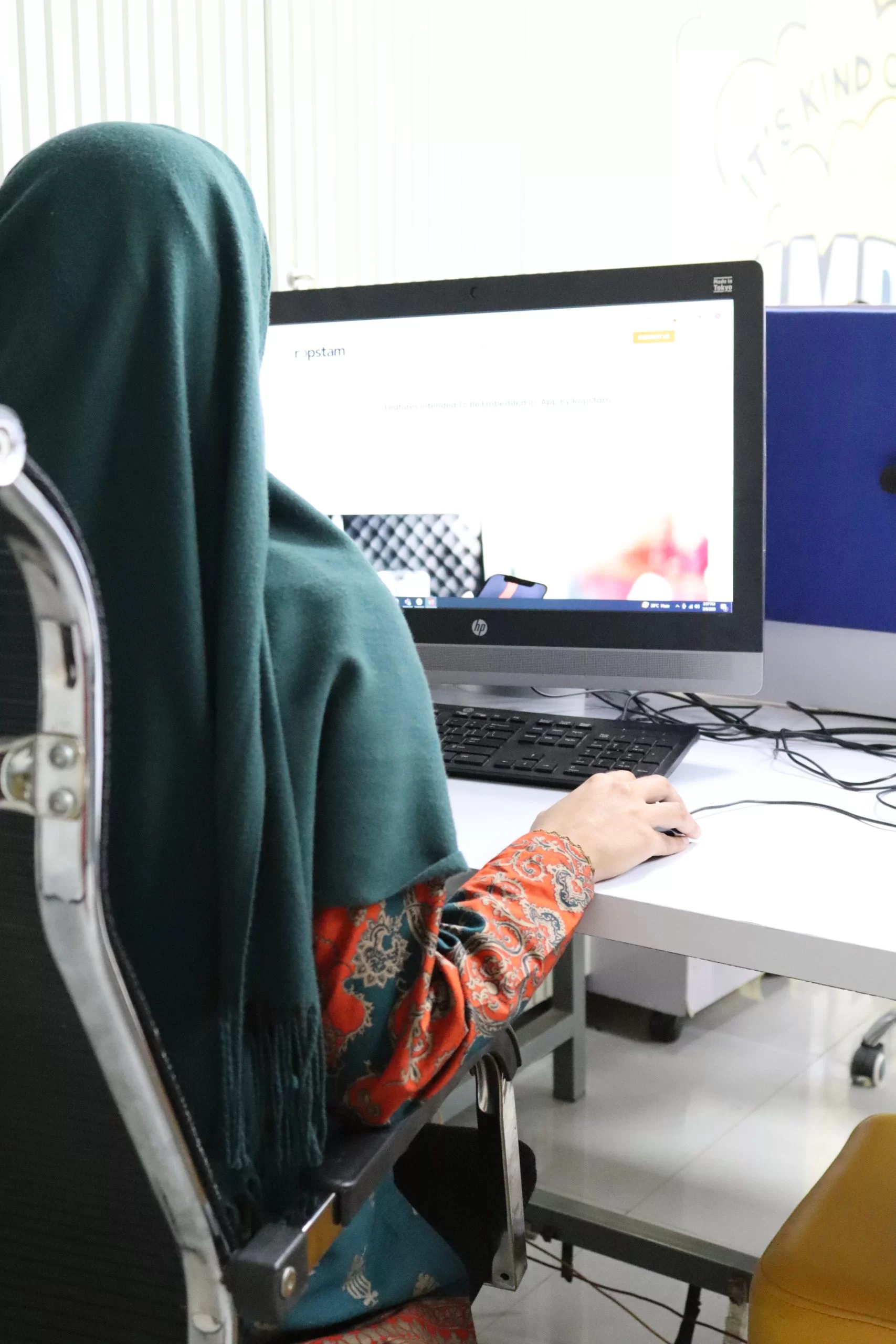 To ensure that Better1 could function seamlessly across multiple platforms, the team utilized different programming languages to develop its mobile apps. Java was used to develop the Android app, while Swift was used to develop the iOS app.
During the testing phase, the QA specialists used Jira and ClickUp to identify bugs. API testing was carried out with Postman, while Jmeter scrutinized the overall performance. In addition, both the app and the web were manually scanned by experts to ensure a thorough check.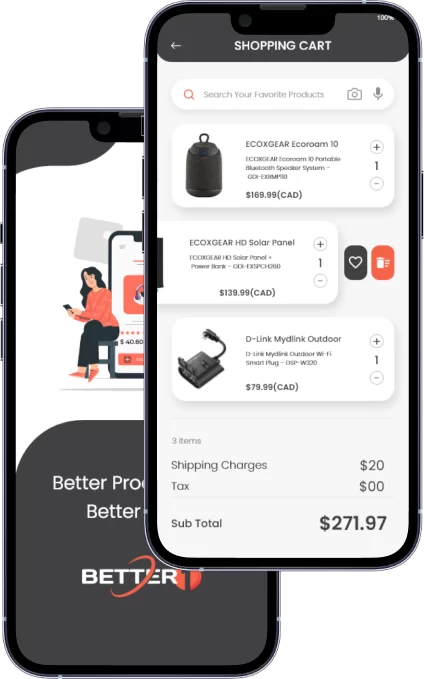 Better1 is an ecommerce platform that focuses on providing customers with a seamless shopping experience through its mobile app. The app boasts a user-friendly interface equipped with built-in payment methods, allowing customers to purchase products quickly and securely. With Better1, customers can trust that they will receive high-quality products that meet their needs.
Their communication is good and they articulate the metrics quite well. Internal stakeholders are impressed with the team's knowledge and openness to discuss options.
Let's communicate and turn your dreams into reality!